Updated 3/24/23
Who's ready for summer?! The time to book summer camp is now! Our 2023 Summer Camp & Kids Activities Guide is below, and new camps and programs will be added weekly so check back often!
Stop in to our Summer Camp & Kids Activities Fairs:
Need advice for picking a camp and preparing your child? Looking for additional local programs? Check our 2023 Summer Camp E-Magazine. Note that the E-Book is regularly updated, so check back to see if it has been updated!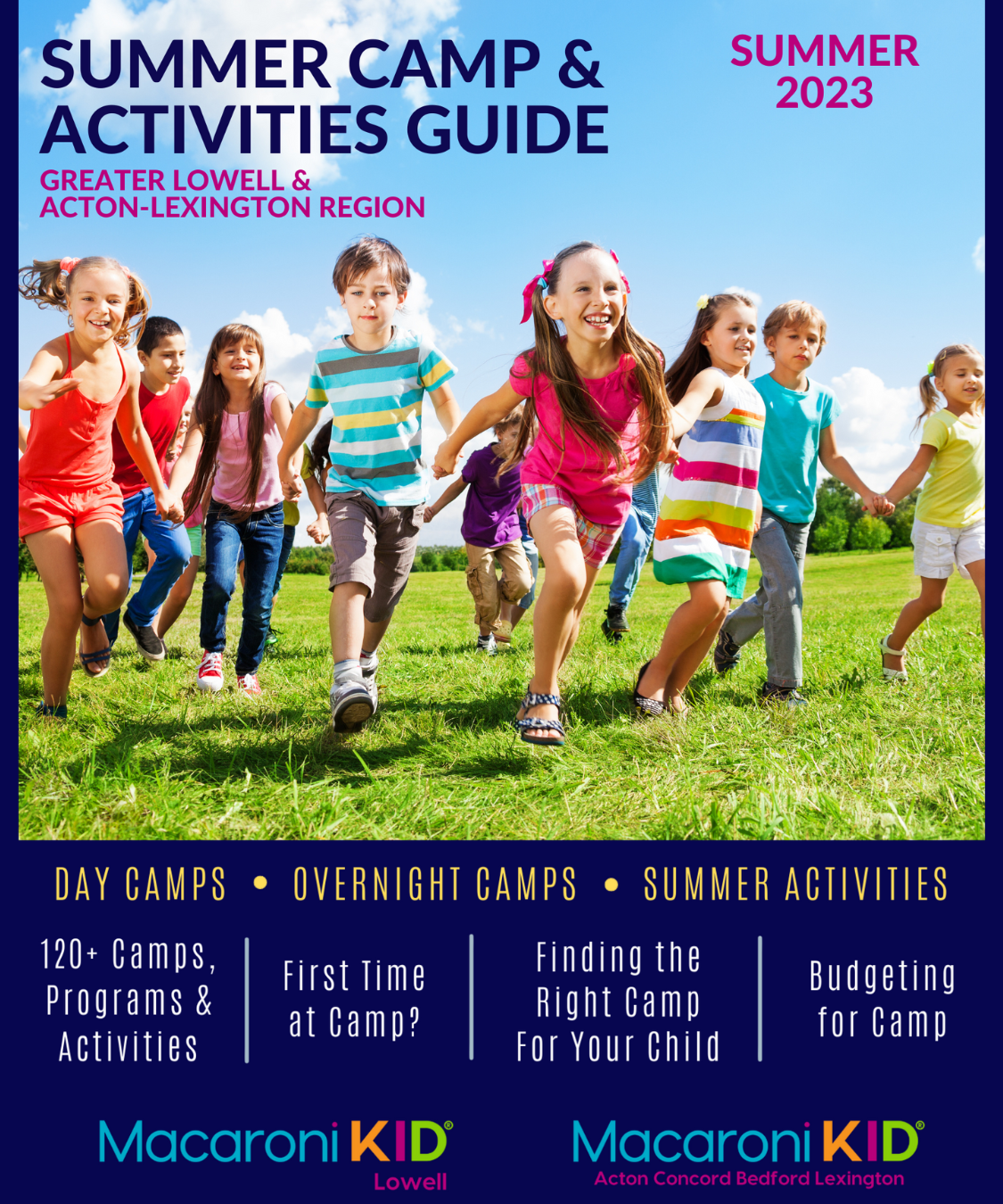 Would you like us to share information about your camp or program? Please email Tessa at mackidlexingtonlowell@macaronikid.com

66 Depot St
Westford MA 01886
978-727-7675
Website ~ Facebook ~ Instagram ~ Send Email
Teamworks Adventure Camps is a traditional day camp surrounded by lush landscaping including a pine grove for our morning meeting and a beautiful sandy beach on the edge of Burgess Pond for swimming and waterfront activities. In some ways the camp is traditional, however we have unique offerings as well such as Specialty Camps (i.e. Chef's Kitchen, Princess Camp, Cosplay, etc), STEM and STEAM based activities, and even Quidditch (inspired by Harry Potter)! It is the perfect place for campers age 4-14 to continue Teamworks 24-year camp tradition of seasons filled with adventure, friendship and fun.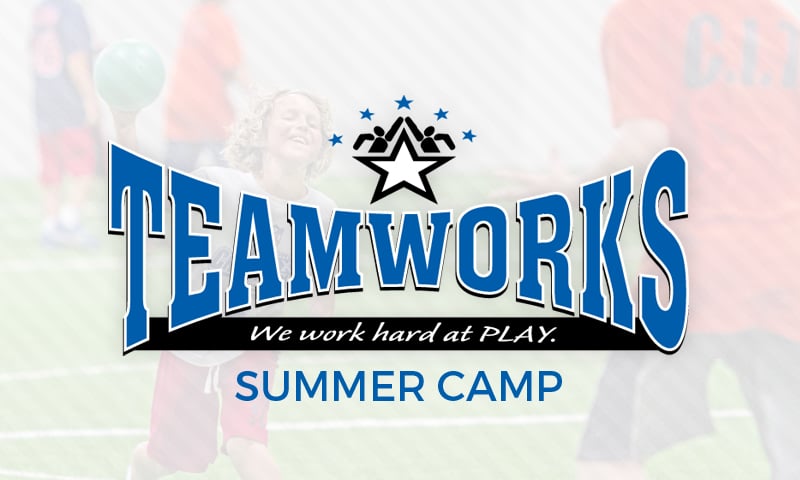 30 Great Rd
Acton MA 01720
978-287-5533
Website ~ Facebook ~ Instagram ~ Send Email
For over 25 years, Teamworks has been providing safe, quality summer camps for our local communities and families. With flexible registration, including single day and extended day options, we make the camp experience convenient for any family's schedule. Our 2022 camp will run from June 12 to September 1 for boys & girls age 4-16. Campers can choose from a variety of camps, including our Traditional Camp, Sports Camp, Learn To Play Camps and various Specialty Camps.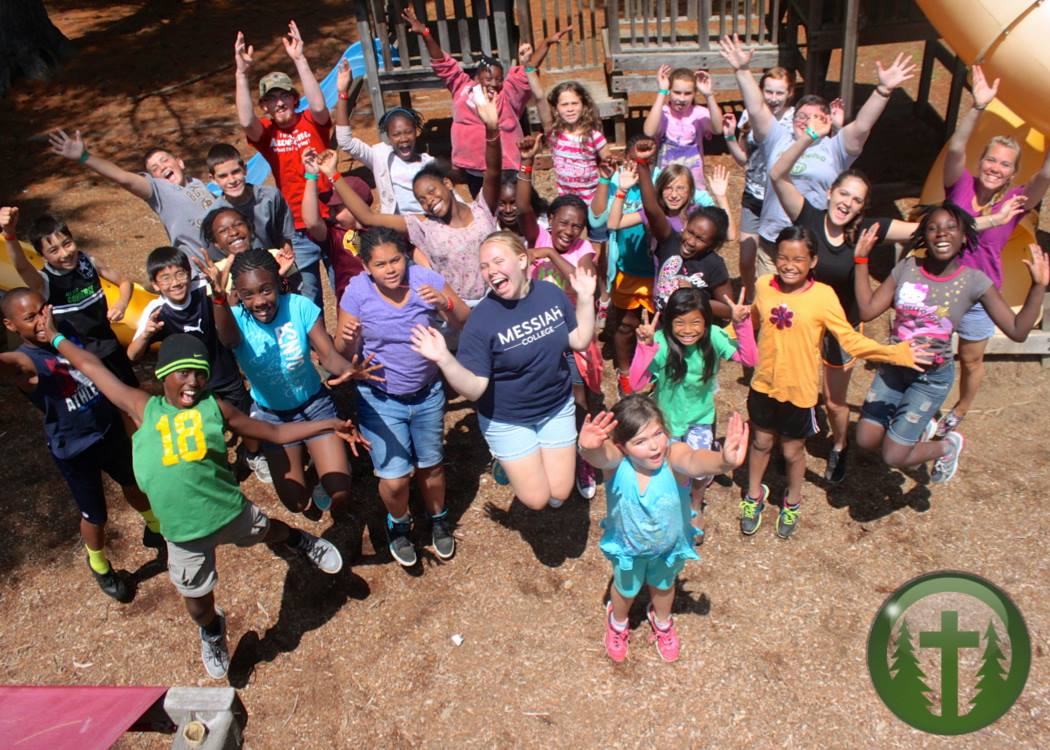 Grotonwood Camp & Conference Center
167 Prescott St
Groton MA 01450
978-448-5763
Website ~ Facebook ~ Instagram ~ Send Email
Grotonwood Camp provides week-long day and overnight camps for children age 5-17. Located on beautiful Lost Lake in Groton, and with 247 acres of private woodland to explore, it is a co-ed traditional non profit Christian summer camp for ALL God's children.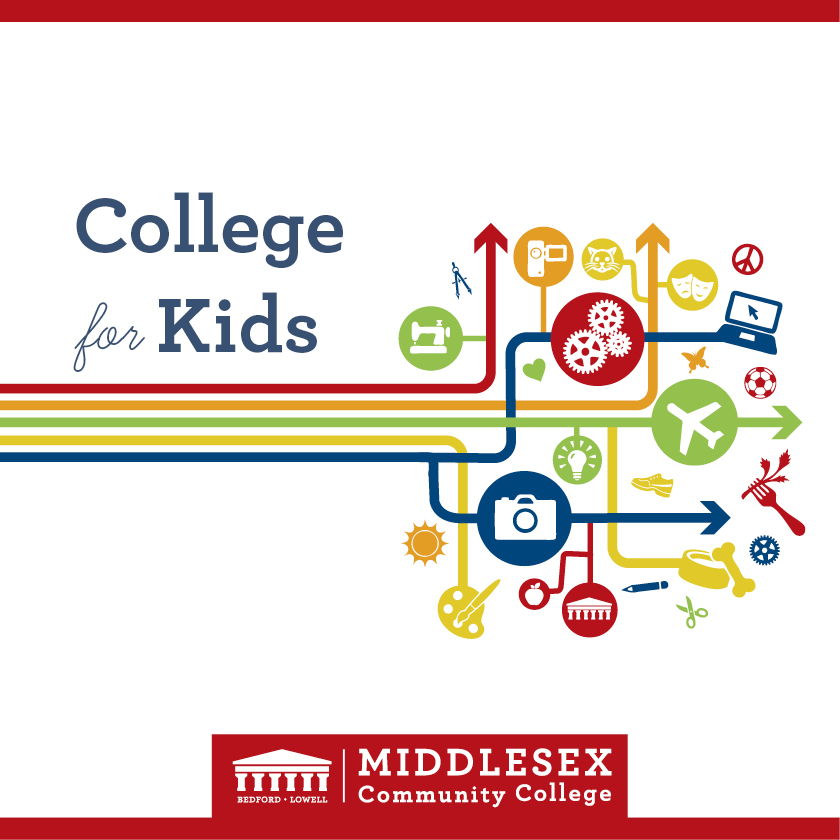 591 Springs Rd
Bedford MA 01730
781-280-3669
Website ~ Facebook ~ Send Email
College for Kids (CFK) and College for Teens (CFT) provides children with an exciting range of unique opportunities to explore careers, gain new knowledge, develop new skills and boost their self-confidence. Our College for Kids program strives to employ either public school teachers or experts in the field. All program employees have experience instructing children in the content area. Programs are offered on the Bedford and Lowell campuses, as well as a theater program at the Academic Arts Center in Lowell. Please note the recommended ages of each program carefully when registering your child as they range between 8 - 17. Unless otherwise stated the cost for each program includes materials/activities. College for Teens is specifically for rising high school students to explore multiple career pathways and while earning college credit in a non-traditional pathway.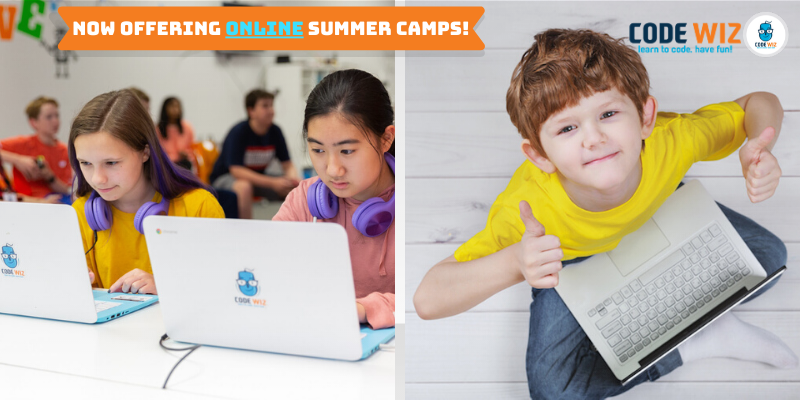 175 Littleton Rd Unit A
Westford MA 01886
978-496-1053
Website ~ Facebook ~ Instagram ~ Send Email
Code with us this summer! We provide a space where kids can learn, explore their interests, discover their inner geniuses and make new like minded friends! Our curriculum is designed to be personalized and paced to help them become a pro and bring their ideas to life! Now enrolling ages 7-9, 10-12 and 13+. Weekly sessions will run from June 25th to August 26th. Half day and full day options.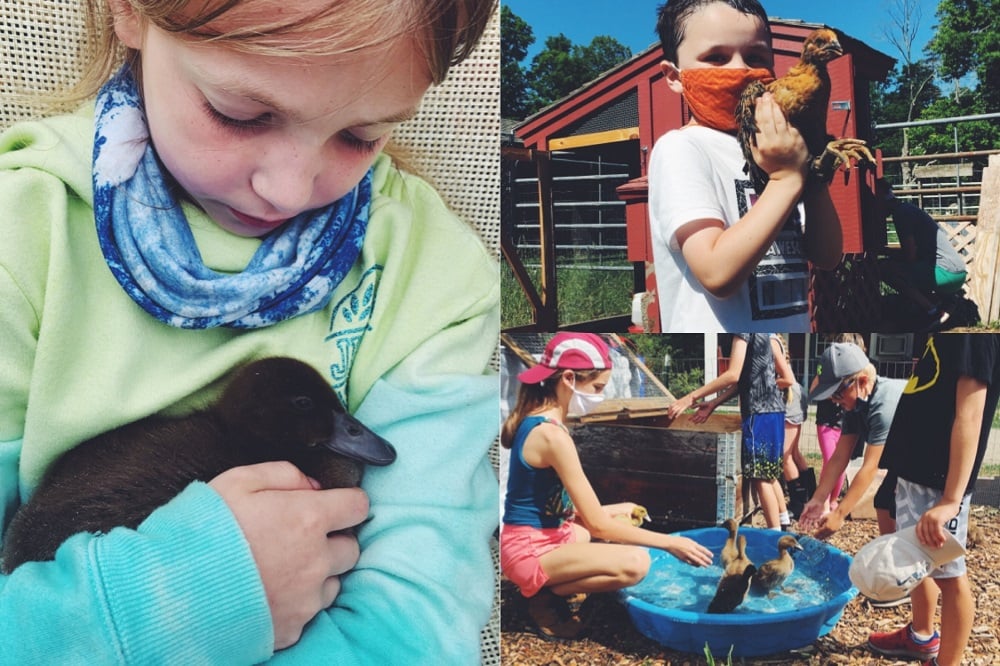 5 Gould Rd
Westford MA 01886
425-306-7203
Website ~ Facebook ~ Instagram ~ Send Email
Day camp for girls and boys ages 3-13. Summer Farm Camp is all about animals, nature, games, crafts and having fun!! Camp runs from 9-3pm with extended day available until 5pm. Children ages 3-5 have the option of coming to the AM or PM program or joining us all day! Get off your screens and spend your days outside on the farm!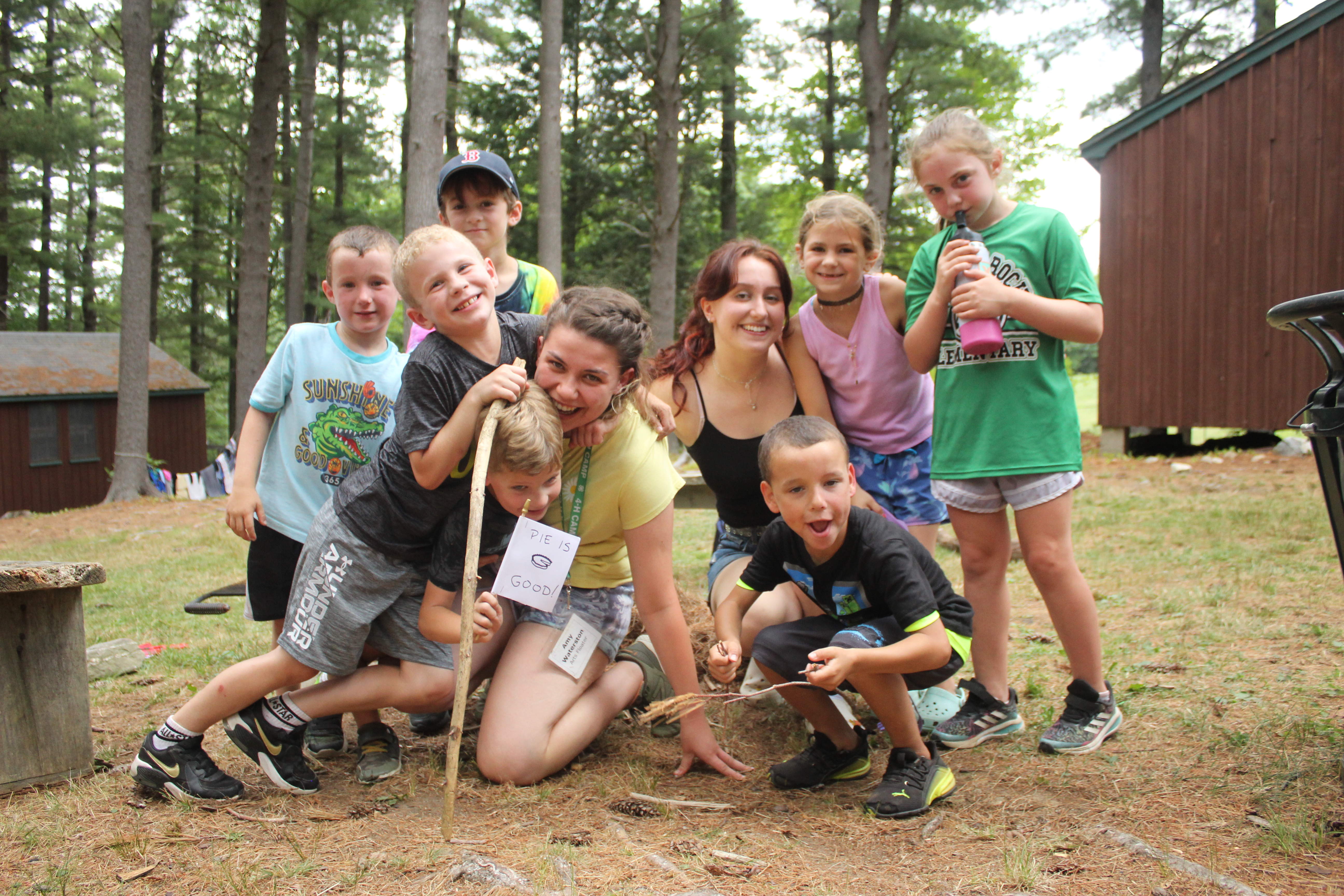 1031 Erickson Rd.
Ashby MA 01431
978-386-7704
Website ~ Facebook ~ Instagram ~ Send Email
Since 1941, Camp Middlesex day (ages 6-15) and overnight (ages 8-15) camp in Ashby, Massachusetts has given campers an unforgettable summer experience! We tie in the mission of the 4-H program, and focus on building life skills through each of the 4-H's – Head, Heart, Hands, and Health.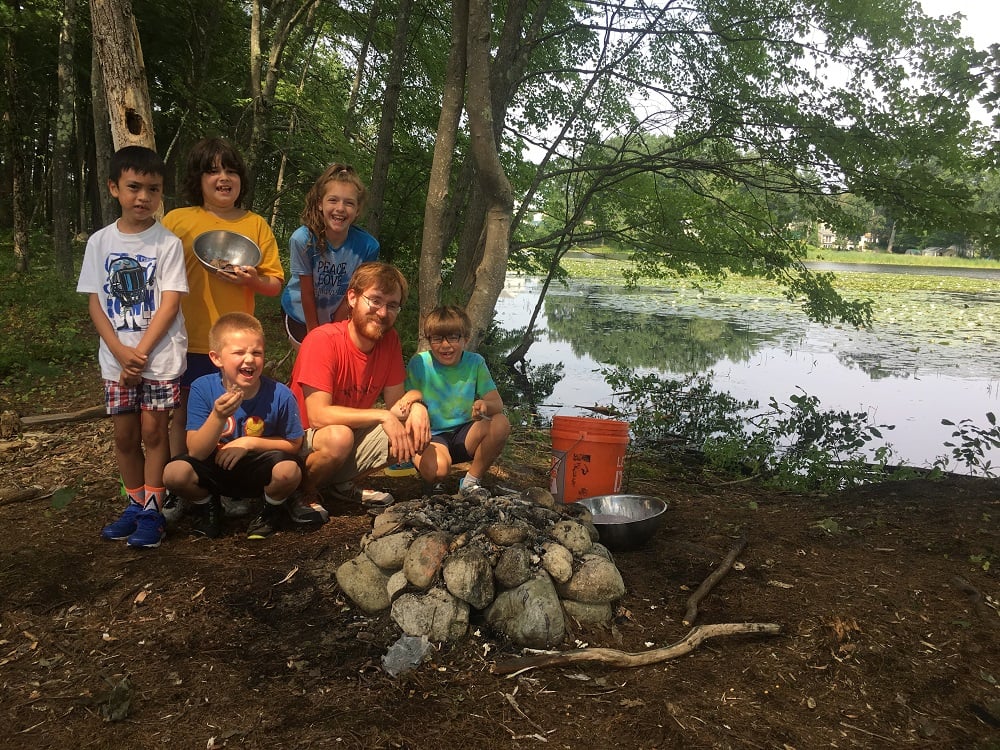 Academy of Notre Dame
180 Middlesex Rd
Tyngsboro MA 01879
978-649-7611 x350
A nature-based, traditional day camp for ages 5-12, Camp NDA has a special theme weekly and cool activities each week. Plus, campers get to hike, make crafts, work in our geodome and more! Camp NDA takes full advantage of our 200 acre campus, athletic fields, and air conditioned field house. Camp activities are closely tied to NDA's STEAM curriculum.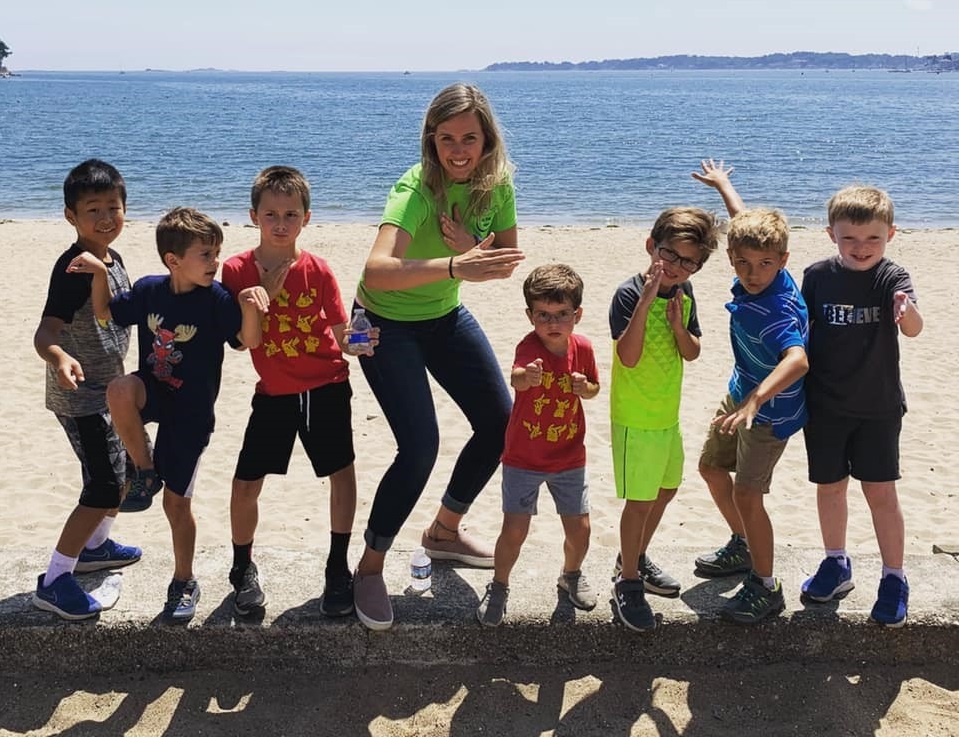 10 Church St
Westford MA 01886
978-692-6733
Website ~ Facebook ~ Send Email
Come and see what has made the Kids' League Summer Program a favorite in Westford and surrounding towns for over 25 years! Located in the heart of Westford and only 7 minutes from Rt. 495, the Kids' League is a "traditional" summer camp but loaded with daily fun and adventure. Each week has its own theme such as "Kids' City 2023" and "Superheros". Campers can also participate in a wide variety of activities such as sports, STEM, arts & crafts, LEGO challenges, a weekly trip to Forge Village Pond, and special on-site and off-site programming. The Kids' League offers flexible scheduling, great rates and has an experienced and dedicated staff. Come join the fun!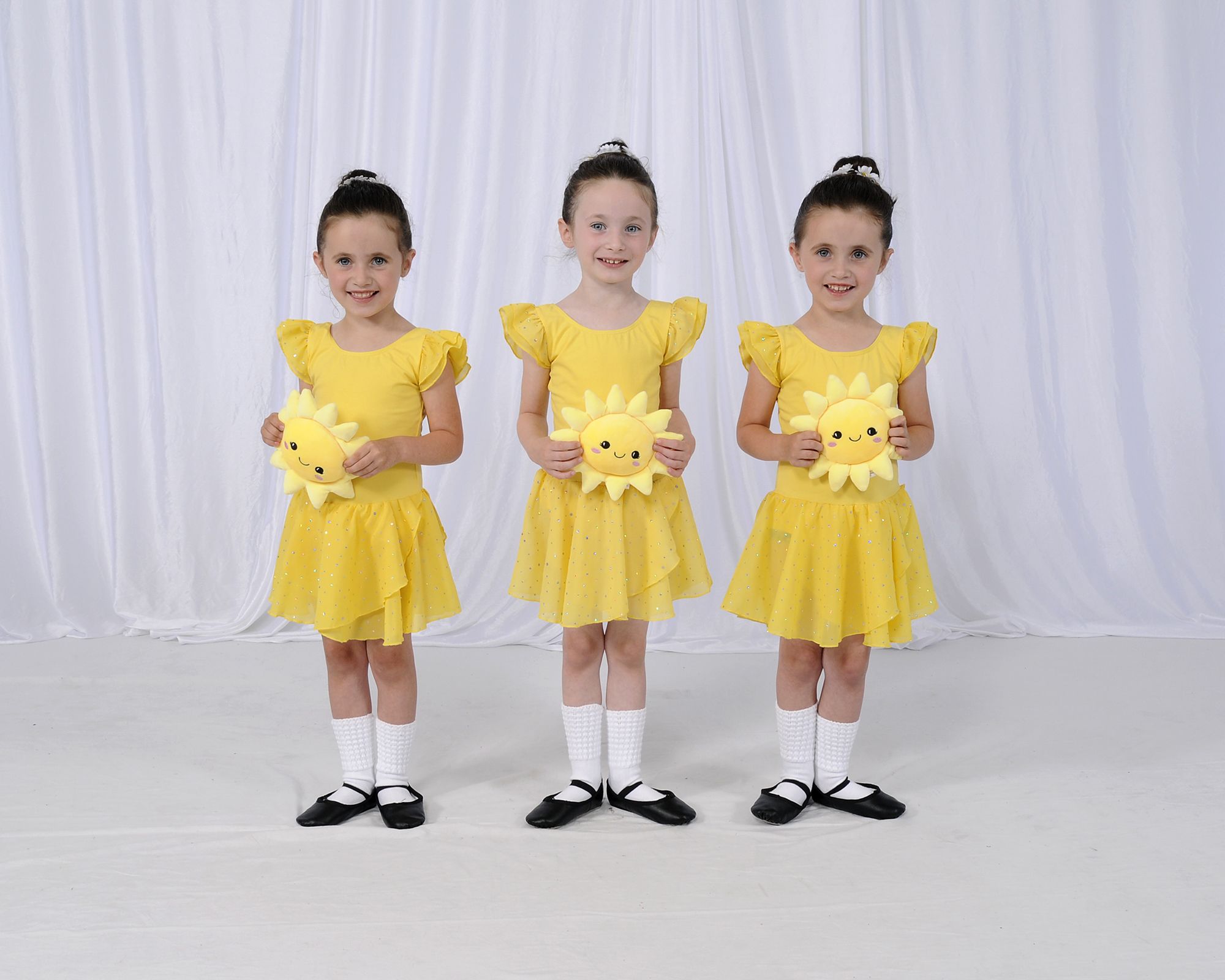 11 Progress Avenue
Chelmsford MA 01824
978-250-9100
Website ~ Facebook ~ Instagram ~ Send Email
Come join us for fun filled days of learning everything Irish dance while making new friends at Heavey Quinn Summer Steps! Our program is open to new dancers who would like to try Irish step from age 4 - 12. The week (or you can sign up for 3 days only) consists of learning the basics of Irish step, ballet and having some creative time doing arts and crafts.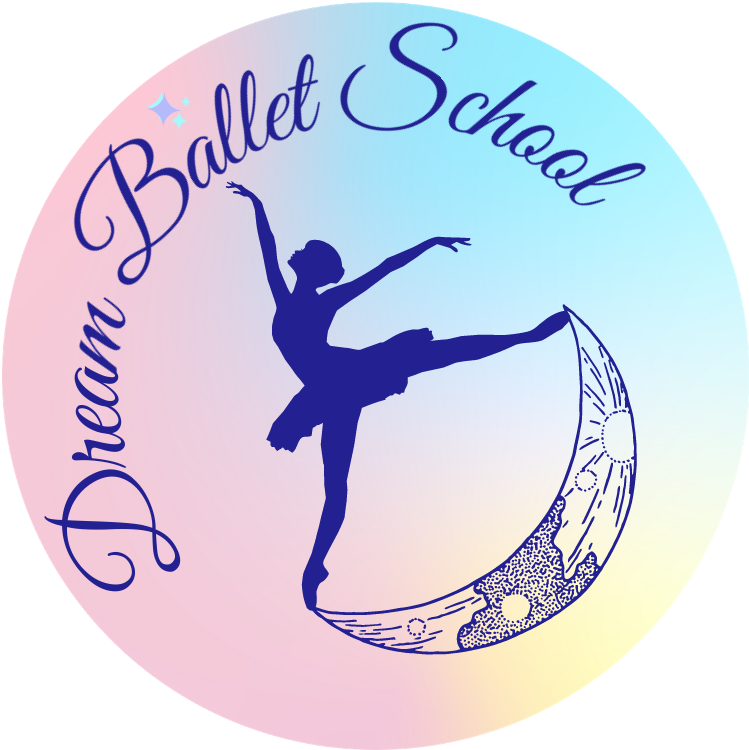 Dream Ballet School
65 Main St
Westford MA 01886
650-296-1717
Website ~ Facebook ~ Instagram ~ Send Email
Outstanding ballet education for all ages from pre-ballet to pre-professional levels. We aim to provide students with a nurturing environment in which to build skills, gain confidence and thrive through artistic expression. Our programs include children's curriculum based classes, caregiver-and-me classes and adult ballet & fitness.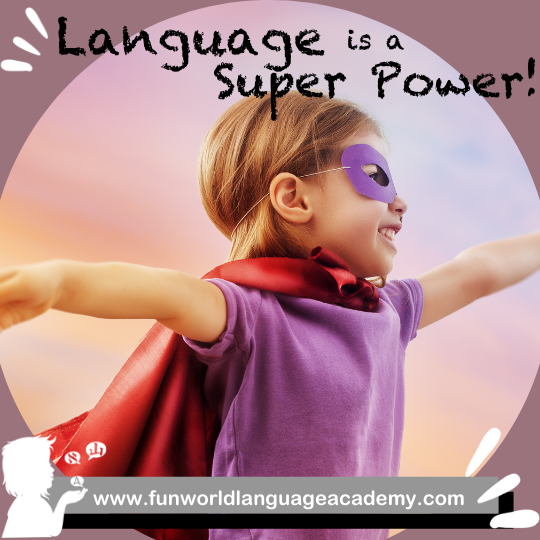 Westford MA
617-283-2440
Website ~ Facebook ~ Instagram ~ Send Email
Join us for a fun and engaging program designed to introduce young children to the Spanish language. Learning a second language at a young age is beneficial, easy, and fun - so much fun that children will not even notice how much they are learning, while interactive with our experienced teachers.

The Self-Defense Institute
1721 Main Street,
Tewksbury MA
978-863-1460
Website ~ Facebook ~ Send Email
The Self-Defense Institute, www.tsdiOnLine.com, continues to be recognized for exemplary teaching, leadership in the community and a commitment to Excellence. Classes are offered to ages 4 - 18 years and adults. Monthly tuition is $119. No contracts.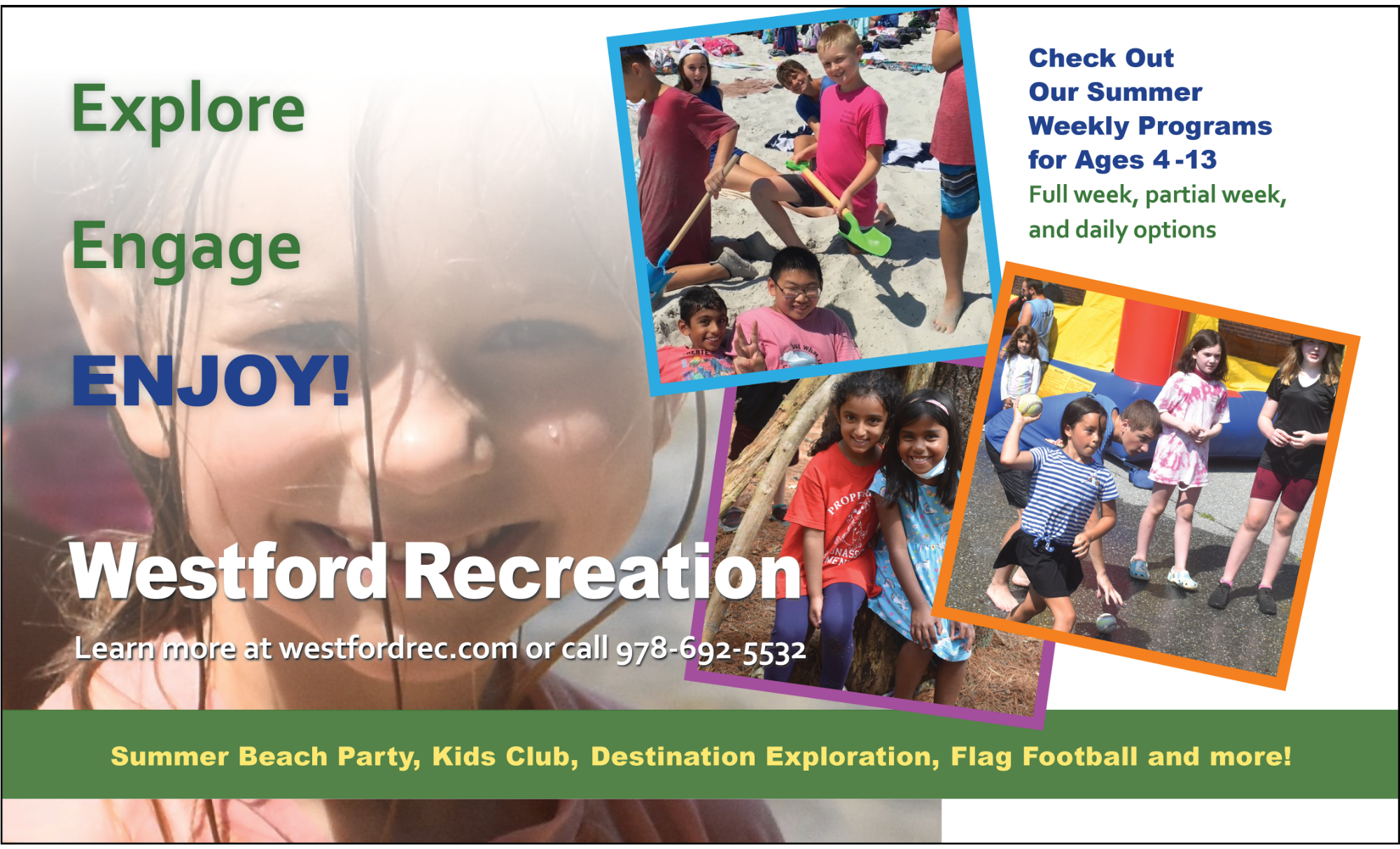 Westford Recreations Summer Programs
65 Main Street,
Westford MA
978-692-5532
For over 17 years, Westford Recreation has provided the community with affordable, high-quality Summer Weekly Programs, each designed for the program's mission and varied age group. At Westford Recreation, kids let summer shine, enjoying activities that relax and engage, like arts & crafts at the Nabnasset, or swimming and s'mores at EBC. We understand that positive youth development is the cornerstone for building enriching activities and relationships — here all children are supported as they continue to learn and grow.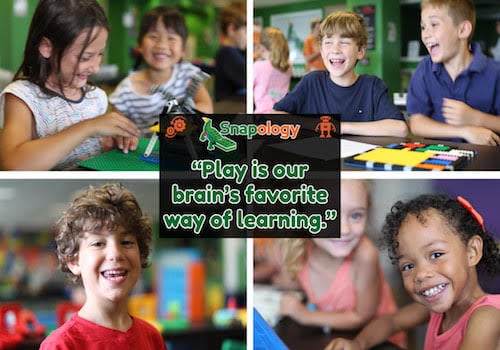 Snapology of North Chelmsford
15 Tyngsboro Rd Unit 6A
North Chelmsford MA
978-400-2239
Website ~ Facebook ~ Send Email
This Summer, join Snapology for full day summer classes with a different themes each week! Students at Snapology will go through the complete engineering process to create fun builds as it relates to our weekly theme. Examples include Amusement Park Engineering, GameBots Robotics, SuperStructures Arcitecture , and more! They'll learn social skills, enrich their STEAM skills, and have a great time completing fun builds!
Groton Hill Music Center Summer Programs
122 Old Ayer Rd
Groton MA
978-486-9524
Website ~ Facebook ~ Instagram ~ Send Email
Groton Hill Music School's full and half-day summer programs feature amazing music experiences for ages five through teen. All our programs focus on the benefits of artistic exploration, personal attention, and collaboration for musicians looking to grow and prepare for the next steps in their journey. Some sessions even feature overnight options or before- and after-care to make scheduling more convenient for families.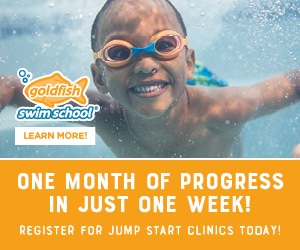 Goldfish Swim School, Westford
3 Lyberty Way
Westford MA
978-799-2700
Website ~ Facebook ~ Instagram ~ Send Email
Goldfish Swim School's unique Jump Start Clinics are swim classes specially designed for families looking to get their kids water-ready in a hurry. They're a great way to introduce kids to the fundamentals of water safety, take full advantage of school vacations, or get peace-of-mind before a water-centric vacation. Jump Start Clinics are one month of lessons in just one week and focus on everything from teaching the fundamentals of water safety to fine-tuning stroke technique.
Gold Standard & Middlesex Magic Summer Camps
500 Potash Hill Rd
Tyngsborough MA
339-222-8399
Website ~ Facebook ~ Instagram ~ Send Email
Gold Standard & Middlesex Magic are excited to provide New England's only summer camps Powered by Under Armour! Our summer camps are focused on individual and team skill development, fostering a love for hard work & the game of basketball and include small game application, tournaments and contests . Camps run Monday - Thursday, 9am - 2pm, at the Tyngsboro Sports Center. Gold Standard has trained all ages and skill levels from Kindergarten to the NBA and our summer camps are designed for all ages and skill levels!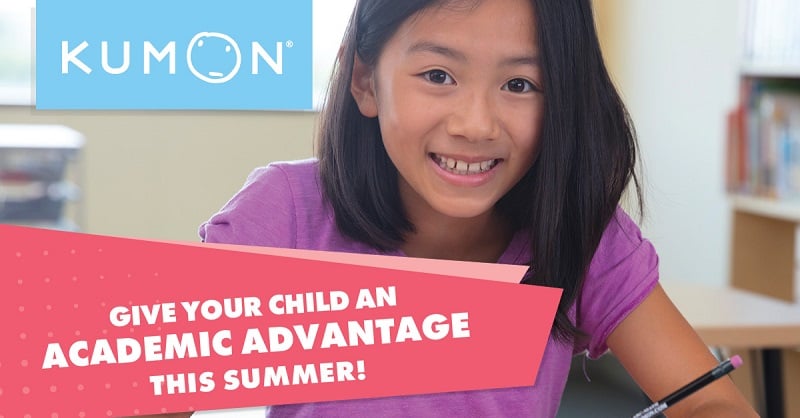 Kumon Westford
175 Littleton Road
Westford MA 01886
Website ~ Facebook ~ Send Email
Kumon is an after-school math and reading enrichment program that unlocks the potential of children, so they can achieve more on their own. As a comprehensive program, Kumon serves children in preschool through high school. The learning method uses an individualized approach that helps children develop a solid command of math and reading skills. Through daily practice and mastery of materials, students increase confidence, improve concentration, and develop better study skills. Kumon has over four million students enrolled at nearly 25,000 learning centers in 50 countries and regions.


Nike U12 Tennis and Swim Camp
WestFit Club
4 Littleton Rd
Westford MA 01886
Website ~ Facebook ~ Send Email
The 2022 Nike U12 Tennis and Swim Camp at the WestFit Club in Westford MA is specifically designed for children ages 5-12 years old. Camp runs Monday-Friday 9:00am – 3:00pm and campers rotate through tennis skill work, tennis games, open supervised swim time and more!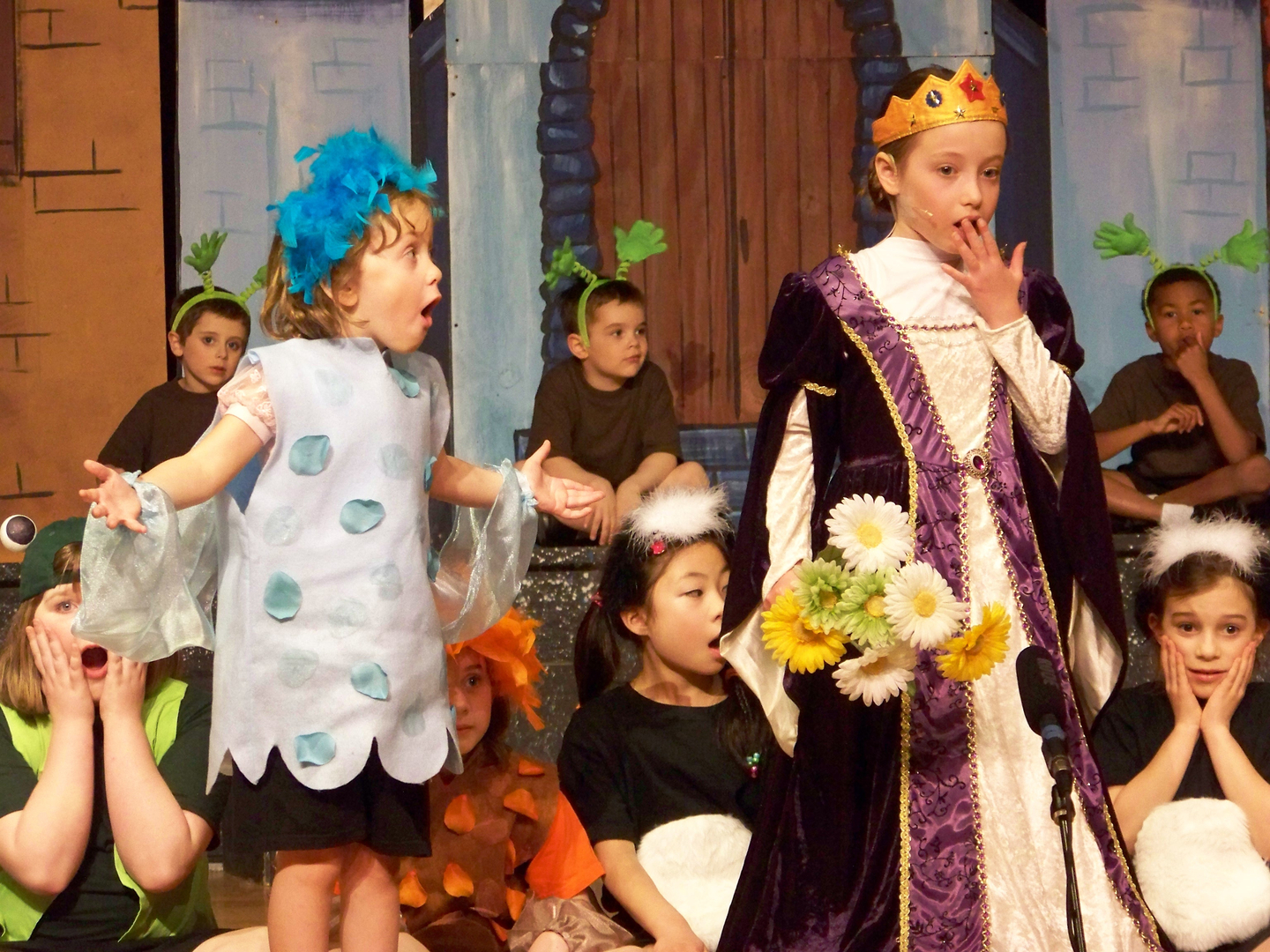 Theater with a Twist
278 Great Road
Acton MA 01720
978-302-0985
Offering a fun, safe and engaging summer theatre experience for children aged 7-12! We offer 3, two week sessions! Students are involved in all aspects of production from acting, singing, dancing, making sets, and props and accessing fun costumes in a theatrical twist of many of your most popular shows.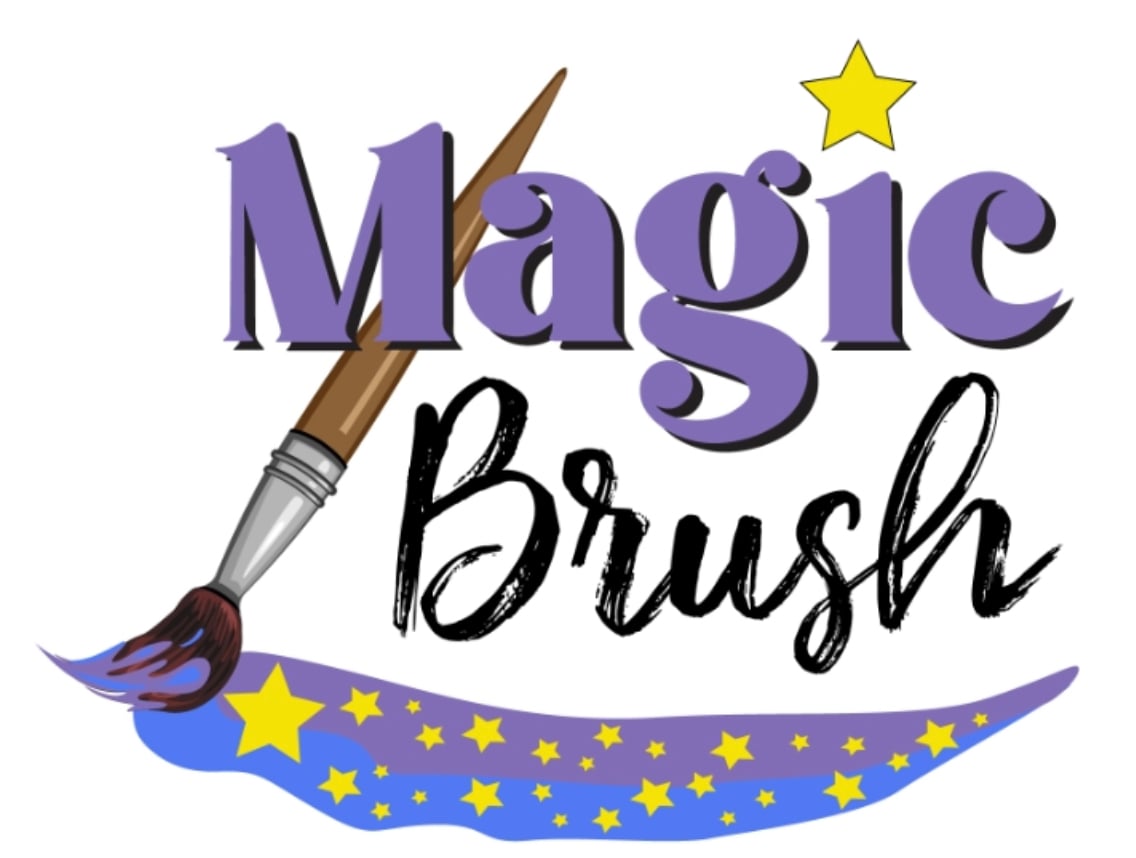 Magic Brush Pottery, Fused Glass and More
361 Main St.
Tewksbury MA
978-446-0588
Website ~ Facebook ~ Send Email
Do your kids love Art? Are your kids creative? Or do they love crafts as a relaxing hobby? Then a visit to Magic Brush Pottery is a must-do this Summer! From June 26th to August 25th, Magic Brush will be offering week-long and individual day camp programs with themed weeks.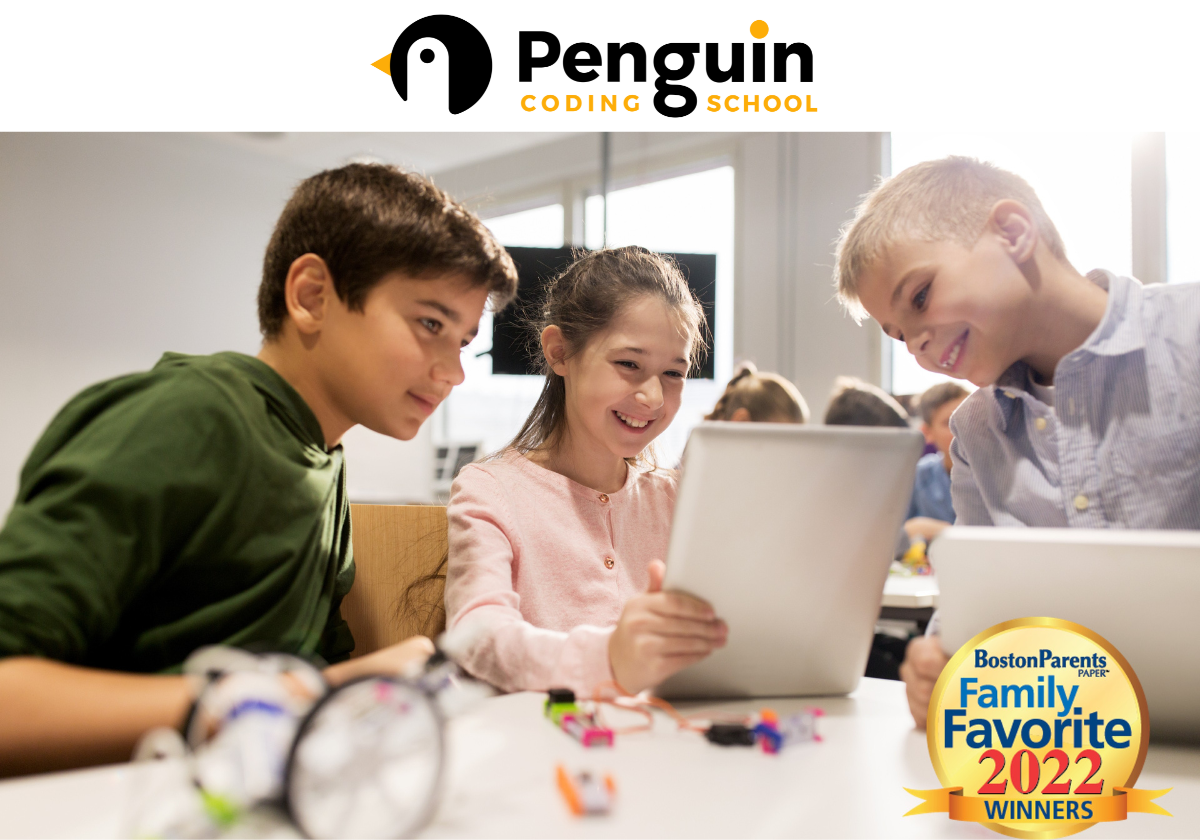 Penguin Coding School
5 Militia Drive
Lexington MA
781-277-2755
Website ~ Facebook ~ Instagram ~ Send Email
Penguin Coding School in-person Summer Camp provides a 50-50 split between screen time and non-screen time. Students explore Coding, 3-D Printing, LEGO Robotics, and Outdoor Hands-On Science. Teachers are all fully vaccinated and classrooms are all well-ventilated. Limited spots available! Kids ages 6-9 can choose between Minecraft or Scratch themed camp, and those 9-12 can choose either Python or Roblox themed camp. Camps for 6-12 are structured on a weekly basis and all camp days are from 9am-3pm (Extended day till 5pm can added).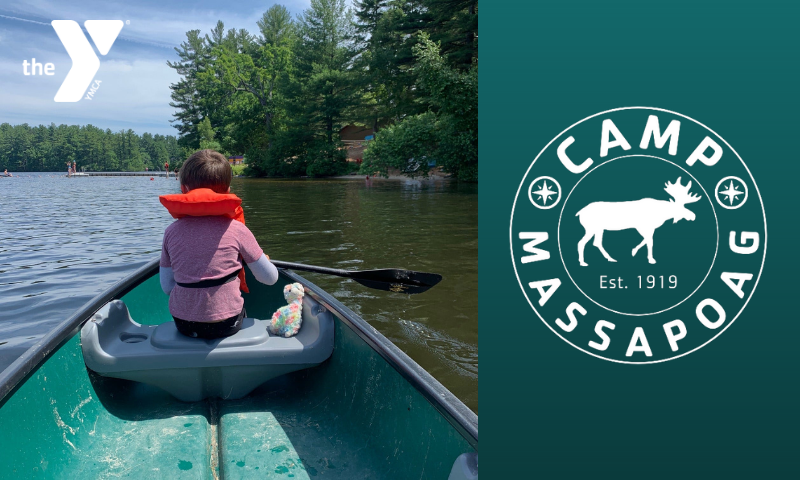 234 Main St
Dunstable MA 01827
978-454-7825
Website ~ Facebook ~ Send Email
Camp Massapoag is located on 38 acres in Dunstable, Massachusetts on Massapoag Pond. Campers enjoy many fun activities at this traditional outdoor day camp throughout the summer. Typical daily activities include archery, boating, swimming, arts & crafts, a low ropes course, sports & games, and team building activities. At YMCA Camp Massapoag we focus on youth development and maintain an environment in which all campers and staff are growing in spirit, mind and body. Massapoag is unique because of the relationships strengthened between campers and staff, and the memories that are created. Campers leave Massapoag having built their character, self-confidence, and desire to return next year! Our priority is to keep your child safe and to make sure that your child creates lasting happy memories every day. Come join us for a summer of new experiences, new friends, and fun!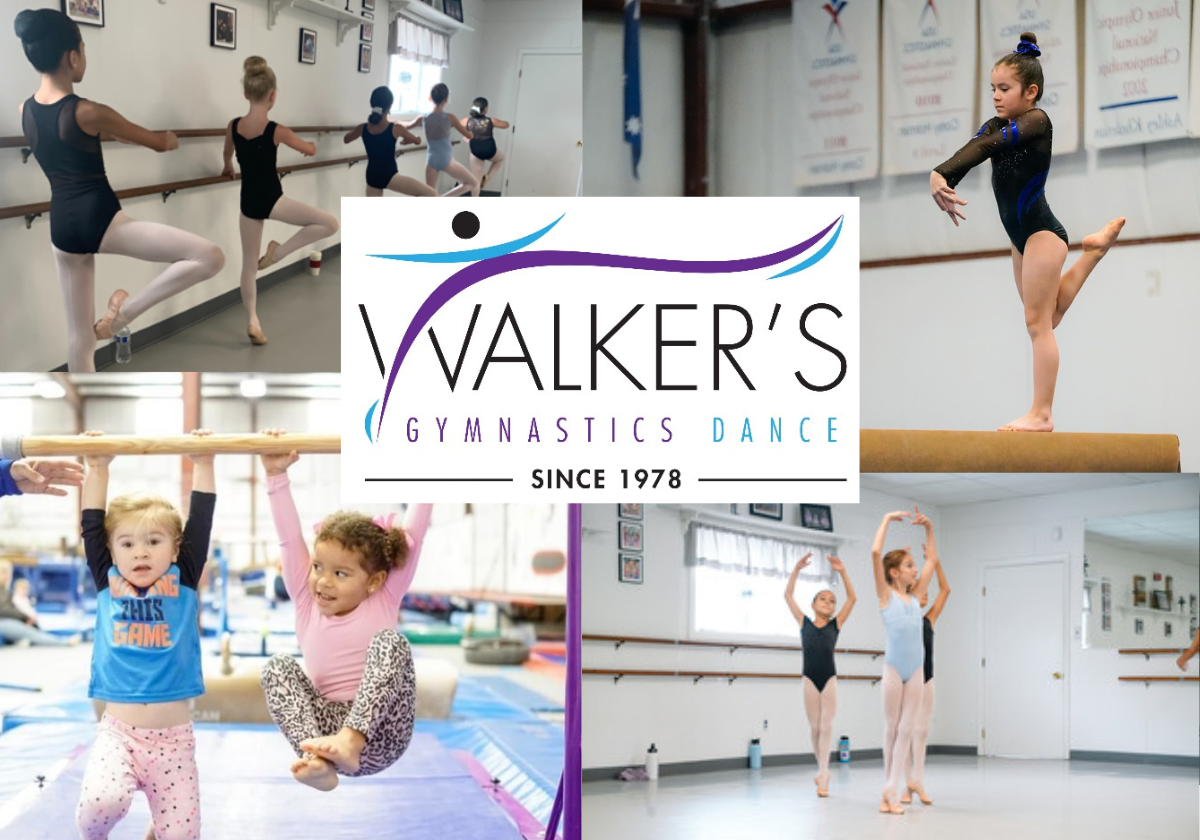 Walker's Gymnastics and Dance
312 Plain St, Lowell
978-459-4954

Website ~ Facebook ~ Instagram ~ Email
Walker's Gymnastics and Dance in Lowell has been a successful leader in the industry for nearly 45 years. Whether you're looking for a playful experience for your toddler, a recreational class for your active child, or a serious training environment to take your athlete or artist to the next level, Walker's has a program to fit your needs. Plus, Flexible Enrollment for your summer vacation convenience. Register for any number of days and weeks.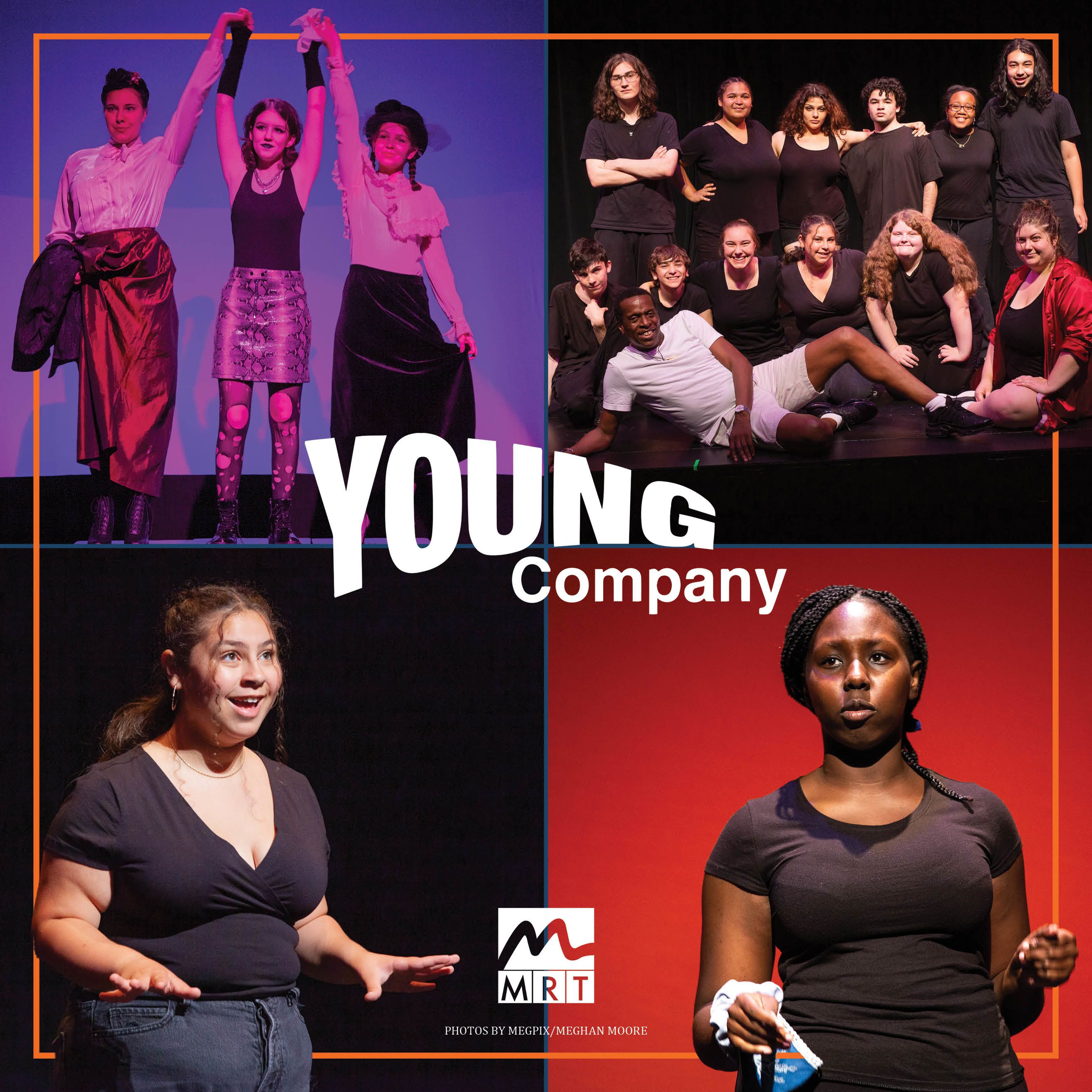 Merrimack Repertory Theatre's Young Company
50 East Merrimack St
Lowell MA 01852
978-654-7562
Website ~ Facebook ~ Instagram ~ Email
MRT's Young Company is a unique year-long program for young people ages 14-18 interested in theatre. The experience centers on a three-week summer program working with leading theatre artists from around the country. Students perform, write, and direct selections from existing plays and original writing. We also offer a week long program, Younger Company, for ages 11-13.

Would you like to add your camp or summer program to our 2022 Summer Camp Directory? Please email Tessa at mackidlexingtonlowell@macaronikid.com
Lowell Macaroni Kid is a free weekly newsletter and website focused on fun family events and information in the greater Lowell area.
We gather together all kinds of local family events and activities each week, and add useful information about classes, family-focused businesses, book and product reviews, recipes, crafts, school and camp guides and more. We proudly serve 10,000+ families in Lowell, Dracut, Chelmsford, Westford, Tyngsboro, Dunstable, Littleton, Groton, Billerica, Tewksbury, and other surrounding communities.
Subscribe today to receive our email newsletter every Wednesday!
Follow us on Facebook, Instagram or Twitter.
Advertise with us to connect with thousands of local families!