Who's ready for summer?! The time to book summer camp is now! Our 2022 Summer Camp & Kids Activities Guide is below, and new camps and programs will be added weekly so check back often!
Stop in to our Summer Camp & Kids Activities Fairs:
Sunday, February 6, from 12 to 3 PM at the Westford Regency, 219 Littleton Rd
Sunday, March 6, from 1:30 to 4 PM at Teamworks Acton, 30 Great Rd
Sunday, April 3, from 12 to 3 PM at the Westford Regency, 219 Littleton Rd
Would you like us to share information about your camp or program? Please email Barbara at barbarae@macaronikid.com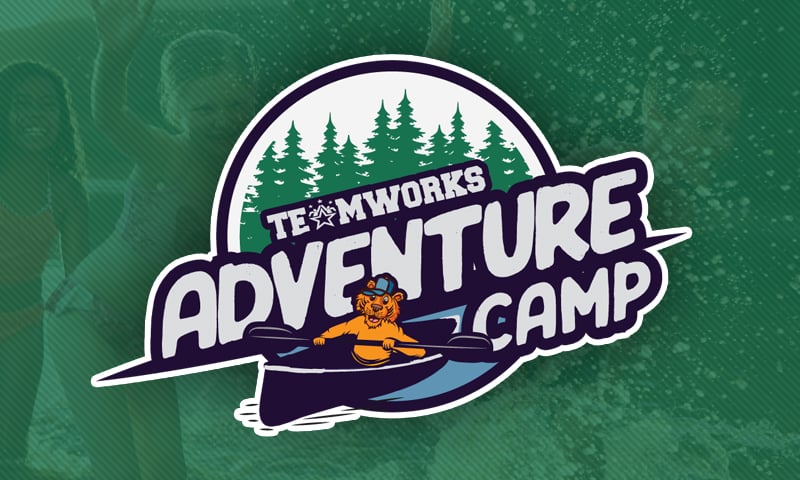 66 Depot St
Westford MA 01886
978-727-7675
Website ~ Facebook ~ Instagram ~ Send Email
Teamworks Adventure Camps is a traditional day camp surrounded by lush landscaping including a pine grove for our morning meeting and a beautiful sandy beach on the edge of Burgess Pond for swimming and waterfront activities. In some ways the camp is traditional, however we have unique offerings as well such as Specialty Camps (i.e. Chef's Kitchen, Princess Camp, Cosplay, etc), STEM and STEAM based activities, Quidditch (inspired by Harry Potter) and even a water-landing zipline! It is the perfect place for campers age 4-14 to continue Teamworks 24-year camp tradition of seasons filled with adventure, friendship and fun.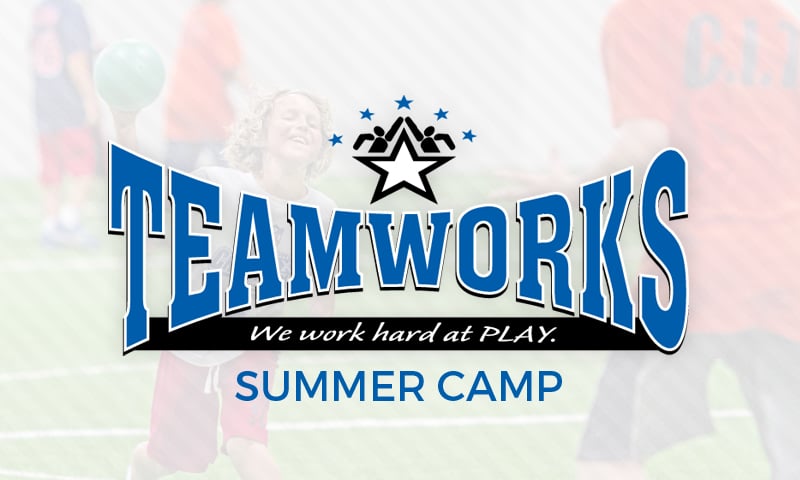 30 Great Rd
Acton MA 01720
978-287-5533
Website ~ Facebook ~ Instagram ~ Send Email
For nearly 25 years, Teamworks has been providing safe, quality summer camps for our local communities and families. With flexible registration, including single day and extended day options, we make the camp experience convenient for any family's schedule. Our 2022 camp will run from early June to late August for boys & girls age 4-14. Campers can choose from a variety of camps, including our Traditional Camp, Sports Camp, Learn To Play Camps and various Specialty Camps. In addition, check out our popular Theme Days throughout the summer.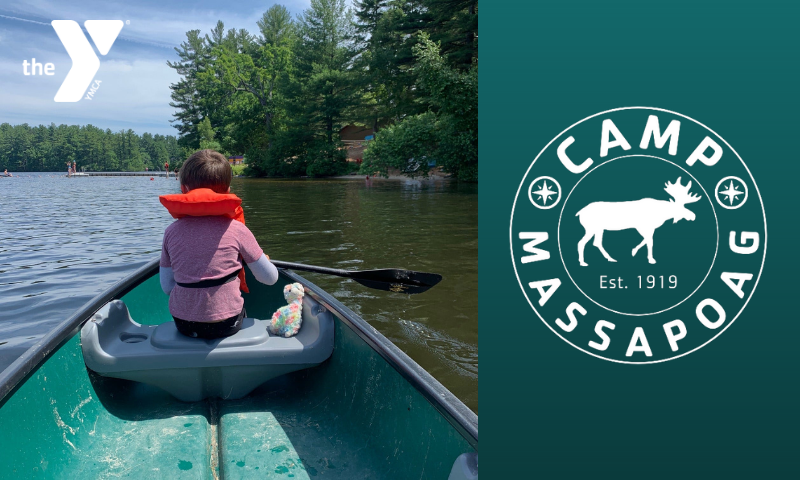 234 Main St
Dunstable MA 01827
978-454-7825
Website ~ Facebook ~ Send Email
YMCA Camp Massapoag offers a traditional summer day camp program for kids age 5-15 with a focus on youth development and creating an environment where campers grow in mind, body, and spirit. Typical daily programs include archery, low ropes, sports and games, arts and crafts, and aquatic activities. Join us for a summer of adventure and become a part of Camp Massapoag's 100 years of camping history.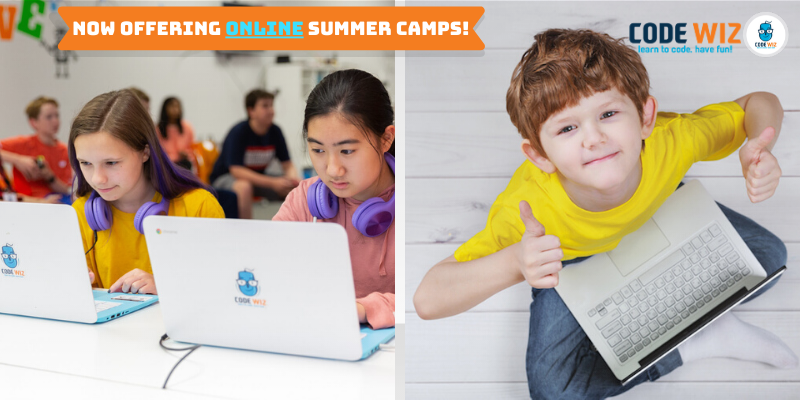 175 Littleton Rd Unit A
Westford MA 01886
978-496-1053
Website ~ Facebook ~ Instagram ~ Send Email
Discover The World of Code on Vacation Time! We provide a space where kids can learn, explore their interests and reach their full potential. If they love Math, Art, Robots, Minecraft, Roblox or if they have an idea for a great game, our curriculum is personalized and paced to help them become a pro and unleash their inner coding genius! Now enrolling ages 7-9, 10-12 and 13+. Weekly sessions will run from June 20th to August 19th.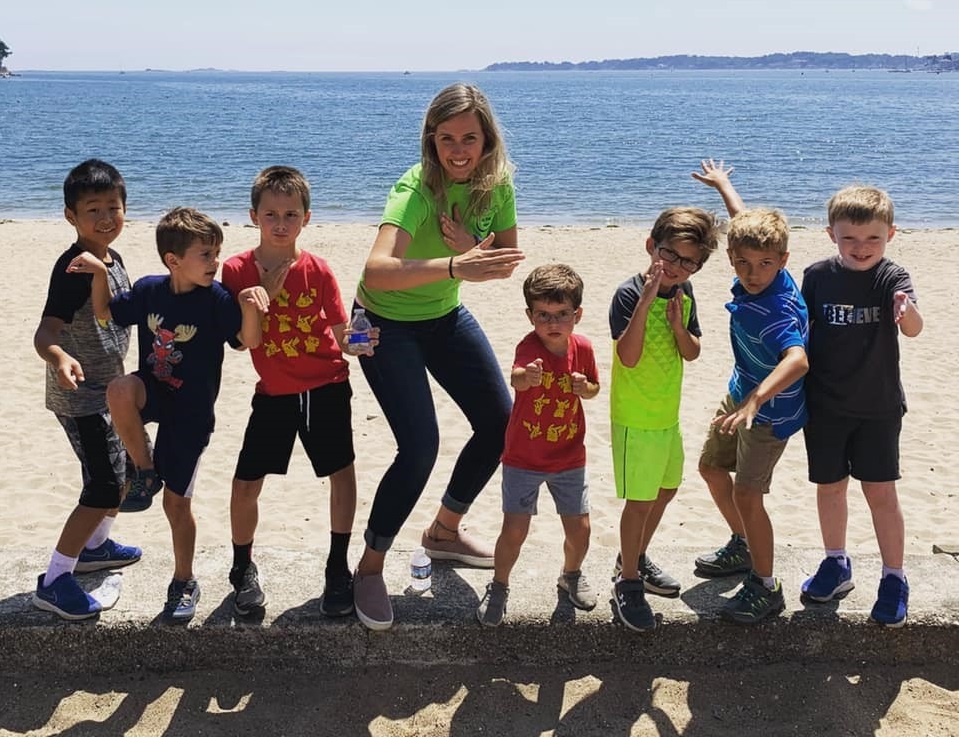 10 Church St
Westford MA 01886
978-692-6733
Website ~ Facebook ~ Send Email
For over 24 years, The Kids' League of Westford has served the children and families of Westford and beyond by providing a high quality After-School Program and Summer Program at affordable rates. Our greatest asset is our dedicated, qualified, and caring staff that enjoys investing in the lives of each child. We recognize the individual needs and interests of each child and have designed our program to challenge, nurture, and care for each child who passes through our doors. Our program includes homework time, enrichment clubs, indoor and outdoor play time, arts & crafts, and more for kids in grades K-5.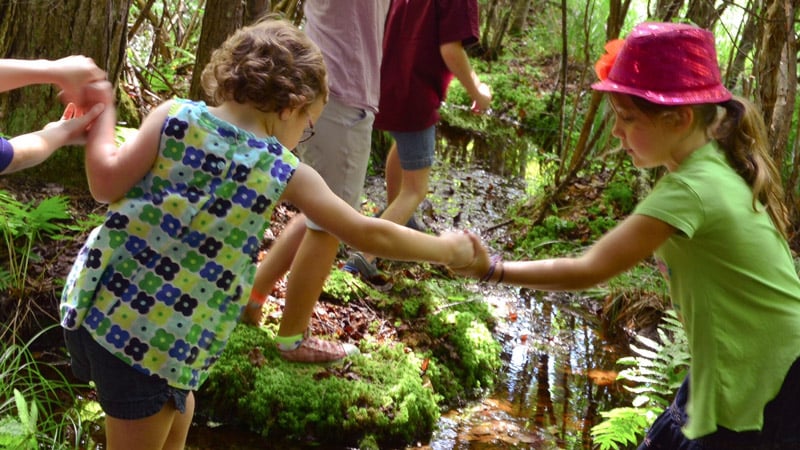 Carlisle MA 01741
978-287-7878
Website ~ Facebook ~ Send Email
TimberNook Middlesex County offers outdoor programs for girls and boys ages 18 mos-12 yrs old in Carlisle, MA. TimberNook provides nature-based, child-led play experiences that challenge the senses and inspire creativity, independence, and imagination in the great outdoors. TimberNook programs challenge the mind, body, and the senses through meaningful play opportunities. We support our programs with evidence-based data that show significant improvements in children's emotional regulation, balance, strength, social interactions, play skills, and creativity.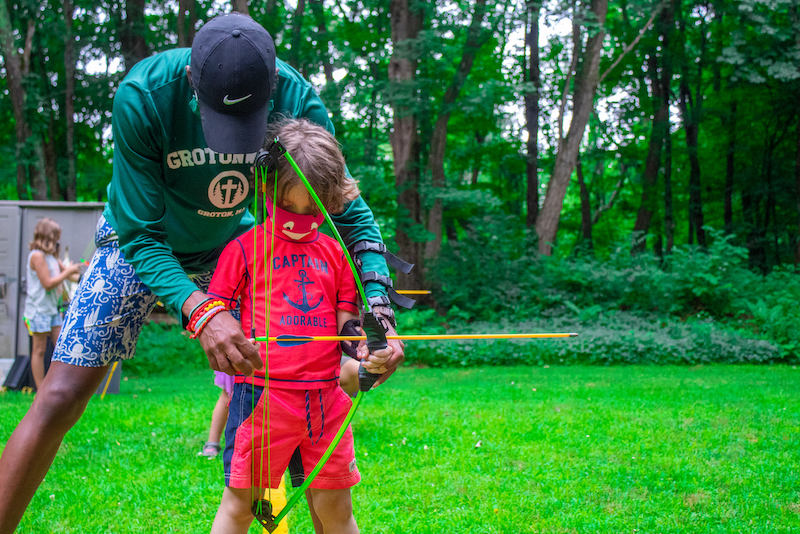 167 Prescott St
Groton MA 01450
978-448-5763
Website ~ Facebook ~ Instagram ~ Send Email
Grotonwood is a traditional Christian camp that has been serving children ages 5-17 and also adults with a variety of physical, developmental and intellectual disabilities for over 60 years. We are nestled on the shores of Lost Lake where we swim every day on our private little beach. We enjoy a variety of activities across our 247 acres of private woodlands including archery, boating, crafts, chapel-time, low & high rope courses, fishing, biking, Segways, tubing, laser tag, arts & crafts, guided cardio drumming, slip and slide, talent shows, campfires, color wars and more! We are an open and affirming organization, and campers of all backgrounds and beliefs are welcome.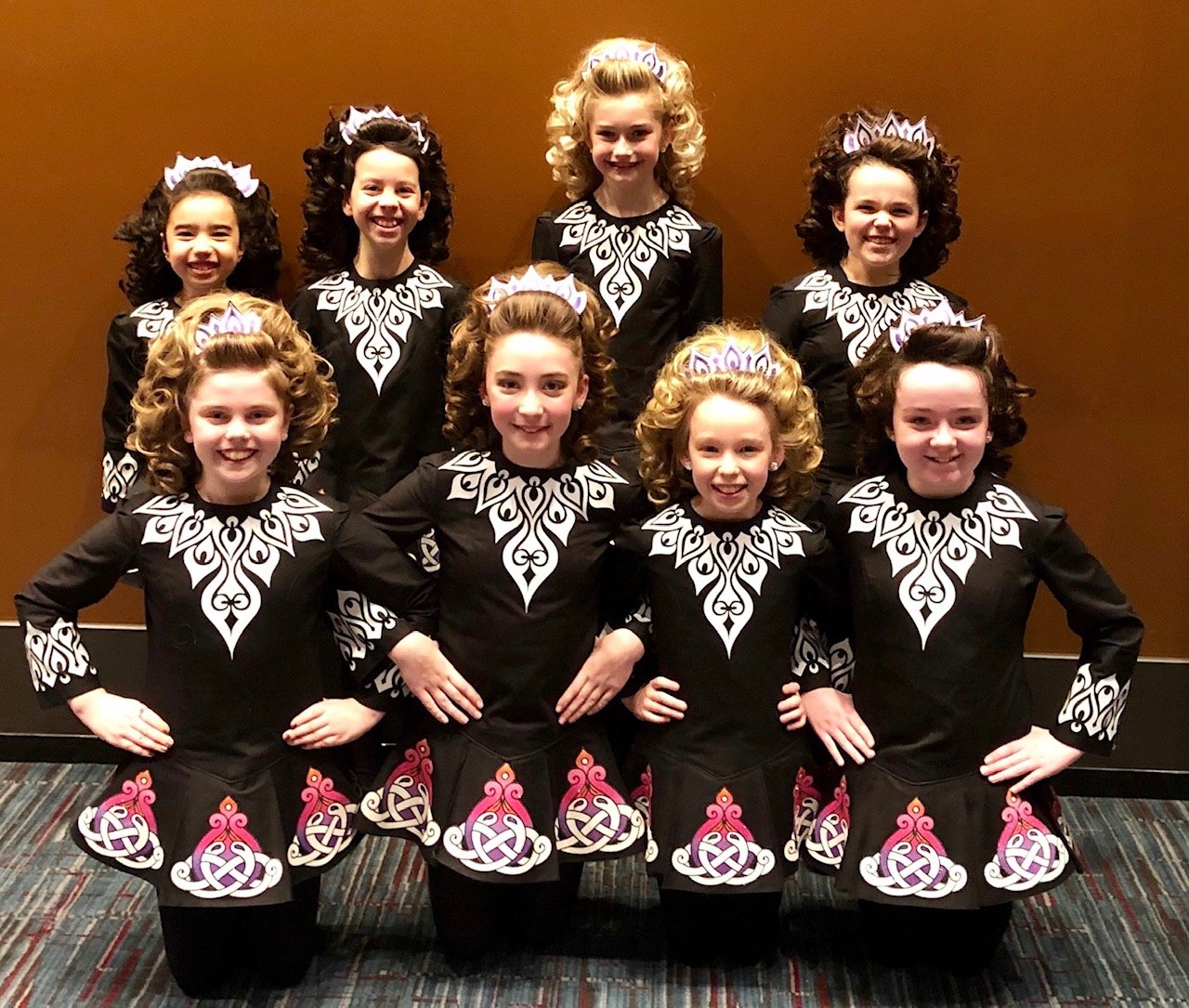 11 Progress Ave
Chelmsford MA 01824
978-250-9100
Website ~ Facebook ~ Instagram ~ Send Email
Our summer dance program for children age 4-11 will give children the opportunity to try Irish step! Our daily schedule includes ballet, hip hop, games and crafts. Most importantly dancers will make new friends and have lots of fun!


1031 Erickson Rd.
Ashby MA 01431
978-386-7704
Website ~ Facebook ~ Instagram ~ Send Email
Since 1941, Camp Middlesex day (ages 6-15) and overnight (ages 8-15) camp in Ashby, Massachusetts has given campers an unforgettable summer experience! We tie in the mission of the 4-H program, and focus on building life skills through each of the 4-H's – Head, Heart, Hands, and Health.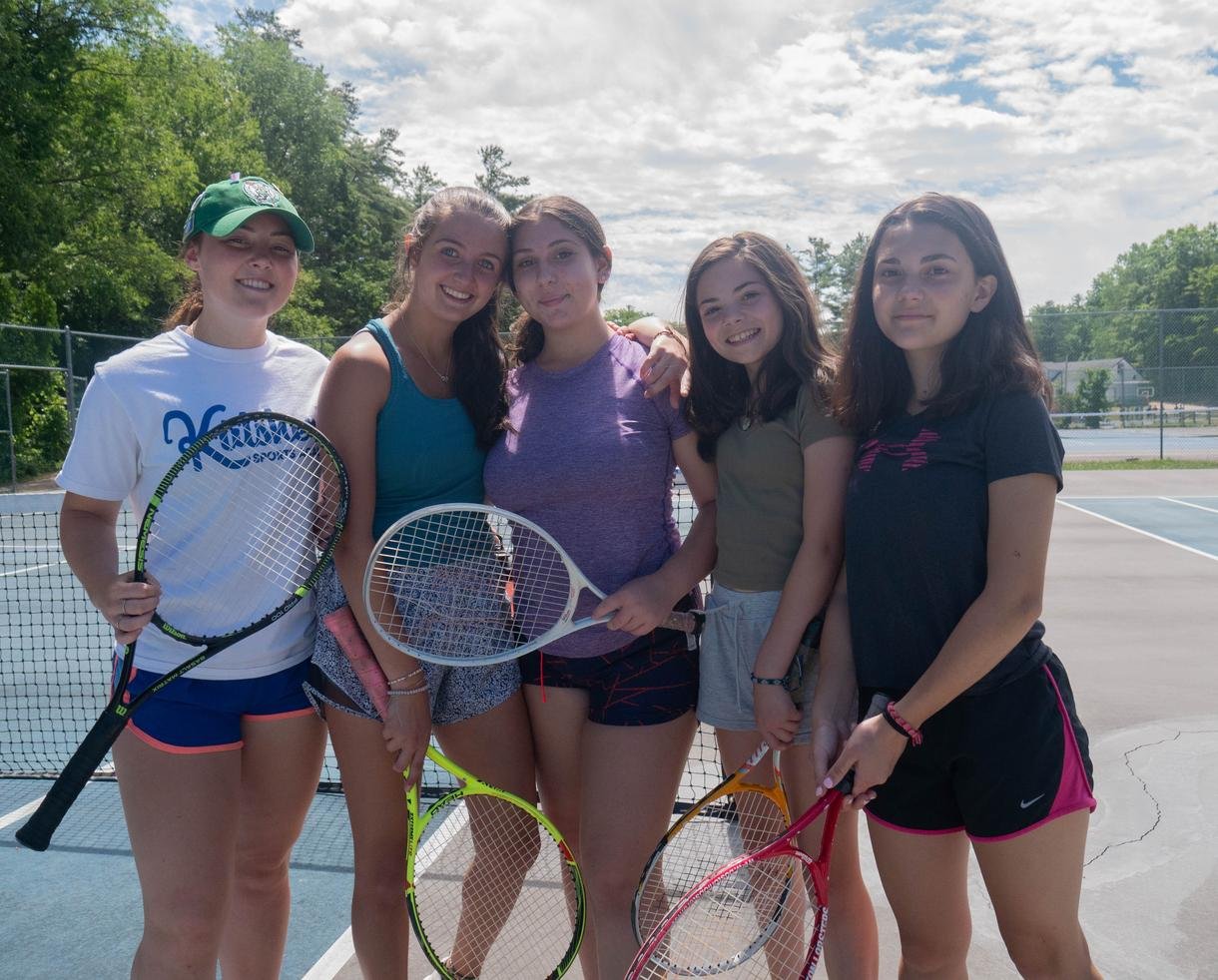 Kutsher's Sports Academy Overnight Camp
109 Lake Buel Rd
Great Barrington MA 01230
413-644-0077
Play, learn and improve on the sports they love in a fun, traditional camp setting at Kutsher's Sports Academy - the best summer camp in the Berkshires! With the beauty of the mountains as their backdrop, campers will receive specialized sports instruction and training led by professional coaches from around the world (including past visits from the likes of Wilt Chamberlain, Walt Frazier, Julius Erving and Pete Maravich). This training is designed to develop athletes who show sportsmanship, kindness and grit. Campers design their own schedule in this totally elective camp experience, learning and playing in the sport areas of their choice including: baseball/softball, basketball, flag football, floor hockey, gymnastics, kickball, soccer, tennis and volleyball. Use our link for 30% off a one-week camp from July 24-31 or a two-week camp from June 26-July 10.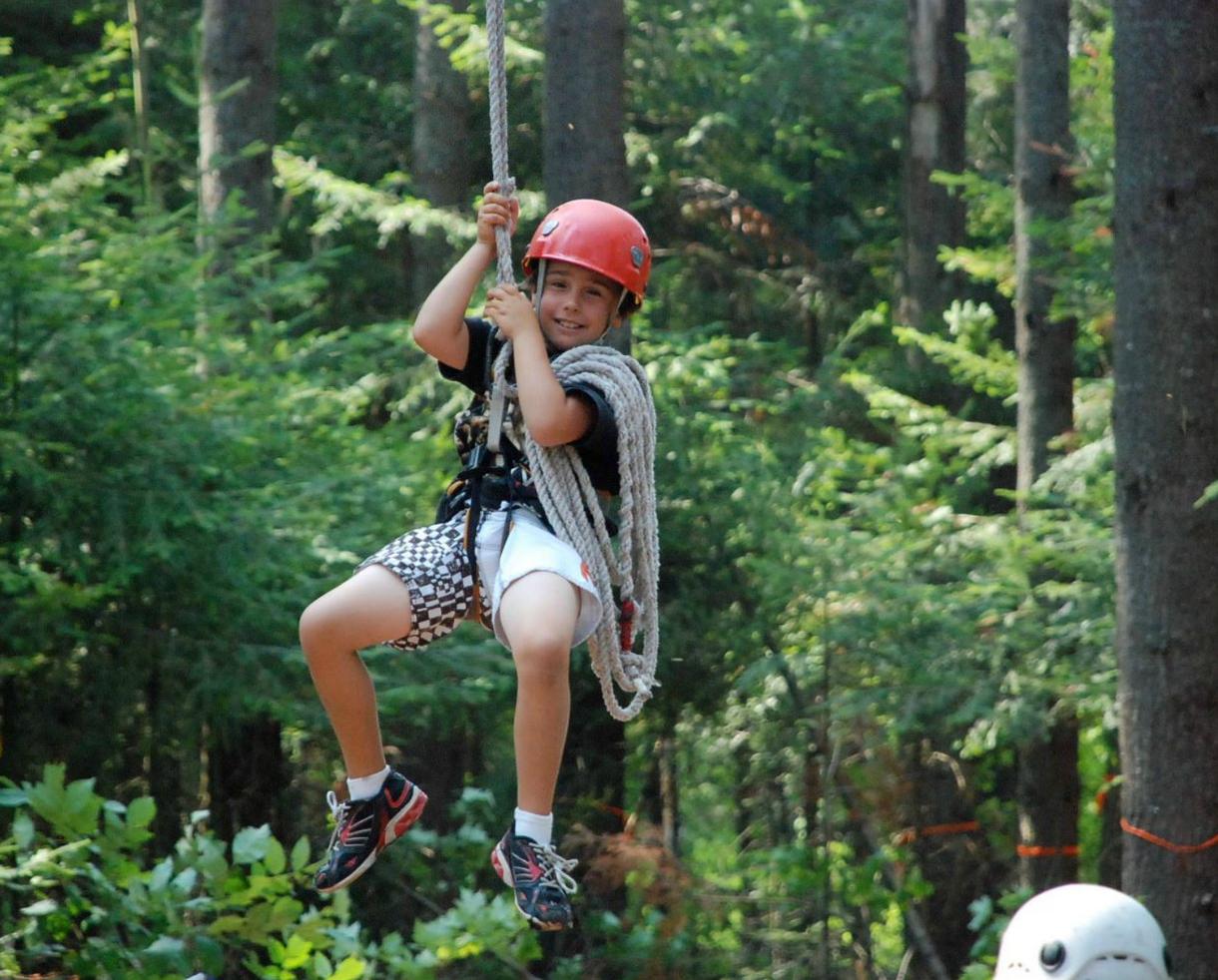 233 Gadway Rd
Merrill NY 12955
800-431-1184
This sleepaway camp, located on Chateaugay Lake in the Adirondack Mountains of upstate New York, offers an incredible collection of unique activities and modern, yet rustic facilities, all in a beautiful natural setting. The warm, welcoming atmosphere makes Camp Chateaugay a perfect option for the first-time sleepaway camper. Your child age 7-15 will enjoy the ultimate summer camp experience - a traditional camp setting with camp-wide traditions and celebrations, lakefront access to a variety of water sports, a heated pool, riding facilities, sports fields, a 12,000 sq. ft. indoor gym, dance studio, arts center and so much more! Campers spend each day in two camp-directed activities alongside their cabin-mates, pushing them to try new things and discover new talents. They then have the freedom to choose 3-4 more daily activities based on their individual interests. Use our link for 20% off a 3 1/2 week session or the full summer.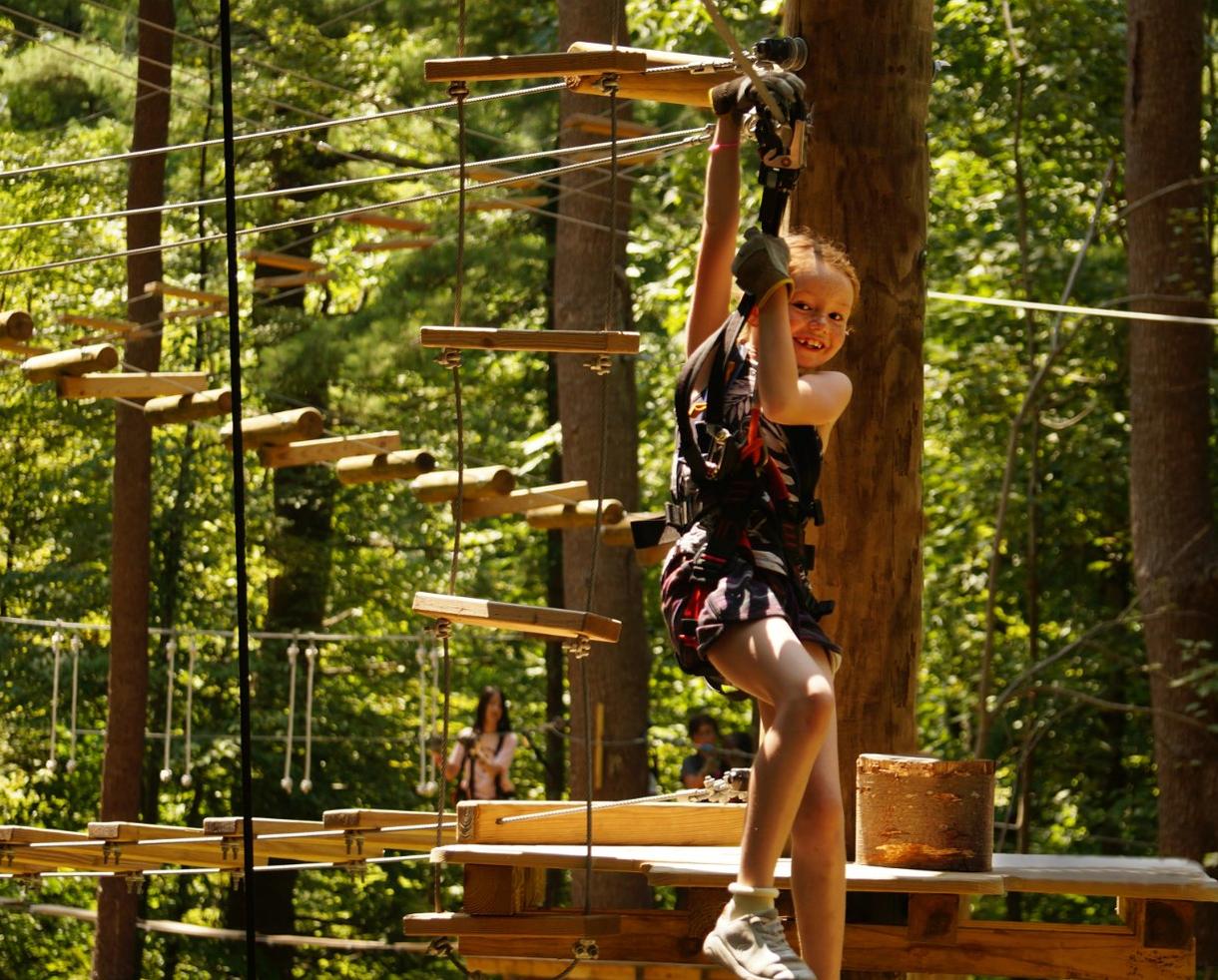 26 Chase Rd
Thompson CT 06277
860-923-9565 x291
Camp Stonewall is a co-ed sleepaway camp nestled on the Marianapolis Prep School campus in Thompson, Connecticut. Serving campers entering grades 2-10, they offer 45+ daily activities in sports, arts and crafts, music, dance, culinary and theatre. Each camper chooses what he or she wants to do every day. Whether it's kayaking, friendship bracelets, improv, hip hop, baseball, or gymnastics, campers at Camp Stonewall get to try it all. The Camp Stonewall community values and promotes independence, flexibility, and character among all campers and staff. Bringing together campers and staff from the United States and from around the globe, this diverse community experience empowers every camper to learn more about their world - from right here at camp. Use our link for 13% off a one-week session; choose from seven weeks starting June 26 through August 12.
Would you like to add your camp or summer program to our 2021 Summer Camp Directory? Please email Barbara at barbarae@macaronikid.com
Lowell Macaroni Kid is a free weekly newsletter and website focused on fun family events and information in the greater Lowell area.
We gather together all kinds of local family events and activities each week, and add useful information about classes, family-focused businesses, book and product reviews, recipes, crafts, school and camp guides and more. We proudly serve 11,000+ families in Lowell, Dracut, Chelmsford, Westford, Tyngsboro, Dunstable, Littleton, Groton, Billerica, Tewksbury, and other surrounding communities.
Subscribe today to receive our email newsletter every Wednesday!
Follow us on Facebook, Instagram or Twitter.
Advertise with us to connect with thousands of local families!