We are lucky to have so many great playgrounds and parks to explore in the Greater Lowell area. From swings to slides to climbing walls and water features, the parks and playgrounds in our area keep my kids active and they're FREE! Such a great place to connect with old friends and make new ones too.
I often get asked what our favorite playgrounds are, so I thought I'd share here with you my family's picks for our top five playgrounds and parks to visit in the Lowell area. Each playground listed below is linked to a detailed article with photos.
Would you like to share your playground and family adventures with other local families? Email Barbara at barbarae@macaronikid.com to learn how to become a contributing writer (paid) for Lowell Macaroni Kid!

272 Old Westford Rd, Chelmsford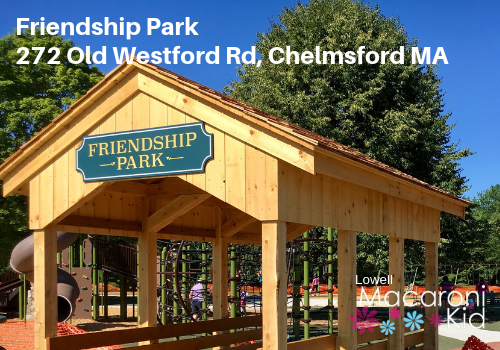 This new playground, built in 2018, has multiple play structures, some shaded areas, zip lines, swings, a sand area and a large field for running.

11 Andover Rd, Billerica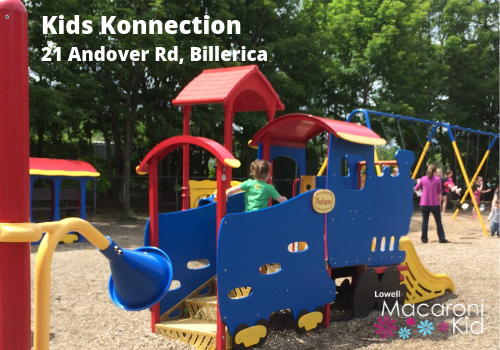 This wonderful playground has separate areas for younger and older children, pavilions and shaded areas, swings and plenty of interesting climbing structures.

300 King St, Littleton
This new playground was built in 2016 by local volunteers (including me!). Aidan's Playground is for younger children, the main playground area is for older children and includes large climbing structures, accessible areas, swings, benches and lots to explore. There is also a walking track and basketball court nearby.

433 Rogers St, Lowell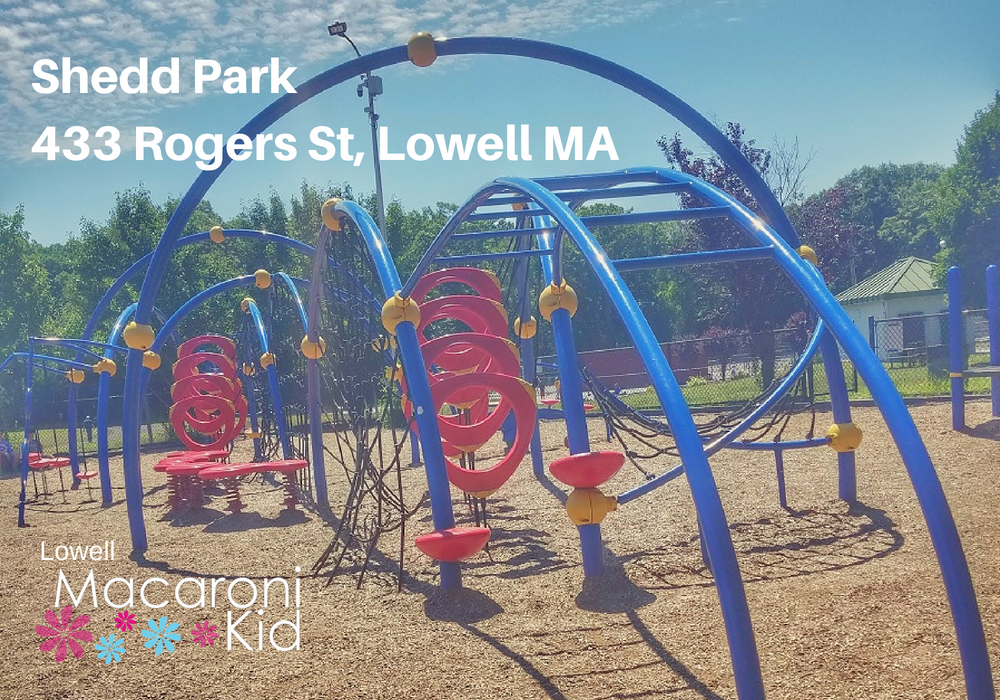 This sunny playground is ideal for ages 5-12 with many adventurous climbing areas plus swings, slides and more. There is a large pavilion for shade and a spray park open during the summer months.

253 Livingston St., Tewksbury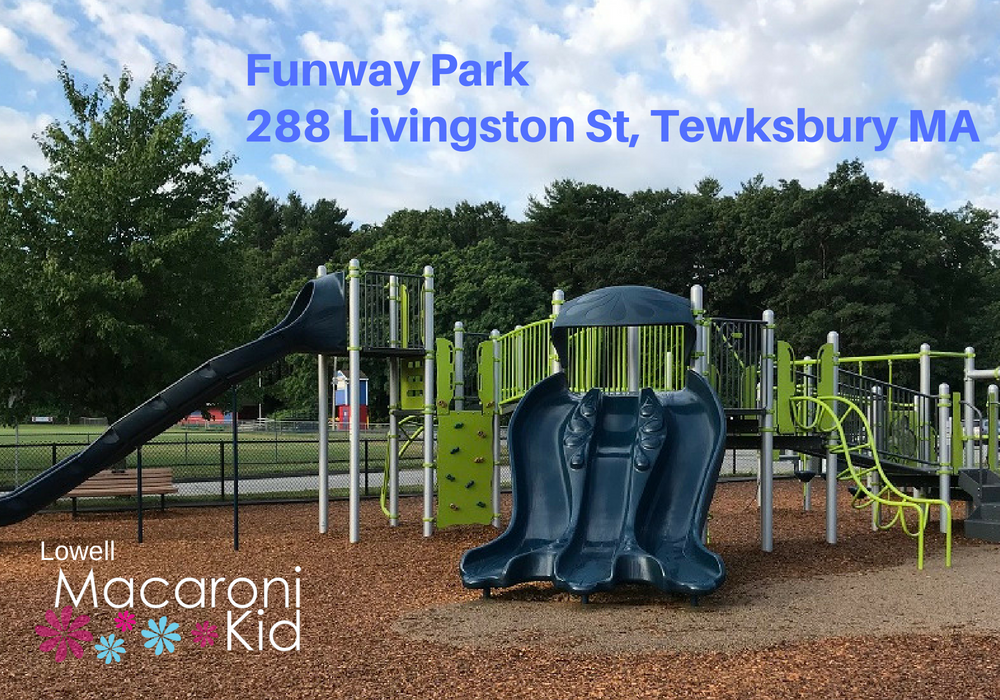 Re-built in 2015, Funway Park features a pavilion for shade, swings, lots of climbing structures, and a sand area. It's fenced in and surrounded by a walking path and fields for running.

55 Williams Ave, Westford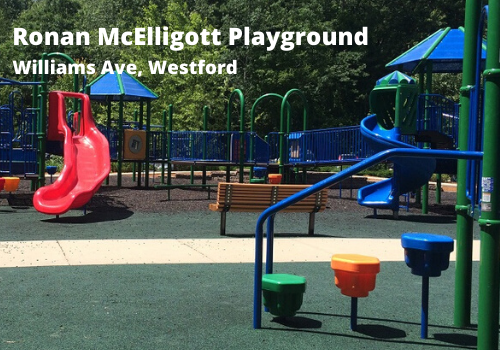 An accessible playground for children of all abilities, Ronan McElligott features easy and safe climbing structures, swings, and plenty of interesting features to explore. There are picnic tables and benches. Edwards Beach is just steps away; note that during the summer months, there is a small fee for non-residents to access the beach.
Lowell Macaroni Kid is a free weekly newsletter and website focused on fun family events and information in the greater Lowell area.
We gather together all kinds of local family events and activities each week, and add useful information about classes, family-focused businesses, book and product reviews, recipes, crafts, school and camp guides and more. We proudly serve 11,000+ families in Lowell, Dracut, Chelmsford, Westford, Tyngsboro, Dunstable, Littleton, Groton, Billerica, Tewksbury, and other surrounding communities.
Subscribe today to receive our email newsletter every Wednesday!
Follow us on Facebook, Instagram or Twitter.
Advertise with us to connect with thousands of local families!