Where is this summer going? It's hard to believe it's nearly August already. We've rounded up a list of 7 things you can do in August with your kids in Greater Lowell to make the most of the month!
1. Spend time with your neighbors
National Night Out, Aug. 2, is all about COMMUNITY! Get out there and meet your Greater Lowell neighbors at one of Greater Lowell's great National Night Out events. See a list of events here! Join neighbors for National Night Out Lowell, Acre National Night Out, or Westford National Night Out!
2. Sneak some zucchini onto your neighbor's porch
Did you know there's actually a "holiday" for this? Yep, Sneak Some Zucchini Onto Your Neighbor's Porch Day is Aug. 8. Celebrate by ... well you know what to do.
3. Read a book
There's never a bad time to pick up a book, but if you're looking for an excuse, National Book Lovers Day is Aug. 9. Better yet, take your kids to lala books in Lowell or one of the many wonderful town libraries to find a new read!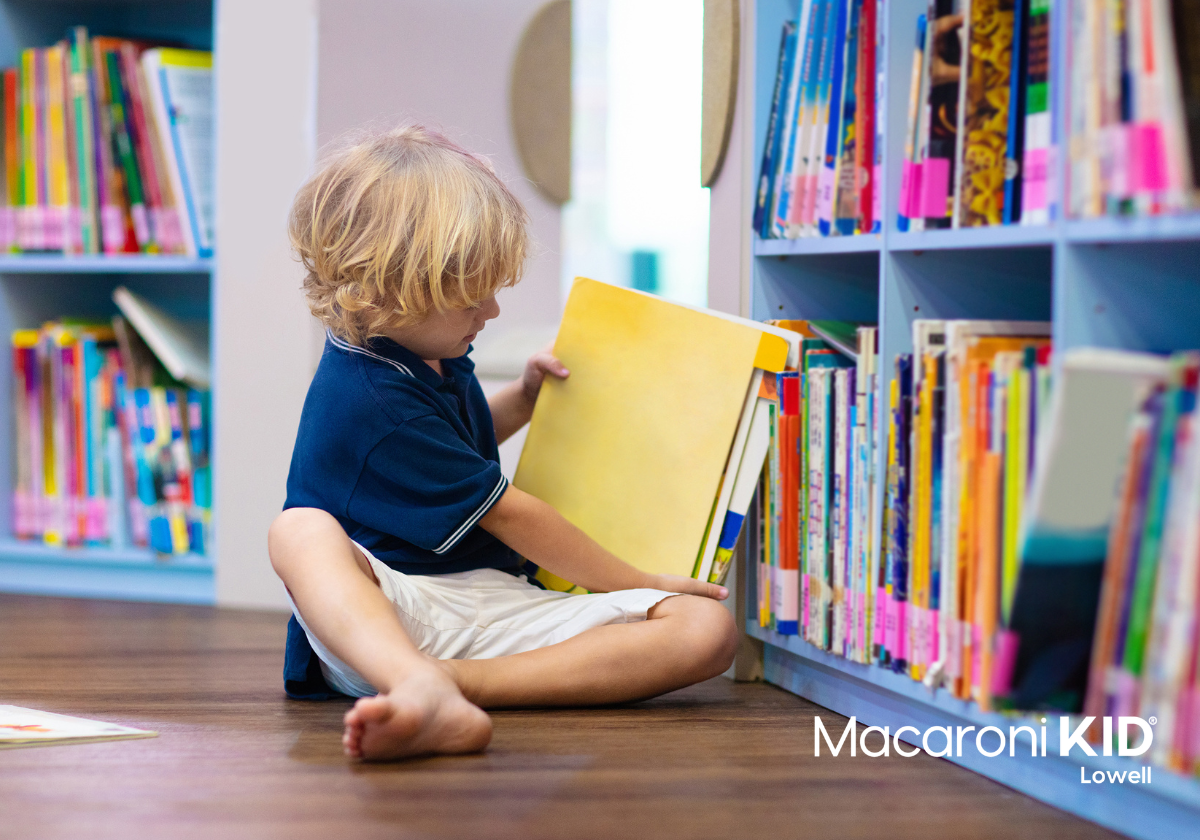 4. Go thrifting!
National Thrift Shop Day is Aug. 17. Stock up on school clothes and get something fun for yourself, all while supporting the locally-owned thrift shop. Check out The Hope Chest at 397 Market St, Lowell for a great selection of children clothing. The Hope Chest is open Tuesdays and Thursdays 11 AM- 5PM. Have a local favorite? I'd love to know - always on the lookout for great local thrift shops!
5. Feast on a sandwich from George's Delicatessen in Lowell
It's National Sandwich Month and, in our opinion, there's nowhere better to get a sandwich than George's Delicatessen. My kids really love their kids grilled cheese, while my husband can't get enough of their Cheese Steak Sub. Definitely reason to celebrate!
6. Ride a roller coaster
Kids never say no to a visit to Canobie Lake Park! Surprise them with a trip to celebrate National Roller Coaster Day Aug. 16. How many times can they ride the UNTAMED?!
| | | |
| --- | --- | --- |
| | husayno via Canva | |
7. Go geocaching!
Kids love the thrill of the treasure hunt and you'll love that it's a chance to explore the outdoors in Greater Lowell with your kids on Aug. 20, National Geocaching Day. Geocaching is simple with a smartphone! Find out how to do it here.
Lowell Macaroni Kid is a free weekly newsletter and website focused on fun family events and information in the greater Lowell area.
We gather together all kinds of local family events and activities each week, and add useful information about classes, family-focused businesses, book and product reviews, recipes, crafts, school and camp guides and more. We proudly serve 10,000+ families in Lowell, Dracut, Chelmsford, Westford, Tyngsboro, Dunstable, Littleton, Groton, Billerica, Tewksbury, and other surrounding communities.
Subscribe today to receive our email newsletter every Wednesday!
Follow us on Facebook, Instagram or Twitter.
Advertise with us to connect with thousands of local families!