St. Patrick's Day is Sunday, and kids love that naughty leprechaun! See our article on St. Patrick's Day fun for some ideas on crafts, recipes and activities.
The birds seem to think it's Spring, although I'm still seeing 20 degree nights in the forecast for the next couple of weeks. It's been warm enough though for the sap to start flowing. This weekend is MA Maple Weekend, and sugarhouses are open for tours and samples. See our Guide to local maple sugaring sites and bring the kids this weekend to enjoy this fun and unique activity.
We're hard at work on preparing for other Spring and Summer holidays and family activities!
We're beginning to put together our Spring Egg Hunt and Easter Bunny Guide. Look for it in late March or early April.
Our Summer Camp & Kids Activities Guide is on our site, and we're adding new camps often. This week, we're featuring Reading Gymnastics Academy, Merrimack Repertory Theatre's Young Company, and Code Wiz.
Our last Summer Camp Fair takes place on Sunday, March 24, 12-3 PM at the Hunt Recreation Center in Concord MA. Free admission, 35+ local and overnight camps and programs, and lots of activities and giveaways!
Thinking about lining up swimming lessons for the kids in preparation for summer? Pool School Plus is starting their Early Spring session in Tewksbury next week! Check their website for schedules.
Be sure to download and print our Summer Planners to help you gather all your thoughts on camps, vacation, and summer activities!
Have you been hearing lots of scary rumors about the Momo Challenge? See our article for information on the challenge and tips on monitoring kids' internet usage.
If you're looking for things to do, check our new guide, INDOOR PLAY: A to Z Guide to Indoor Fun, for all kinds of ideas for things to do on cold, rainy or snowy days. Be sure to check the Event Calendar too for storytimes, playgroups, teen gaming and crafts, and all kinds of other local events. If you don't mind a drive, check out the Event Calendar on our sister edition Macaroni Kid Acton-Concord-Bedford-Lexington.
Have a great week!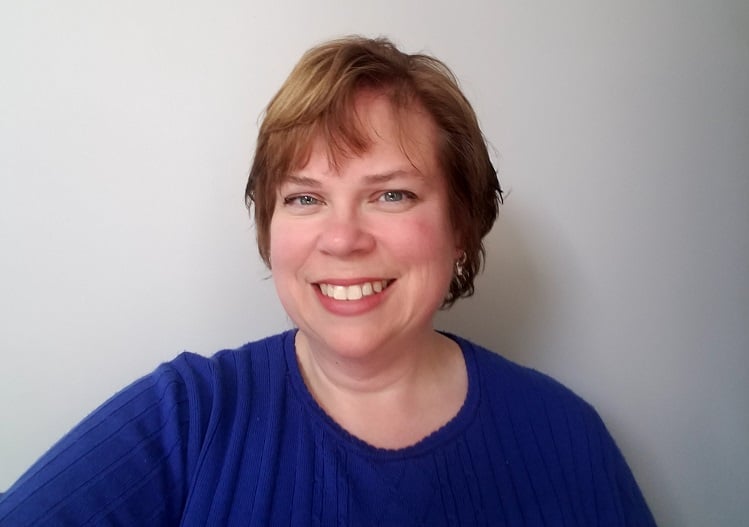 Barbara Evangelista, Publisher
BarbaraE@MacaroniKid.com

Please always remember to tell the event hosts that you heard about their event on Macaroni Kid! Our sponsors are our sole financial support and enable us to bring you this free newsletter and website. They love to hear that their information is reaching local families on Macaroni Kid!
If you know of any events or things to do that should be added to our calendar, please email the information to me at BarbaraE@MacaroniKid.com. Please like Lowell Macaroni Kid on Facebook to learn about local activities, special deals and contests.
Lowell Macaroni Kid is a free weekly newsletter and website focused on fun family events and information in the greater Lowell area.
We gather together all kinds of local family events and activities each week, and add useful information about classes, family-focused businesses, book and product reviews, recipes, crafts, school and camp guides and more. We proudly serve 9,700+ families in Lowell, Dracut, Chelmsford, Westford, Tyngsboro, Dunstable, Littleton, Groton, Billerica, Tewksbury, and other surrounding communities.
Subscribe today to receive our email newsletter every Wednesday!