Back to School is exciting and overwhelming all at once! We've gathered all of the best helpful hints, school info, snack suggestions, picture tips and much more to help make Back to School season easier and more fun for all!

10 Things to Do with Kids Before Summer Comes to an End
It's not too late to finish off that summer bucket list
7 Practical Ways to Prepare Your Child for Pre-K and Kindergarten
How to tie their shoes, zip their jacket, and know your phone number ... just to start!
7 Tips to Prepare Your Child for Middle School
You'll feel better too being prepared for that big first day
Back to School Tips for Students Who Need Extra Support
7 things you can do in advance to help get your child back in the school routine and prepared for the structure and expectations of the classroom
10 Books to Ease Back to School Fears
A book about the first day of school can help ease your child's fears, and open the door to a conversation with you about what is worrying them
Back to School Pressures: Four Ways We're Stressing Out Our Kids
Plus four ways to help kids manage stress as they return to school
Why You Should Go to Open House
And what to do if you can't make it
7 Things You Can Do at Home to Make the First Day of School Easier
Tips for Making Breakfast Easy on Busy School Mornings
Back to Learning with Fun Lunch Ideas
FALL CLASSES & AFTER-SCHOOL PROGRAMS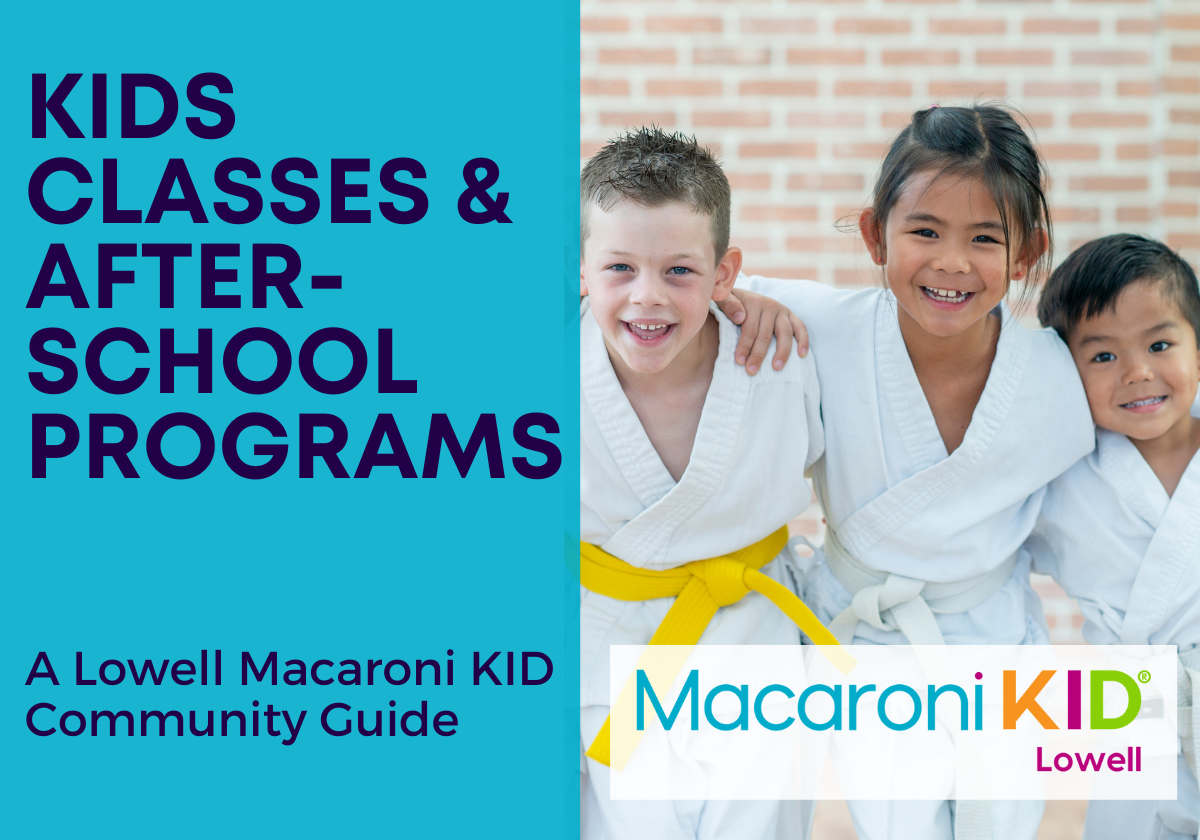 Check out our Kids Classes & After-School Programs Guide for local programs, including dance, languages, gymnastics, STEM, coding, robotics, martial arts, swimming, art, music, sports and much more.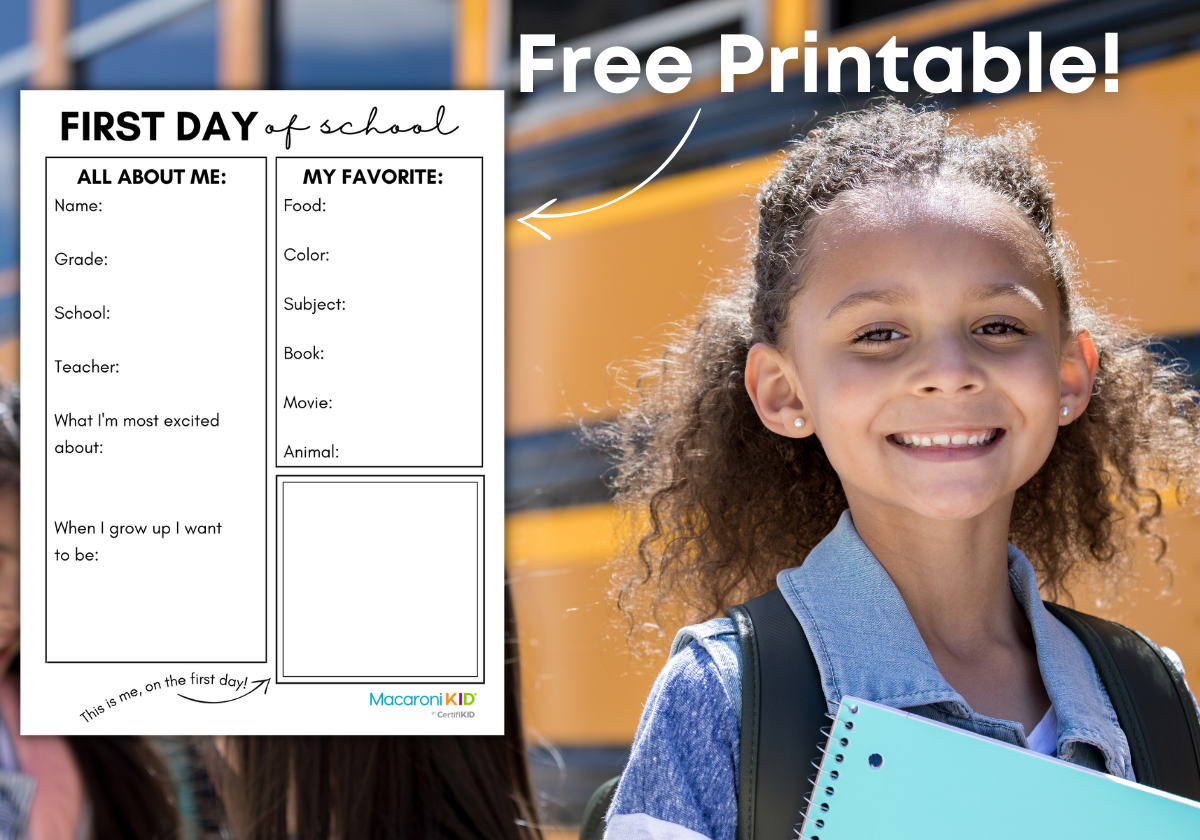 No matter if they're starting kindergarten or 12th grade, that first day of a brand-new school year is always so special ... and one you always want to remember. Our free back-to-school printable is meant to be a keepsake that you and your child can look back on in years to come to remember this special moment in time.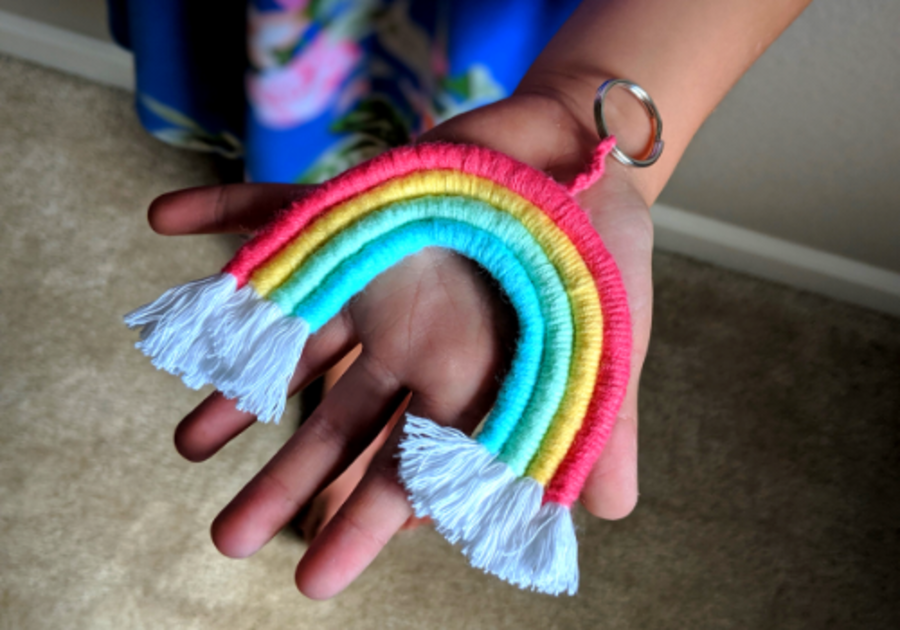 Brighten Your Student's Backpack with a Rope Rainbow Keychain
Brighten up your child's backpack with a rope rainbow keychain as a reminder to persevere this school year!

Lowell Public Schools Back-to-School Plock Party
August 19th 11:00 am - 2:00 pm
Event will feature food, games, music and school supplies!
NFI Back-to-School Night
August 23rd 3:30 pm - 5:30 pm
Event will feature giveaways, backpacks, school supplies, after-school resources and much more! Register in advance.
Healthy Summer Block Party
August 25th 2:30 om - 5:30 pm
CBA will be giving away backpacks, school supplies, and dinner for all. Face painting, crafts, and pony rides will be available while we celebrate the end of the summer season and get pumped for back to school!
Kindergarten Storytime at Dracut Library
August 26th 10:30 - 11:30 am
Incoming kindergarteners, join us for a storytime all about kindergarten! We will focus on kindergarten readiness skills and get excited for school. Registration is required and spots are limited to incoming Dracut kindergarteners.
Lowell General Hospital Back-to-School Bike Safety Rodeo
August 27th 10:00 am - 1:00 pm
Kids, bring your bikes and complete the safety course for a chance to win a new bike! There will be free helmet fitting station, educational materials, first responder vehicles, bike giveaways, refreshment, snacks and lots of fun for the whole family!
2nd Annual Free Comic Book / Back to School Drive
August 28th 12:00 pm - 3:00 pm
Free comic books, face paintings, pizza, drinks, goodie bags, and school supplies!
Altitude Back to School Bash
September 4th 10:00 am - 1:00 pm
Jump for three hours for $20 at Altitude's Back to School Bash on Sunday September 4th!
NFI Strong Start Schooling Workshop
September 22nd 12:00 pm - 2:00 pm
Join NFI Family Resource Center of Lowell for the Strong Start Schooling! Workshop for having a successful school year! Lunch will be provided! RSVP.
Know of a community back to school event in the Greater Lowell area we're missing? Add it to our Macaroni Kid Lowell calendar now!

Has your family decided to opt out of public school altogether this year and begin homeschooling? Our writer Emily Classon, an experienced homeschooler and librarian, has provided a wide variety of information to get your family started with homeschooling in Massachusetts. Our Experts Guide to Homeschooling is a 5-part series covering everything you need to know to get started.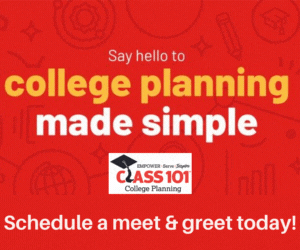 At Class 101, we know that early engagement is a game changer when it comes to reducing stress, anxiety, and cost of college. Therefore, we provide in-depth college planning to kids starting in 8th grade.
Groton-Dunstable Public Schools
Lowell Macaroni Kid is a free weekly newsletter and website focused on fun family events and information in the greater Lowell area.
We gather together all kinds of local family events and activities each week, and add useful information about classes, family-focused businesses, book and product reviews, recipes, crafts, school and camp guides and more. We proudly serve 10,000+ families in Lowell, Dracut, Chelmsford, Westford, Tyngsboro, Dunstable, Littleton, Groton, Billerica, Tewksbury, and other surrounding communities.
Subscribe today to receive our email newsletter every Wednesday!
Follow us on Facebook, Instagram or Twitter.
Advertise with us to connect with thousands of local families!