Welcome to our Kids Classes and After-School Programs Guide! Check our list below for local programs, including dance, languages, gymnastics, STEM, coding, robotics, martial arts, swimming, art, music, sports and much more.
We list programs in the towns of Billerica, Chelmsford, Dracut, Dunstable, Groton, Littleton, Lowell, Tewksbury, Tyngsboro, Westford and beyond. Please note that this list does not include ALL the programs in this area; the programs below are sponsored listings and help to support Lowell Macaroni Kid by choosing to be listed here. Would you like to add your program? Please see this information page.
We will continue adding more programs from now until January 2023. Check out these great programs and register today!
Click any business name or picture below to see the complete listing, including location, program details, customer testimonials, and more.
After-School Programs around the Greater Lowell Area
The Kids League of Westford, Westford
Art around the Greater Lowell Area
Lighthouse Art School, Lowell
Creative Art Lowell YMCA, Lowell
Altitude Trampoline Park
700 Boston Rd, Billerica
978-633-5867
www.altitudeparkma.com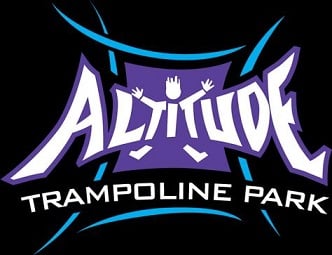 Altitude Billerica is one of the largest indoor trampoline parks in the state. The indoor park includes a variety of specific activities such as Dodgeball, Basketball Dunking Lanes, Foam Pits, Gymnastics "tumble tracks" as well as a large Main Court. Weekday mornings 10 - 2 visit Toddler Time where parts of the main court are sectioned off for the littlest jumpers. Or visit Open Jump 7 days a week!
Visit atitudeparkma.com Follow on Facebook
More Athletics around the Greater Lowell Area
Nashoba Valley Ski Area, Westford
Gotta Dance
101 Brick Kiln Rd #4, Chemlsford
978-671-0400
www.ksgottadance.com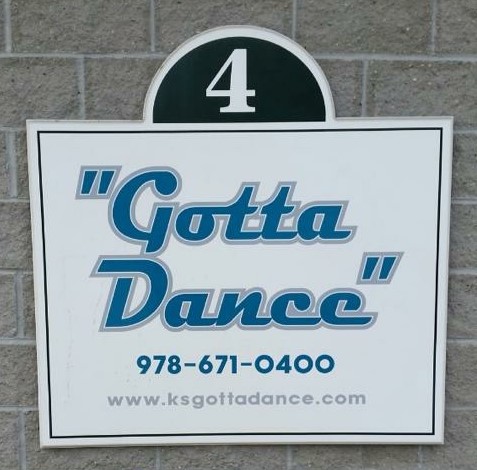 Gotta Dance is proud to offer Dance Instruction to all ages and levels. Classes include Acro, Ballet, Broadway Jazz, Contemporary, Creative Dance, Hip-Hop, Jazz, Line Dance, Lyrical, Tap, Musical Theatre, and Zumba. Our classes are designed to develop confidence, self-expression, creativity, discipline, motivation, and teamwork in a fun, nurturing environment.
Visit ksgottadance.com Follow on Facebook & Instagram
---
Heavey Quinn Academy of Irish Dance
11 Progree Ave, Chemlsford
978-250-9100
www.heaveyquinn.com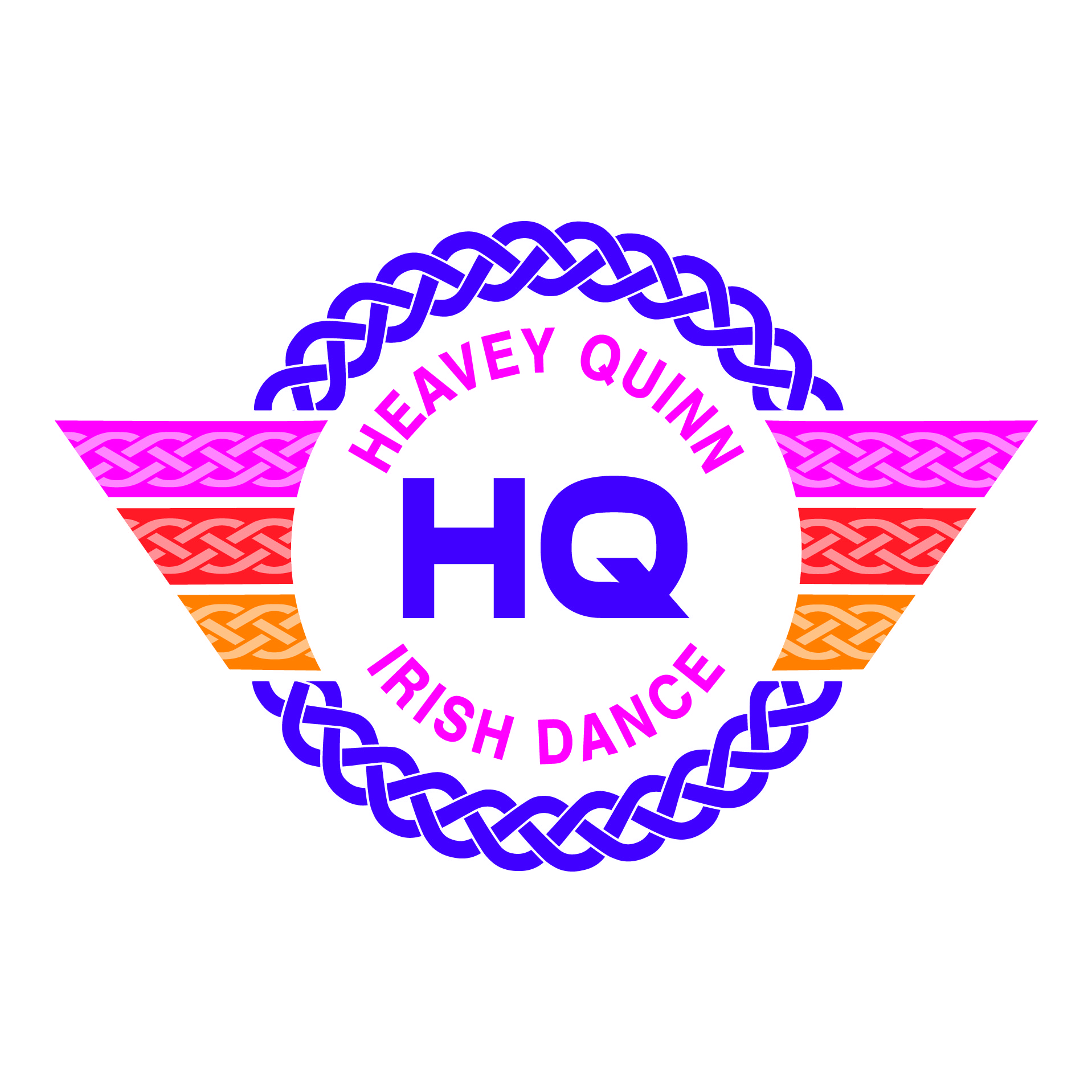 Specially designed classes from tiny tots to Championship level are available for all children ages two and up. Get ready to make lots of friends, gain coordination, improve your self-confidence and enjoy the beautiful art form that is Irish Dance!
Visit www.heaveyquinn.com Follow on Facebook & Instagram
Dance around the Greater Lowell Area
Center Stage Dance Academy, Tyngsborough
Razr Dance Academy, Westford
Spotlight Dance Academy, Westford
Studio A Dance Company, Chelmsford
The Dance Center Unlimited, Chelmsford
Walker's Gymnastics and Dance
312 Plain St, Lowell
978-459-4954
www.walkersgymnasticsdance.com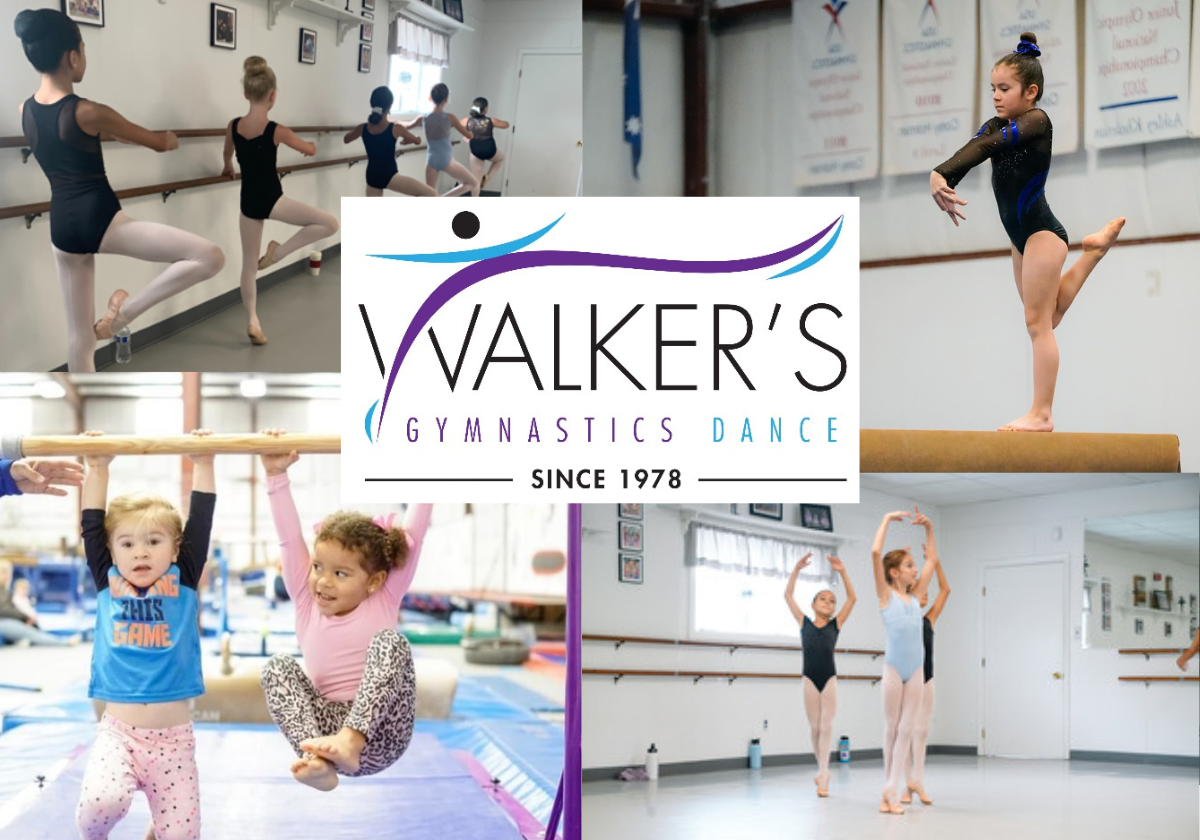 Walker's Gymnastics and Dance in Lowell has been a successful leader in the industry for nearly 45 years. Whether you're looking for a playful experience for your toddler, a recreational class for your active child, or a serious training environment to take your athlete or artist to the next level, Walker's has a program to fit your needs.
Visit walkersgymnasticsdance.com Follow on Facebook & Instagram

Gymnastics around the Greater Lowell Area
All Star Gymnastics, Chelmsford
Flippin' Out, Dracut
Flip City Gymnastics/Tumble Kids, Billerica
One Stop Fun, Westford
Fun World Language Academy
Westford, MA
617-283-2440
www.funworldlanguageacademy.com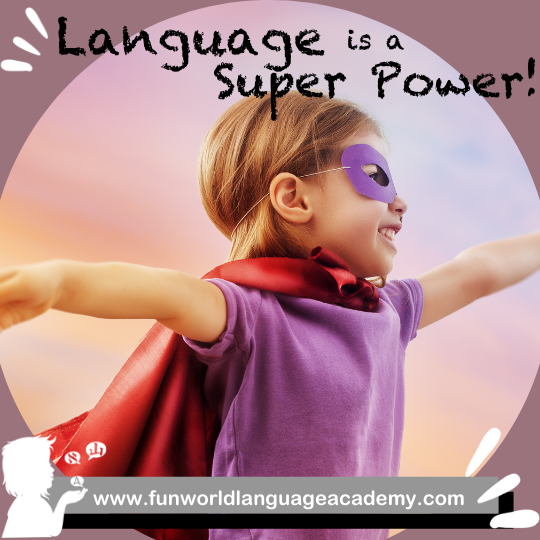 Young children learn languages at an amazing speed, and being bilingual benefits brain development and fosters flexible thinking skills. That is why we offer language classes for ages 3 and up, taught by native speakers. Your child will enjoy small class size, fun environment and curriculum using a gentle immersion method. After-school and weekend options are available for Spanish, French, Italian , German, Hindi, Russian, Portuguese, Arabic, Hebrew, Bulgarian and much more.
Visit funworldlanguageacademy.com Follow on Facebook
The Self-Defense Institute
1721 Main Street,Tewksbury
978-863-1460
www.tsdionline.com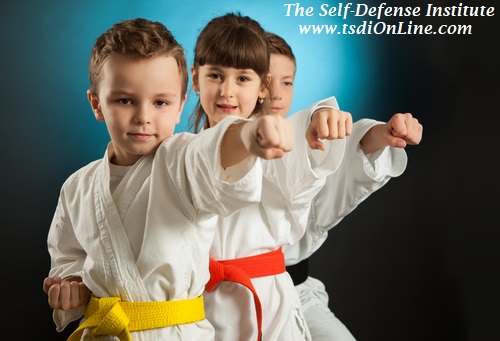 The Self-Defense Institute, www.tsdiOnLine.com, continues to be recognized for exemplary teaching, leadership in the community and a commitment to Excellence. Classes are offered to ages 4 - 18 years and adults. Monthly tuition is $99. No contracts.
Visit tsdiOnLine.com Follow on Facebook

Martial Arts around the Greater Lowell Area
Allan Kessler's Karate Center, Billerica
Alpha Martial Arts Academy, North Chelmsford

Groton Hill Music Center
122 Old Ayer Rd, Groton
978-486-9524
www.grotonhill.org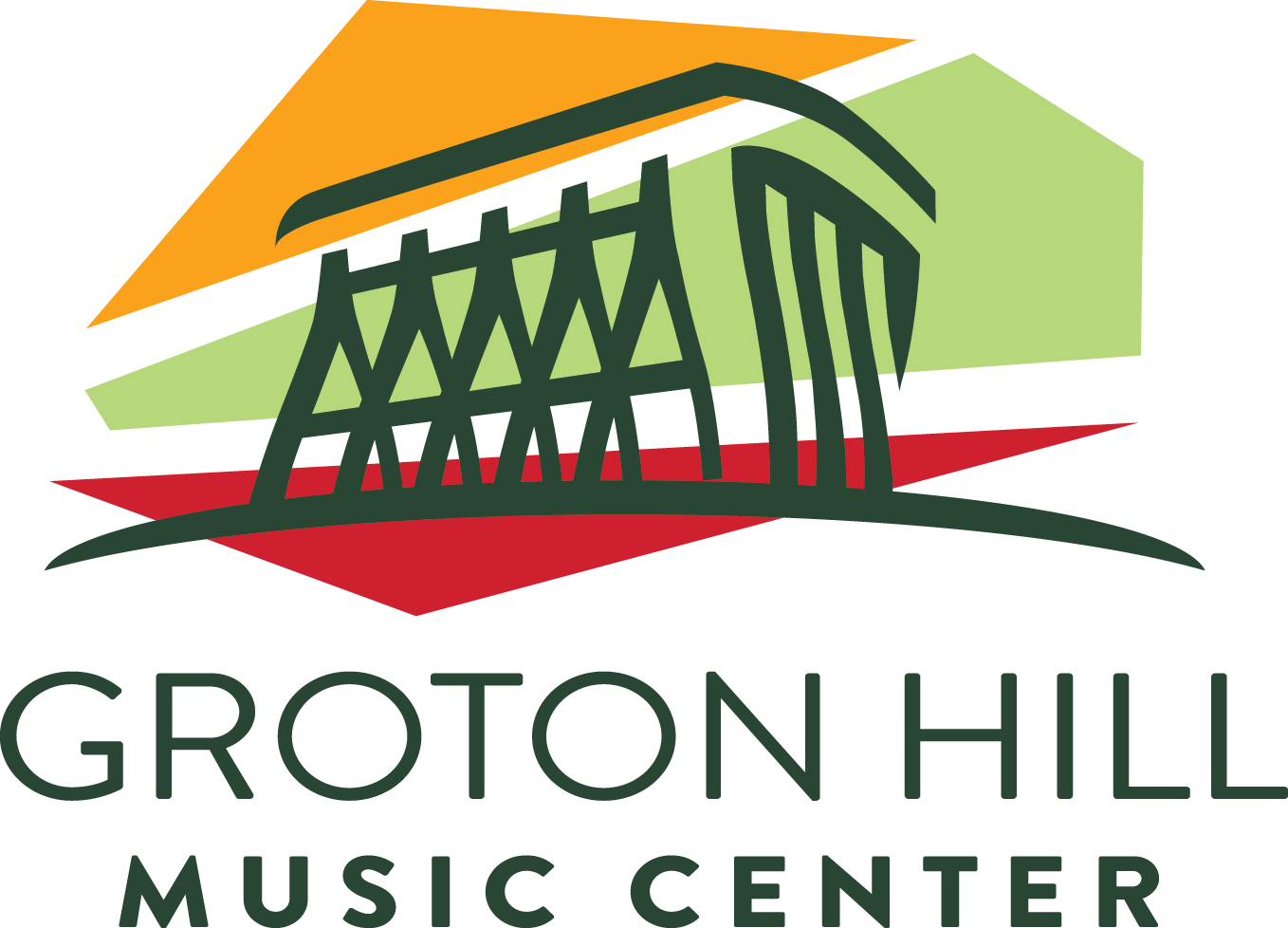 Groton Hill Music Center is a non-profit community music school offering private instruction, group lessons, classes, and ensembles for all ages and abilities, in 30+ instruments and voice in classical, jazz, pop, rock, folk, and more.
Visit grotonhill.org Follow on Facebook & Instagram
Music around the Greater Lowell Area
Joyful Music, Westford
Music Academy of Chelmsford
Music Elements, Chelmsford
Good Pickin' Farm
5 Gould Rd, Westford
425-306-7203
www.goodpickinfarm.com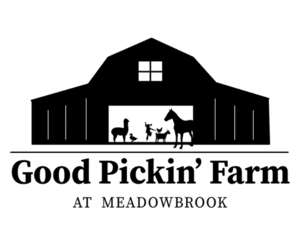 Good Pickin' Farm is where people and nature can connect. We have activities and education for all ages, and specialize in preschool and elementary education. We also offer weekend fun on the farm for the whole family all year long. As well as, transportation to our After-School Program, Fascination for Farming.
Visit goodpickinfarm.com Follow on Facebook
More Outdoor Education around the Greater Lowell Area
Tinkergarten @ NARA Park, Acton
Snapology North Chelmsford
15 Tyngsboro Rd Unit 6A, Chelmsford
www.fitchburg.snapology.com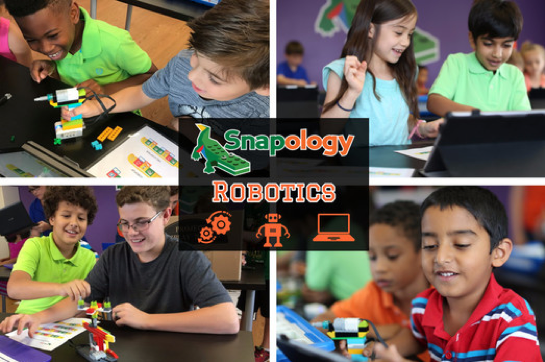 Snapology students age 6-12 learn the complete engineering process to complete fun builds relating to our weekly theme.
Visit fitchburg.snapology.com Follow on Facebook and Instagram
STEM around the Greater Lowell Area
Code Wiz, Westford
Goldfish Swim School, Westford
3 Lyberty, Westford
www.goldfishswimschool.com/westford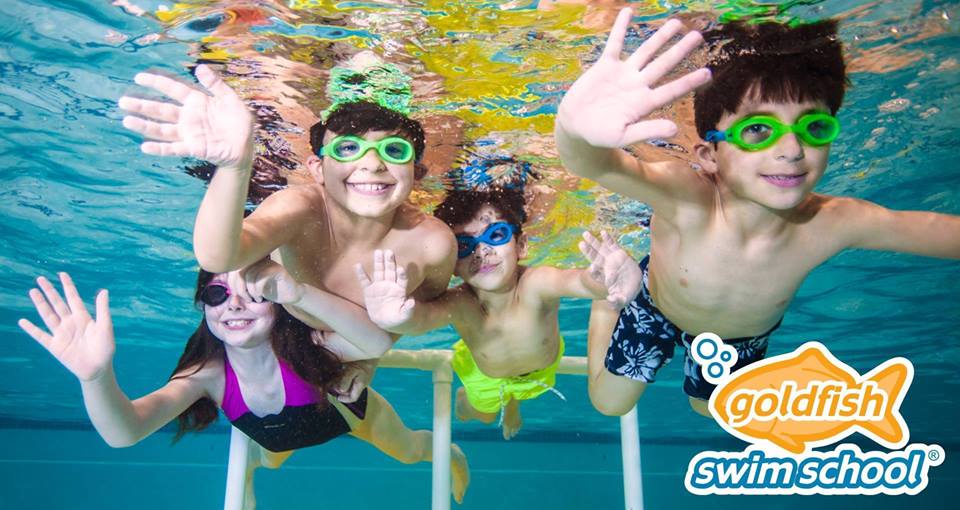 Goldfish Swim School – Westford offers swim lessons for children ages 4 months and up, as well as family swim times, a recreational swim team and weekend birthday parties. Features include a heated pool for shiver-free swim lessons and small class sizes (4:1 student: teacher ratio).
Visit goldfishswimschool.com/westford Follow on Facebook
Swim around the Greater Lowell Area
Shawsheem Valley Tech Aquatics, Billerica
Theatre around the Greater Lowell Area
Merrimack Repertory Theatre, Lowell
TODDLER & PRESCHOOL PROGRAMS
Toddler & Preschool Programs around the Greater Lowell Area
Jam Time Indoor Play & Enrichment Center, Maynard
Would you like to add your program? Please see this information page.
Lowell Macaroni Kid is a free weekly newsletter and website focused on fun family events and information in the greater Lowell area.
We gather together all kinds of local family events and activities each week, and add useful information about classes, family-focused businesses, book and product reviews, recipes, crafts, school and camp guides and more. We proudly serve 11,000+ families in Lowell, Dracut, Chelmsford, Westford, Tyngsboro, Dunstable, Littleton, Groton, Billerica, Tewksbury, and other surrounding communities.
Subscribe today to receive our email newsletter every Wednesday!
Follow us on Facebook, Instagram or Twitter.
Advertise with us to connect with thousands of local families!