The MRT Young Company is an educational theatre experience for students 14-18 years old, who are interested in all aspects of performing arts and new play development. During our summer program, students will participate in an intensive centered around: acting and performance, scene analysis and monologue work, as well as collaborative playwriting of their own original short plays.

Led by professional actor and theatre educator Robert Cornelius, the students will be joined by nationally recognized playwrights, actors, and directors to work closely with the students in developing their own voice in their acting/writing, learn about the professional theatre business, and have direct access to some of the leading voices in contemporary American theatre. At the end of the intensive, the MRT Young Company will host a Summer Showcase consisting of the students performing monologues from contemporary theatre's leading playwrights and presenting original short plays written and performed by the students themselves.
For more information, visit http://www.mrt.org/youngcompany.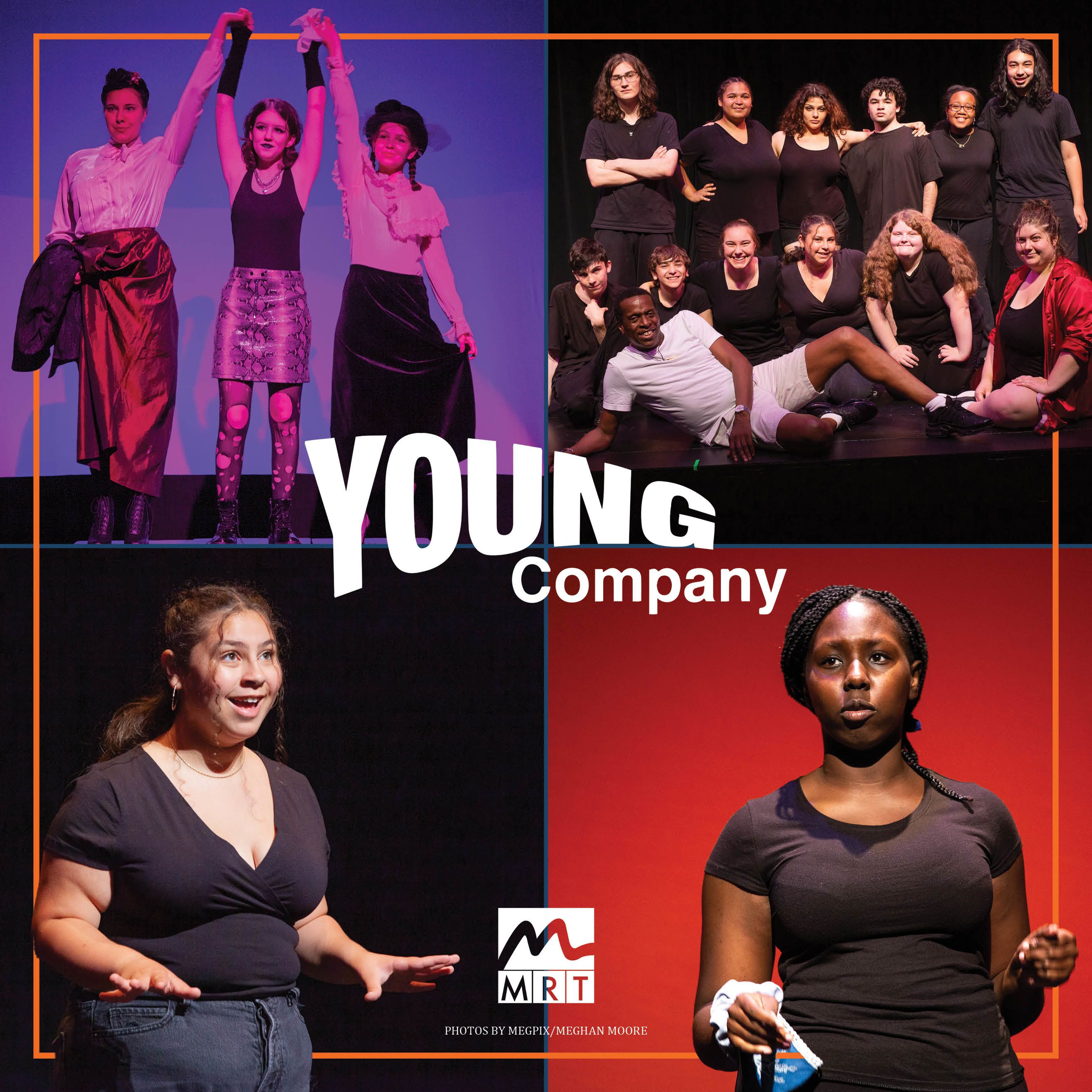 Merrimack Repertory Theatre's Young Company
50 East Merrimack St
Lowell MA 01852
(978) 654-7567
Website: http://www.mrt.org/youngcompany
Facebook: https://www.facebook.com/MerrimackRepertoryTheatre/
Instagram: http://www.mrt.org/youngcompany
Email: kaitlyn.crockett@mrt.org