Gold Standard is proud to have partnered with the Middlesex Magic to provide New England's only summer camps Powered by Under Armour! Our summer camps are focused on individual and team skill development, game application in tournament format, and fostering a love for hard work & the game of basketball.
Camps run Monday - Thursday, 9am - 2pm, in three locations - Tyngsboro, Wellesley and Westford for all ages and skill levels!

Gold Standard has developed skills for athletes from Kindergarten to NBA Champions since 2020! Our camps are led by our Gold Standard Coaches and special guest speakers at our camps have included world renowned shooting Coach Dave Hopla, Josh Morissette from Wofford College and 2023 Big East Player of the Year Tyler Kolek!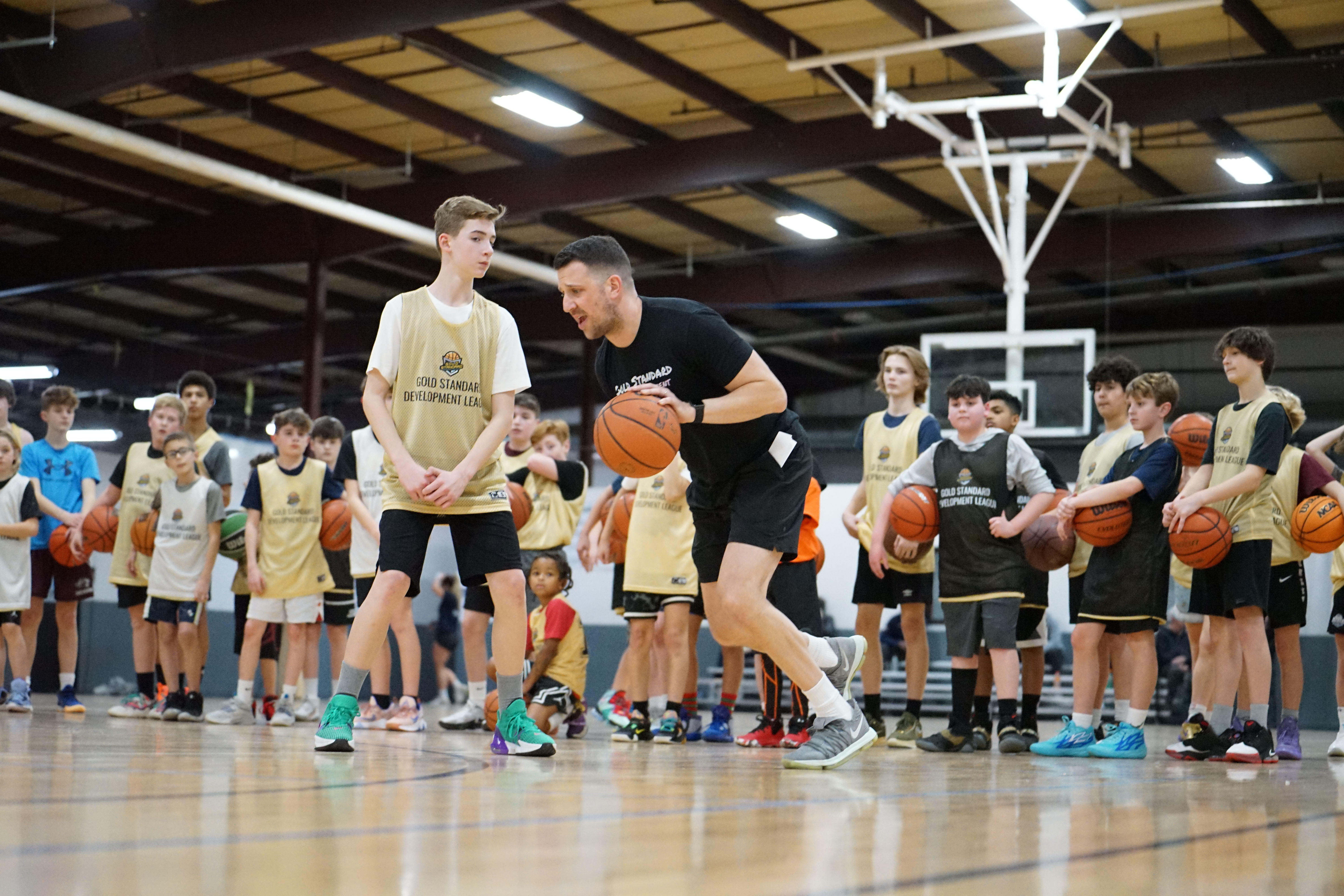 Lowell Macaroni Kid is a free weekly newsletter and website focused on fun family events and information in the greater Lowell area.
We gather together all kinds of local family events and activities each week, and add useful information about classes, family-focused businesses, book and product reviews, recipes, crafts, school and camp guides and more. We proudly serve 10,000+ families in Lowell, Dracut, Chelmsford, Westford, Tyngsboro, Dunstable, Littleton, Groton, Billerica, Tewksbury, and other surrounding communities.
Subscribe today to receive our email newsletter every Wednesday!
Follow us on Facebook, Instagram or Twitter.
Advertise with us to connect with thousands of local families!