Swimming Classes for Kids to Quickly Teach Water Fundamentals

Goldfish Swim School's unique Jump Start Clinics are swim classes specially designed for families looking to get their kids water-ready in a hurry. They're a great way to introduce kids to the fundamentals of water safety, take full advantage of school vacations, or get peace-of-mind before a water-centric vacation.

Jump Start Clinics are one month of lessons in just one week and focus on everything from teaching the fundamentals of water safety to fine-tuning stroke technique. These clinics are so effective, we guarantee you'll see significant improvement in your child's swimming skills in just one week!

Jump Start Clinics will be offered at Goldfish Swim School – Westford this summer. Call us today to learn more!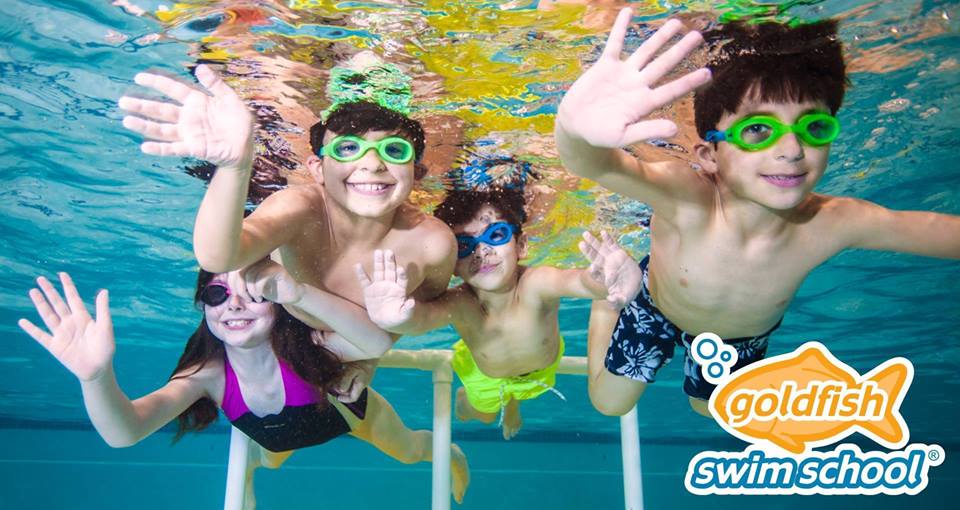 Goldfish Swim School is a state of the art aquatic facility dedicated entirely to year-round indoor swim classes and programs for children 4 months and up. The swim school offers swim lessons to children of all ages and varying stages from introductory parent-tot programs to beginning swimmer lessons to advanced pro-level lessons.
Goldfish Swim School - Westford features include:
Heated indoor swimming pool kept at 90 degrees. Air temperature kept at 92 degrees, providing swimmers with a shiver-free swim lesson experience.
Small class sizes so kids receive the personalized attention they need. (Max 4:1 student to teacher ratio)
Recreational swim team (7:1 student to teacher ratio) for those swimmers who want to prepare for the next stages of competitive swimming.
State-of-the-art pool water purification system, guaranteeing a clean, safe environment for learning swimmers.
Goldfish Swim School also includes a viewing gallery for parents to watch lessons and a tropical décor. In addition to swim lessons, the program offers open swim times for families, weekend birthday parties and a Treasure Island to purchase swim suits and accessories.


Call today to learn more about Goldfish Swim School in Westford!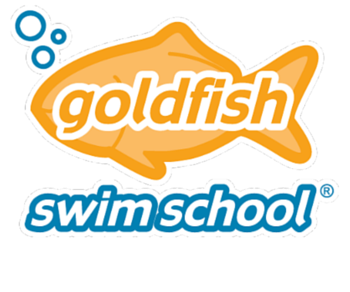 Goldfish Swim School - Westford
3 Lyberty Way
Westford MA 01886
Website | Facebook | Instagram | Email
Lowell Macaroni Kid is a free weekly newsletter and website focused on fun family events and information in the greater Lowell area.
We gather together all kinds of local family events and activities each week, and add useful information about classes, family-focused businesses, book and product reviews, recipes, crafts, school and camp guides and more. We proudly serve 10,000+ families in Lowell, Dracut, Chelmsford, Westford, Tyngsboro, Dunstable, Littleton, Groton, Billerica, Tewksbury, and other surrounding communities.
Subscribe today to receive our email newsletter every Wednesday!
Follow us on Facebook, Instagram or Twitter.
Advertise with us to connect with thousands of local families!