$350,000 for a Bachelor's Degree? Apply blindly to hundreds of colleges hoping to get in? Tons of stress during senior year? We think not!
Class 101 is the nation's leading provider of college planning services. With over 50 locations across 25 states, our college planners provide affordable, expert-level services to help students and families find the best "fit" academically, socially, and financially. To do this, we take our students through the entire process, start to finish.
Our Services
Developing A College List
Visiting Colleges
Improving Grades
ACT/SAT/PSAT Test Prep
Upgrading Your Resume

Crafting College Essays
Managing Applications & Deadlines
Exploring Scholarship Opportunities
Pursuing Financial Aid
Transiting to College

This is a lot, which is why we work tirelessly to empower students, serve families, and inspire greatness. There are over 4,000 colleges and universities nationwide. Our one-on-one approach helps students find the best schools at the best price. We have a comprehensive road map from 8th to 12th grade so that the path to higher education is more enjoyable for families.
Wondering when to get started? The earlier the better! We believe, and have evidence to show, that early engagement is key. We have students starting as early as 8th grade. The earlier we start, the less stress, and the better the results.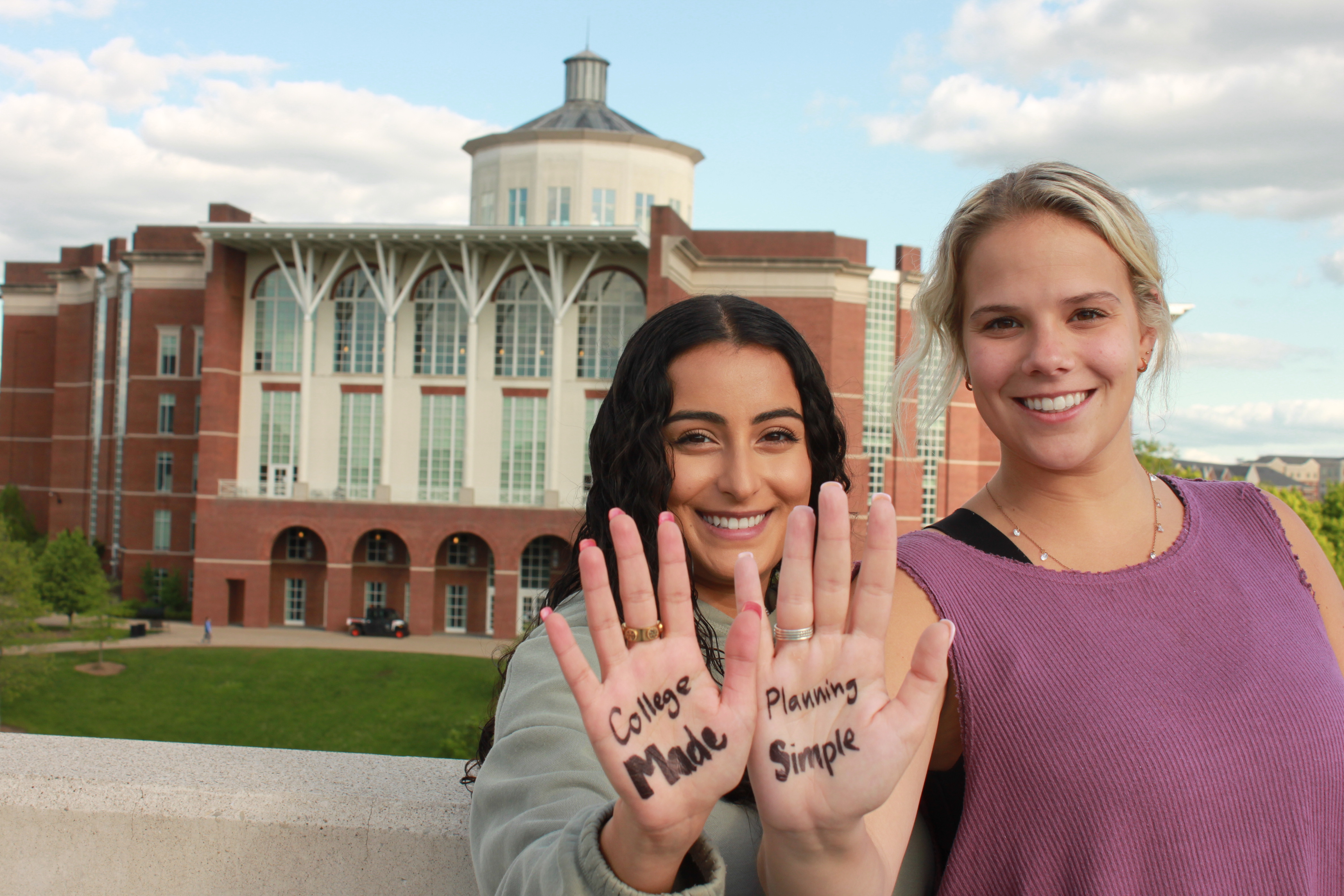 Key Benefits



Find the
best schools




Stay ahead of the application process

Increase
test scores

Increase scholarship opportunities

Become a competitive applicant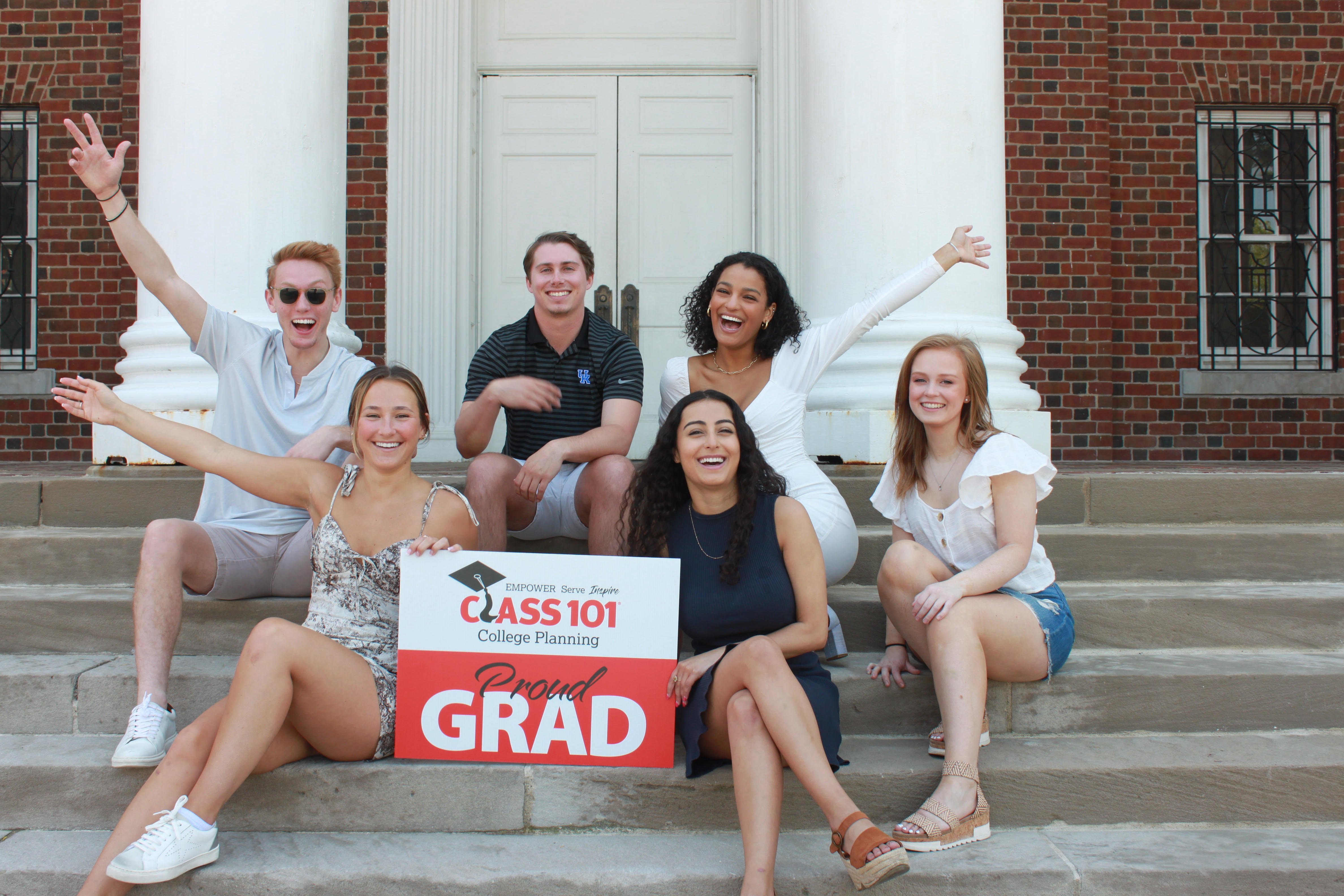 Want to learn more? Sign up for a free, truly no obligation consultation with our local franchise owner and college advisor, Chris Urbine. With over a decade of teaching and college planning experience, Chris is excited to work with our families to find the right fit for their students.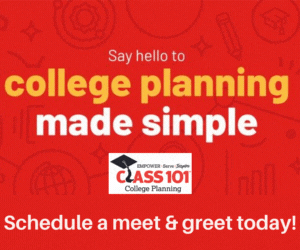 Class 101 Chelmsford
15 Tyngsboro Road
978-620-5691
curbine@class101.com