I think most would agree, chocolate chip cookies are delicious! Did you know there is an entire day devoted to them? Yep! August 4th is National Chocolate Chip Cookie Day.
The history of the chocolate chip cookie actually began in Massachusetts. The first chocolate chip cookie was made by accident at the Toll House Inn in Whitman, Massachusetts. Ruth Graves was planning to make a regular chocolate cookie but got the idea of adding chocolate bar chunks. She was surprised it didn't mix well, but must have been pleased when the result was tasty chunks of melting chocolate.
Later in 1997 the Chocolate Chip Cookie was named and recognized as the official state cookie of Massachusetts. Much like a chocolate chip cookie, we think the day deserves to be enjoyed! Lucky for you, we have some ideas on how.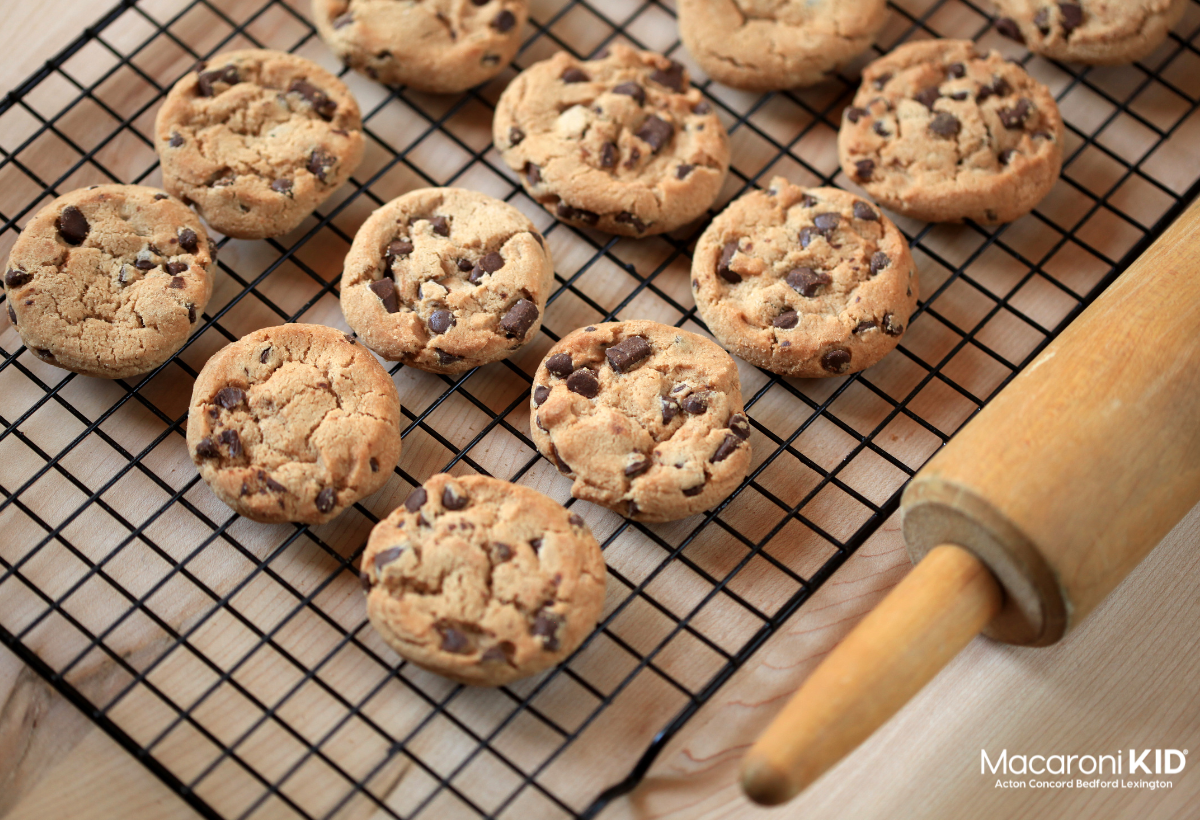 First you're going to need some cookies. Our favorite is the Original NESTLÉ® TOLL HOUSE® Chocolate Chip Cookie Recipe, but of course there are other fun variations you could try.
Original NESTLÉ® TOLL HOUSE® Chocolate Chip Cookies
Ingredients
2 1/4 cups all-purpose flour
1 teaspoon baking soda
1 teaspoon salt
1 cup (2 sticks) butter, softened
3/4 cup granulated sugar
3/4 cup packed brown sugar
1 teaspoon vanilla extract
2 large eggs
2 cups (12-ounce package) NESTLÉ® TOLL HOUSE® Semi-Sweet Chocolate Morsels
1 cup chopped nuts (Optional. If omitting, add 1 to 2 Tbsp. of all-purpose flour.)
Step 1
Preheat oven to 375° F.
Step 2
Combine flour, baking soda and salt in small bowl. Beat butter, granulated sugar, brown sugar and vanilla extract in large mixer bowl until creamy. Add eggs, one at a time, beating well after each addition. Gradually beat in flour mixture. Stir in morsels and nuts. Drop by rounded tablespoon onto ungreased baking sheets.
Step 3
Bake for 9 to 11 minutes or until golden brown. Cool on baking sheets for 2 minutes; remove to wire racks to cool completely.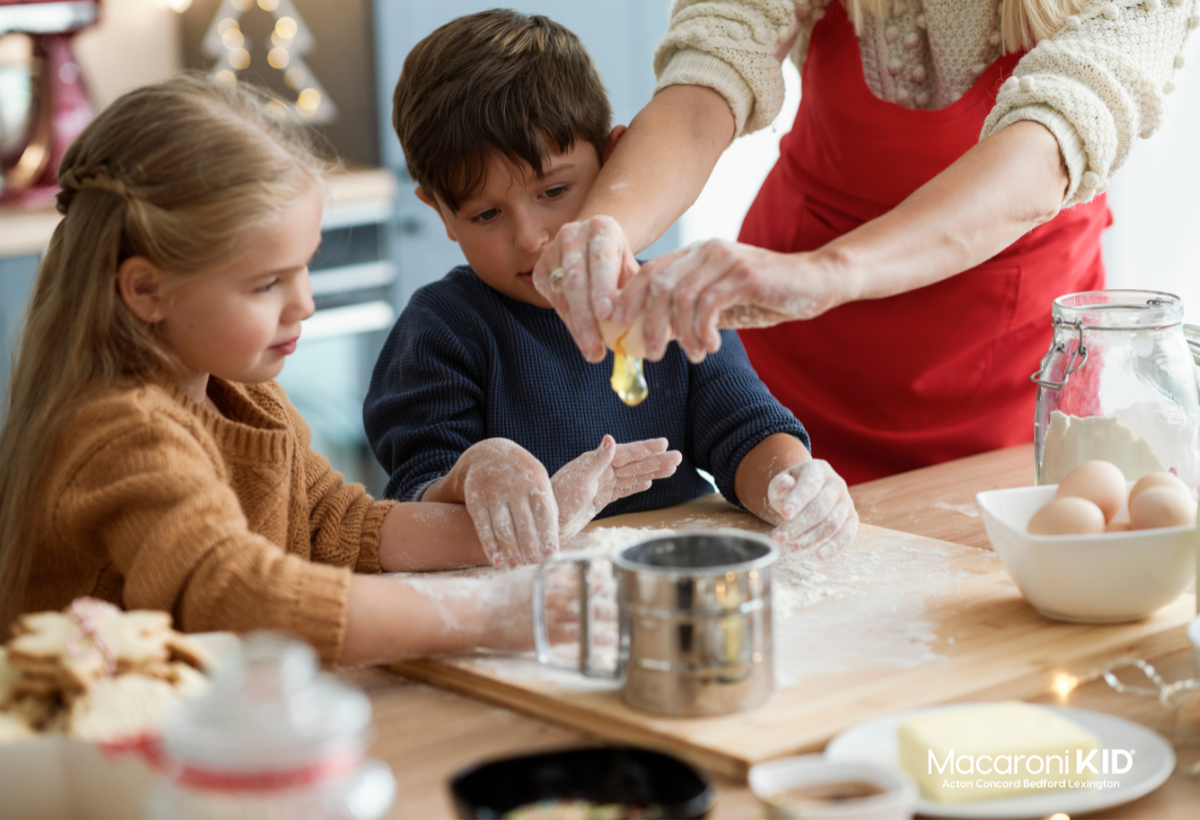 Don't feel like baking? Stop by a local bakery and pick up a dozen. Remember to share them with your friends and family! We love Little Delights Bakery in Lowell. You have to try their Giant Chocolate Chip Cookies. Pro tip - microwave for 8-10 seconds to soften the cookie!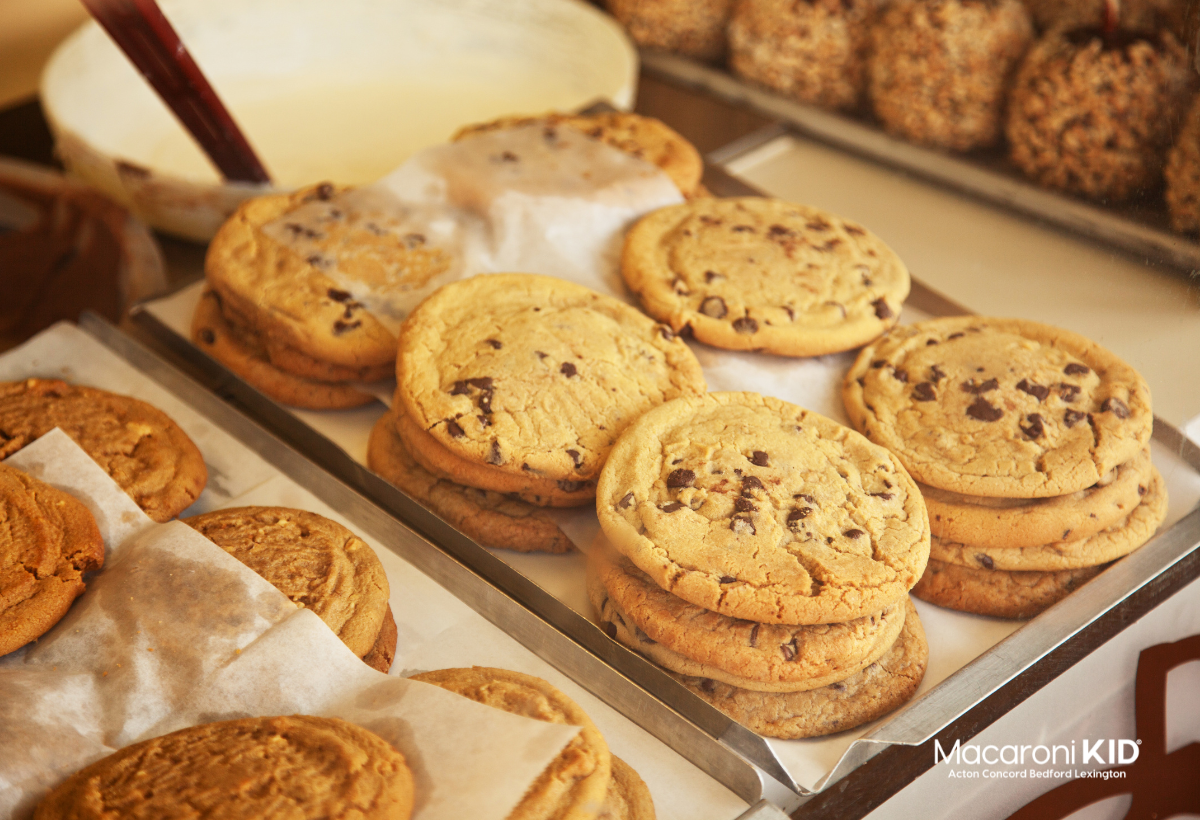 You can't celebrate National Chocolate Chip Cookie Day without reading a cookie classic. After you finish your cookies - grab a blanket, cuddle up with the kids and read "If You Give A Mouse a Cookie" by Lauren Numeroff.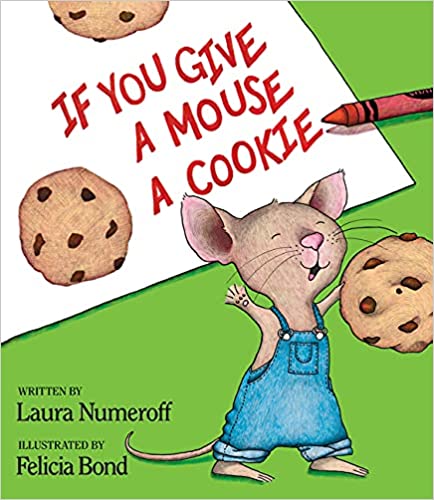 Lowell Macaroni Kid is a free weekly newsletter and website focused on fun family events and information in the greater Lowell area.
We gather together all kinds of local family events and activities each week, and add useful information about classes, family-focused businesses, book and product reviews, recipes, crafts, school and camp guides and more. We proudly serve 10,000+ families in Lowell, Dracut, Chelmsford, Westford, Tyngsboro, Dunstable, Littleton, Groton, Billerica, Tewksbury, and other surrounding communities.
Subscribe today to receive our email newsletter every Wednesday!
Follow us on Facebook, Instagram or Twitter.
Advertise with us to connect with thousands of local families!