It's been an amazing nine years as the publisher of Lowell Macaroni KID and Macaroni KID Acton-Concord-Bedford Lexington, so I'm sad to say it's time for me to say goodbye and hand the reins over to a new publisher. I launched both editions in 2013 and 2014 when my kids were in elementary school. I loved everything about Macaroni KID – sharing local family events, researching guides to local family fun, hosting events, sharing ideas with other publishers, and working with and promoting local businesses to readers. It has been a wonderful experience and so rewarding.
Over the last nine years, I've run Macaroni KID booths at hundreds of community events and coordinated our Summer Camp & Kids Activities Fairs and holiday events. It was wonderful connecting with local parents, meeting your kids, sharing ideas of local fun things to do, and connecting families with local camps and resources. I appreciated your support during Covid, when I had to do a huge pivot to sharing virtual events and at-home ideas. It worked out though and we all stayed connected.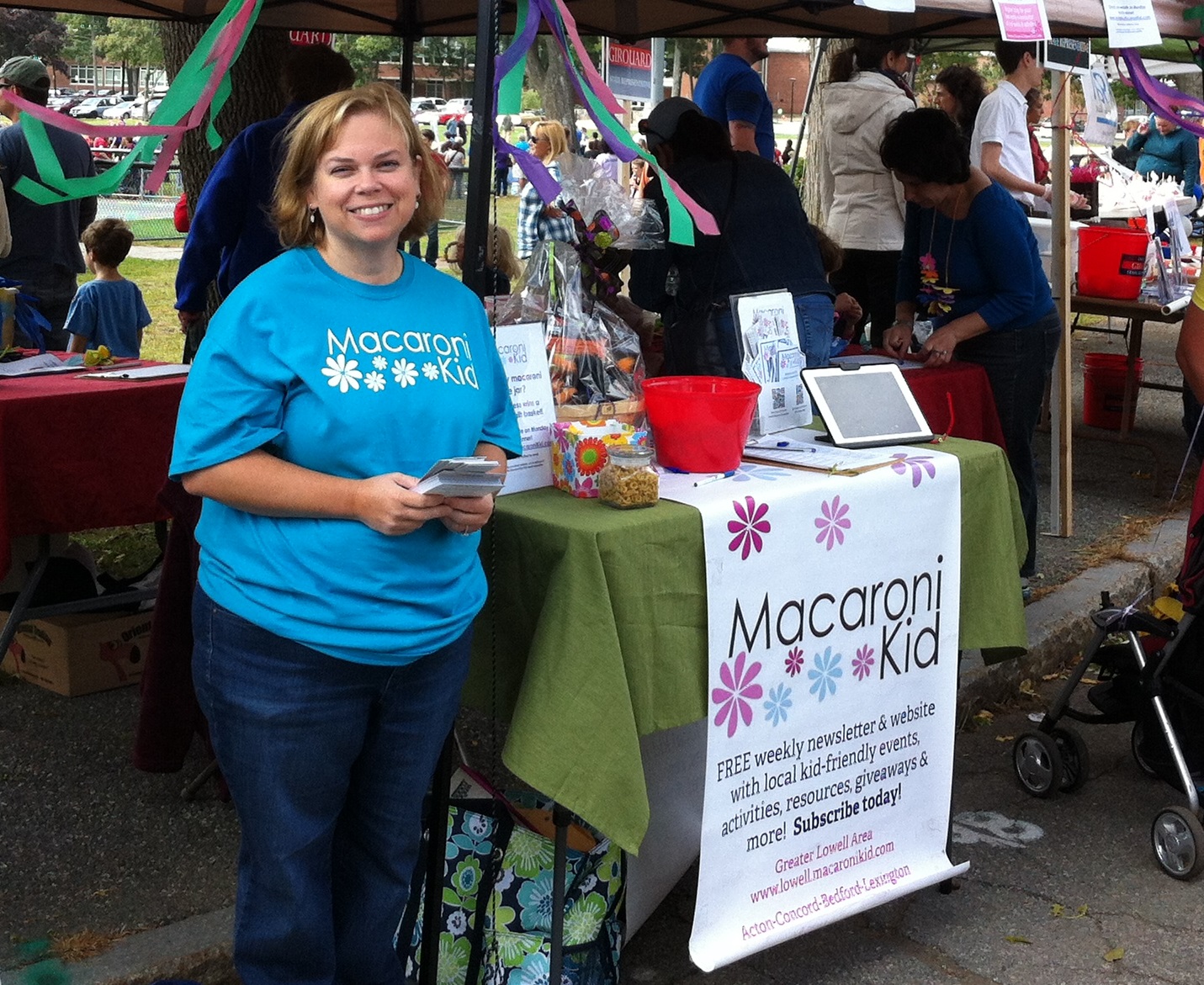 Over the last year, it has become clear to me that it's time to move on, now that my kids are 15, 18 and 19. It's important to keep Macaroni KID fresh and relevant so that you find the resources that you need here. I will miss the Macaroni KID world – all of my friendly and helpful colleagues at other Macaroni KID editions and our national office, my wonderful local sponsors who have supported Macaroni KID for years, and all of your friendly faces at local events.
I've been working with Tessa D'Ippolito, a local mom in Acton, since May, and she will be taking over both the Lowell and Acton-Lexington editions. She has two young children and is a wonderful writer and editor. She has already added so much great content to both sites and lots of fun posts and reels on our social channels. I hope that you will continue to read and support Macaroni KID, share it with your friends, and tell your favorite local businesses about us. Our Macaroni KID editions are supported 100% by local businesses, and we wouldn't be here without them. If you would like to chat with Tessa about content or sharing your business with readers, please email her at mackidlexingtonlowell@macaronikid.com.
Thank you so much for reading and supporting Macaroni KID over the years. I will miss you but am excited to figure out my next chapter!
If you would like to connect with me, please send me an email, reach out on LinkedIn or send me a PM on Facebook.
All the best,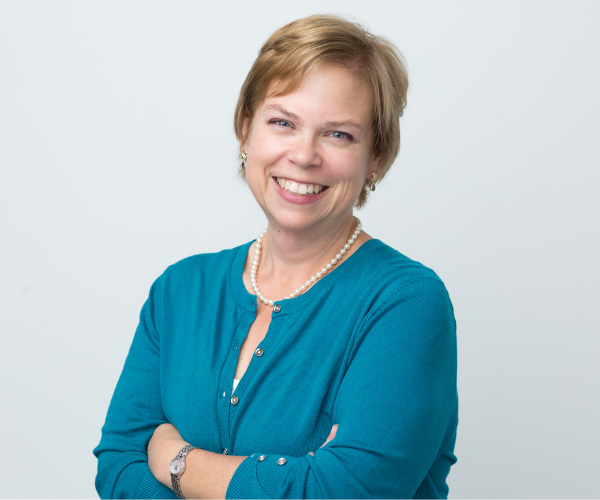 Barbara Evangelista