On Wednesday and Thursday mornings from July 13 to August 18, the Lowell Summer Music Series presents the Free Fun for Kids shows at Boarding House Park, 40 French St, in Lowell.
Beginning at 10 AM, every show includes free arts & crafts by Lowell National Historical Park, free healthy snacks and free books from Project LEARN. The free stage performance begins at 11 AM, with free lunches served (ages 2 - 18) by Lowell Public Schools.
All the details are available online at the Lowell Summer Music Series website.
On Wednesday August 3rd, enjoy a free show by Henry The Juggler!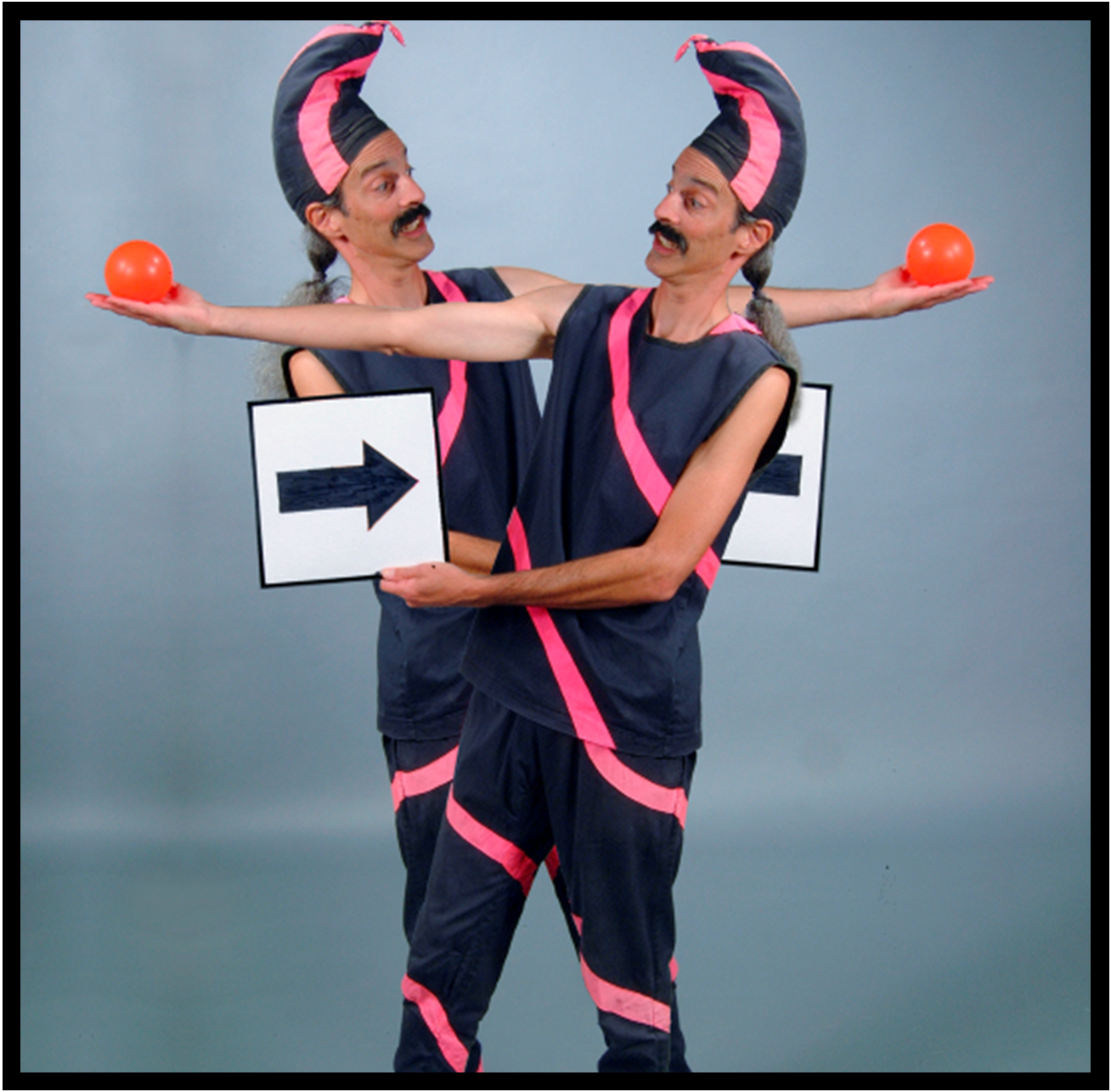 Henry the Juggler (alias Henry Lappen) is known to cause spontaneous outbursts of laughter. He speaks little, but says a great deal through his expression and body language (and road signs!). He has in his possession BALLS, CLUBS, RINGS, TORCHES and other apparatus of his trade. He is capable of walking on a thin wire high above the ground. He is known to change his height through the use of stilts. WARNING: Henry involves innocent bystanders in his act. Sponsored by Washington Savings Bank.
There will be no Free Fun For Kids Show Thursday, August 4th. Shows will return next Wednesday & Thursday!
Location Details:
Use "75 John St, Lowell" on your GPS to go right to the parking garage that's across the street from Boarding House Park. Parking is available at Early Garage, 135 Middlesex Street, Lowell MA 01852. There is free parking with validation (do not park on the first floor which requires advance payment).
If rain or excessive heat is likely on any of the show days, the snacks and performance will be relocated to an indoor "rain location". A message will be posted by 9:30 AM on the day of the show on the Lowell Summer Music Series website and on the info line 978-970-5200 with the details of any weather-related relocation. Updates can also be found at facebook.com/freefunforkids
COVID Precautions:
The Lowell Summer Music Series' Free Fun For Kids will return to its open-air outdoor home at Boarding House Park, 40 French Street in Lowell National Historical Park. Due to inclement weather, some shows will be moved indoors.
We urge attendees to spread out and keep extra space between your group and others.
The restrooms are open at the John Street Parking Garage and the Mogan Center which is the boardinghouse next to the park. Masks must be worn in the boardinghouse.
Hand sanitizer will be available in multiple locations at Boarding House Park and at our indoor "rain location."
Please see full precautions on the Free Fun for Kids website
This program is supported in part by a grant from the Lowell Cultural Council which is supported by the Mass Cultural Council, a state agency.
Funded in part by the Massachusetts Office of Travel & Tourism
Lowell Macaroni Kid is a free weekly newsletter and website focused on fun family events and information in the greater Lowell area.
We gather together all kinds of local family events and activities each week, and add useful information about classes, family-focused businesses, book and product reviews, recipes, crafts, school and camp guides and more. We proudly serve 11,000+ families in Lowell, Dracut, Chelmsford, Westford, Tyngsboro, Dunstable, Littleton, Groton, Billerica, Tewksbury, and other surrounding communities.
Subscribe today to receive our email newsletter every Wednesday!
Follow us on Facebook, Instagram or Twitter.
Advertise with us to connect with thousands of local families!