It's no secret, I adore books. Books have the power to connect, teach, transport, and inspire us. Sharing my love for books with my children and watching that love and curiosity grow in them has been such a joy.
I LOVE curating books for my kids around seasons, holidays, and to help prep for life events. For us, books build tradition. I'm a big believer in the power of tradition and family rituals. Family rituals give you and your children a sense of security, identity, and belonging. They create shared memories and build your family bond. What better way to do that then through books?!
One of my favorite books is The Library Book by Susan Orlean (if you know, you know). So it may come as no surprise that I have a deep admiration for the public library. My kids and I visit our local branch once a week, and it is always such a treat. I taught my toddlers about requesting/holding books and each week they get so excited to pick them up!
From time to time I plan to share with you some of our favorites, the ones that help us discuss hard things, build traditions, and prep for new experiences.
With summer just around the corner, I wanted to share with you our family's list of summer time favorites!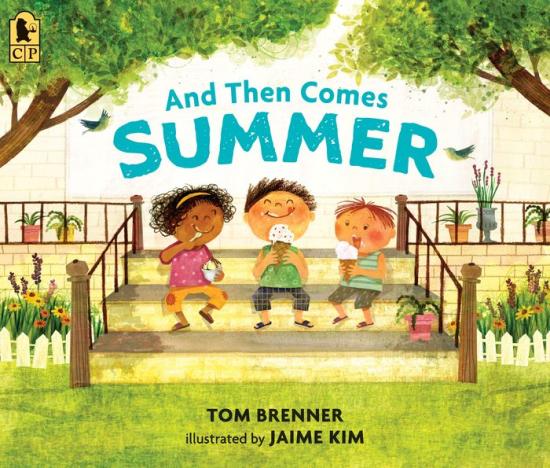 And Then Comes Summer
By Tom Brenner. Illustrated by Jaime Kim
About the book: When the days stretch out like a slow yawn, and the cheerful faces of Johnny-jump-ups jump up . . . then it's time to get ready for summer! From flip-flops and hide-and-seek to fireworks and ice-cream trucks, from lemonade stands and late bedtimes to swimming in the lake and toasting marshmallows, there's something for everyone in this bright and buoyant celebration of the sunny season.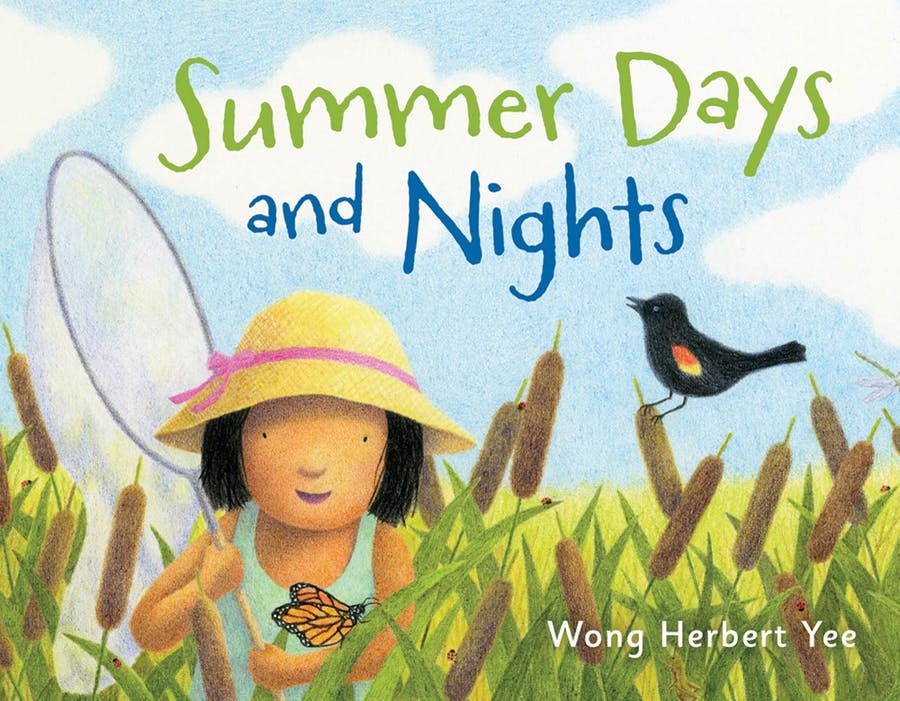 Summer Days and Nights
By Wong Herbert Yee
About the book: On a hot summer day, a little girl finds ways to entertain herself and stay cool. She catches a butterfly, sips lemonade, jumps in a pool, and goes on a picnic. At night, she sees an owl in a tree and a frog in a pond, and hears leaves rustling. Before long, she's fast asleep, dreaming about more summer days and summer nights.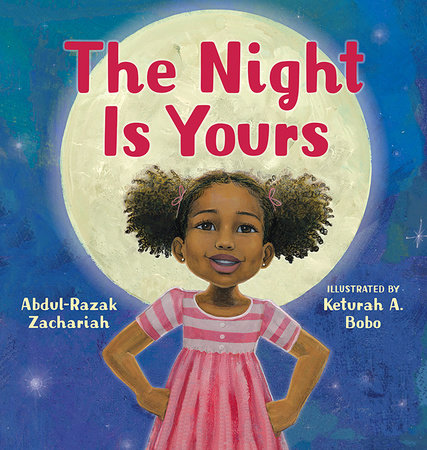 The Night Is Yours
By Abdul Zachariah. Illustrated by Keturah A. Bobo
About the book: This lyrical text, narrated to a young girl named Amani by her father, follows her as she plays an evening game of hide-and-seek with friends at her apartment complex. The moon's glow helps Amani find the last hidden child, and seems almost like a partner to her in her game, as well as a spotlight pointing out her beauty and strength.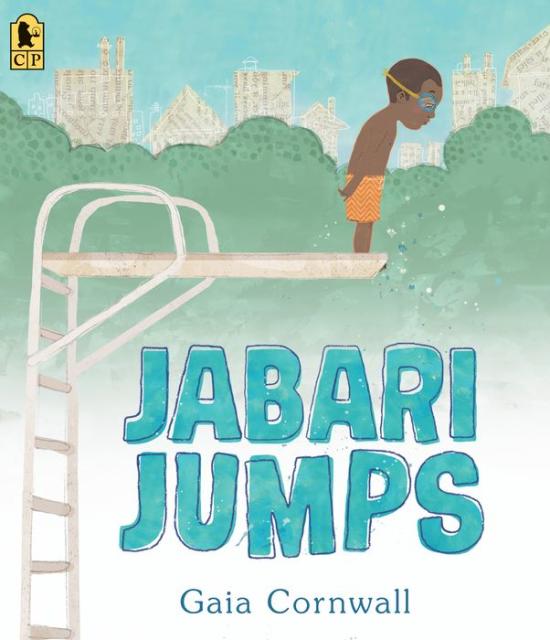 Jabari Jumps
By Gaia Cornwall
About the book: Jabari is definitely ready to jump off the diving board. He's finished his swimming lessons and passed his swim test, and he's a great jumper so he's not scared at all. "Looks easy," says Jabari, watching the other kids take their turns. But when his dad squeezes his hand, Jabari squeezes back. He needs to figure out what kind of special jump to do anyway, and he should probably do some stretches before climbing up onto the diving board. This book captures a moment between a patient and encouraging father and a determined little boy you can't help but root for.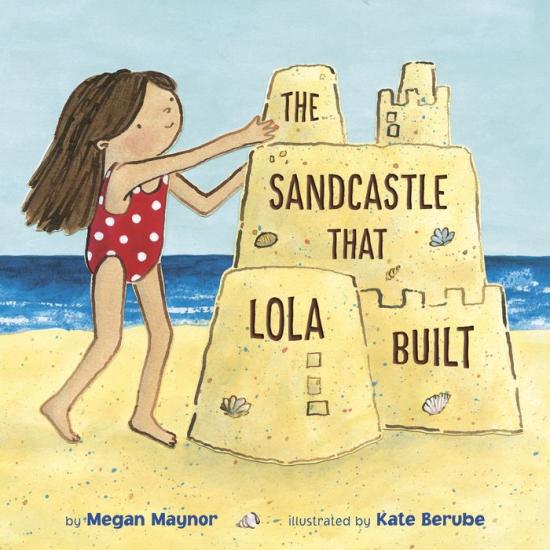 The Sandcastle That Lola Built
By Megan Maynor. Illustrated by Kate Berube
About the book: Lola is building her dream sandcastle–one with a tall, tall tower and sea glass that sends signals to mermaids. But the beach is crowded, and soon enough, a boy steps on her castle. Not to worry! Lola recruits him to build a wall. When a toddler with a bulldozer starts digging too close the walls, Lola decides he can be in charge of digging the moat. As the sandcastle grows, so does Lola's friendly group of helpers. There's only one thing that Lola doesn't want near the sandcastle: a wave! Will the new friends be able to salvage the mermaids' castle when their hard work is washed away?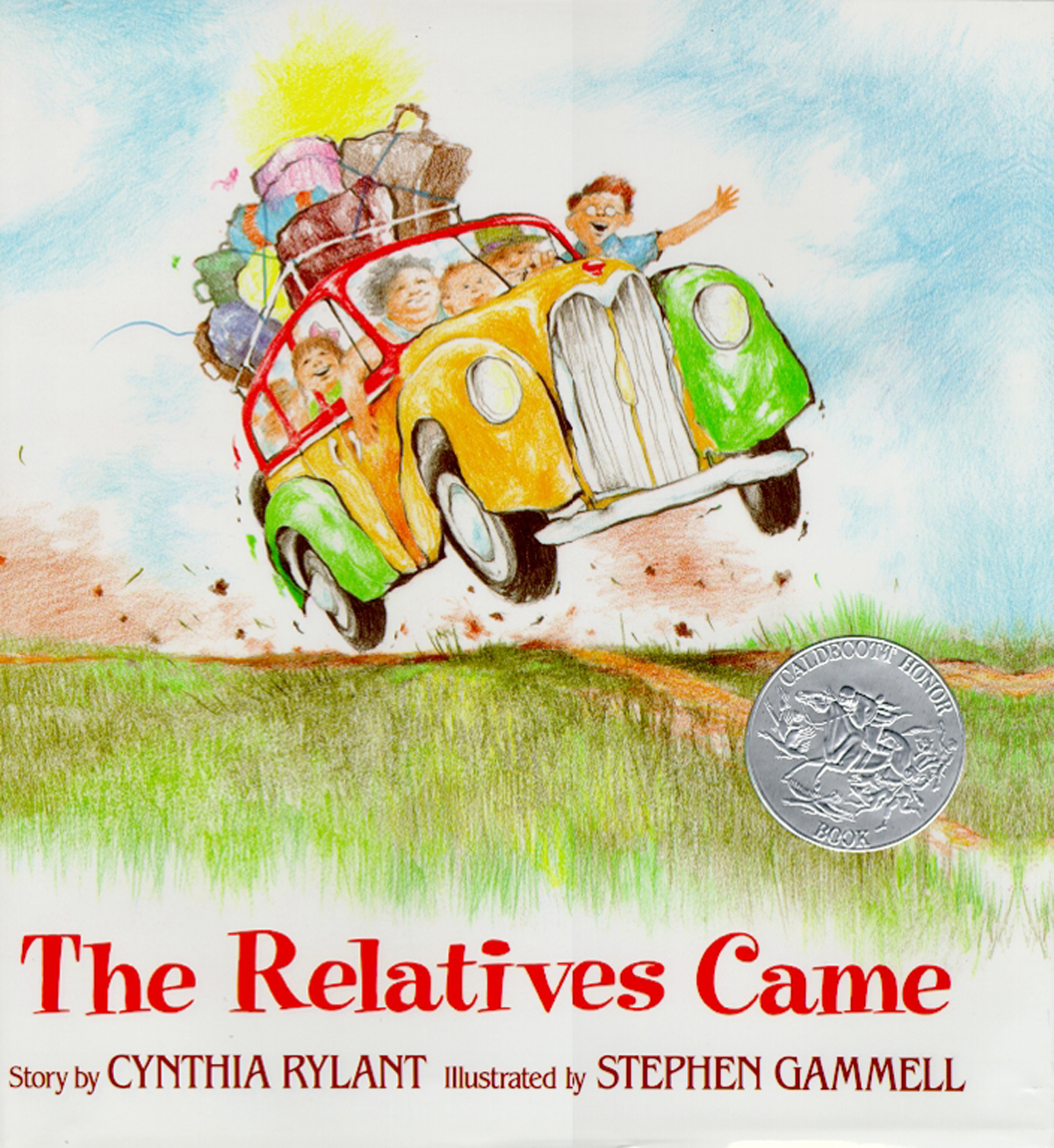 The Relatives Came
By Cyntia Rylant. Illustrated by Stephen Gammell
About the book: In a rainbow-colored station wagon that smelled like a real car, the relatives came. When they arrived, they hugged and hugged from the kitchen to the front room. All summer they tended the garden and ate up all the strawberries and melons. They plucked banjos and strummed guitars.
When they finally had to leave, they were sad, but not for long. They all knew they would be together next summer.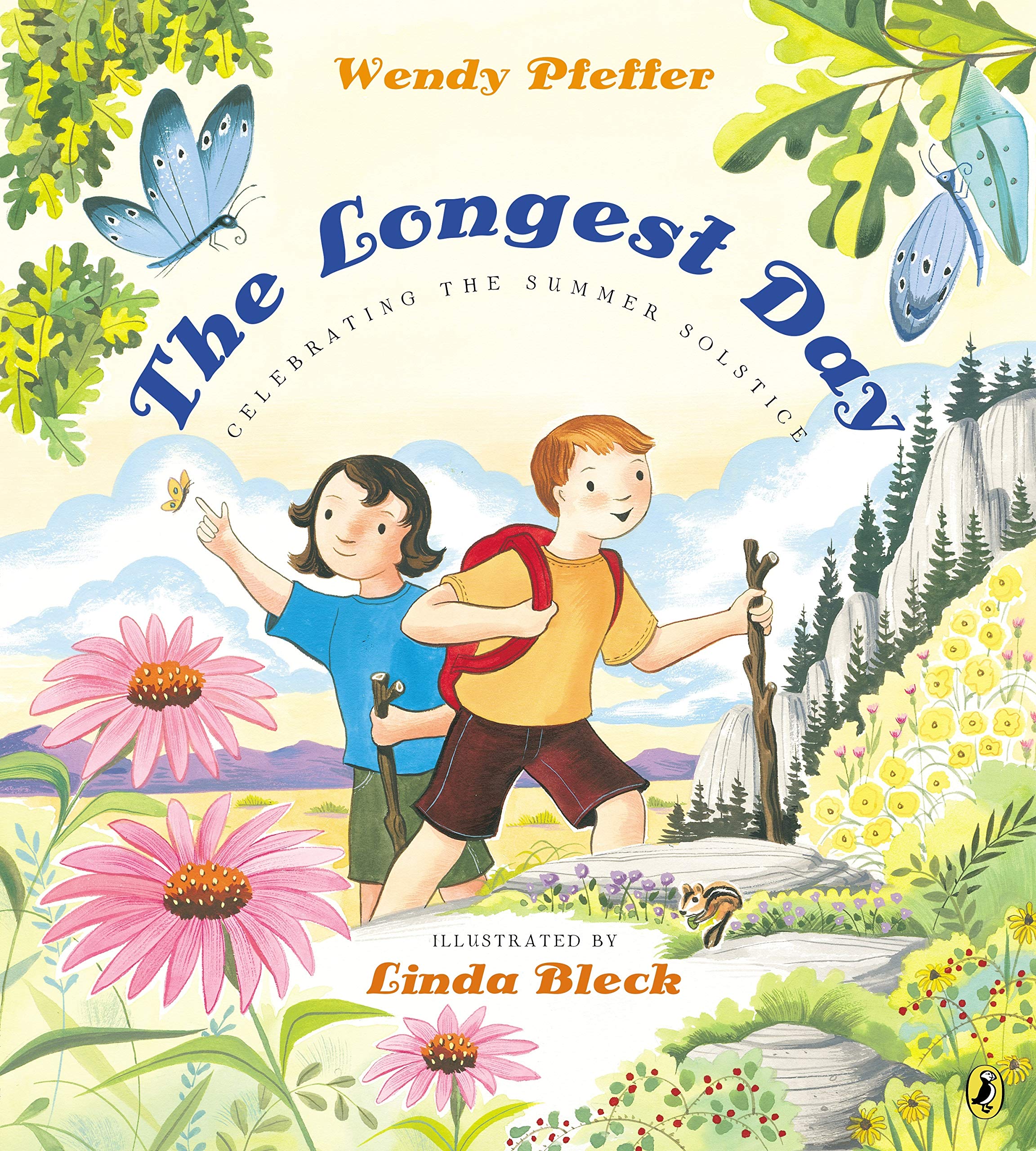 The Longest Day Celebrating the Summer Solstice
By Wendy Pfeffer. Illustrated by Linda Bleck
About the book: The Longest Day takes us on a journey through the history and science behind the summer solstice, with a focus on summer celebrations from various cultures around the world.
Lowell Macaroni Kid is a free weekly newsletter and website focused on fun family events and information in the greater Lowell area.
We gather together all kinds of local family events and activities each week, and add useful information about classes, family-focused businesses, book and product reviews, recipes, crafts, school and camp guides and more. We proudly serve 10,000+ families in Lowell, Dracut, Chelmsford, Westford, Tyngsboro, Dunstable, Littleton, Groton, Billerica, Tewksbury, and other surrounding communities.
Subscribe today to receive our email newsletter every Wednesday!
Follow us on Facebook, Instagram or Twitter.
Advertise with us to connect with thousands of local families!