Meet Your New Publisher!
I am very excited to introduce myself to you. My name is Tessa D'Ippolito, and I am the new Publisher for Lowell Macaroni KID and Macaroni KID Acton-Concord-Bedford-Lexington! I know how time-consuming it can be to find fun affordable things to do as a family. I am thrilled to become your local resource for fun family activities and help take some of the stress out of planning.
I have worked very closely with Barbara Evangelista, the former Macaroni KID publisher, for the past several months. She is an incredible wealth of knowledge and I have been immensely grateful for her in the transition of this well established edtion. I am honored and humbled to continue helping this community in any way I can!
I have lived in the Greater Boston area for 4 years, and currently reside in Acton with my family. My husband and I have two young children: a kind, energetic, Paw Patrol loving 4-year-old son and a fiercely independent 2-year-old daughter. Both possess a strong love for exploring the outdoors and reading every book they can get their hands on! We are an adventurous bunch, who find joy in exploring new places.
I have a passion for early childhood education and outdoor play. I am a local Tinkergarten leader, leading outdoor play-based education classes all year long. Play for kids 0-7 is the best way to nurture their development. Plus, when kids spend time outdoors they are more physically active, enjoy reduced anxiety, and improved sleep. Tinkergarten has provided me with a wonderful way to build community, work with children and families to nurture their love for nature, and practice teaching.
I am very excited to continue building community with the Macaroni Kid families. I look forward to helping you find fun local events and activities for your family.
Have a favorite spot, park, business or a positive local experience you would like to share? I'd love to hear from you! Email me at mackidlexingtonlowell@macaronikid.com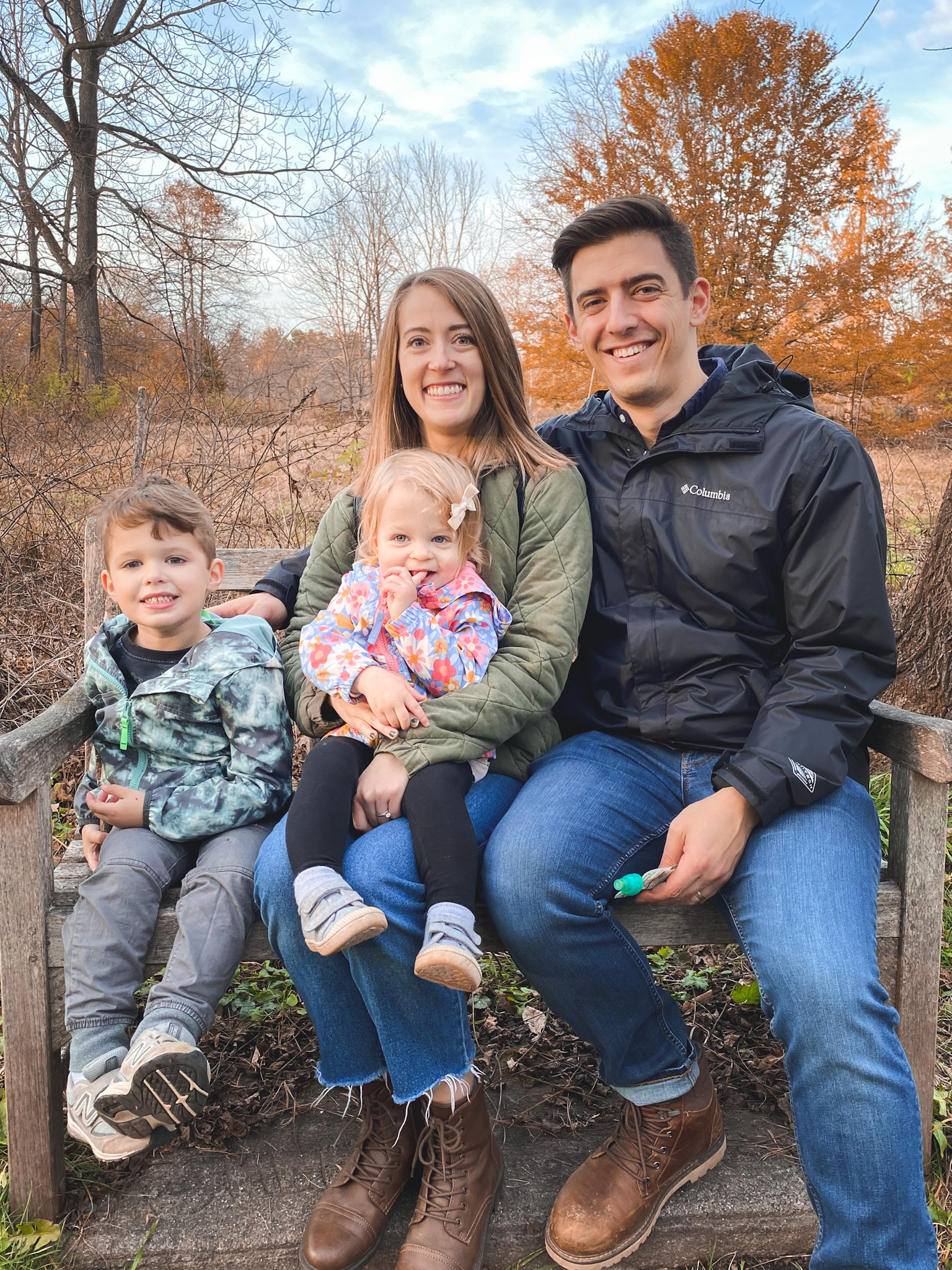 Lowell Macaroni Kid is a free weekly newsletter and website focused on fun family events and information in the greater Lowell area.
We gather together all kinds of local family events and activities each week, and add useful information about classes, family-focused businesses, book and product reviews, recipes, crafts, school and camp guides and more. We proudly serve 11,000+ families in Lowell, Dracut, Chelmsford, Westford, Tyngsboro, Dunstable, Littleton, Groton, Billerica, Tewksbury, and other surrounding communities.
Subscribe today to receive our email newsletter every Wednesday!
Follow us on Facebook, Instagram or Twitter.
Advertise with us to connect with thousands of local families!