The CoComelon LIVE! JJ's Journey live tour spreads the joy of JJ and his friends to families across the country. Audiences will be a part of the toe-tapping, fun-filled journey through the world of CoComelon with JJ, YoYo, TomTom, Bingo, Dad, Ms. Appleberry and more!
CoComelon LIVE! JJ's Journey invites viewers to join JJ and his family in JJ's journey to writing his own song. JJ learns that by using his imagination, he can create, solve problems, and have wonderful adventures, proving that with a little help from your family and friends, you can make your dreams come true. With all the favorite characters and over 20 songs, including new original music, the show is a terrific journey through the world of CoComelon. Each stop will be a fun-filled, interactive musical romp with magical special effects.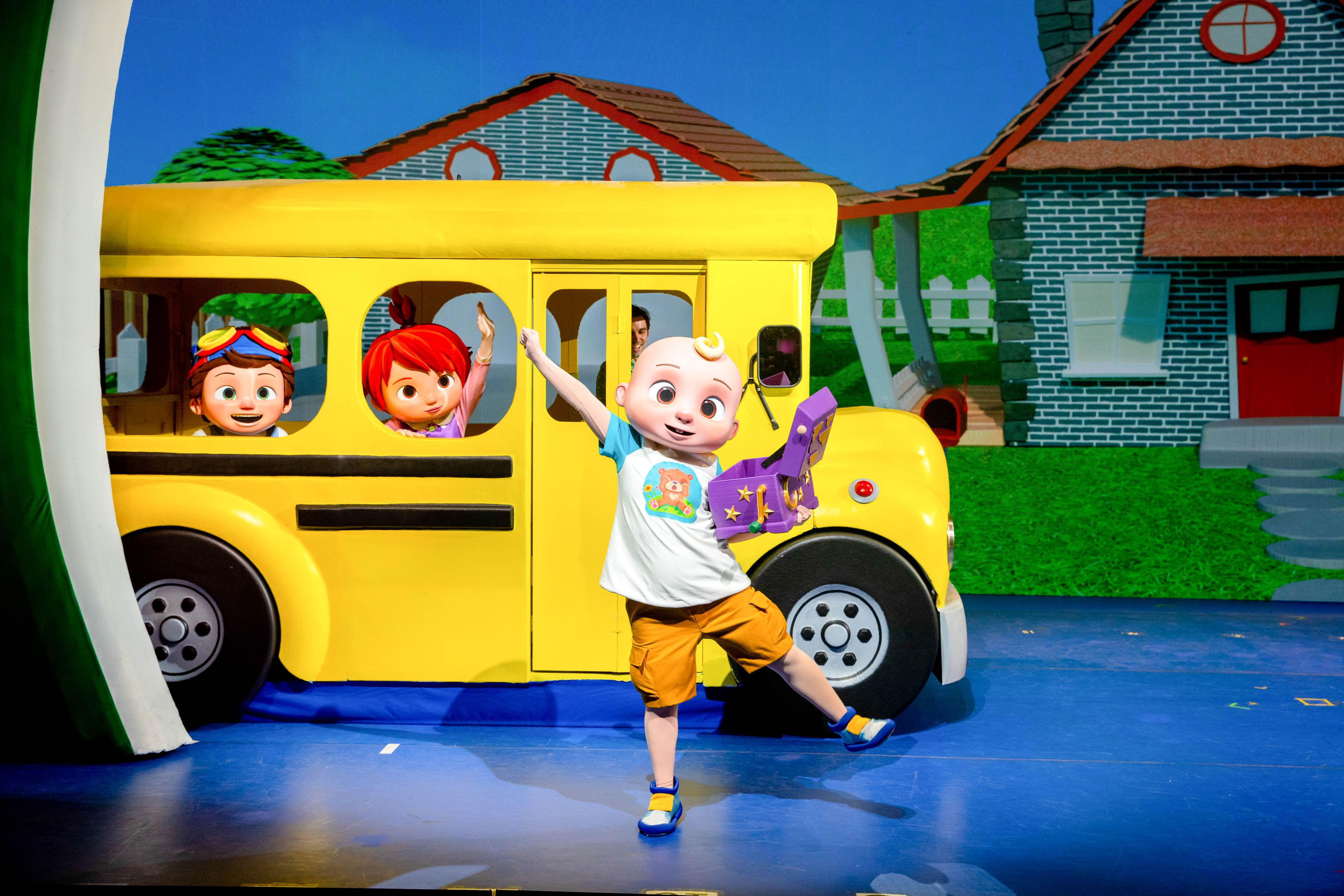 For a sneak peak of "CoComelon LIVE! JJ's Journey", CLICK HERE.
For more information about Boston's Wang Theater's COVID-19 policy, please visit https://bochcenter.production.carbonhouse.com/plan-your-visit/covid-19
Tickets will go on sale for the general public beginning Thursday, February 17, 2022 at 10am ET and are available at the Boch Center Box Office, online at http://www.bochcenter.org/ or by phone at 866-348-9738. Prices are subject to change. Additional fees and special offers may apply.