February and April vacations are right around the corner! Sign up your six to ten year-old for Indian Hill Music's Arts Mashups – four days of exploring music, dance, visual arts, and basic coding at Indian Hill Music in Littleton. These fun and foundational school break programs keep kids moving, playing, creating, and exploring new skills and interests through games, songs, ukulele instruction, visual art, dance, and coding with engaging and experienced instructors.
The Arts Mashups are four-day programs: February 22-25 and April 19-22. Choose from full-day or half-day programs. Extended care is available mornings or afternoons.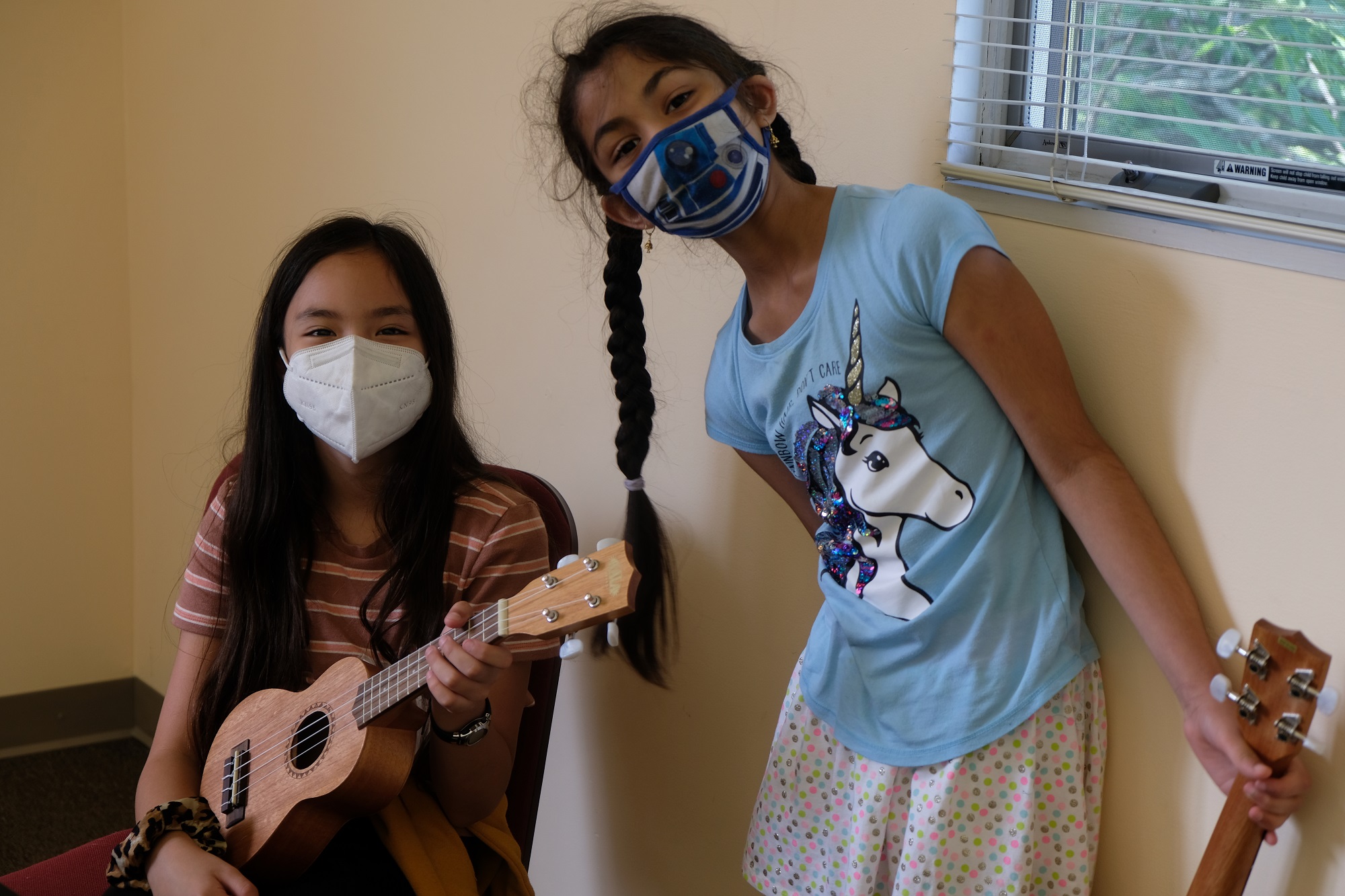 All in-person programs at Indian Hill Music will follow appropriate COVID-19 protocols to ensure the safety and well-being of all students, faculty, and staff.
The Arts Mashups are presented by Indian Hill Music School in partnership with NOA Gallery of Groton and other experienced and engaging local instructors. Indian Hill Music is located at 36 King Street in Littleton, conveniently located near Route 495.
For more information and to register, visit Indian Hill Music's website or speak to a member of the school staff at (978) 486-9524.

36 King Street, Littleton, MA 01460 | (978) 486-9524