Fun World Language Academy is offering in-person Spanish and French classes for children at the Roudenbush Community Center in Westford as well as online classes.
Our classes are small, customizable, and fun. Our experienced and enthusiastic teachers prepare the curriculum based on students' level and interest.
Research has shown the benefits of learning a second language for all ages, and that is what keeps inspiring us to bring you high-quality programs.
Thank you for supporting a small local business, with a global perspective.
We can't wait to see you in class. See the options below to sign up today.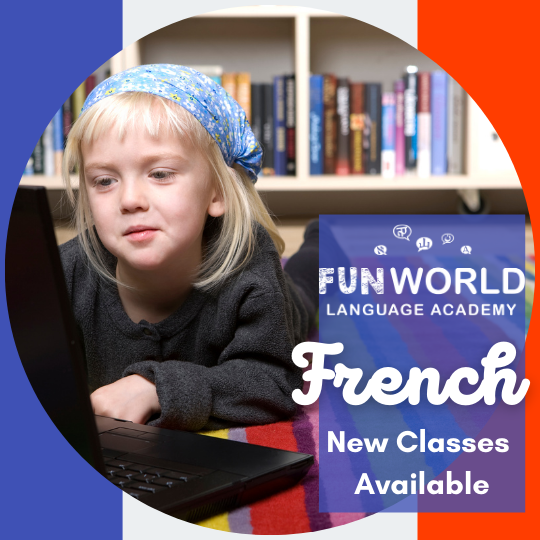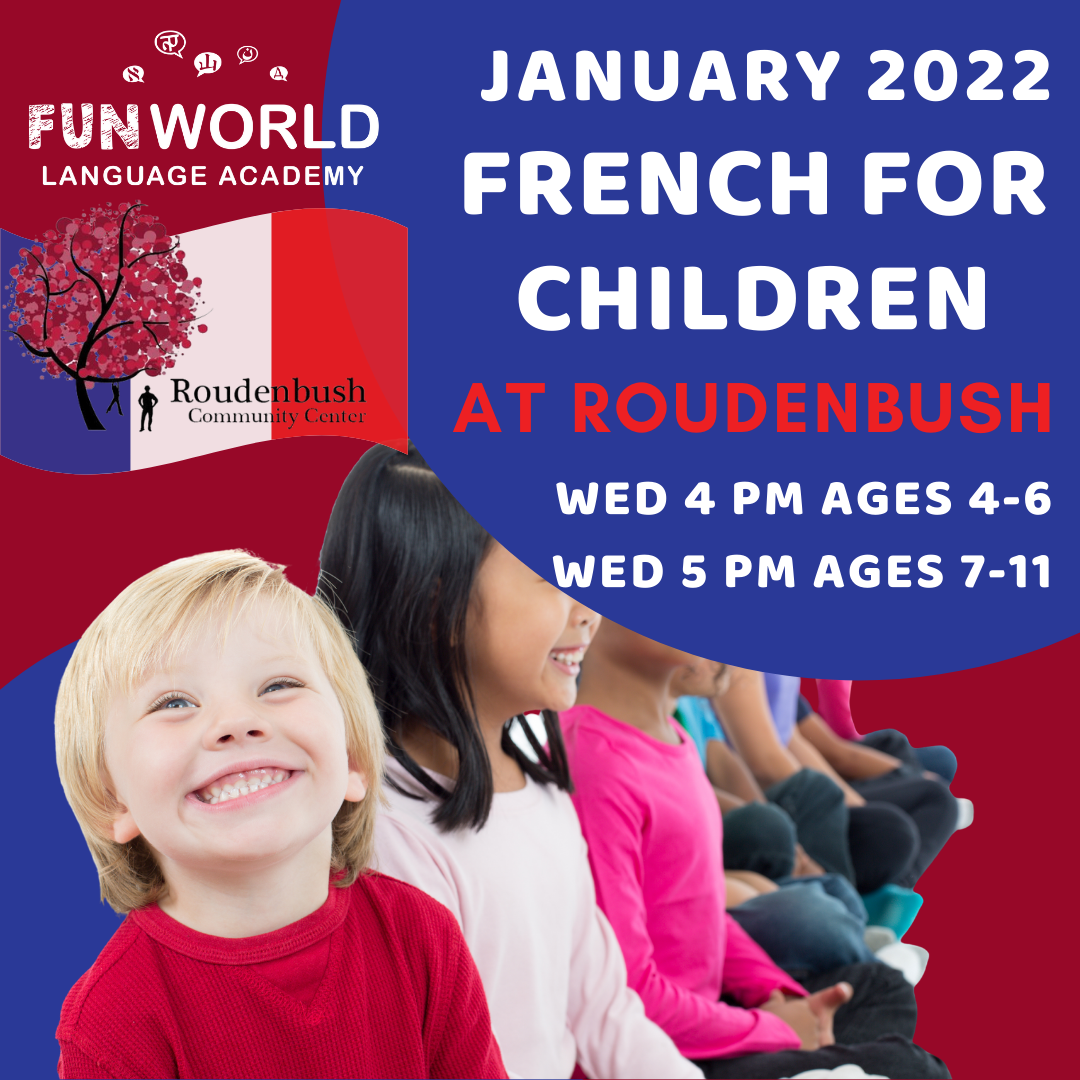 SPANISH CLASSES IN 2022. Register by Jan 1.
Choose from In-person or online classes. Email us if you have any questions, we are flexible with age range and level.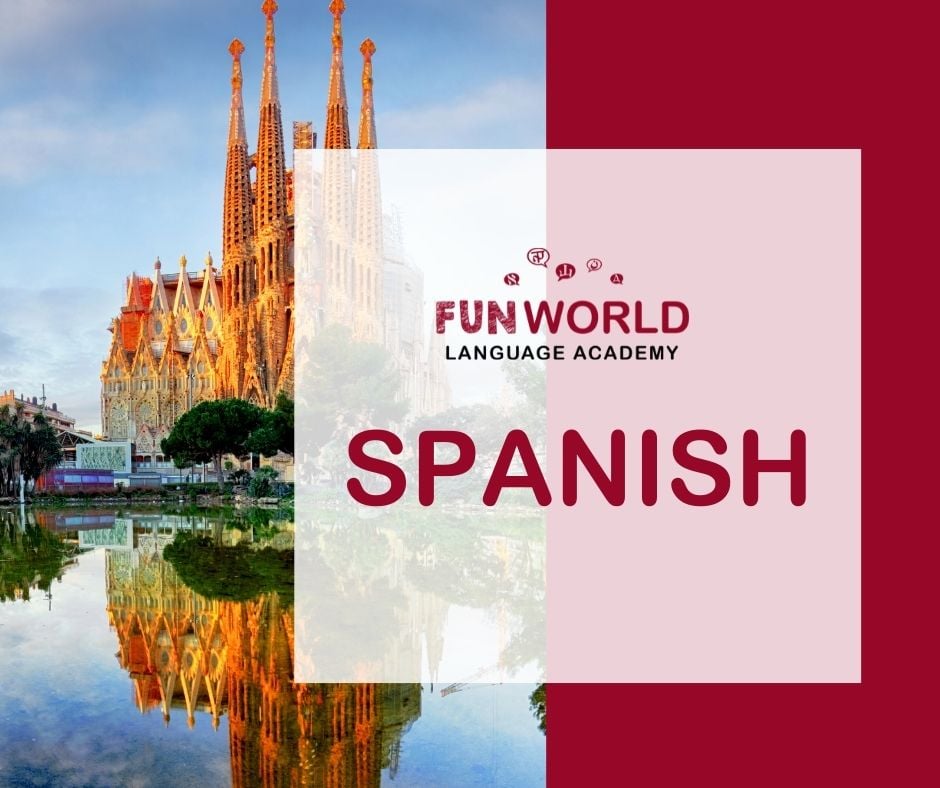 We are looking forward to seeing you in class in the New Year!
Happy New Year from the Fun World Language Academy team.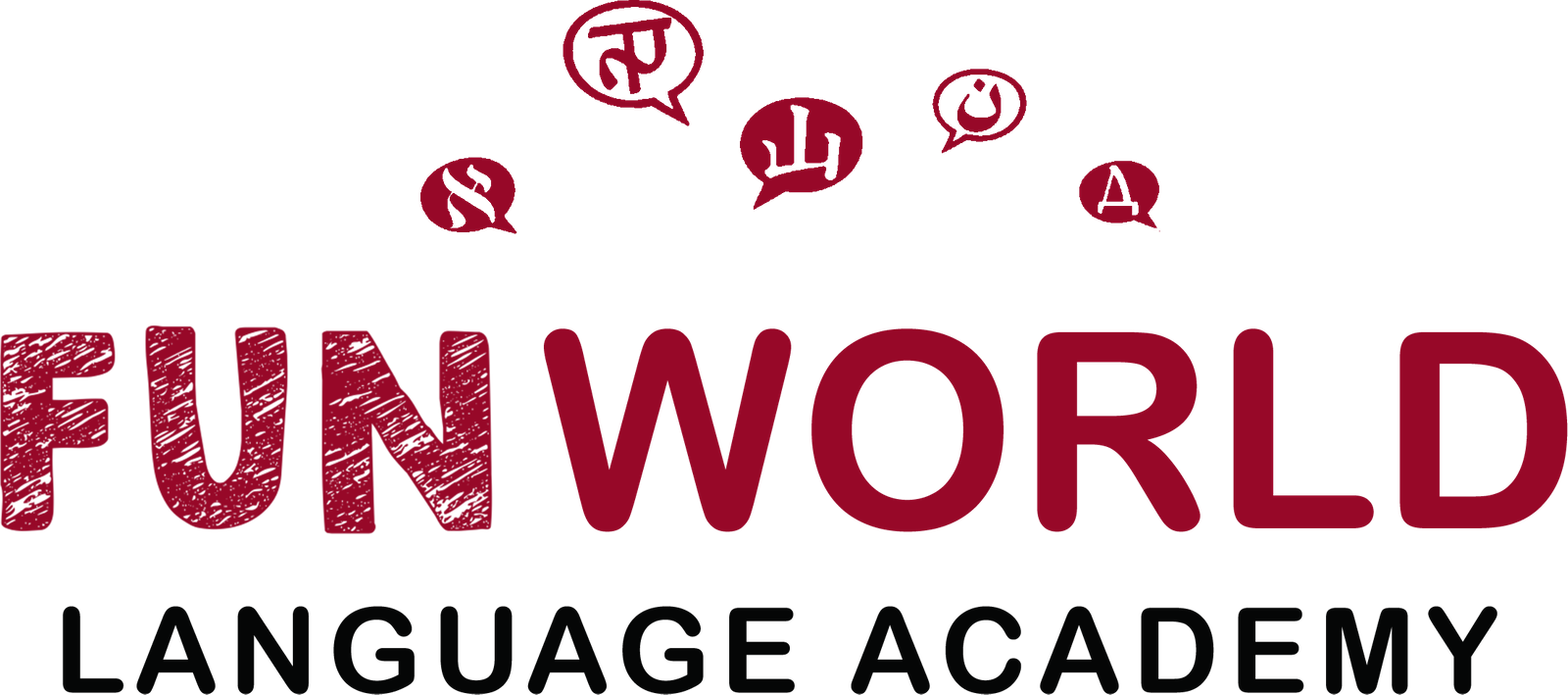 Fun World Language Academy
Westford MA 01886
617-283-2440
Email: Silvia@FunWorldLanguageAcademy.com
Website: www.funworldlanguageacademy.com
Facebook: https://www.facebook.com/FWLanguageAcademy/
Instagram: https://www.instagram.com/funworld_language/