When I was 16 years old I was sexually assaulted by an authority figure, known to me, while traveling in a foreign country. It happened in a place I felt safe and with a person I felt safe with. In those moments, red flags began to build in my mind and alarm bells were ringing in my gut. Yet I had no way out, no safety net.
That experience has shaped nearly every choice I've made since. I am now in my 40s and assess every situation with the shadow of assault. I have avoided situations, changed plans, and made decisions based on that horrific experience. Unfortunately, I know I am not alone.
Over the years, I have seen many products—and even purchased a few—that promised safety. Yet none of them let me feel as though I was gaining back that freedom lost to me after an assault. In fact, some products just heightened my anxiety and feelings of being unsafe. About a year ago, a product came into my orbit that changed that. As I read about Flare, a smart bracelet created by two sexual assault survivors, I was hopeful that I may have found something that would provide some peace of mind so that I could fully enjoy all situations.
---
The author received a samples from Flare and compensation for this article. All thoughts and opinions expressed are their own.
---
I bought a Flare bracelet and after wearing it myself for a couple of weeks, bought one for my daughter (15 at the time). After about a month of wearing my Flare, and with the feeling of comfort it brought, I began to tell nearly every woman I knew about Flare. Over the past year, I have grown my Flare collection—the bracelets not only offer security, but are beautiful to boot.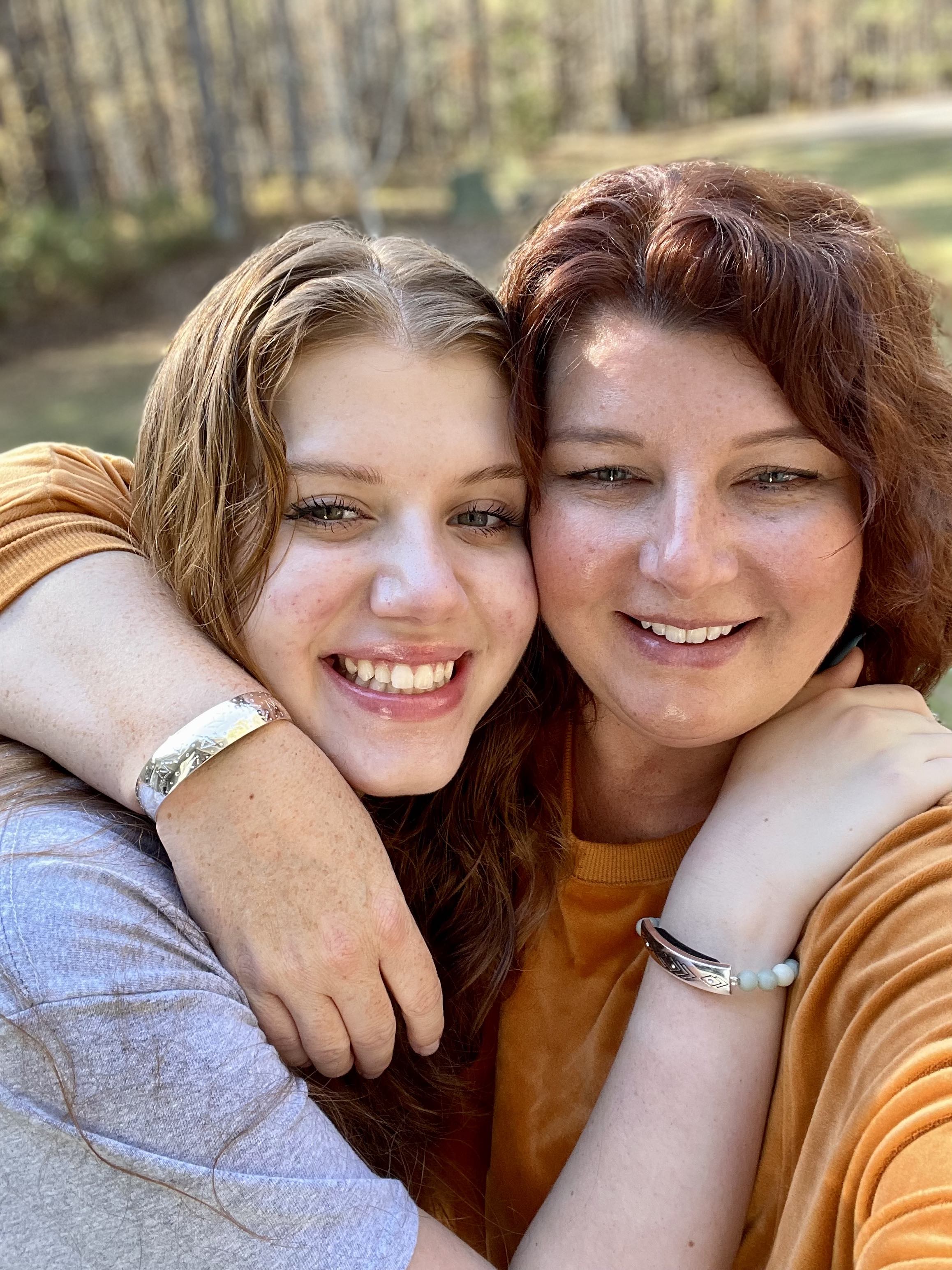 Here's what's unique about Flare:
Flare bracelets house a discreet, nearly invisible device. That device is the key to feeling more secure in any situation.
Flare connects to an app on your phone which you can customize at any time for your particular safety needs.
If you are in a sticky situation where you are feeling insecure, but not necessarily unsafe, you can push a hidden button on your Flare bracelet to receive a phone call on your phone. The call sounds completely real (take a listen to one HERE) and can help you get out of an uncomfortable situation without escalating any bad feelings or behaviors.
If you ever feel unsafe, you can hold the button on your Flare bracelet for 3 seconds and your phone will text your "crew"—loved ones you've designated Flare to notify in an unsafe situation. Your loved ones will receive your location and can text or call you to check in.
You can also enable the optional 9-1-1 feature in which your phone will dial emergency services and connect with a dispatcher on your behalf. Your GPS coordinates will be shared with emergency personnel so they may come to you without ever alerting anyone you are with.
All of these features are accessed discreetly with the push of a button and are not obvious to anyone but you. You can get the level of help you need without alerting anyone that you have done so.
There are no monthly fees for Flare services. Once you have purchased the bracelet, you have access to all the features.
Over this past year, I have seen the Flare community grow. Flare is more than a wearable safety product, it is also a community of people with shared experiences and the desire to end sexual and other assaults once and for all. The small but mighty team at Flare is always listening to their community and building upon the ideas shared.
In fact, based on community feedback, they recently released a genderless-style vegan leather bracelet. I was beyond excited to send one to my son—a gay man who is in his freshman year of college 1,800 miles away from home. Unfortunately, we moms of LGBTQ kids worry about their safety in a different way than our other kids. I know my son and I will both feel more secure knowing Flare has his back.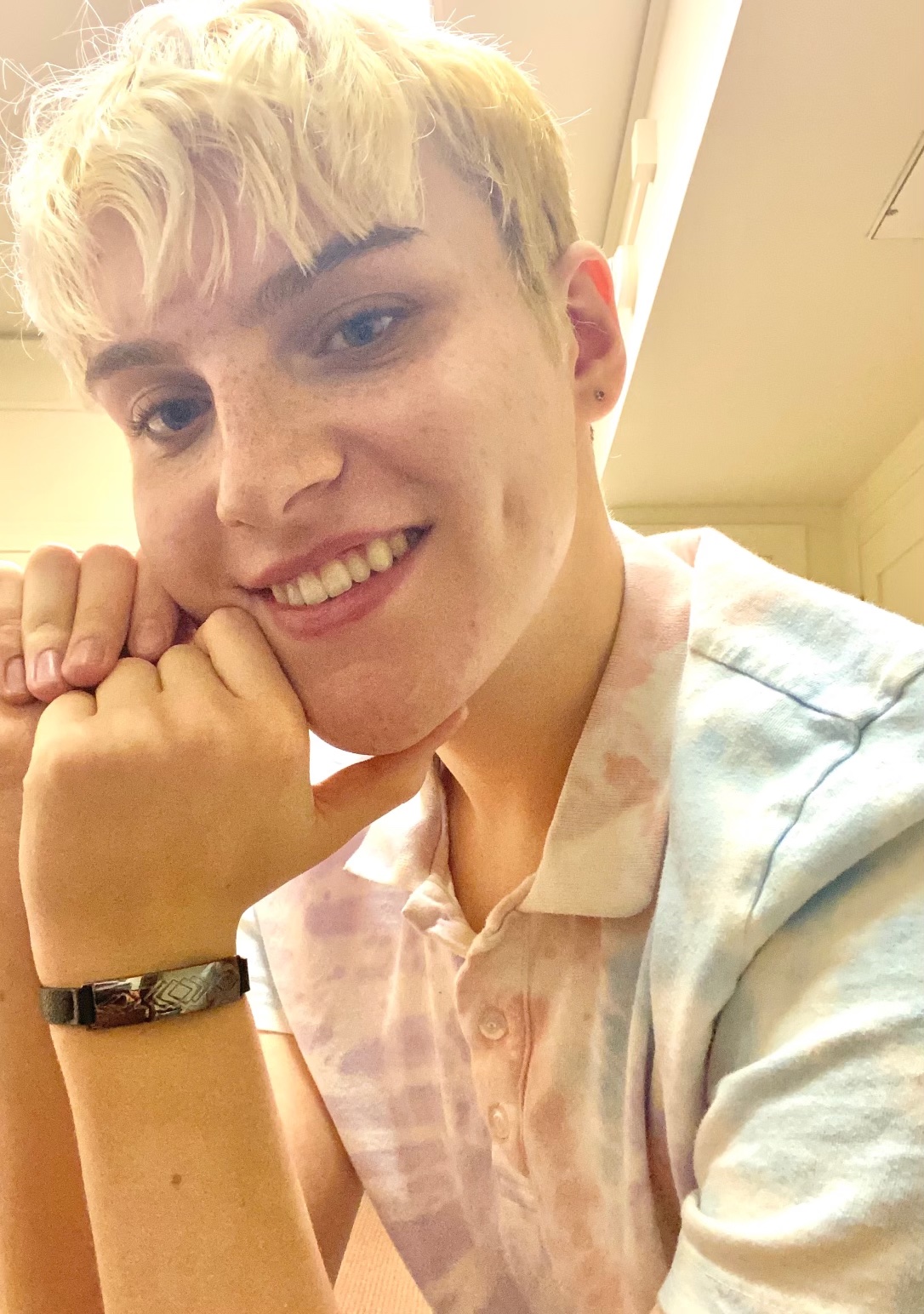 Extended Black Friday discounts! Get 20% off one bracelet, 25% off two, and 30% off three. Order online.
Flare also has a new beaded style just released.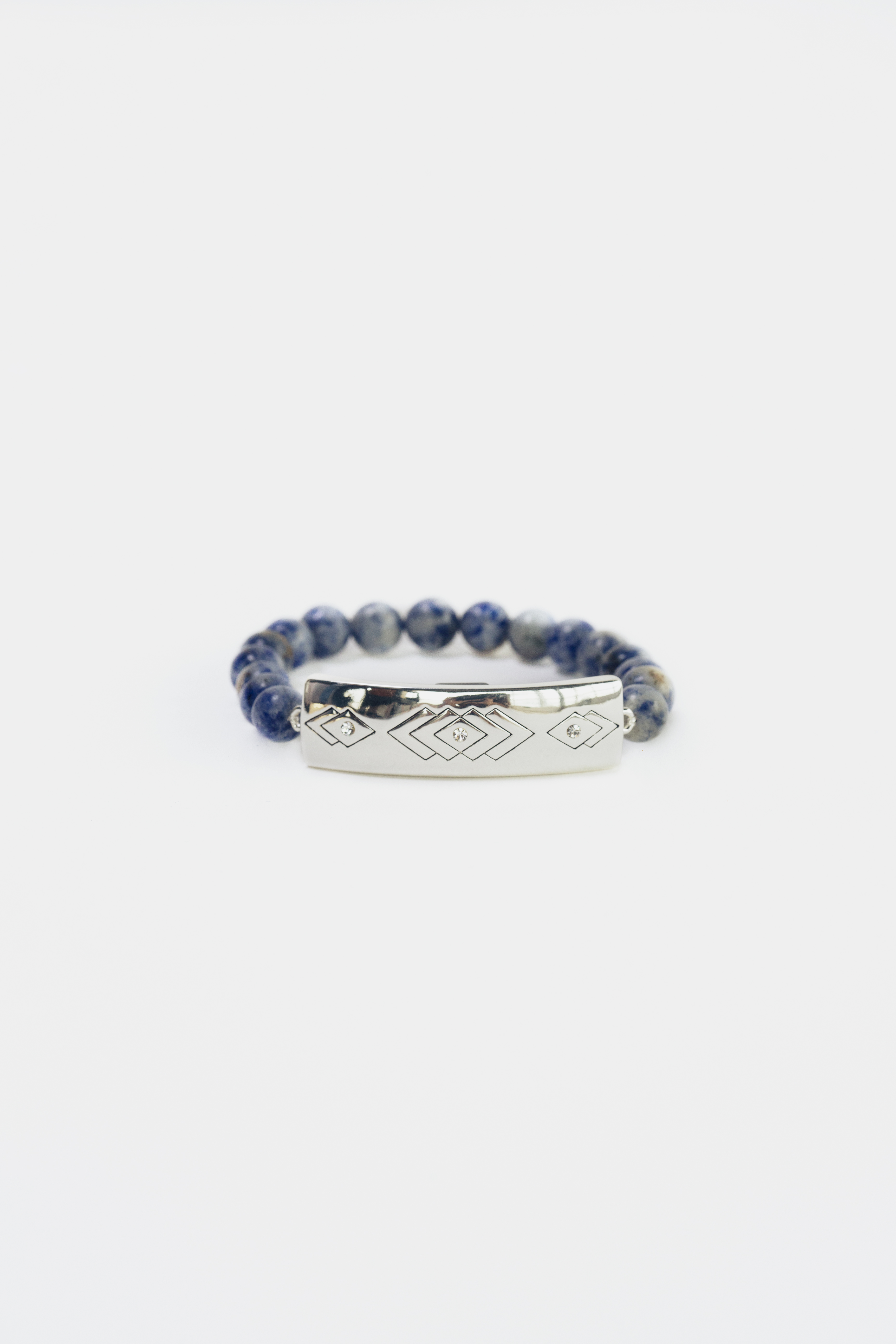 It looks like my collection will be growing again soon. I feel good supporting a small business that promotes the safety and well-being of women, the LGBTQ community, and other marginalized populations. I feel extra good walking out the door with a pretty bauble on my wrist that empowers me to make bold decisions based on what I want, and not what feels safe.
Thanks, Flare.