Now offering Introductory Lesson for ages 3.5 to 18 years. Bring a friend and your lesson is free ($15 value)! Email or text to hold your child's spot in this exciting, energy-focused program. If you continue training after the introductory lesson, monthly tuition is $99. No contracts.
Established in 1999, The Self-Defense Institute, www.tsdiOnLine.com, located next to the US Post Office at 1721 Main Street in Tewksbury, continues to be recognized for exemplary teaching and a commitment to excellence. Their training programs are tailored to each age group.
The Self-Defense Institute roots its training in the belief that you can accomplish anything you say you can, because nothing is ever over until the moment you stop trying. Their goal is to help you have an open mind, heart, and spirit to welcome the thoughts of others.
Benefits to Your Children from Training:
Self-Control
Self-Respect & Self-Confidence
Good Sportsmanship
Positive Character
Responsibility & Discipline
Teamwork with Other Children Who Share the Same Goals & Interest
Pride for Individual Accomplishments
Chief Instructors at The Self-Defense Institute are Certified Masters, who have over 30 years experience teaching children of ages 3.5 – 18 years (preschool to high school), as well as adults. They have been recognized out of hundreds of training facilities in the Northeast by the Bruce Lee Foundation for their dedication and commitment, exemplary teaching and a commitment to "Excellence" standards.
Take your training journey at the level suited to your development. Beginner, intermediate and advanced training programs are available.
Please email Shihan Deb at tsdi@juno.com for more information or to register.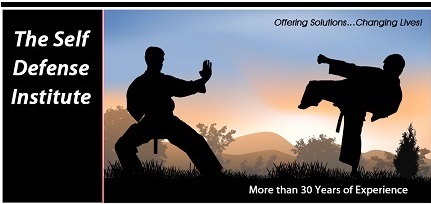 1721 Main St.
Tewksbury MA 01876
(978) 863-1460