The Music Academy of Chelmsford has been providing local music education in the Greater Chelmsford area since 2002. We offer a wide range of classes for children and adults of all ages.
For 3-5 year olds, we offer our very popular Musical Voyager preschool music class, a weekly 30 minute class. An amazing first music experience for our accomplished and successful students, the Musical Voyager class has had over 2000 participants over the years. Each week, the Musical Voyager class includes some time on the piano building a foundation of piano basics and also a chance to play the "Surprise" weekly instrument, including violin, trombone, guitar, drums, cello, banjo and many more. Musical Voyager students receive a fun animated "passport" that contains 36 different instrument "destinations". Each week students experience the chance to try one of the instruments and track their experience in their passport. We keep the classes small, with a maximum of 6 students. Classes are once per week, and we offer them on weekday mornings, afternoons and evenings as well as Saturday mornings. Please check the website for the most updated schedule information. Also, our Musical Voyager class runs on a rolling curriculum so students can start or stop classes at any time. There is no long-term commitment or contract.
The first 12 readers to register and pay for one month of Musical Voyager class ($60/month) will receive a free Soprano Ukulele with nylon case, a $65 value.
Register now to receive this special offer.
For students aged 5-9 we offer Starter Series small group classes for piano, guitar, violin and drum students. These short 8 week sessions are scheduled throughout the year and provide an excellent opportunity for students to try one of the four choices in a small group, easy going atmosphere. Students transition very nicely to private lessons with the foundation they get from our Starter Series classes. Please check our website for up-to-date schedules and availability.
For students ages 5 and up we are proud to offer our Private Lesson program. Lessons are weekly half hour one-on-one sessions with some of the best instructors in the area. Our instructors are charged with gearing structured curriculums around students interests while building fundamentals in all areas and most importantly, keeping lessons fun while making significant progress for all students. We offer private lessons on piano, guitar, bass guitar, ukulele, drums, violin, viola, cello, voice, trumpet, trombone, sax, clarinet and flute.
We are also very happy to offer our Private Lesson program to adults as well. It's never too late to make music a priority in your life and it sets a wonderful example for your kids if you also are participating.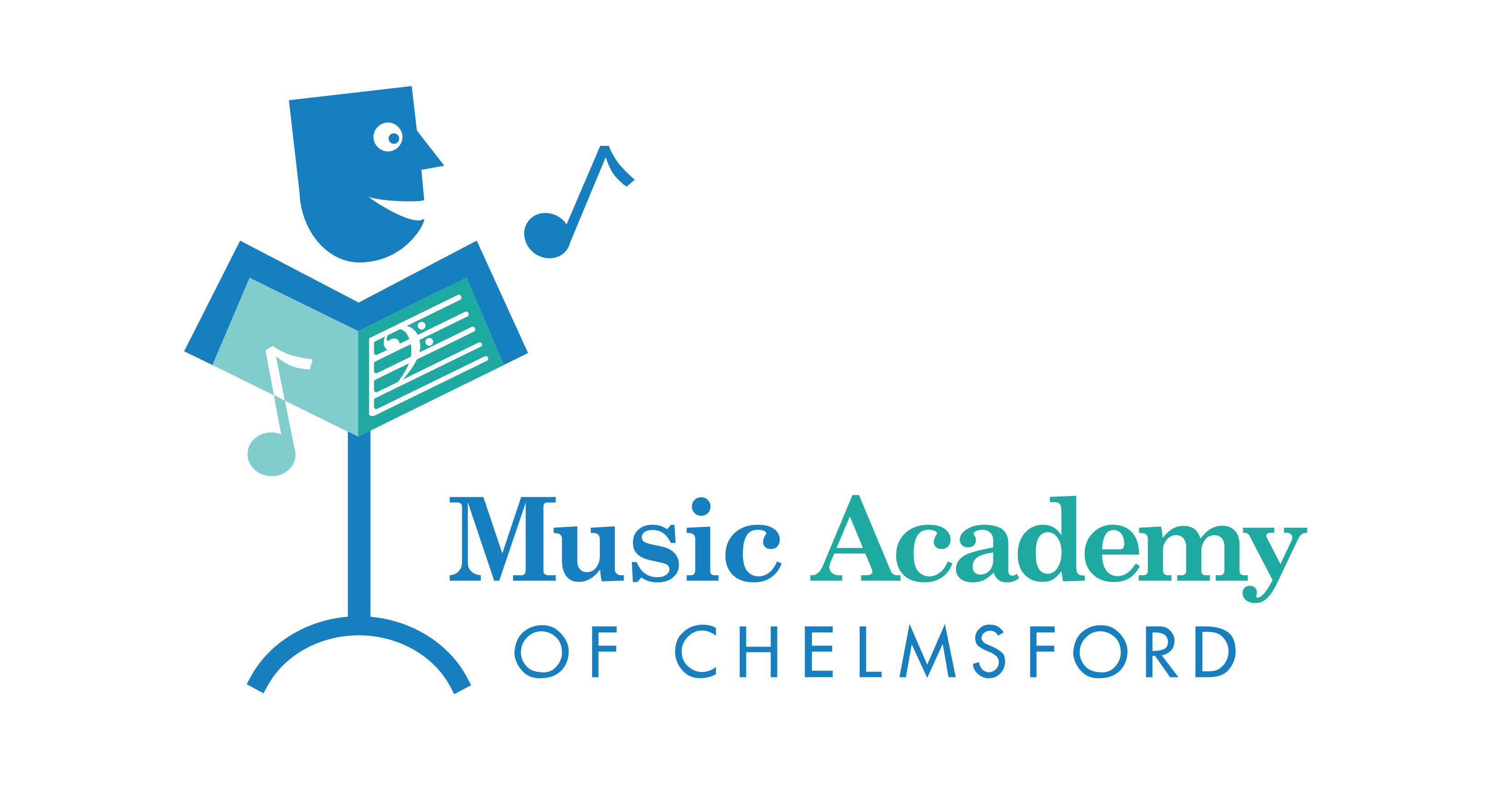 Music Academy of Chelmsford
73 Princeton St
North Chelmsford MA 01863
978-251-7741
Email: info@musicacademyofchelmsford.com
Facebook: https://www.facebook.com/Music-Academy-of-Chelmsford-110571616891
Instagram: https://www.instagram.com/musicacademyofchelmsford/