Ever since I was a kid, I've always had such great enthusiasm for back-to-school shopping. Now, as a parent on the flip side of the experience, I want to instill the same excitement while being mindful of our family budget.
This year, I got 100% cash back on back-to-school essentials with Ibotta's Back to School FREE for All deals, and you can score the same great deals* from July 14th through the end of August 2021.
---

---
How to get FREE learning supplies with Ibotta
Shopping with the Ibotta app was easier than I expected. Here's a brief overview of how I got my FREE school supplies:
Download the free Ibotta app.
Set up your account. Select your favorite stores, link your payment methods, and familiarize yourself with the app.
Click on the "Back to School Bundle" to find out which products are available near you. Select the items you wish to shop for by clicking on the + symbol.
Head to the participating retailer and shop for your items. You can use the app's barcode scanner to confirm if products qualify for any Ibotta deals.
After you've purchased your items, scan the barcode on your receipt within the Ibotta app to redeem the offers.
Withdraw any of your earnings once you've met the $20 minimum threshold.
---
Note: We used the Ibotta app in-store at our local Walmart, but you can shop online with the Ibotta browser extension if you prefer grocery pickup or delivery.
To learn more about online shopping with the Ibotta browser extension, visit ibotta.com.
---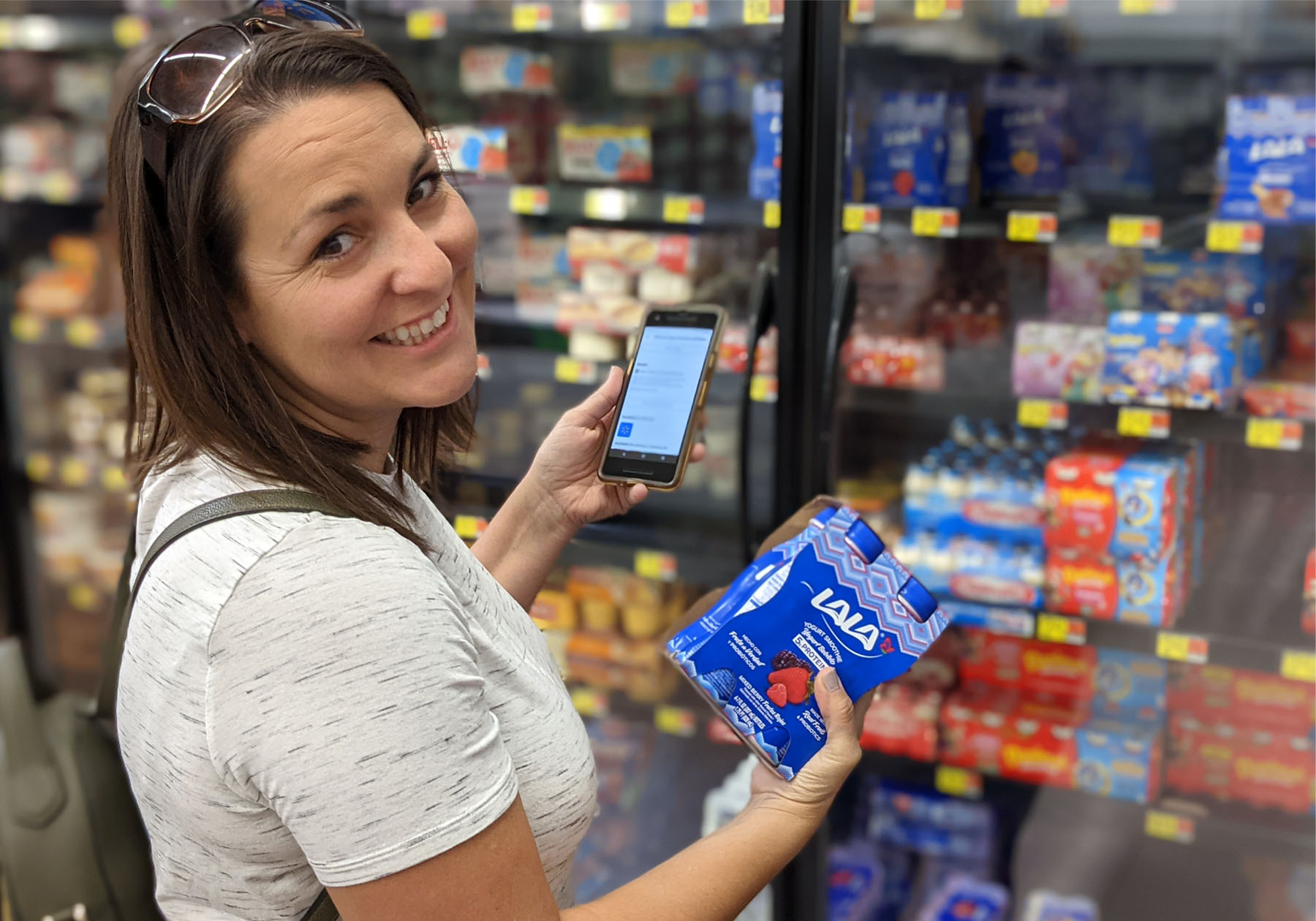 ---
What did I buy?
Back-to-school shopping is more than just backpack supplies. In addition to pencils and erasers, we also got a jump start on school lunches with Ibotta deals in the dairy aisle and pantry sections of Walmart.
---
*Note: All offers were valid as of publishing date. Don't forget to check your app for details, as offers change frequently and may not be available in all areas.
---
---
A single trip to Walmart for back-to-school shopping earned me more than $24 cash back, enough to cover the cost of all items that I purchased. No gimmicks or caveats... my shopping trip was FREE! Plus, I was able to shop and withdraw my earnings within 24 hours.
After last year's unpredictable schooling experience, I am so grateful to count on Ibotta for making this year's school supply shopping so much easier – especially for my wallet!
---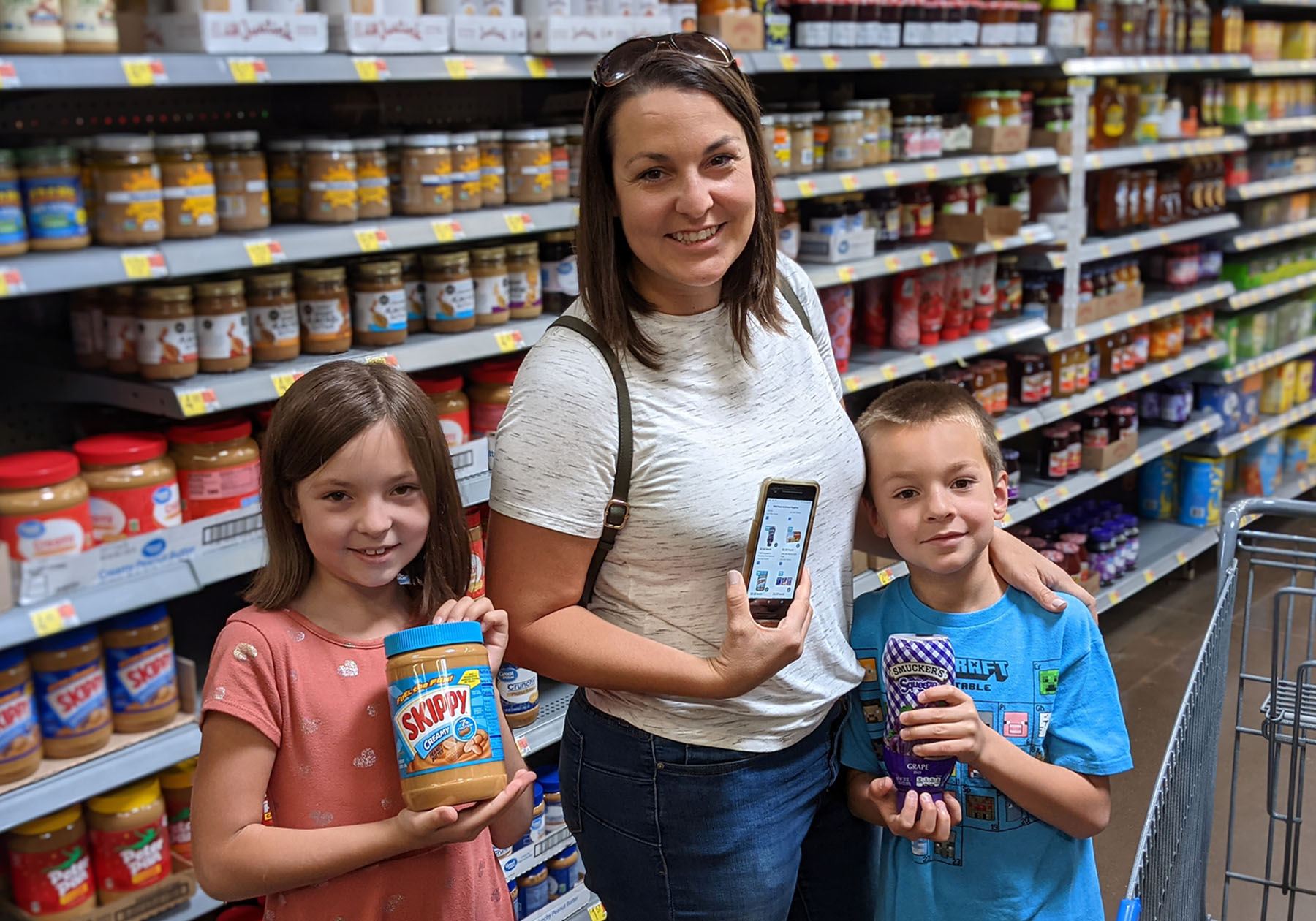 ---
#IbottaPartner #sponsored #IbottaFreeForAll
FACEBOOK | TWITTER | INSTAGRAM
Disclaimer: I received compensation for the purpose of this review. Opinions are 100% my own.
---