Spring is here and it's gorgeous! It's the ideal season to get the kids out for a fun day trip. Before you head out, we'd recommend calling ahead or checking websites to see if timed entry tickets are required at any of the following venues.
Head to the Zoo
We are fortunate to have several great zoos within 1-2 hours:
My family loves Southwick's Zoo. It's a smaller zoo, easily enjoyed in a few hours. The Deer Forest is a wonderful experience, with herds of fallow deer that will actually eat from your hand. Deer feed is available from machines next to the Deer Forest entrance.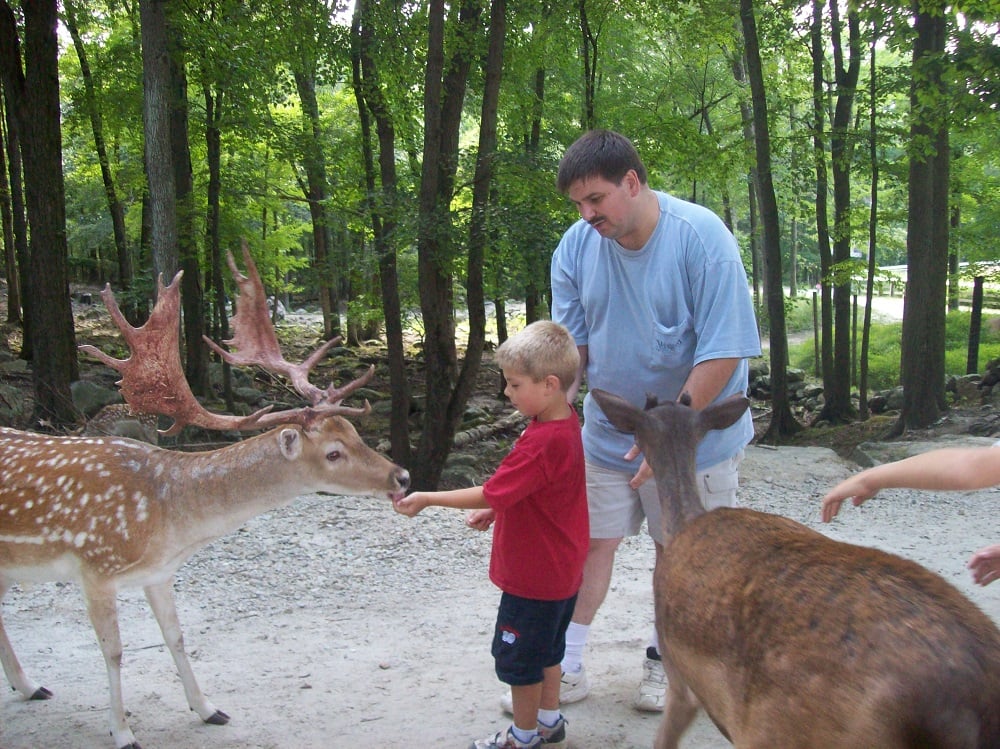 The Franklin Park Zoo is a large zoo with many exhibits to explore. Indoor exhibits are open, with reduced capacity.
The Stone Zoo is another small zoo that can be enjoyed in 2 or 3 hours.
Roger Williams Zoo is located in Providence RI but definitely worth the drive. After exploring the animal exhibits, head over to Carousel Village for rides and treats.
So Much to See at the Springfield Museums
Spend the day or even a whole weekend at the Springfield Museums complex:
Basketball fan? While you're in Springfield, visit the Basketball Hall of Fame.
A living history museum, Old Sturbridge Village gives a glimpse of life in 19th century New England. Costumed historians work in the shops, on the farm, and at their trades and will answer your questions and share with you all about their work and daily life. Old Sturbridge Village is a full-day adventure with so much to see and do.
Spend the day in Larz Anderson Park in Brookline and explore the antique vehicles at the Larz Anderson Auto Museum. The 64-acre park includes beautiful landscaped and wooded areas, playing fields, and gardens. The Larz Anderson Auto Museum features 14 antique automobiles, including one from 1899!
While you're in the area, head over to the iconic J.P. Licks in Brookline for amazing ice cream.
Over 55 aircraft, from helicopters to jets to early flying machines to military aircraft to gliders, are on display at the New England Air Museum in Windsor Locks CT. The aircraft are located in three enormous hangars as well as at an outdoor display area. The museum's collection includes over 100 aircraft, and displays frequently are updated with aircraft from storage. Try out the Aircraft Scavenger Hunt.
Check out the BBQ at Bear's Smokehouse Barbecue for dinner after or head to Tunxis Grill & Pizzeria for burgers, sandwiches, pasta and seafood.
Play Nature Bingo at Broadmoor Wildlife Sanctuary in Natick or at any Mass Audubon Wildlife Sanctuary
Kids will love to hunt for clues using Mass Audubon's Nature Bingo cards. Visit Broadmoor or any of 59 other Wildlife Sanctuaries.
Experience Military History at Battleship Cove in Fall River
My family has visited Battleship Cove several times. It's eye-opening to see what it was like to serve on a battleship or in a submarine. The size of the ships, tight quarters and armaments are impressive. If you want to experience a battleship meal, head to the Wardroom on the battleship Massachusetts; meals are prepared right there on the ship, just like they were in WWII.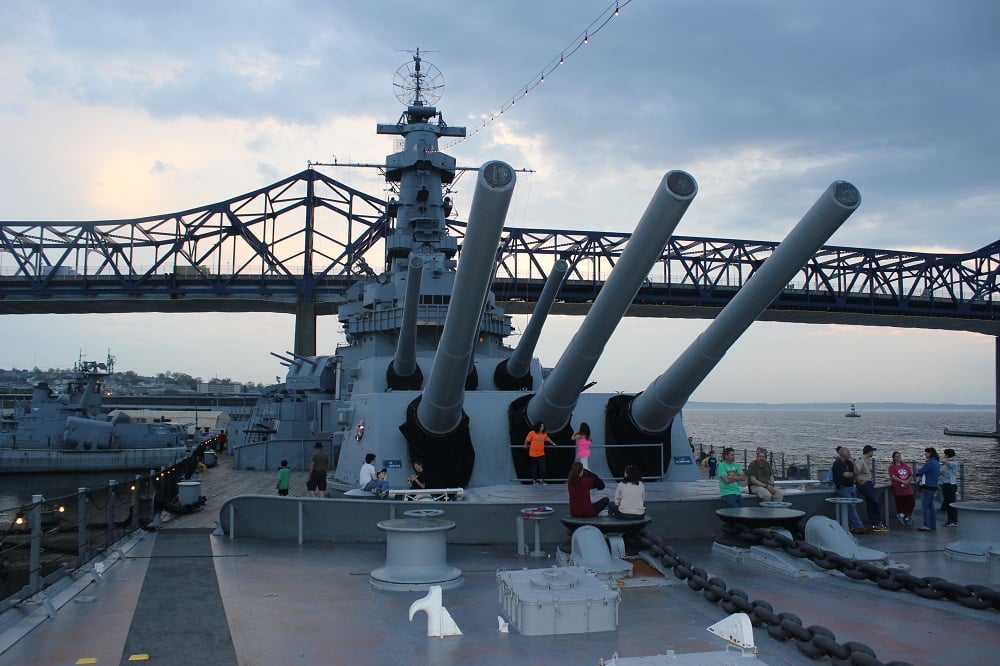 Lowell Macaroni Kid is a free weekly newsletter and website focused on fun family events and information in the greater Lowell area.
We gather together all kinds of local family events and activities each week, and add useful information about classes, family-focused businesses, book and product reviews, recipes, crafts, school and camp guides and more. We proudly serve 11,000+ families in Lowell, Dracut, Chelmsford, Westford, Tyngsboro, Dunstable, Littleton, Groton, Billerica, Tewksbury, and other surrounding communities.
Subscribe today to receive our email newsletter every Wednesday!
Follow us on Facebook, Instagram or Twitter.
Advertise with us to connect with thousands of local families!