Need a way to celebrate your LEGO® enthusiast's birthday this year? Snapology's North Chelmsford branch offers virtual birthday parties and play dates for kids ages 6-12. Since the start of the school year, we have celebrated countless birthdays with families in our area! From Ninjago to Minecraft to Brick City, we have themes for everyone.
Imagine your child and their 11 closest friends sitting at the computer. This time, instead of focusing on reading a story or doing math, they are surrounded by LEGO bricks. After a brief "hello," they dive right into their first challenge. While each kid gets the same challenge, their creativity flourishes as they begin working and communicating with each other. Depending on time and interests, we will also play a game or add a special feature onto the build, so that kids can compete with each other. At the end, we will sing Happy Birthday to the birthday child and send them with wonderful wishes for the upcoming year.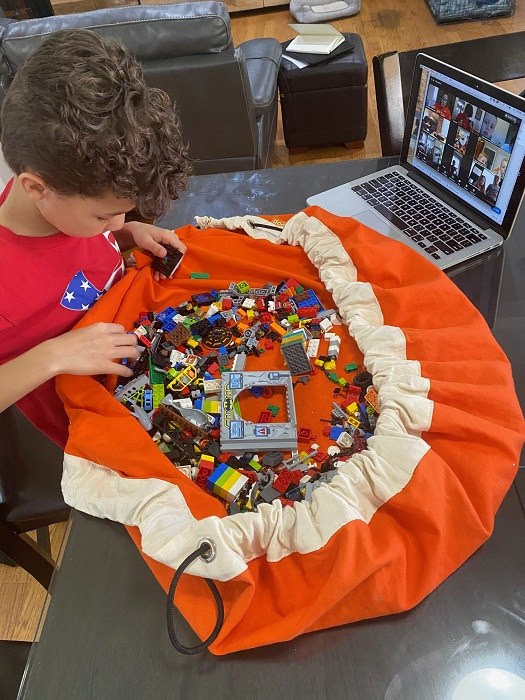 From the beginning, we work with you to identify the best date, time, and theme for the program. We use our private Zoom platform for the party, where the birthday child is "in charge" and helps make decisions. Every kid gets multiple opportunities to talk about their builds and we help to facilitate those conversations with each other to get ideas for improving their build!
Actual quotes from parents, as seen in our Google Reviews (rated 5.0):
"Probably the most fun he's had all pandemic. The hour flew by and the kids (and parents) wanted more!"
"This was 100% a spectacular virtual birthday party! My daughter felt so special and loved the Ninjago themed party. The kids got to talk throughout and it wasn't awkward at all! They talked about their buildings, how they met the challenges, and at the end, sang happy birthday, ate cupcakes together, and have birthday wishes! Loved this!"
"BEST birthday party ever!! My son turned ten and wanted a LEGO themed party. We reached out to Snapology. We got way more than we expected. The kids had so much fun and the customer service was outstanding. I can't believe that they could make a virtual party that much fun."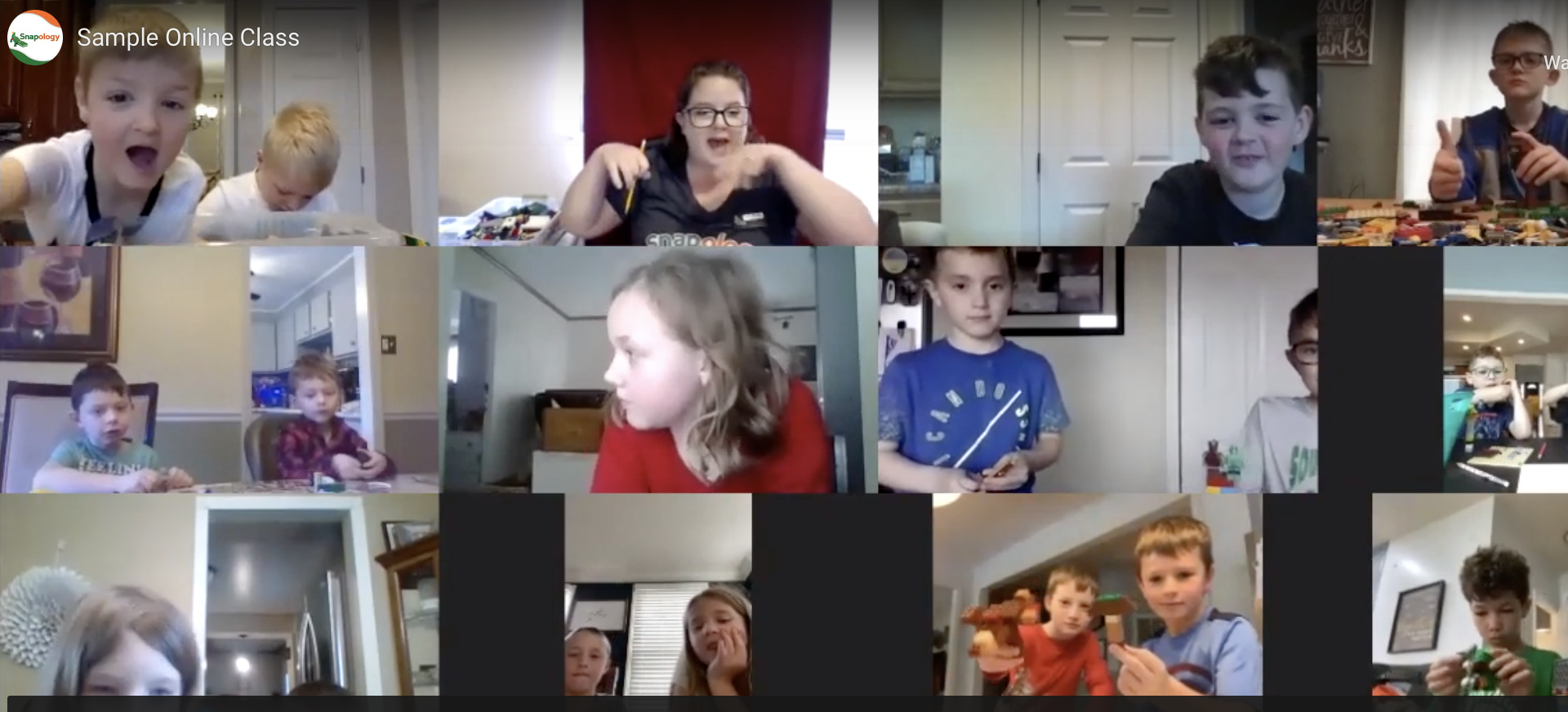 Packages start at $100 for a 60 minute party ($85 when you use MACKID15 at checkout). All that is needed for our parties is a set of loose LEGO bricks at home. If you have a friend that needs supplies, just let us know and we can help you out. We also offer goodie bag creation and delivery, invitation creation and mailing, and more! Our goal is to make the birthday as stress-free and fun as possible so that you, the parent, can relax!
Email, call or text today to schedule your virtual birthday party!
Use code MACKID15 for 15% off
Want to schedule recurring, private play dates with friends? We do those, too! E-mail, call, or text us today for a free, customized quote.

15 Tyngsboro Rd Unit 6A
Chelmsford MA 01863
(978) 400-2239 phone/text