If Valentine's Day had an official food it would, of course, be CHOCOLATE! While it's fun to give (and get!) a box of chocolates, it's even more fun to find a reason to spend time in the kitchen together making a special Valentine's Day dessert. After all, the best gift you can give is your time and attention. Plus chocolate.
Here are five ideas on how to bring chocolate into the kitchen on Valentine's Day (or any day tbh):
Hot cocoa bomb kits
Valentine's Day DIY Hot Cocoa Bomb Kits



— View deal on CertifiKID
You could buy premade cocoa bombs, but why not make them yourself? It's twice the fun! We love this kit from I'm The Chef Too, which has a great deal right now on CerftifiKID! Each large Hot Cocoa Bomb DIY kit includes everything you need for this fun (and yummy!) activity including a reusable sphere mold that makes 3 large hot cocoa bombs at a time, and all the ingredients you need! Just add hot milk and watch your bomb melt away, leaving you with a delicious surprise. Choose from two kits: The Teddy Bear Kit creates a variety of love bears and the Winter Friends Kit makes an adorable snowman, polar bear, and reindeer.
---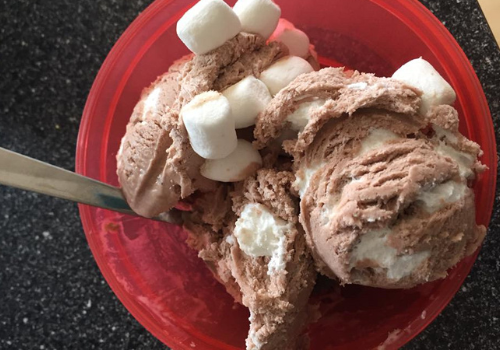 Frozen hot chocolate ice cream
Your kids love hot chocolate. They love ice cream. Why not put them together? We love this recipe from Sarah Boucher, the publisher of Macaroni Kid Grand Haven, Spring Lake, & Muskegon, Mich. She uses just four ingredients to create this delicious chocolatey treat. Bonus: No special ice cream maker required!
---


Dessert cheese ball (chocolate brownie)
A chocolate brownie cheese ball? Well, there you go. That's Valentine's Day breakfast, lunch, and dinner ready. Boom. We're slightly obsessed with this amazing recipe from Chelsea's Messy Apron. She's talking our love language. Since this is a no-bake dessert it's perfect for even the littlest of kitchen helpers to offer an assist!
---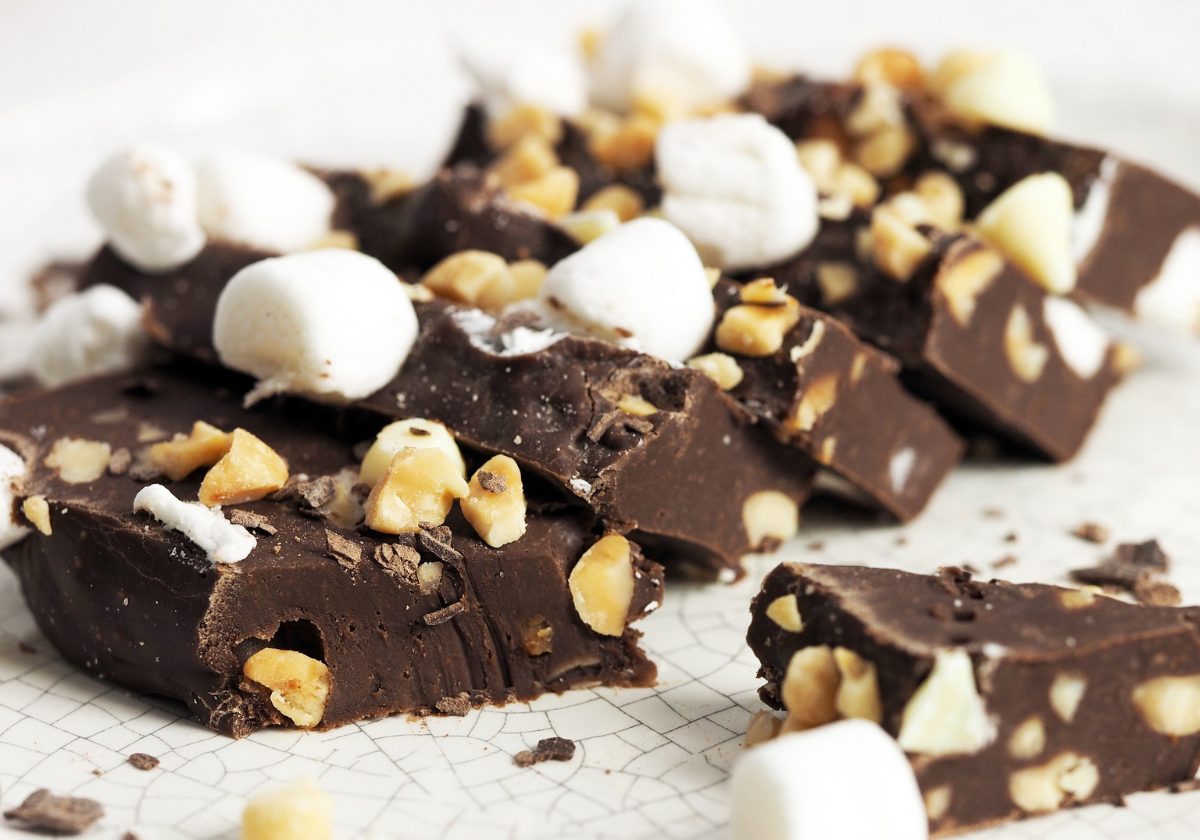 The only thing more amazing than its taste is how easy this four-ingredient chocolate fudge from Macaroni Kid EATS editor Charlotte Linde is to make.
---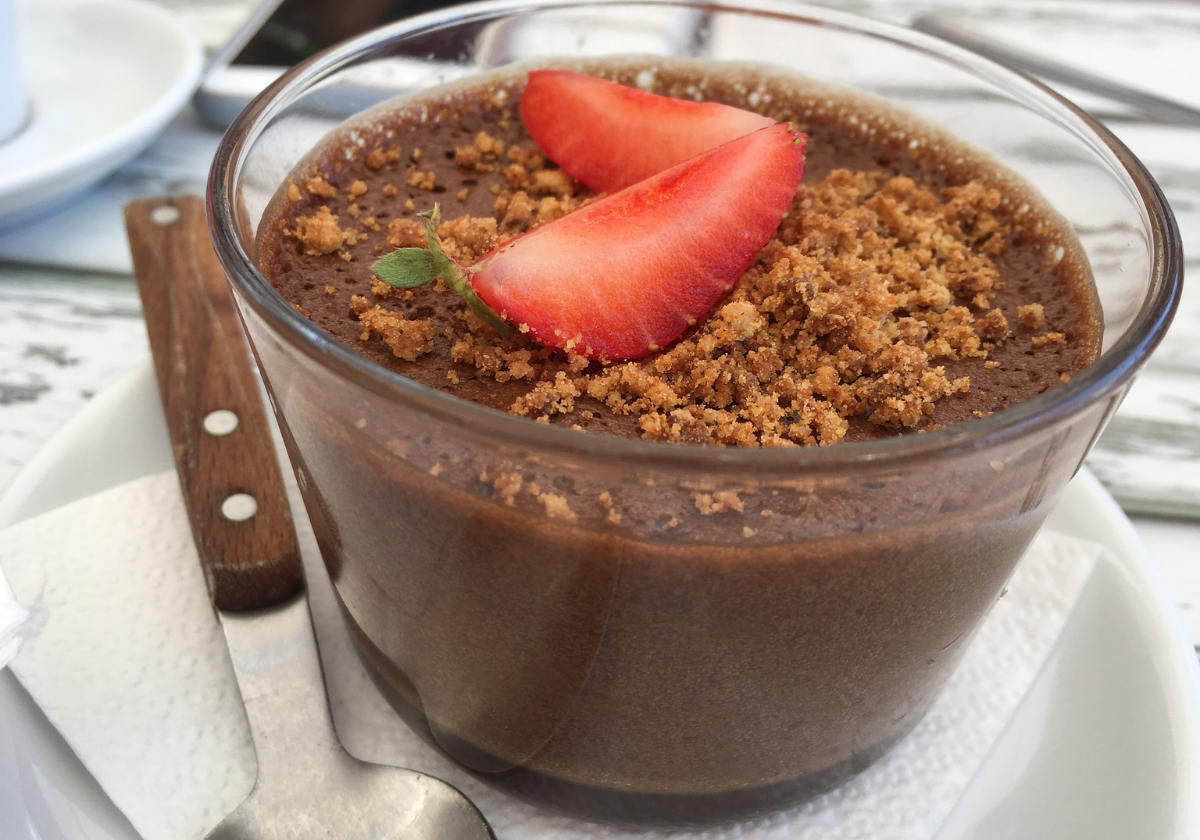 Avocado chocolate mousse
Avocado chocolate mousse? Yep. We didn't know this was a thing either until Tatiana Sayig, publisher of Macaroni Kid Five Towns - Valley Stream - The Rockaways, N.Y., introduced us to this amazing recipe. It takes just five minutes and just three ingredients — including a whole avocado! What shows your love for your family more than giving them a sweet and creamy delicious dessert that includes all the nutrients of an avocado? Now that's true love.