This is the time of year that I am usually happily gathering up all the listings of holiday musicals, concerts, Santa visits, craft fairs and other holiday events to share with all of you. But this year really is going to be very different. I've been researching, looking at all the theaters, checking with all the organizations that normally run the fairs and Santa visits, and they're just not happening, including our own Candy Cane Hunt & Holiday Fair, which is cancelled for 2020.
It makes sense -- holiday events and theaters are usually crowded, with people far too close together. But it's still hard to accept and sad. But let's not let our disappointment trickle down to the kids. As they say, attitude is everything. Let's view this holiday season as a time to embrace home activities, start new traditions and find joy at home. Let's pull it in, stay safe at home, and connect with each other. In past years, perhaps your family spent a day in Boston at a big holiday musical or a Saturday waiting in line to visit with Santa at a holiday fair. Instead, how about:
Gathering together while a parent reads a holiday story aloud
Baking Christmas cookies or a special Hanukkah meal together
Creating holiday crafts together
Decorating the house until it's overflowing with holiday joy
Watching a livestreamed version of The Nutcracker together
Getting together for a holiday movie night a few times a week
I'll work hard over the next few weeks to gather lots of suggestions for home and outdoor holiday activities, crafts, recipes, and ideas to make your holiday season a joyful one. Meanwhile, check our Holiday Crafts, Tips & Recipes Guide if you're ready to get started now with at-home holiday fun.
Be well! Stay safe!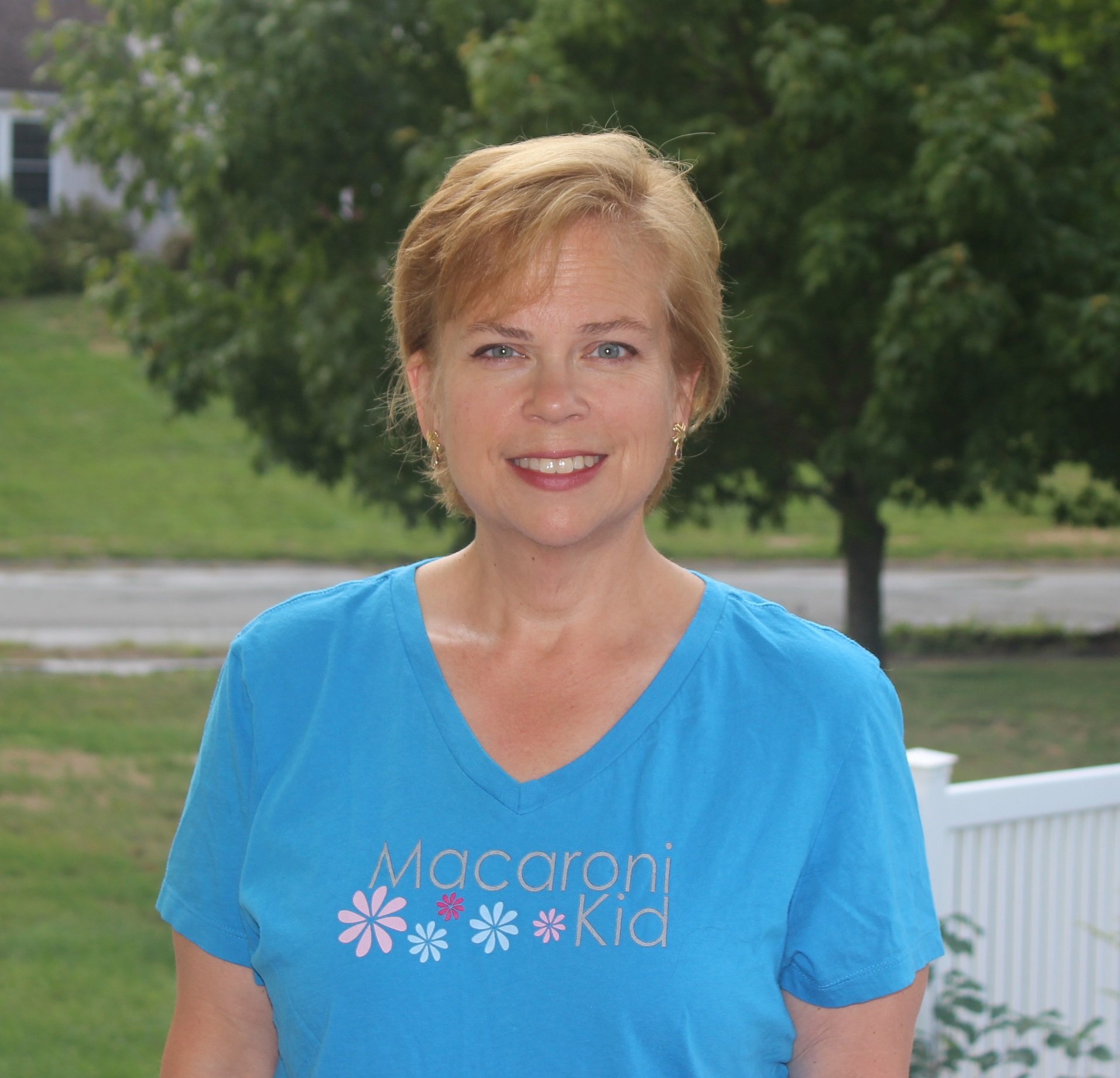 Barbara Evangelista, Publisher
Lowell Macaroni Kid is a free weekly newsletter and website focused on fun family events and information in the greater Lowell area.
We gather together all kinds of local family events and activities each week, and add useful information about classes, family-focused businesses, book and product reviews, recipes, crafts, school and camp guides and more. Published since 2013, we proudly serve 11,000+ families in Lowell, Dracut, Chelmsford, Westford, Tyngsboro, Dunstable, Littleton, Groton, Billerica, Tewksbury, and other surrounding communities.
Subscribe today to receive our email newsletter every Wednesday!
Follow us on Facebook, Instagram or Twitter.
Advertise with us to connect with thousands of local families!