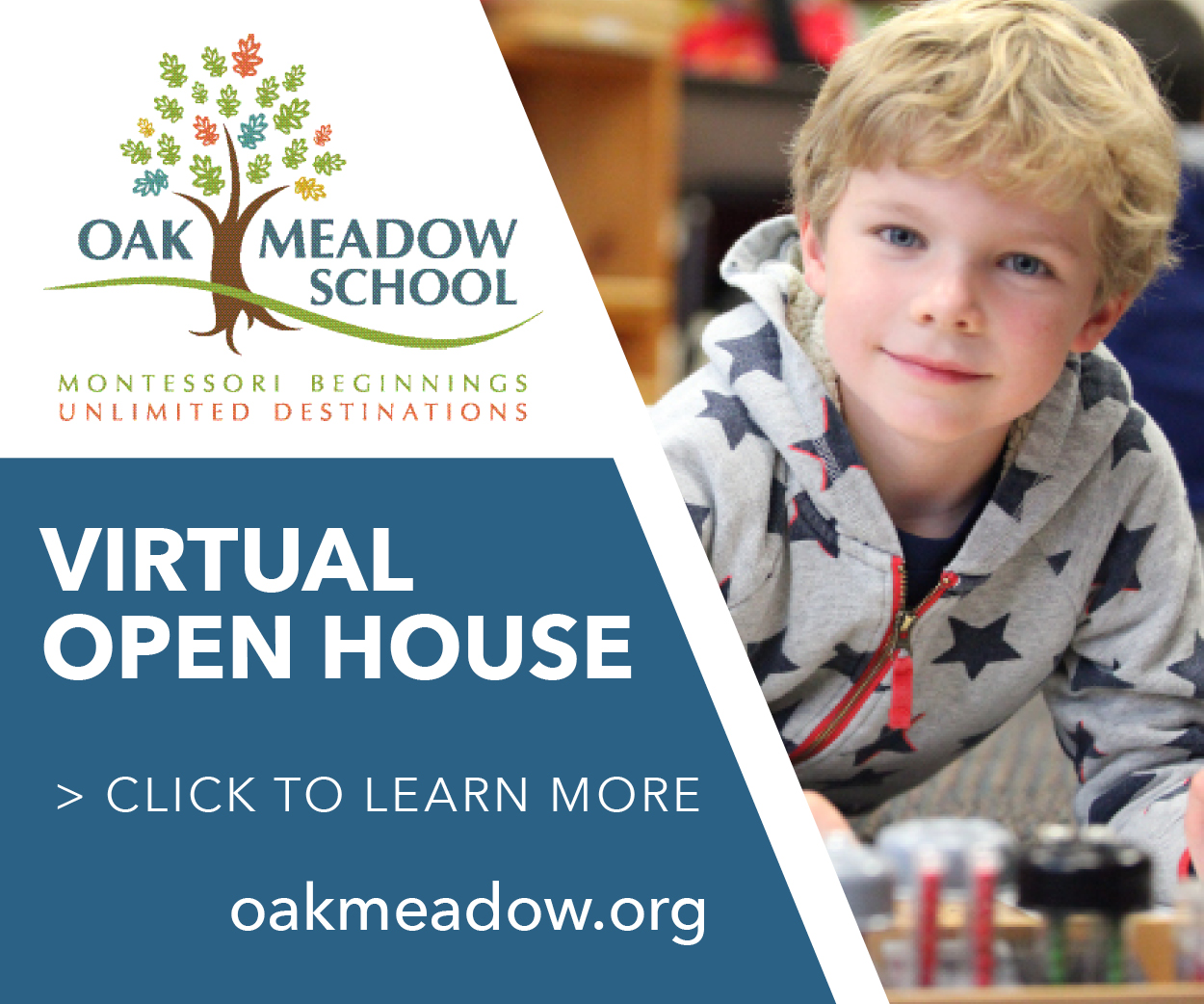 When children feel safe and valued, their accomplishments exceed all expectations. That's why the social and emotional development of students is our highest priority. What students most need is an approach to learning where each child is seen as having inherent capacities and abilities just waiting to be uncovered and given space for expression. That's what our teachers do best. It's the reason our graduates are highly valued at the most competitive high schools in this region.
This is Oak Meadow School.
Join us for our virtual Open House sessions to learn more from members of our faculty and community.
Beginner's Program (Toddlers to Age 3): Tuesday November 17 12-1 PM
Children's House (Ages 3-6): Wednesday November 18 11:30 AM-12:30 PM
Lower Elementary (Grades 1-3): Thursday November 19 12-1 PM
Upper Elementary (Grades 4-6): Thursday November 19 3:45-4:45 PM
Middle School (Grades 7-8): Wednesday November 18 3:30-4:30 PM

Oak Meadow School is an independent school inspiring children from 15 months through 8th grade. Oak Meadow School is rooted in the child-centered Montessori philosophy, which fosters academic excellence, personal growth, and cultural awareness while nurturing children's spirits. A diverse community of life-long learners, we cultivate confident, independent, and compassionate human beings by providing the tools and experiences needed to embark on rich, meaningful journeys as responsible citizens of the world.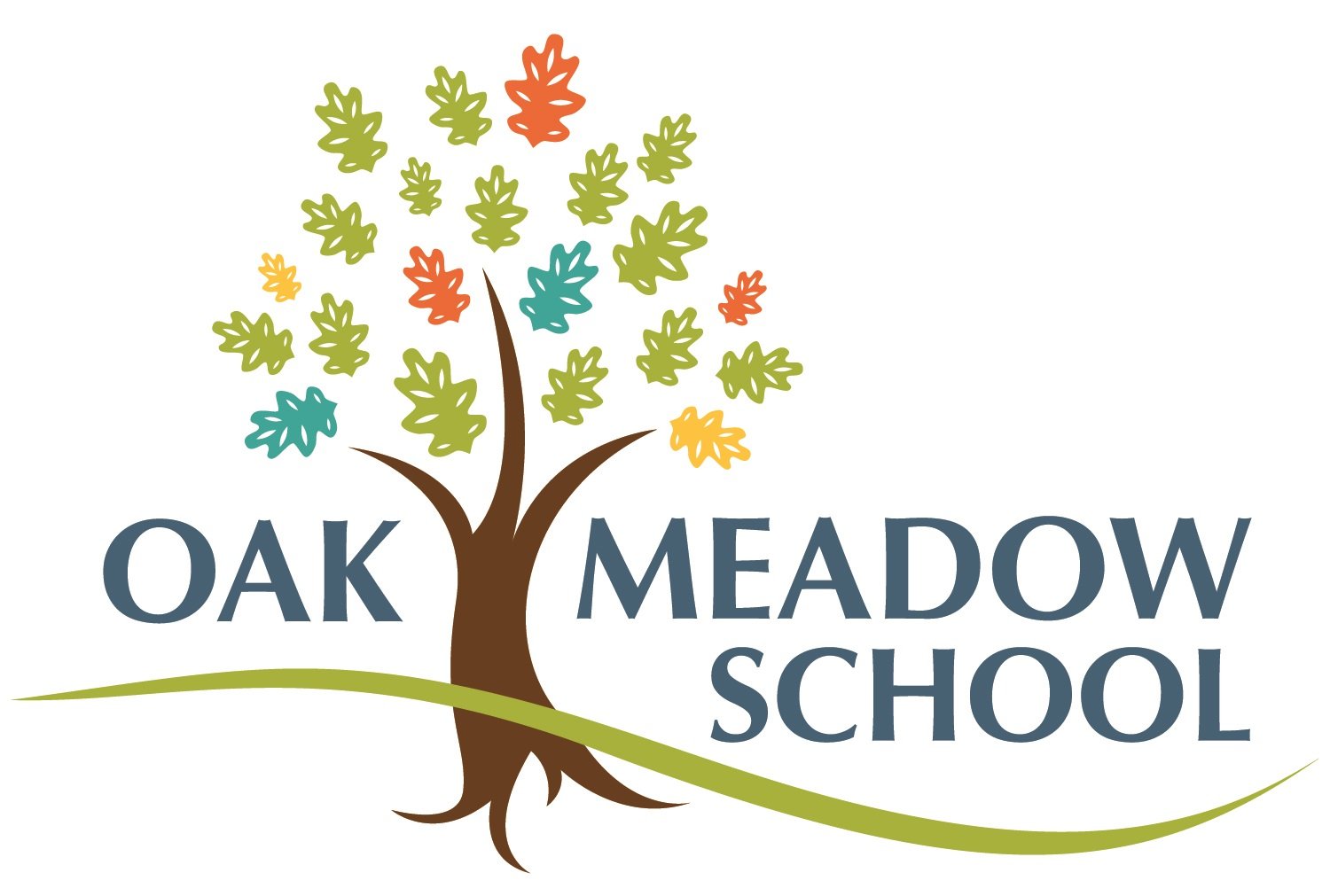 2 Old Pickard Lane
Littleton, MA 01460
978-486-9874
Website ~ Facebook ~ Instagram ~ Send Email