The School House at Good Pickin' Farm in Westford MA is the perfect option for families who need an alternative learning environment during the Covid-19 Pandemic.
Certified Massachusetts teachers will provide project-based, hands-on learning for children ages 6-12 in a one-room classroom style with 12 students maximum, from 9 AM to 2 PM Monday-Friday.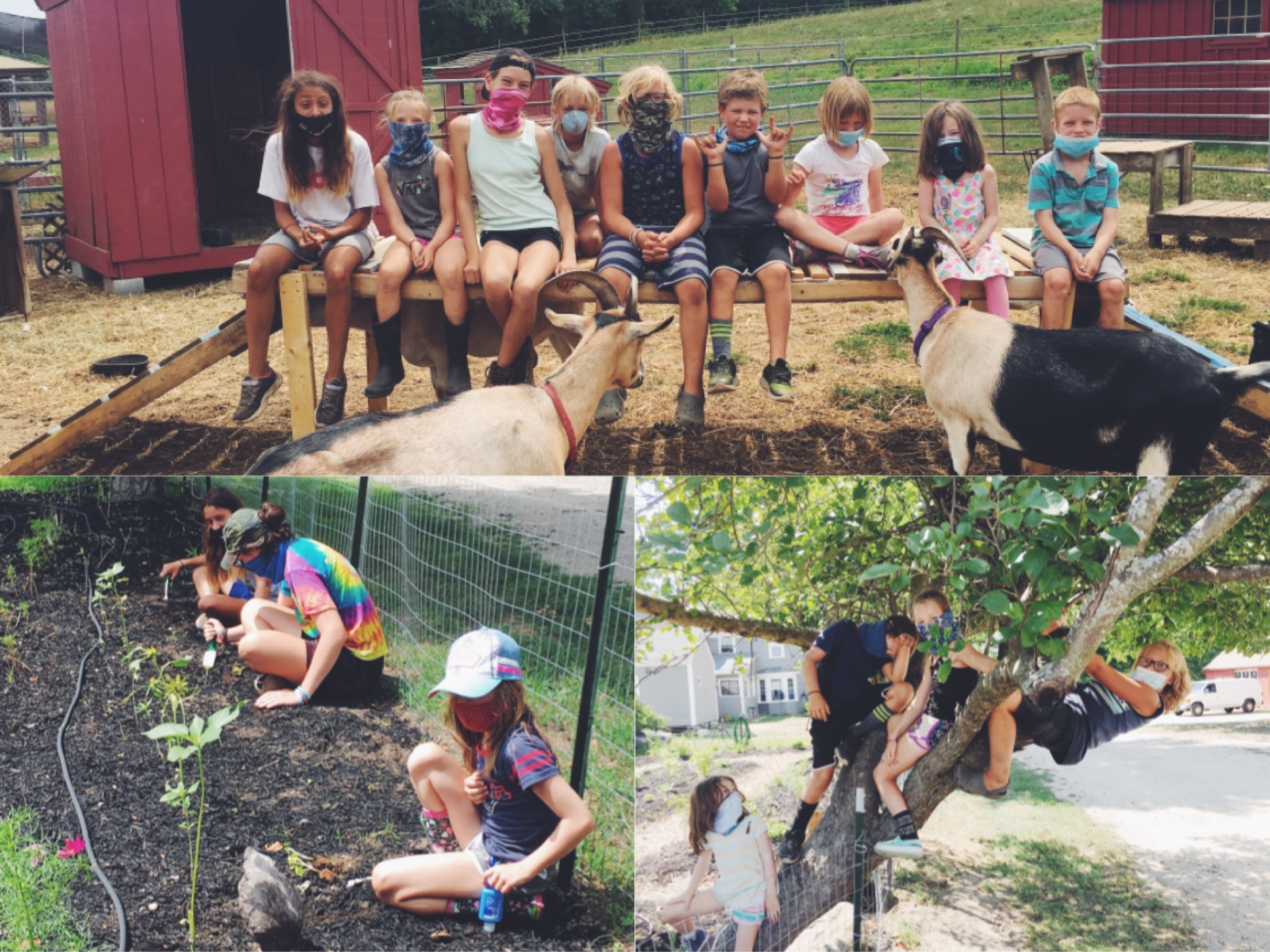 Students will get to learn from teachers and peers and will spend tons of time outdoors with the animals and nature on the farm.
Aside from all academic requirements, the day-to-day activities will include Art, Yoga, Goat Hikes, Music, Animal Care, and more.
Beginning September 15, 2020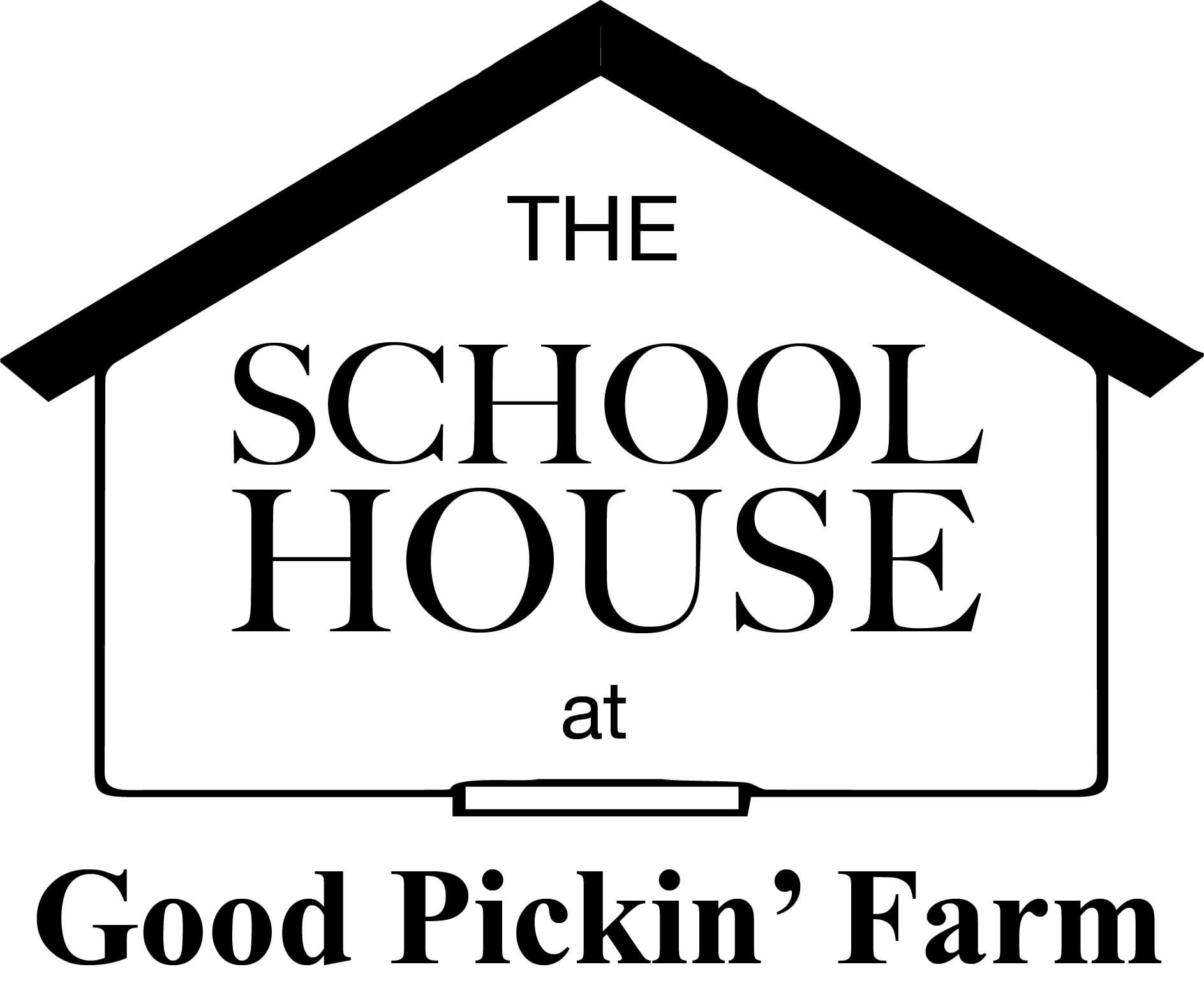 5 Gould Rd
Westford MA 01886
425-306-7203
Email: goodpickinfarm@gmail.com
Website ~ Facebook ~ Instagram