The Middle School years are an important transition from childhood to young adult. Middle School students begin to learn independence and self-reflection and to develop an understanding of the world. Oak Meadow School gives Middle School students key advantages during these important years: a strong community, student-driven interactive learning, and a solid foundation in confidence, character, empowerment and autonomy.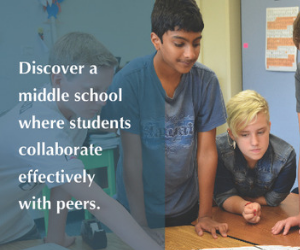 "It's all about community"
Middle School students at Oak Meadow work in multi-age groups. They develop and understand their role within the school community through teamwork and increasing responsibility. Students are given opportunities for in-depth exploration of individual interests and are called on to use their skills and knowledge in real-life challenges. In particular, Middle School students learn about practical life experiences with entrepreneurial projects that teach real-world skills. In addition to core topics including math, science, humanities, Spanish, art and music, and physical education, students also learn practical life skills, such as organizing and maintaining their school environment. Learn more about the Middle School curriculum.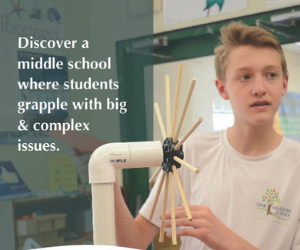 Healthy Environment
Social and Emotional Learning is a key focus in all grade levels at Oak Meadow. Middle School students work together in small groups to learn relationship skills, self-awareness, responsible decision-making and self-management. "Graduates have a depth of maturity and understanding," an Oak Meadow Middle School parent reports.
2020 Plans
For the 2020-21 school year, families can choose full-day in-person attendance or 100% remote.
To learn more about Oak Meadow's Middle School for Grades 7-8, please register today for a Virtual Information Session. Please note that prior attendance at a Montessori school is not a requirement for admission.
Since 1977, Oak Meadow School has been creating a diverse community of passionate learners with strong roots in the Montessori philosophy. At Oak Meadow, parents partner with their child's teachers and develop strong connections with like-minded families. Oak Meadow School serves toddlers through grade 8 from over 30 communities..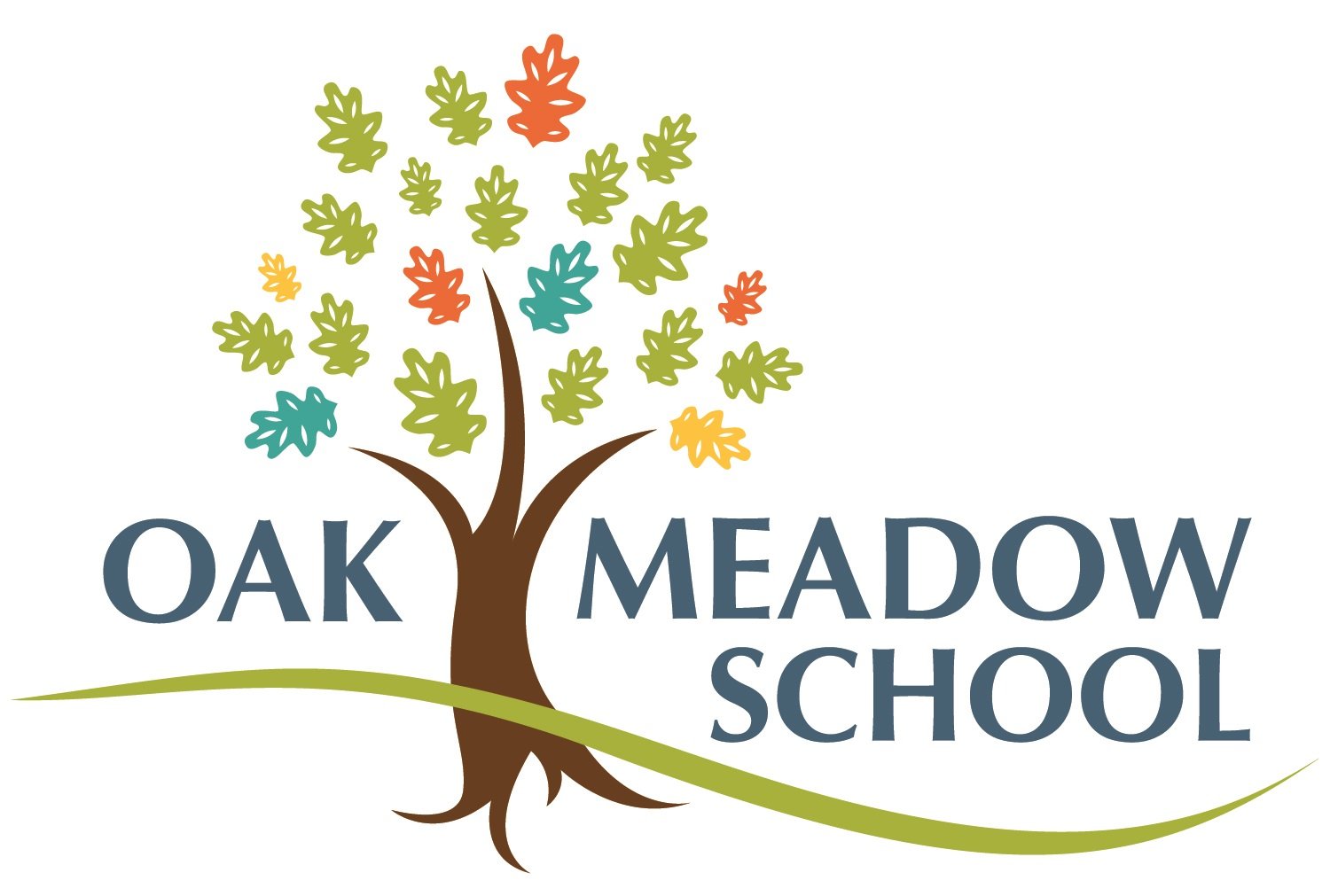 2 Old Pickard Lane
Littleton, MA 01460
978-486-9874