I'm stress-eating blueberries as I type this. These looming decisions about what school will look like in September have me tossing and turning and obsessively reading the news, Facebook, and opinions from experts and educators. The choices facing our school departments are impossible -- bring the kids back to school and face a possible (let's be real -- probable) virus surge, decide on remote learning and create huge problems with kids left behind due to lack of resources and parents' massive struggle with child care, or go for a hybrid program and meld the negatives of both the in-person and remote approaches.
If your family has some flexibility and can step away from public school for a year, homeschooling is a viable option. Emily Classon, a local contributing writer who has homeschooled her daughter for five years, is working on a series of articles for us on homeschooling. Her first article "Homeschooling: What Is It, Pros & Cons, and Methods" is on our site today and I'll share ASAP the next articles in the series, which will cover Massachusetts homeschooling requirements, homeschooling curricula and materials, socializing and connecting, and homeschooling tips. I hope that the information will be helpful. Please do share with friends and local groups, since we're all in the same boat, trying to figure out what's best for our families.
We have about 6 weeks left of a lovely summer, so let's make the best of it. With few local events, now's the time to really get out there and explore -- take day trips to nearby places, check out local hiking and walking trails, spend more time at favorite destinations. Our local guides will give you lots of ideas:
I don't know about you but I always get more done if I plan ahead. Sit down with the kids, our Guides, our Summer Bucket List, and our Summer Planner Calendar and get some day trips and fun activities on the calendar. Having fun will help to make a weird and stressful summer a bit better. But please don't forget your masks.
If you need to arrange child care this summer, our Summer Camp Directory has lots of options for in-person day programs that are carefully organized and follow all COVID regulations. There are some online programs as well.
Be well!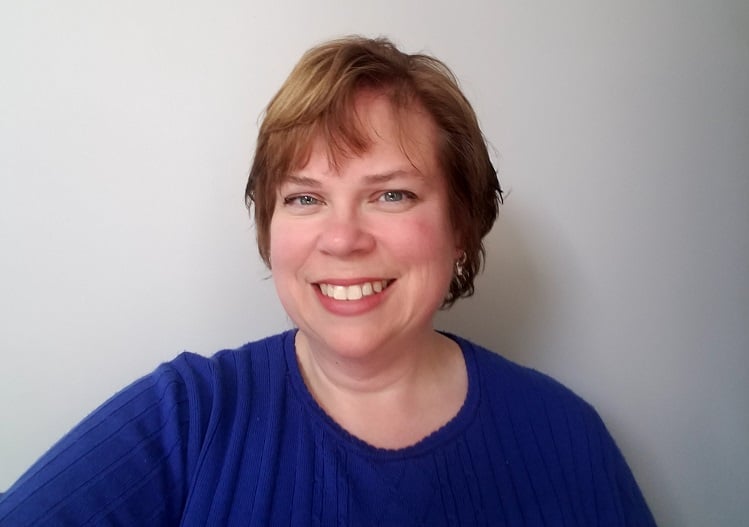 Barbara Evangelista, Publisher
BarbaraE@MacaroniKid.com

Lowell Macaroni Kid is a free weekly newsletter and website focused on fun family events and information in the greater Lowell area.
We gather together all kinds of local family events and activities each week, and add useful information about classes, family-focused businesses, book and product reviews, recipes, crafts, school and camp guides and more. We proudly serve 9,700+ families in Lowell, Dracut, Chelmsford, Westford, Tyngsboro, Dunstable, Littleton, Groton, Billerica, Tewksbury, and other surrounding communities.
Subscribe today to receive our email newsletter every Wednesday!