Learn about the difference a Montessori education makes!
This Friday, May 22, join Oak Meadow School's faculty online for a Virtual Open House. Meet teachers, learn about their role in the classroom environment, and understand what learning and engagement look like in Oak Meadow's classrooms and during remote learning. Learn how experiential learning and a child's intrinsic motivation combine to help children reach their full potential.
Discover a place where your child will love learning, making friends, and having the time and space to wonder!
Register today for a Virtual Open House session (or more than one). Each session will last 45 minutes to an hour. You will receive login information before the scheduled Open House session.
9:00 AM Beginner's Program for Toddlers to Age 3
1:00 PM Children's House for Ages 3-6
10:30 AM Lower Elementary for Grades 1-3
Since 1977, Oak Meadow School has been creating a diverse community of passionate learners with strong roots in the Montessori philosophy. At Oak Meadow, parents partner with their child's teachers and develop strong connections with like-minded families. Oak Meadow School serves toddlers through grade 8 from over 30 communities..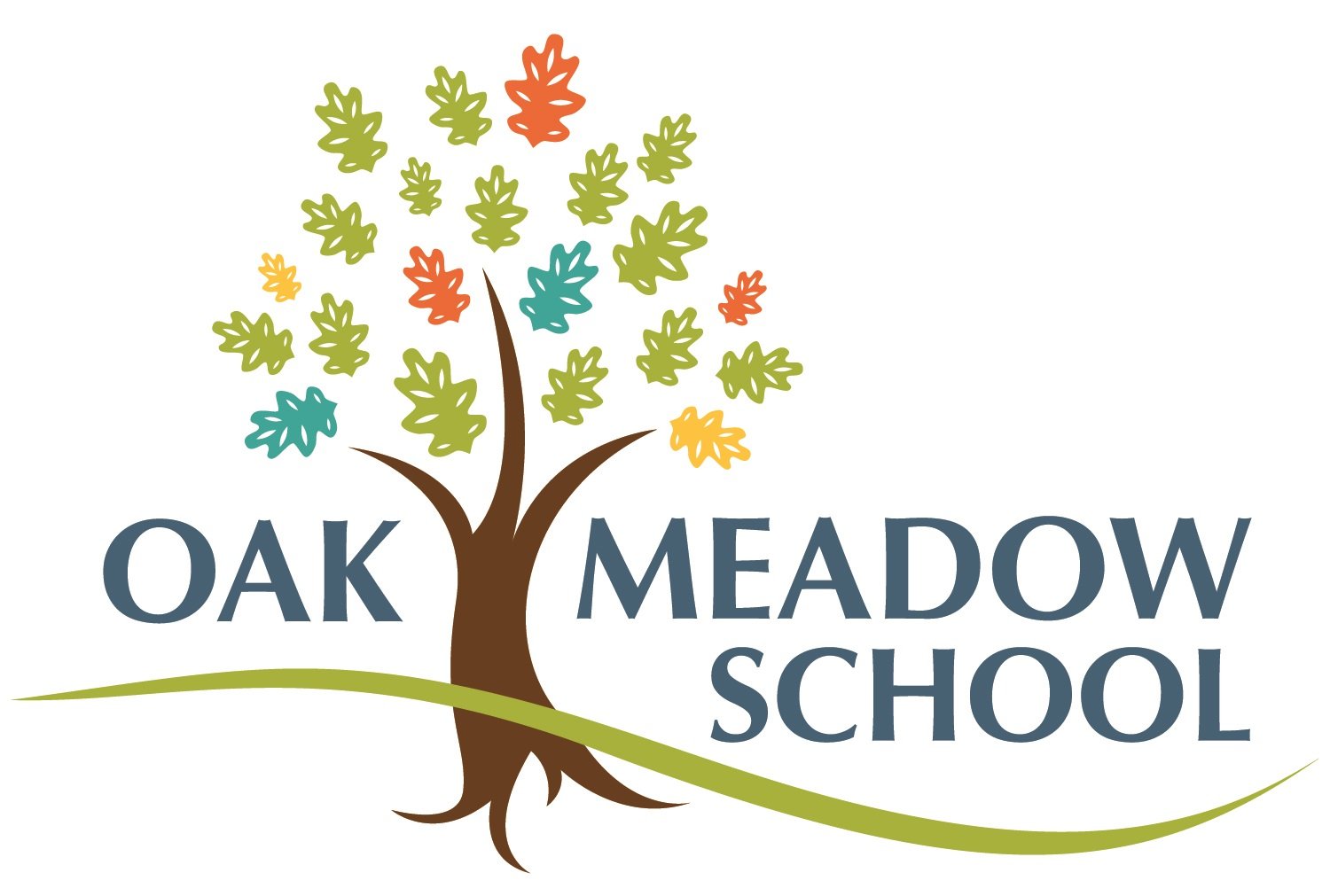 2 Old Pickard Lane
Littleton, MA 01460
978-486-9874