Open House Night
at the Academy of Notre Dame Tyngsboro
Thursday, February 6 5:30 PM - 7:30 PM
180 Middlesex Road, Tyngsboro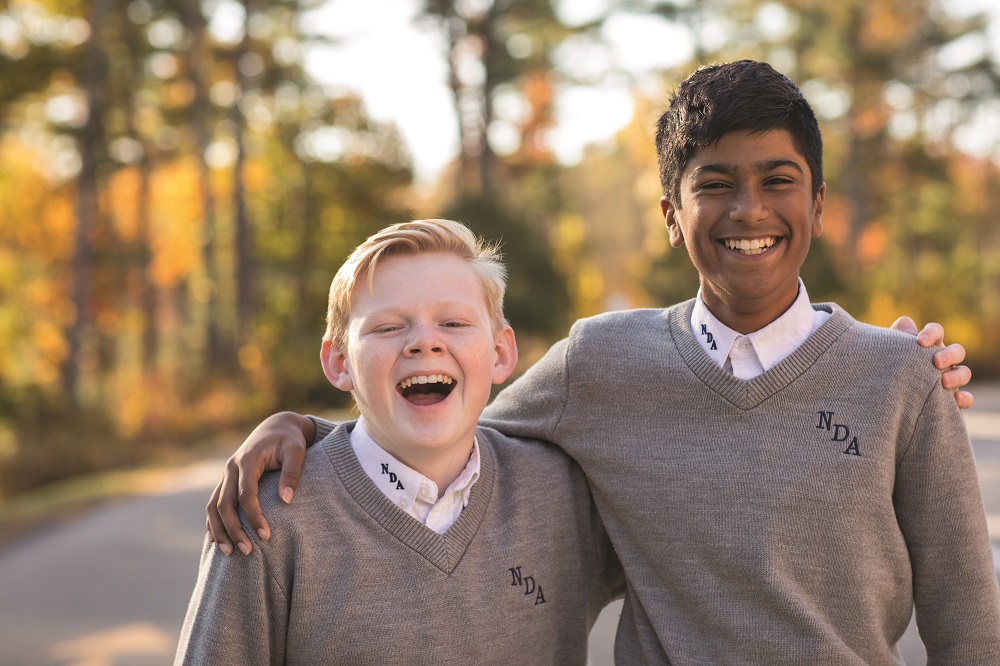 Join us for a Special Open House for students and their families to learn more about our Lower School for children as young at 2.9 to 8th Grade. Prospective students and their parents will have the opportunity to visit classrooms, explore makerspaces and sensory room, meet our amazing faculty, hear from our Head of School and participate in hands on activities to get a glimpse of what academic life is like at NDA.
Meet current NDA parents and learn why they chose NDA for their children.
The Academy of Notre Dame is a Pre-K through Grade 12 private Catholic school just 8 miles from Lowell on the souther NH border. The Academy is committed to providing a values based education where every student is valued. Small class sizes coupled with rigorous academics insure that we deliver on our mission to teach to the whole person in academic excellence and spiritual formation. We are committed to student success. We are proud of our 100% college acceptance and matriculation rate.

Academy of Notre Dame
180 Middlesex Rd
Tyngsboro MA 01879
(978) 649-7611
Website: http://www.ndatyngsboro.org
Facebook: https://www.facebook.com/ndatyngsboro/