Did you know you have strawberry picking in your own back yard?
Looking for a wholesome, healthy, fun family activity? Experience strawberry picking at Farmer Dave's, our small family farm on Parker Road in Dracut as well as at our East Street Farm in Tewksbury.
Between the two farms we have approximately 50,000 plants and 17 varieties of everbearing and June-bearing strawberries. Strawberry plants that are planted in the spring require a year to become established before producing a full harvest of berries. Our strawberry plants will produce for approximately 3 years before the volume of berries decreases. This is why we plant new strawberry fields every year. During the winter, the plants are covered with a layer of straw for protection from the cold. Once the weather warms, the plants blossom, and the fruit follows soon after.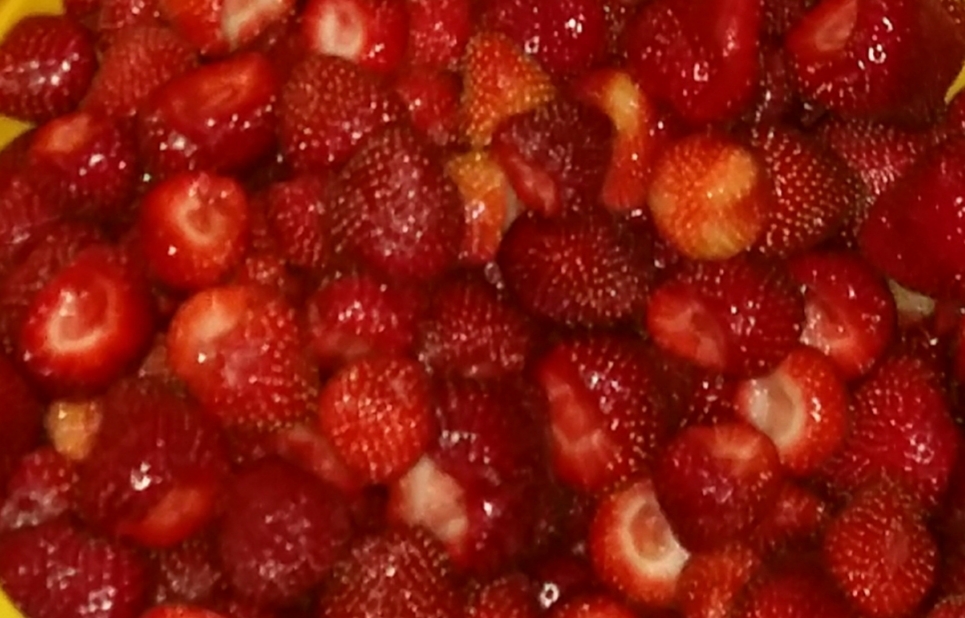 Do you know where strawberries got their name? A few theories are: the berries are covered in straw during the winter months for protection; pickers would string them on pieces of straw to carry them to market; the surface of the berries look like they were embedded with straw; and others think the name comes from the Old English word meaning to strew, in reference to the plant's runners which are strewn in all directions.
Pick-Your-Own strawberries begins Father's Day, Sunday, June 16th from 10 am to 5 pm. What a great way to celebrate with Dad!
Picking continues Thursday and Friday, June 20th and 21st from 11 am to 5 pm as well as Saturday and Sunday, June 22nd and 23rd from 10 am to 5 pm. Last admittance to the fields is 4 pm.
Strawberry season is weather dependent and can be one of the shorter berry seasons; join us and don't miss out! Blueberry picking follows closely behind in July.
Check our website for picking details and conditions: www.farmerdaves.net and email any questions to farm@farmerdaves.net.
Strawberry Pick-Your-Own Locations




Farmer Dave's

437 Parker Rd

Dracut MA 01826




East Street Farm Stand
460 East St
Tewksbury MA 01876
Check out our Vegisode: Easy Yet Fancy Strawberry Recipes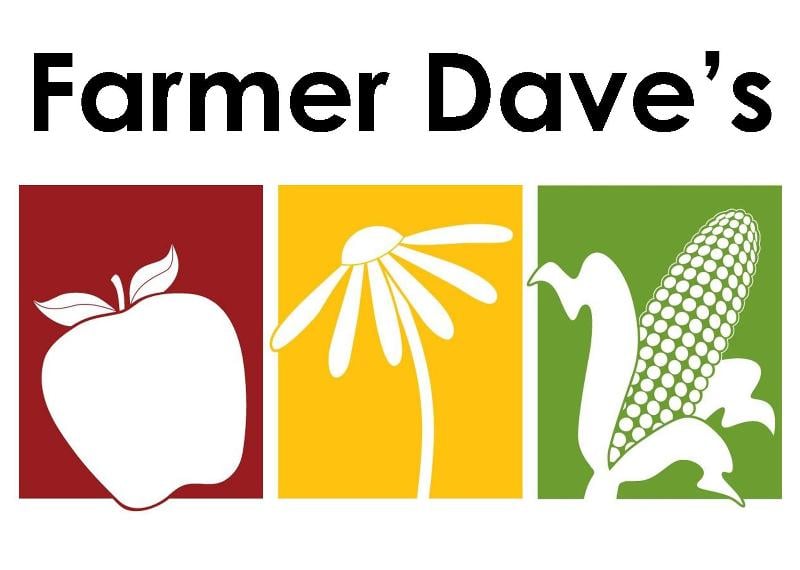 437 Parker Rd
Dracut MA 01826
Website: http://www.farmerdaves.net/

Facebook: https://www.facebook.com/davesyourfarmer/

YouTube: https://www.youtube.com/channel/UChSA_T5HaGKUI54wUuZ-IUg