Registration is now open for the MRT Young Company summer program, a professional theatre training program for high school students, from 9 a.m. to 3 p.m. for three weeks, July 15 to August 2, in downtown Lowell. Nationally recognized creative producer, director, and performer Will Rogers will return to lead the program.
The all-inclusive rate for the full program is $625. MRT is offering a special "early bird" rate of $550 for students who register by April 1. Past Young Company participants may register for only $450. To register, visit www.mrt.org/youngcompany or call the Box Office at 978-654-4678.

The MRT Young Company program offers a unique opportunity for teens (entering grades 9-12) to write and perform their own stories. Students will work with professional theatre artists from around the country, develop their own voices with playwriting, and learn about acting, auditioning, performing improv, musical theatre, and more. The summer session concludes with a performance of students' work on the MRT stage. Young Company continues to meet during the MRT season, offering a window into the fascinating work of professional theatre artists. Opportunities include rehearsal and tech observation, workshop attendance, and master classes and artist talks.
The 2019 MRT Young Company is MRT Young Company is supported in part by a grant from the Lowell Cultural Council (affiliate of Mass Cultural Council), Greater Lowell Community Foundation, Ramsey McCluskey Family Foundation, and United Way of Merrimack Valley.
Register before April 1 for the early price of $550 per student for this three-week program!
Need-based scholarships are available on a first-come, first-served basis. Payment plans also available.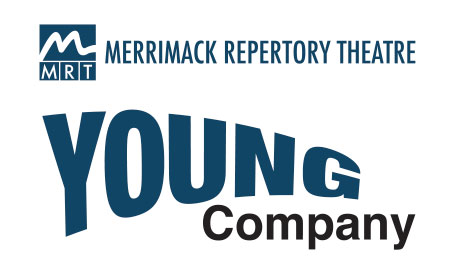 50 East Merrimack St
Lowell MA 01852
978-654-4678