Yet more snow is predicted for tonight but we're all about summer at Lowell Macaroni Kid! Stop by the Westford Regency THIS Sunday from 12 to 3 PM for our 4th Annual Summer Camp & Kids Activities Fair! We'll have over 40 day and overnight camps and specialty programs there with information, giveaways, and family fun. Bring the kids! Rowdy the River Hawk will be stopping by, and I just heard that Princess Anna will be there too for photos. Use our Summer Planners to plan all your camps, programs and summer fun! If you can't make it this Sunday, head to the Holiday Inn in Tewksbury on Sunday, March 10, for our second Summer Camp & Kids Activities Fair. Many of the same programs will be there, plus some new ones!
Winners! We had three great giveaways going the last couple of weeks, and here are the winners (all randomly drawn):
Saturday is Dr. Seuss' birthday -- celebrate with a fun Cat in the Hat craft and enjoy some favorite Dr. Seuss books too!
It can be so hard to get good pics of the kids. Check out 5 Tips from a Pro: How to Take Good Pictures of Your Kids from one of our publishers, who is also a professional photographer.
Spring is definitely on it's way -- the Healthy Kids Running Series in Tewksbury is now open for registration! Learn more about this great program and register now for the series, which starts April 28.
If you've been following along while my daughter and I eat gluten-free, you'll notice that there's no article for this week (Week number 8). Everything is going along fine and I didn't really have much to talk about! If you have any questions about eating gluten free, please email me at BarbaraE@MacaroniKid.com and I'll post them in a new article. We've got four weeks left in our three months of gluten free eating. I've really noticed the benefits and will most likely stick with it (except the occasional pizza treat) after our initial three months are over, but I suspect my daughter will go back to eating gluten. Gluten-free eating is harder for young people who are out with friends a lot and eating away from home, I think. I'll be interested to see what happens with her auto immune disorder though and will be sure to post a follow-up.
If you're looking for things to do, check our new guide, INDOOR PLAY: A to Z Guide to Indoor Fun, for all kinds of ideas for things to do on cold, rainy or snowy days. Be sure to check the Event Calendar too for storytimes, playgroups, teen gaming and crafts, and all kinds of other local events. If you don't mind a drive, check out the Event Calendar on our sister edition Macaroni Kid Acton-Concord-Bedford-Lexington.
Have a great week!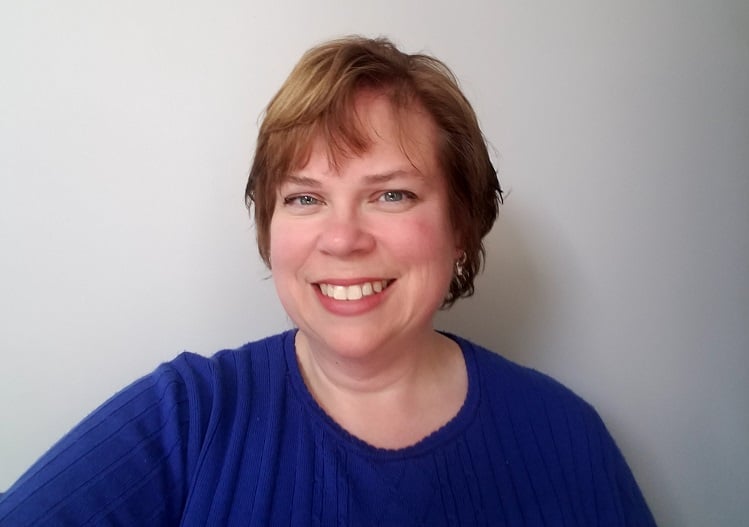 Barbara Evangelista, Publisher
BarbaraE@MacaroniKid.com

Please always remember to tell the event hosts that you heard about their event on Macaroni Kid! Your support helps us to bring you this free newsletter and website. We are supported solely by our sponsors.
If you know of any events or things to do that should be added to our calendar, please email the information to me at BarbaraE@MacaroniKid.com. Please like Lowell Macaroni Kid on Facebook to learn about local activities, special deals and contests.
Lowell Macaroni Kid is a free weekly newsletter and website focused on fun family events and information in the greater Lowell area.
We gather together all kinds of local family events and activities each week, and add useful information about classes, family-focused businesses, book and product reviews, recipes, crafts, school and camp guides and more. We proudly serve 9,700+ families in Lowell, Dracut, Chelmsford, Westford, Tyngsboro, Dunstable, Littleton, Groton, Billerica, Tewksbury, and other surrounding communities.
Subscribe today to receive our email newsletter every Wednesday!