How's February vacation going? Are we all having fun yet? If your bag of tricks is empty, head on over to our Event Calendar. It's loaded with tons of fun local activities and events, including all the Lowell Kids Week events, fun at the local libraries, special vacation week programs and much more. Plus, check our A to Z Indoor Fun Guide and Indoor Swimming Pool Guide too. (I'd suggest the Playground Guide, if you're really desperate, but it's supposed to snow again tonight.) If you don't mind a drive, check out the Event Calendar on our sister edition Macaroni Kid Acton-Concord-Bedford-Lexington.
Giveaways! We currently have three giveaways open:
Dr. Mike at Nashoba Family Dentists in Littleton have shared some dental tips for older kids. If you're wondering about dental sealants or mouth guards or what to do if a tooth is knocked out, please give it a read!
Have you been following along while my daughter and I are eating gluten free? If you have a child who is faced with some medical or behavioral issues, a gluten-free diet is worth experimenting with. There are tons of kid-friendly GF products out there. Check out my article on practical ways to help your child eat gluten-free.
Lots of inquiries are already coming in about summer camps. If you need to find information on local or overnight summer camps or other summer activities, be sure to come to our Summer Camp & Kids Activities Fairs on March 3rd in Westford, March 10th in Tewksbury and March 24th in Concord.
Have a great week!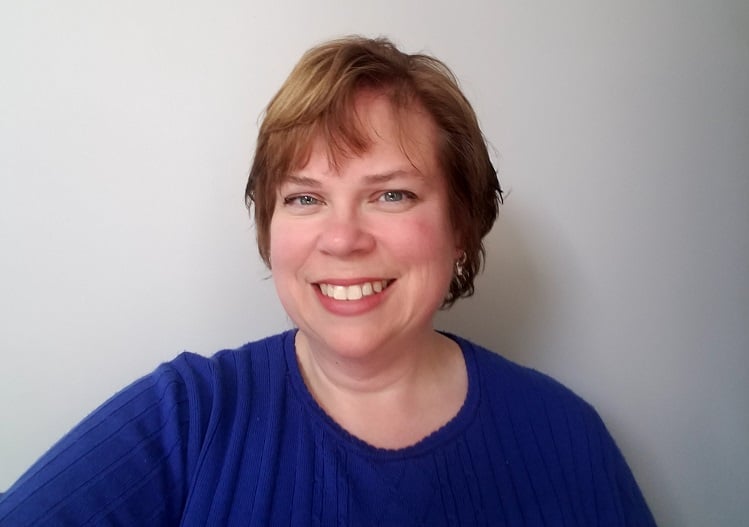 Barbara Evangelista, Publisher
BarbaraE@MacaroniKid.com

Please always remember to tell the event hosts that you heard about their event on Macaroni Kid! Your support helps us to bring you this free newsletter and website. We are supported solely by our sponsors.
If you know of any events or things to do that should be added to our calendar, please email the information to me at BarbaraE@MacaroniKid.com. Please like Lowell Macaroni Kid on Facebook to learn about local activities, special deals and contests.
Lowell Macaroni Kid is a free weekly newsletter and website focused on fun family events and information in the greater Lowell area.
We gather together all kinds of local family events and activities each week, and add useful information about classes, family-focused businesses, book and product reviews, recipes, crafts, school and camp guides and more. We proudly serve 9,700+ families in Lowell, Dracut, Chelmsford, Westford, Tyngsboro, Dunstable, Littleton, Groton, Billerica, Tewksbury, and other surrounding communities.
Subscribe today to receive our email newsletter every Wednesday!