January is almost over, and days are getting longer! We're blasting through this winter and, with all the fun activities coming up in February, it will be March before we know it and summer camp will be on our minds!
Some of the fun events happening in February:
We're heading to see The Lightning Thief: The Percy Jackson Musical on Thursday evening in Worcester. Check back for my review on Friday morning! I just learned about a great ticket deal -- use code KNOB (Kids Night on Broadway) to Buy 1 Adult Ticket and Get 1 Kids Ticket Free for the Thursday evening performance. Or use code POSEIDON to Buy 3 Tickets Get 1 Free for any performance, Thursday through Sunday.
Next week, I'm meeting Briana "Hoops" Green of the Harlem Globetrotters when she comes to Lowell in advance of the team's show. I can't wait! Stay tuned for my interview with her. If you have any questions you'd like answered about the Globetrotters and being a professional female athlete, please email me at barbarae@macaronikid.com.
Save the date for some upcoming local events:
If you're looking for things to do, check our new guide, INDOOR PLAY: A to Z Guide to Indoor Fun, for all kinds of ideas for things to do on cold, rainy or snowy days. Be sure to check the Event Calendar too for storytimes, playgroups, teen gaming and crafts, and all kinds of other local events. If you don't mind a drive, check out the Event Calendar on our sister edition Macaroni Kid Acton-Concord-Bedford-Lexington.
Have a great week!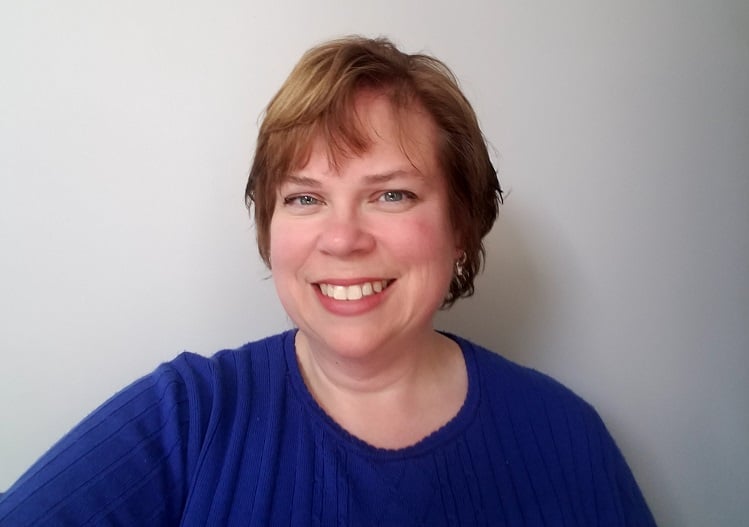 Barbara Evangelista, Publisher
BarbaraE@MacaroniKid.com

Please always remember to tell the event hosts that you heard about their event on Macaroni Kid! Your support helps us to bring you this free newsletter and website. We are supported solely by our sponsors.
If you know of any events or things to do that should be added to our calendar, please email the information to me at BarbaraE@MacaroniKid.com. Please like Lowell Macaroni Kid on Facebook to learn about local activities, special deals and contests.
Lowell Macaroni Kid is a free weekly newsletter and website focused on fun family events and information in the greater Lowell area.
We gather together all kinds of local family events and activities each week, and add useful information about classes, family-focused businesses, book and product reviews, recipes, crafts, school and camp guides and more. We proudly serve 9,700+ families in Lowell, Dracut, Chelmsford, Westford, Tyngsboro, Dunstable, Littleton, Groton, Billerica, Tewksbury, and other surrounding communities.
Subscribe today to receive our email newsletter every Wednesday!