Giveaway, giveaways, giveaways! They're flooding in and we're spreading the word! I just posted two excellent giveaways -- four tickets to American Girl Live at the Boch Center Shubert Theatre in Boston on February 22, and -- next week! -- four tickets to The Lightning Thief: The Percy Jackson Musical at The Hanover Theatre for the Performing Arts in Worcester on Thursday, January 31st. (There's a great special offer in the Percy Jackson article too!) Stay tuned for another giveaway that I'll be adding to the site within a few days.
So, the mail at my house has changed recently, in a fascinating way. My oldest took the PSATs last October just as a practice run (the scores won't be averaged when he takes them for real later this year). The scores came out last week, and our mail has immediately turned into college central. Not kidding, of the four letters we received today, three were for him from colleges. Yikes. I'm not ready! I'm really interested to see how he reacts though. Adulthood looms 😳
Meanwhile, my daughter and I continue with our gluten free journey. All is going well, and we're starting to see some actual results in our health.
Hubby and I enjoyed a date night out on Saturday with a show at the Merrimack Repertory Theatre. Slow Food was funny and so enjoyable. Check out my review!
Save the date for some upcoming local events:
If you're looking for things to do, check our new guide, INDOOR PLAY: A to Z Guide to Indoor Fun, for all kinds of ideas for things to do on cold, rainy or snowy days. Be sure to check the Event Calendar too for storytimes, playgroups, teen gaming and crafts, and all kinds of other local events. If you don't mind a drive, check out the Event Calendar on our sister edition Macaroni Kid Acton-Concord-Bedford-Lexington.
Have a great week!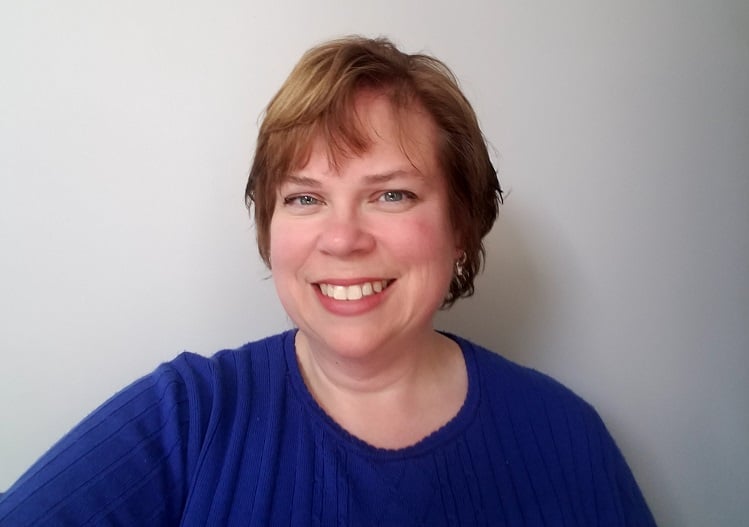 Barbara Evangelista, Publisher
BarbaraE@MacaroniKid.com

Please always remember to tell the event hosts that you heard about their event on Macaroni Kid! Your support helps us to bring you this free newsletter and website. We are supported solely by our sponsors.
If you know of any events or things to do that should be added to our calendar, please email the information to me at BarbaraE@MacaroniKid.com. Please like Lowell Macaroni Kid on Facebook to learn about local activities, special deals and contests.
Lowell Macaroni Kid is a free weekly newsletter and website focused on fun family events and information in the greater Lowell area.
We gather together all kinds of local family events and activities each week, and add useful information about classes, family-focused businesses, book and product reviews, recipes, crafts, school and camp guides and more. We proudly serve 9,700+ families in Lowell, Dracut, Chelmsford, Westford, Tyngsboro, Dunstable, Littleton, Groton, Billerica, Tewksbury, and other surrounding communities.
Subscribe today to receive our email newsletter every Wednesday!