Code Wiz invites you to their Open House on Saturday, February 9, from 4-6 PM!
Bring your kids to participate in hands-on coding and robotics at our various stations. Whether they're new to coding or have experience with advanced programming, kids aged 7-17 will get to explore their interests with some of these class offerings:
Java, Javascript, Python
Get your feet wet in text based coding! Battle ogres in python, learn to create your own website and build games or web applications
Unity, Minecraft, Roblox
Kids at this station can get a feel for coding their own 2D or 3D game, coding their custom mods for Minecraft, or coding mini games for Roblox
WeDo/Scratch
Control your animations with your robot as the controller
Tynker
Create your own game with simple coding blocks
Mindstorms Robotics FLL
Build and program a Mindstorms EV3 robot to complete a space mission
Electronics
Create your own coffee can telephone powered by an Arduino microcontroller
You can also view our 3D printer hard at work and meet some of our amazing coaches!
Code Wiz offers a wide range of individualized STEM programs, each tailored to the students' skill level. Bring your kids and watch them expand their creativity through computer science!
Please click here to register if you plan to join us at the Open House!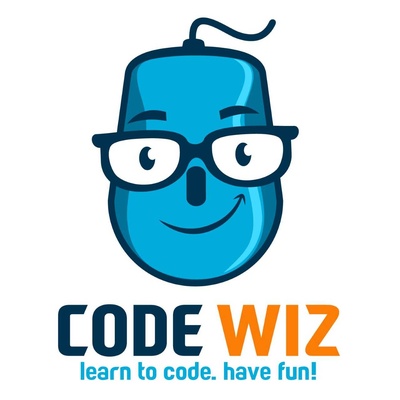 Code Wiz
9 Cornerstone Square
Unit B600
Westford MA 01886
(978) 431-0064
Website: www.thecodewiz.com
Email: info@thecodewiz.com
Facebook: www.facebook.com/codewizwestford/