What do you think of the magazine-style image? Kinda catches your eye, yes? I'll keep trying to include these every week; they're fun to make!
Winter is going to hit this weekend, that's for sure. Assistant Publisher Wendy just ran out to grab the last pair of size 9 snow boots at Target for her son. I had to order some on Amazon because the store shelves were all bare. Lesson learned. If you see winter boots in October, grab them quick!
The newsletter is about Decluttering and Simplifying this week. I love Marie Kondo and her book The Life-Changing Magic of Tidying Up: The Japanese Art of Decluttering and Organizing. My new motto is "Does this bring me joy?" Check out Publisher Sarah's approach to tidying up in 5 minutes a day. Not only do we need to clean out the clutter, but we need to learn and practice how to accumulate less. Publisher Mary in Lodi CA has launched her family on one year of LESS. Follow along as they simplify, savor and save.
School vacations are approaching quickly! If you need a plan for January 21 and February vacation, check out the flexible and fun STEM camps at Adventure Code Academy in Chelmsford. And be sure to save the date for our Summer Camp & Kids Activities Fairs in Westford on Sunday March 3 and Tewksbury on Sunday March 10.
Fun news! The town of Tewksbury has opened a free outdoor skating rink at Livingston Park. Bring your skates but not your hockey sticks or pucks -- no hockey allowed!
If you're looking for things to do, check our new guide, INDOOR PLAY: A to Z Guide to Indoor Fun, for all kinds of ideas for things to do on cold, rainy or snowy days. Be sure to check the Event Calendar too for storytimes, playgroups, teen gaming and crafts, and all kinds of other local events. If you don't mind a drive, check out the Event Calendar on our sister edition Macaroni Kid Acton-Concord-Bedford-Lexington.
Have a great week!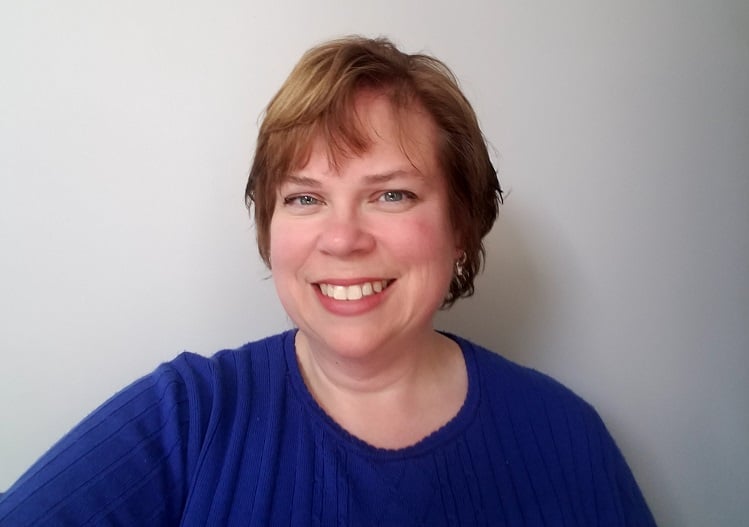 Barbara Evangelista, Publisher
BarbaraE@MacaroniKid.com

Please always remember to tell the event hosts that you heard about their event on Macaroni Kid! Your support helps us to bring you this free newsletter and website. We are supported solely by our sponsors.
If you know of any events or things to do that should be added to our calendar, please email the information to me at BarbaraE@MacaroniKid.com. Please like Lowell Macaroni Kid on Facebook to learn about local activities, special deals and contests.
Lowell Macaroni Kid is a free weekly newsletter and website focused on fun family events and information in the greater Lowell area.
We gather together all kinds of local family events and activities each week, and add useful information about classes, family-focused businesses, book and product reviews, recipes, crafts, school and camp guides and more. We proudly serve 9,700+ families in Lowell, Dracut, Chelmsford, Westford, Tyngsboro, Dunstable, Littleton, Groton, Billerica, Tewksbury, and other surrounding communities.
Subscribe today to receive our email newsletter every Wednesday!