Code Wiz has plenty on tap for January and February vacation days!
On January 21 and 22, Code Wiz is offering programs for age 7 and up for kids to learn how to code an animation and a game. Kids will learn the basics of coding in the morning and then use their new skills to code their own creations!
Holiday coding sessions run from 9 AM to 4 PM with a lunch hour at 12:00 PM. Healthy snacks will be provided, and before and after care is available. Each day's session is $95.
For February vacation, Code Wiz is offering two programs for developing Augmented Reality Games from Monday February 18 to Friday February 22. Kids age 7-9 will work with Augmented Reality Games to add special effects, while kids age 10 and up will use the Unity game engine to create their own Augmented Reality games.
Both programs run 9 AM to 4 PM, with half-day options and before and after care available.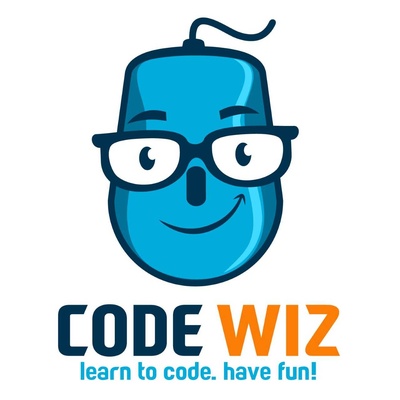 Code Wiz
9 Cornerstone Square
Unit B600
Westford MA 01886
(978) 431-0064
Website: www.thecodewiz.com
Email: info@thecodewiz.com
Facebook: www.facebook.com/codewizwestford/