Your child needs more than just soccer – they need a stable year-round experience that MENTORS them to deal with life and goes way beyond playing just a sport. See your child thrive at Building Body Mind Soul in Littleton, breaking boards, making friends, learning a lot more than simple punches and kicks but also developing confidence, self-esteem, focus and learning martial arts with the only year-round outdoor ninja gym in right here in Littleton, MA!
Building Body Mind Soul is the new all age family-owned family fitness and self-defense spot for martial arts, exercise, yoga and run by our local nurse practitioner who works and teaches around the world! We are located in Littleton, MA on Route 119 right next to Littleton Pools. We offer fitness self-defense classes for all ages in addition to private bodywork sessions open to the public and advanced meditation classes with Tai Chi and yoga. Our techniques are based on a modernized Kung Fu and street-defense approach using speed, strength, surprise and explosive power. Individual athletes and martial artists need a place to go where they can reach the next level while families need a place they can go for fitness, fun, a place to find discipline, respect and socialize making friends for the youth -- we provide all of that under one roof.
In several local public schools, students can now use our self-defense fitness classes in place of taking a Physical Education gym class and receive school credit! And never any contracts! Prices include self-defense & fitness classes, meditation classes and access to our outdoor ninja gym! Bodywork sessions for adults and parents are charged separately.
THE ONLY OUTDOOR NINJA GYM IN MASS! Great for all ages!
At Building Body Mind Soul, we have the ONLY all-ages outdoor ninja fitness gym for calisthenics in Massachusetts.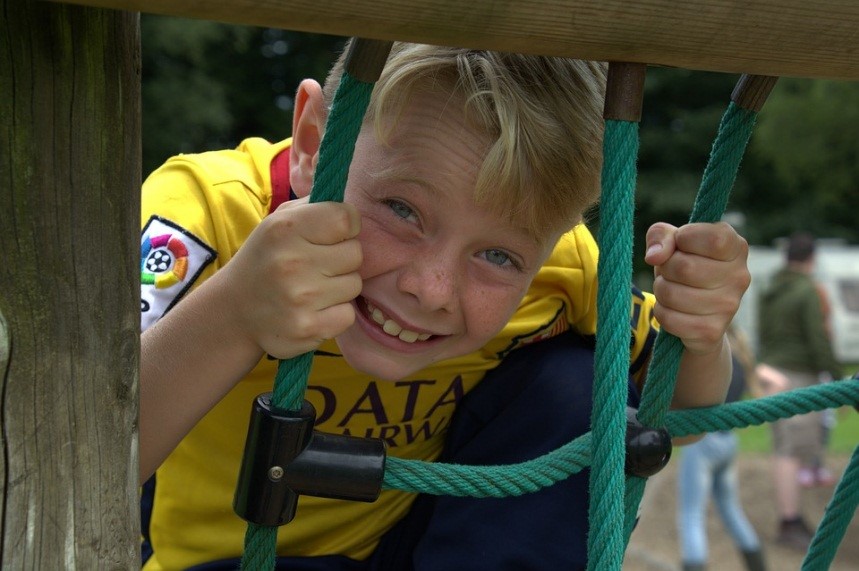 The outdoor ninja gym is for all ages and has endless activities and obstacles with posted easy-to-use signs showing real life martial arts applications, including:
Reflex time games
Zen garden
Meditation room with color and sound therapy
Battle ropes
Industrial tire pushes
Kicking pole and boxing bags
Board and brick breaking
Shaolin wooden pole stump set-up
Sprint track with weights
Long jump track with landing pit
Rope lines and climbing ladder
Professional pull-up bar with rock climbing handles and real rings
Cliffhanger rock-climbing grip hang for beginners through experts
Pipe swings and salmon ladder (as seen on American Ninja Warrior shows)
Ledge bar for rock climbing
Sledgehammer and our "smash stump"
Tight rope walk
Balance beam
Tornado ball
Iron palm block
Bounce-back boxing bag
Kettle bells
Indian clubheads
Parallel bars
Adult and child dumbbell free weights
SATURDAY CLASSES FOR TODDLERS! Optional Participation for Mom or Dad to De-Stress!
It doesn't get any better than this. Our facilities offer convenient afternoon 45-minute power sessions for toddlers and parents to enjoy the true power of toddler fitness, spatial skills and proprioception development while harnessing social interaction, coupled with some relaxation time for busy moms and dads on the go that need something for them but includes their children. The classes include fitness, self-defense and toddler yoga, designed for adult participation too.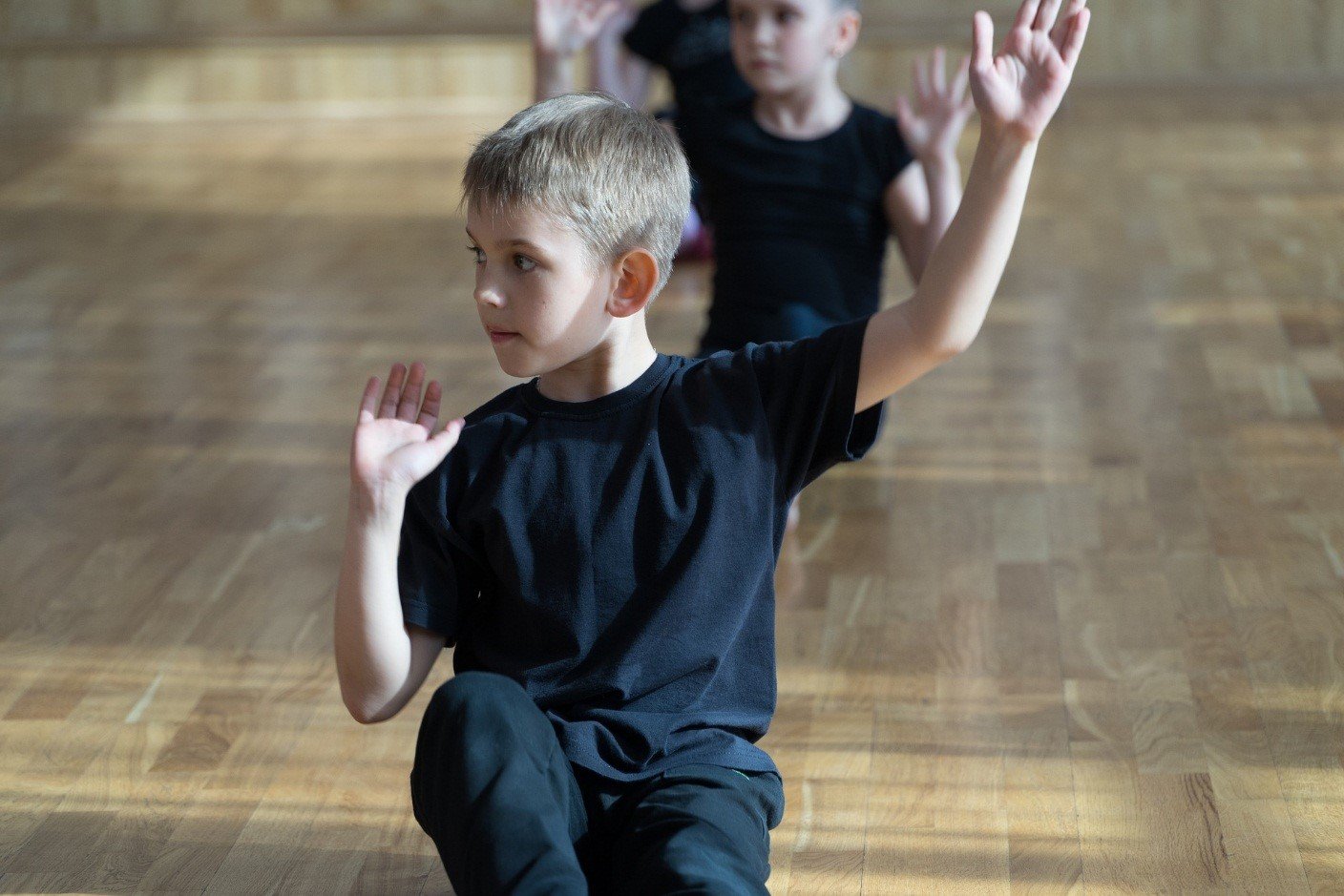 SELF-DEFENSE AND FITNESS CLASSES
We incorporate old school Kung Fu, modern mixed martial arts and street self-defense. These classes truly push all ages to their limits! Students can even bring in their own music to play during classes. Weather pending, we often train in our elite outdoor functional calisthenics ninja gym. Our class groups and times are separated into:
Kids Ages 6-12 Self-Defense (parents are allowed to participate with them)
Teens Ages 13-18 Self-Defense, Strength and Cardio
Adults Ages 19 and up Self-Defense, Strength and Cardio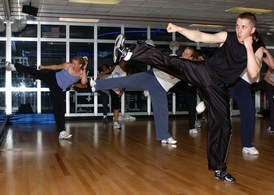 UNBEATABLE BIRTHDAY PARTIES FOR ALL AGES!
Yes, for all ages! Our outdoor ninja gym is a hit for private birthday parties! We've hosted private birthday parties and are now opening it up to the public for Saturday reservations. The outdoor ninja gym includes dodgeball, tug of war, Nerf gun battles and martial arts activities with kids and adults bringing in their own music too!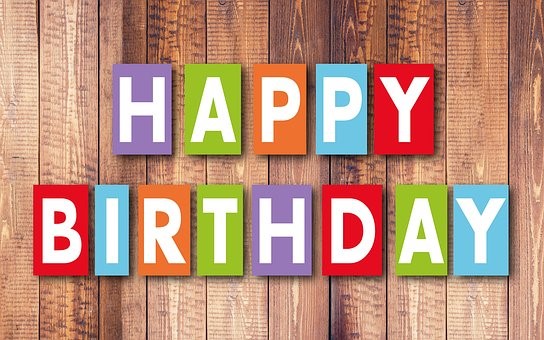 BODYWORK FOR PARENTS AND ADULTS
We also offer bodywork for all adult members 18 and over, so parents can relax and get some stress relief or deal with chronic pains while their children are in our classes. Bodywork sessions are approximately one hour long and should be scheduled in advance. Bodywork is open to the general public for one-hour sessions as well.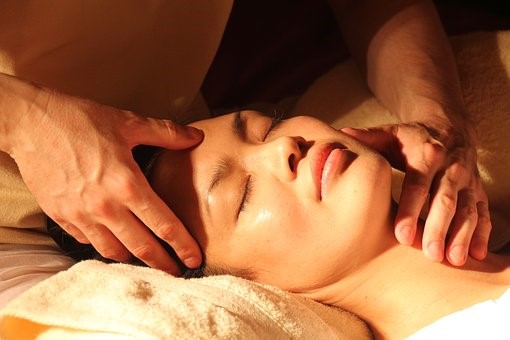 MEDITATION CLASSES
Saturday's specialized Meditation class will challenge even the best of meditation practitioners, though many combinations of our combined Tai Chi, yoga, pranayama and chi gung are taught appropriately for beginner level too. Wherever you are at, we will take you to your next level, beginner or advanced!
Building Body Mind Soul
675 Great Road
Littleton MA 01460
Email: buildingbodymindsoul@gmail.com
http://buildingbodymindsoul.com
Facebook: https://www.facebook.com/buildingbodymindsoul/
Instagram: https://www.instagram.com/buildingbodymindsoul/
Twitter: https://twitter.com/bldbodymindsoul