Halloween-themed books are a favorite in our house at this time of year and we add to our Halloween book collection each year.
Looking for ideas on what to add to yours? Here are some of my kids' favorite Halloween books to help you grow your own collection.
For the Little Boos
(Ages infant to 3)


By Sonali Fry
From the publisher: This gently spooky twist on "The Itsy Bitsy Spider" makes a favorite nursery rhyme just perfect for Halloween.

By Sandra Boynton
From the publisher: What will little Pookie decide to be this year? Pookie tries on costumes one by one, but somehow can't find just the right thing. The resolution to Pookie's dilemma will delight toddlers and their caregivers alike.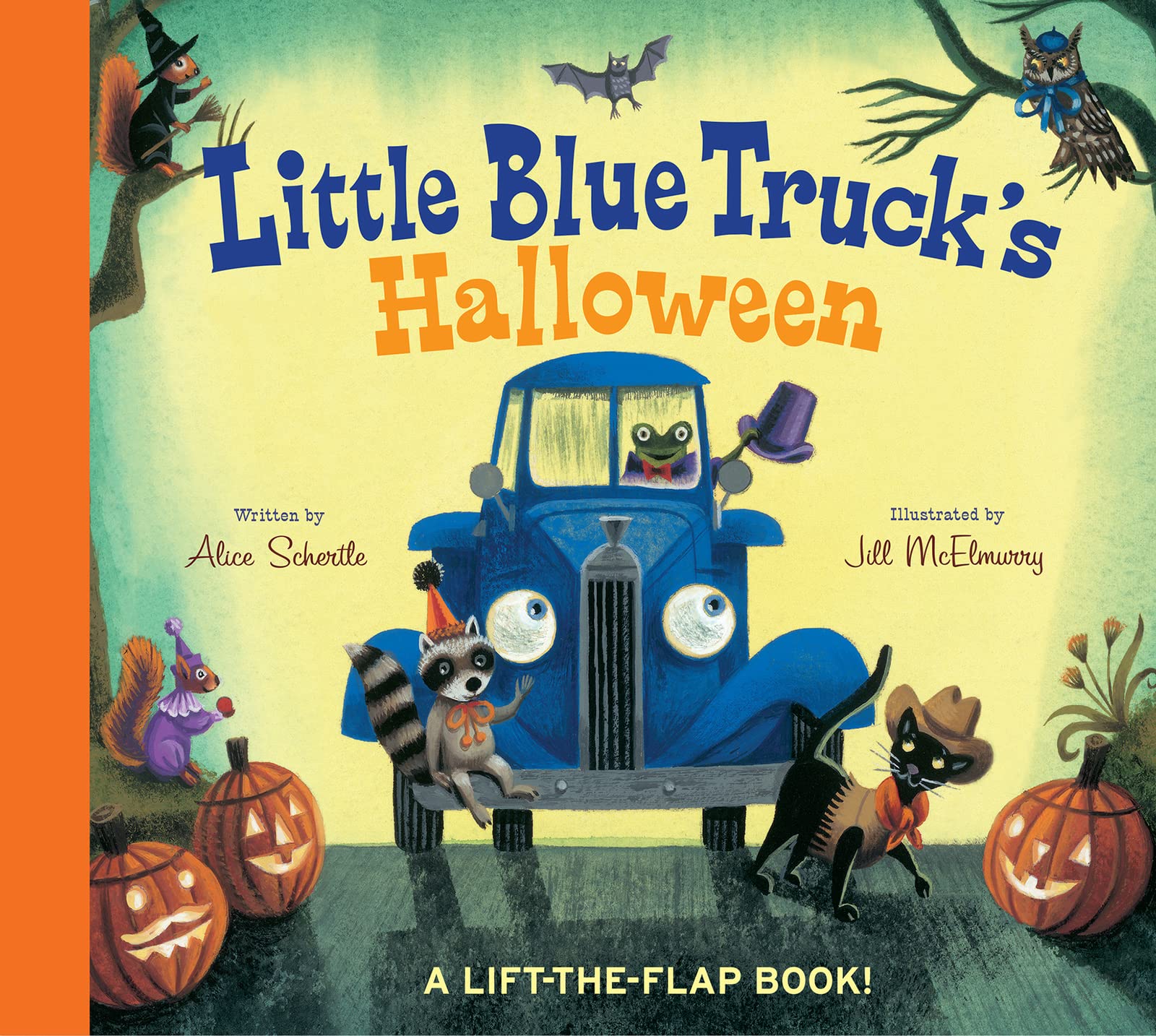 Little Blue Truck's Halloween
By Alice Schertle
From the publisher: Beep Beep It's Halloween Little Blue Truck is picking up his animal friends for a costume party. Lift the flaps in this large, sturdy board book to find out who's dressed up in each costume Will Blue wear a costume too?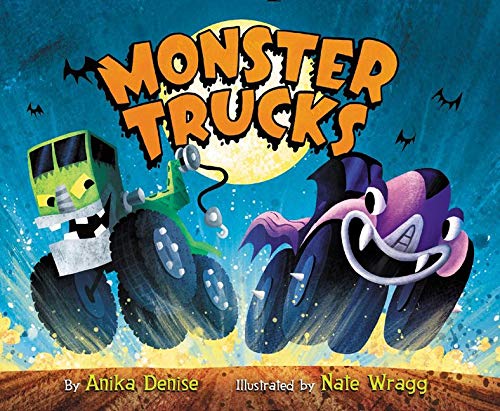 By Anika Denise
From the publisher: Ready, set, go! The monster truck race is on in this frightfully delightful picture book. On a spooky speedway, Monster Trucks moan! Monster Trucks grumble! Monster Trucks groan! Join Frankentruck, Zombie Truck, Ghost Truck, and more as they race to the finish line. But one of these trucks isn't quite who you think.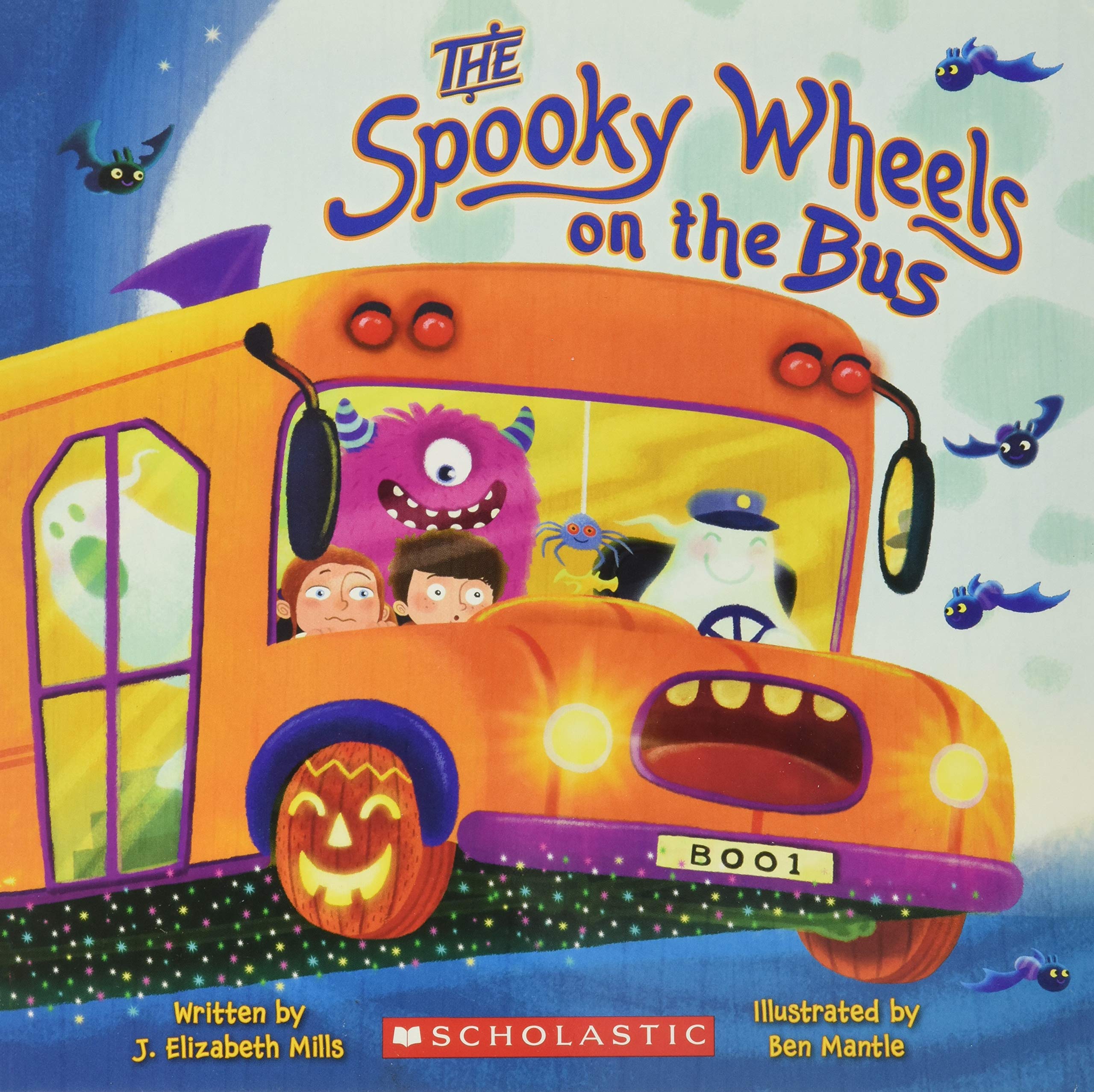 The Spooky Wheels on the Bus
By Elizabeth Mills
From the publisher: THE SPOOKY WHEELS ON THE BUS is a humorous Halloween-themed version of the classic song THE WHEELS ON THE BUS...with a few ghoulish tricks and treats up its sleeves! Count from One Spooky Bus up to Ten Goofy Ghosts as this Halloween ride races through town picking up a few unsuspecting passengers along the way.
For the Little Ghouls
(Ages 3 to 6)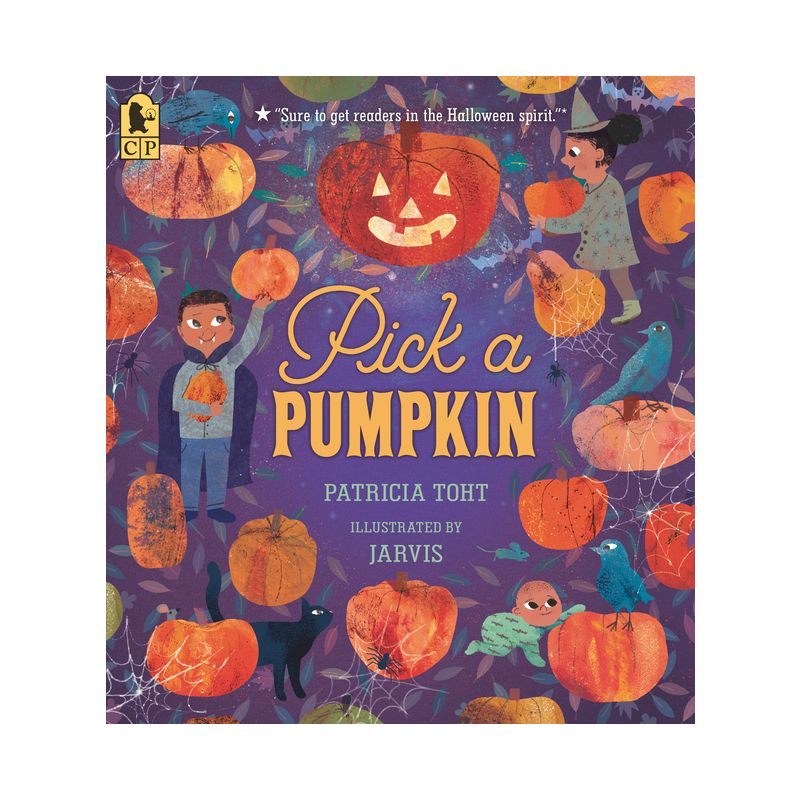 Pick a Pumpkin
By Patricia Toht
From the publisher: Pairing a wonderfully rhythmic read-aloud text with expressive retro illustrations, author Patricia Toht and illustrator Jarvis capture all the excitement and familial feeling of a favorite holiday tradition. Readers will be happy to follow along with each step, from picking out the perfect specimen at the pumpkin patch (be sure to stop for cider and toffee apples) to carting it home, scooping out the insides, carving a scary face, and finally lighting a candle inside -- savoring the familiar ritual of transforming an ordinary pumpkin into a one-of-a-kind glowing jack-o'-lantern.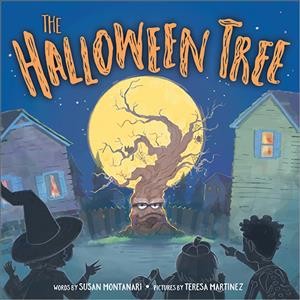 Halloween Tree
By Susan Montanari
Personal Favorite
From the publisher: Everyone knows most young saplings dream of becoming Christmas trees. But one grumpy, old tree who doesn't like lights, decorations, or people is determined to be different. Get ready to meet the Halloween Tree!


By Wendi Silvano
From the publisher: Everyone loves Halloween candy―even Turkey. But how can he and his barnyard friends get any when the farmers give it out only to children? With a costume, of course! As his pals look on, Turkey comes up with one clever costume after the next. Each trick gets better and better...but will Turkey and his friends end up with any treats?
By Julia Donaldson
From the publisher: The witch and her cat are happily flying through the sky on a broomstick when the wind picks up and blows away the witch's hat, then her bow, and then her wand! Luckily, three helpful animals find the missing items, and all they want in return is a ride on the broom. But is there room on the broom for so many friends? And when disaster strikes, will they be able to save the witch from a hungry dragon?
For the Bigger Boos
(Ages 7 to 10)
By Samantha Berger
From the publisher: Who is Crankenstein? HE IS A MONSTER OF GRUMPINESS THAT NO ONE CAN DESTROY! MEHHRRRR!!! HE'S ALIVE! He may look like any ordinary boy, but when faced with a rainy day, a melting popsicle, or an early bedtime, one little boy transforms into a mumbling, grumbling Crankenstein. When Crankenstein meets his match in a fellow Crankenstein, the results could be catastrophic--or they could be just what he needs to brighten his day!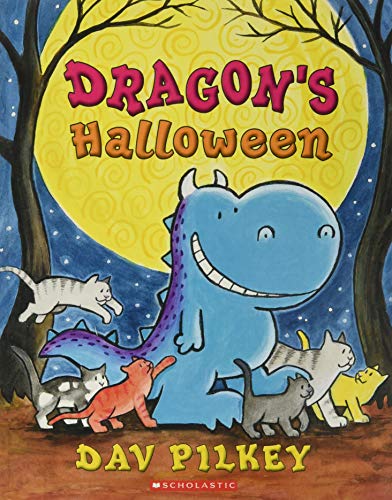 By Dav Pilkey
From the publisher: Dragon loves spooky Halloweens! But when he buys six small pumpkins that his friends tell him will never be scary, Dragon must come up with creative ways to make this Halloween just perfect.
Lowell Macaroni Kid is a free weekly newsletter and website focused on fun family events and information in the greater Lowell area.
We gather together all kinds of local family events and activities each week, and add useful information about classes, family-focused businesses, book and product reviews, recipes, crafts, school and camp guides and more. We proudly serve 10,000+ families in Lowell, Dracut, Chelmsford, Westford, Tyngsboro, Dunstable, Littleton, Groton, Billerica, Tewksbury, and other surrounding communities.
Subscribe today to receive our email newsletter every Wednesday!
Follow us on Facebook, Instagram or Twitter.
Advertise with us to connect with thousands of local families!