The NEW Adventure Code Academy in Chelmsford is offering five action-packed all-day camps during April school vacation! Camps run from 9 AM to 3 PM, with early drop-off at 8 AM and after-camp care until 6 PM included at no charge.
Cost is $100 per student per day, with a 10% discount for multi-day enrollments or siblings. Add an optional lunch and two snacks for $15. An hour of music instruction, provided by Music Elements, can also be added for an additional charge (depends on enrollment).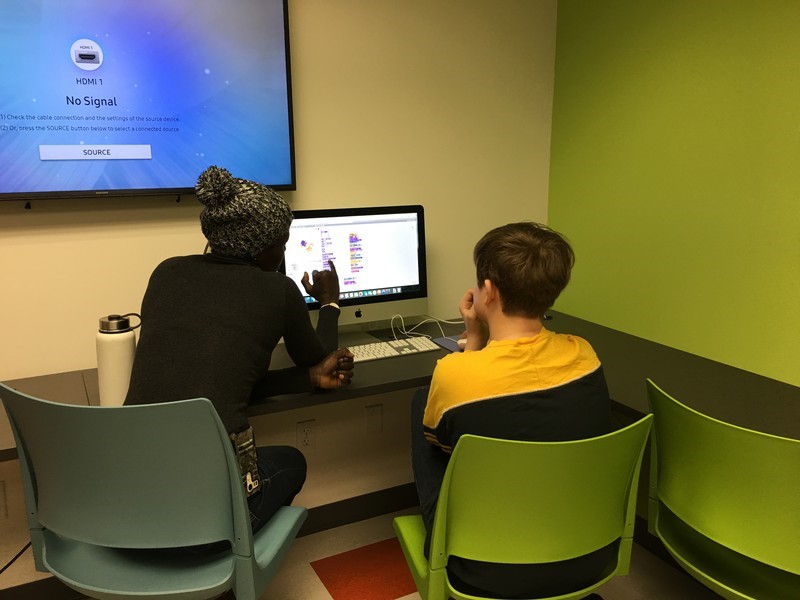 A typical day of camp includes:
8-9 AM: Early Drop-off
9-10 AM: Hour of code
10-11 AM: Hour of practice
11:15 AM-12 PM: Learn about the project of the day
12-1 PM: Lunch and playtime
1-2:45 PM: Project work
3-4 PM: Optional music, or robotics, games, or 3D design/printing.
4-6 PM: Project demonstration for parents, playtime, pickup
Monday, April 19: "I ain't afraid of no bugs!" (Coding)
This amazing camp fosters hands on learning for programming and debugging basics using block coding on ScratchJr and Scratch Application. This camp provides a fun learning experience for kids to develop the basic logical understanding behind programs. Concepts learned: Variables, Integers, If/Then loops, Geometry, Cartesian Coordinates, Motion, Simple Math, Problem Solving/Teamwork
Tuesday, April 17: Dungeons, Ogres and Ping Pong (Game Design)
If your child loves computer games then this is the camp for them. Strategy, logic and creative problem solving are key components of a good game design. We will design and play games in Scratch and CodeCombat. They will have an awesome time thinking through the game players journey by creating their own characters, equipping them with weapons and powers. They make them walk, talk, run, attack, defend and jump through multiple levels of these games. Concepts Learned will include: Variables, Integers, If/Then loops, Geometry, Cartesian Coordinates, Motion. Exposure to basics of python and Javascript syntax
Wednesday, April 18: My Portfolio (Web Design)
In this all day action packed Camp, we will challenge our learners to understand how to build a website and a mobile app they can share with their friends. Just as web designers in real world do; they will start of with drawing site layouts and prototypes on paper, they will then use simple drag and drop website builder Weebly and MIT App Inventor to create a basic web site and an android app. They will then publish their web site to the internet and their app on an android device. Concepts learned: Variables, Integers, If/Then loops, App layout, Website layout, Navigation, User Experience, Publishing
Thursday, April 19: 3D Minecraft Chess (3D Printing)
In this awesome Camp, we will coach our learners on the fundamentals of Design using TinkerCAD and challenge them to create Minecraft chessmen with joints & connectors. Once the design is complete, we will 3D print the models using our amazing 3D Printer in colors of your choice. Not only do you learn designing, but also how 3D printing works to easily make complex geometries. Of course, we will compete in a chess tournament with our Minecraft chessmen for bragging rights. Concepts learned : Coordinates, geometry, dimensions, Part & Assembly design, how a 3D printer works, re tinkering 3D models to personalize it.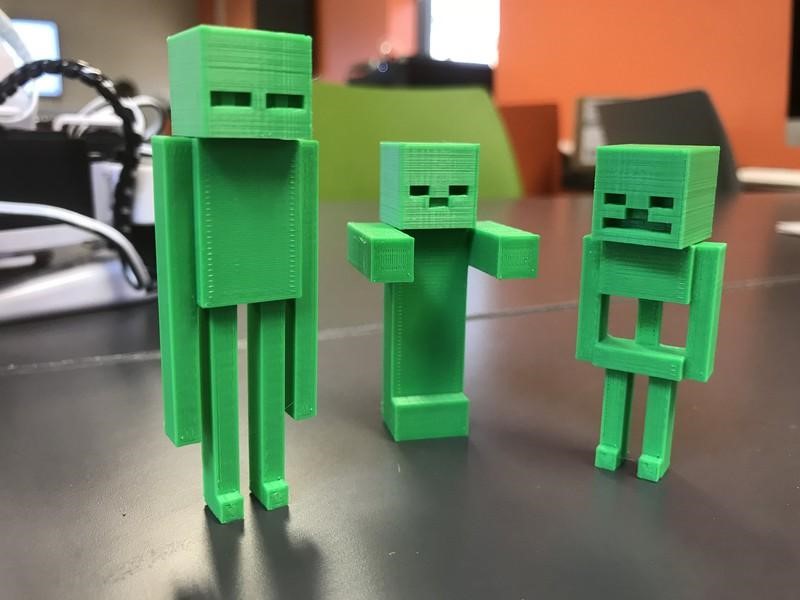 Friday, April 20: Bot Play (Robotics)
In this action packed Ccmp, we challenge our learners to design and build a programmable object, and apply coding concepts to control the motors and sensors. They practice on a variety of robots such as Ozobots, Spheros, Drones and other Robotic kits. Advanced levels involve extending the assembly by designing and 3D printing connectors. Of course they get to play with Legos as well! Concepts learned:
Simple Machines, Mechanics, Structural Engineering, Sensors and Coding.
Register today for these April vacation camps at https://www.aca.boston/camps-2
Adventure Code Academy
3 Summer St
Chelmsford MA 01824

(978) 620-0146

Website: https://www.aca.boston

Email: Support@adventurecode.academy

Facebook: https://www.facebook.com/acaboston