Ah, the annual quest for a family vacation destination that a) has tons of things for the kids to do, b) has beauty, culture and grown-up fun too, and c) isn't too far away (bonus points if we can get there in the minivan from Greater Lowell in an afternoon).  I have an excellent option to offer: Rochester NY and the surrounding counties.  For some reason, upstate New York had not been on my radar screen for a family vacation before.  Clearly though, I've been missing out, based on all of the amazing activities I enjoyed on a recent whirlwind four-day trip coordinated by Visit Rochester.  Rochester is a very easy drive from Westford -- Route 90 the whole way -- and offers so many fun and interesting activities that even the pickiest of kids will have a great time.
Love amusement parks?  Seabreeze Amusement Park on Lake Ontario is a fantastic outing for a day.  Enjoy roller coasters, a log flume, bumper cars, teacups, kiddie rides and a full water park with wave pool and water slides, all with a view of Lake Ontario. One great feature of Seabreeze Park is that non-riders do not have to pay full admission; a Spectator Pass is $14 for the day.  Plus, children 2 and under are always free, and the website offers great online prices and coupons. I love that Seabreeze Park has been owned and operated by the same family since it opened in 1879!
​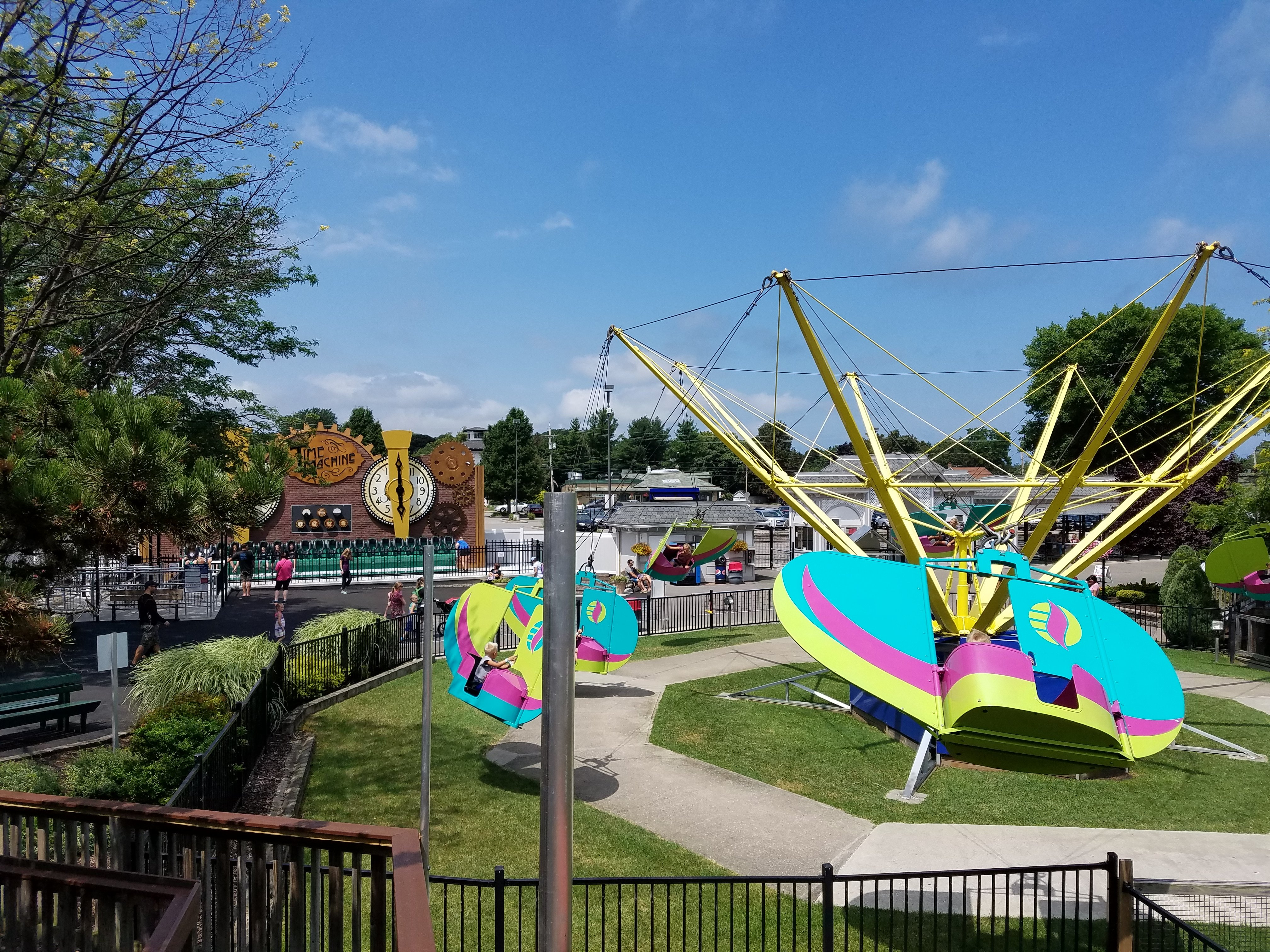 Enjoy history?  There is so much fascinating and engaging history in the Rochester area, from the women's suffrage movement to learning about 19th century country life.  Rochester is on the Erie Canal, which was dug (by hand!) from 1817 to 1825.  This 363-mile canal brought goods, people and modern ideas quickly across New York state to the Great Lakes, before the railroad existed. Bustling towns grew up around the canal, and Rochester boomed in the 1800s. A visit to the Genesee Country Village & Museum in Mumford NY, the largest living history museum in New York state, will give your family a real feeling for what life was like in the 19th century.  We explored the farm area (complete with young oxen, pigs and sheep) and spoke with the farmers, visited a mansion from the mid-1800s, met the village potter and learned about his trade, tried several beverages made by the village brewer and his wife, and learned about the 60+ other historic structures on site.  Visitors can take classes, see open hearth cooking, experience an 1800s school, enjoy a 19th century baseball game, talk with a cabinetmaker, printer, blacksmith and cooper, and learn about all the "modern conveniences" that were starting to make life easier in the mid-1800s.  Genesee Country Village also hosts special festivals for Halloween, Thanksgiving, Christmas, and the maple-sugaring season.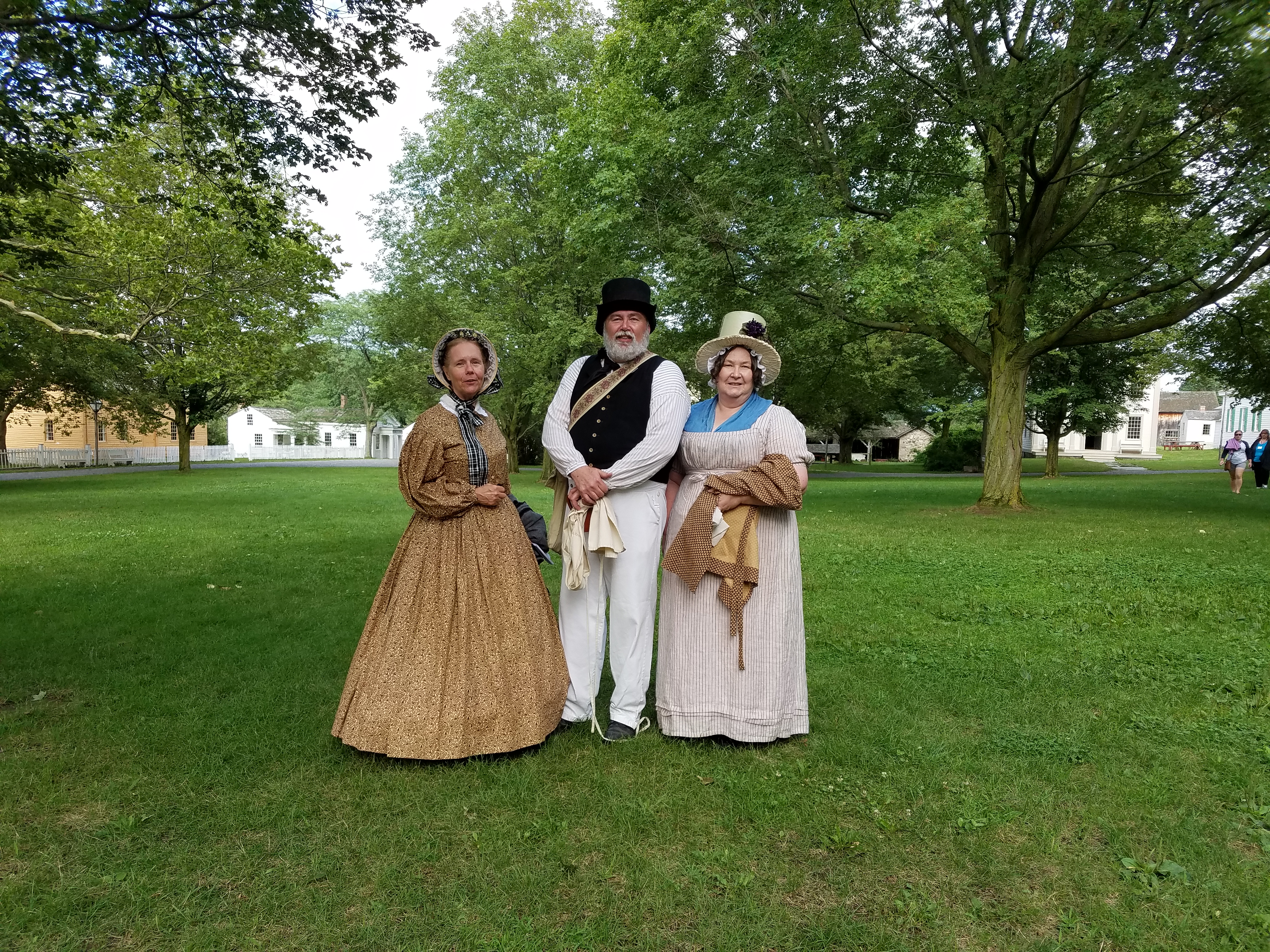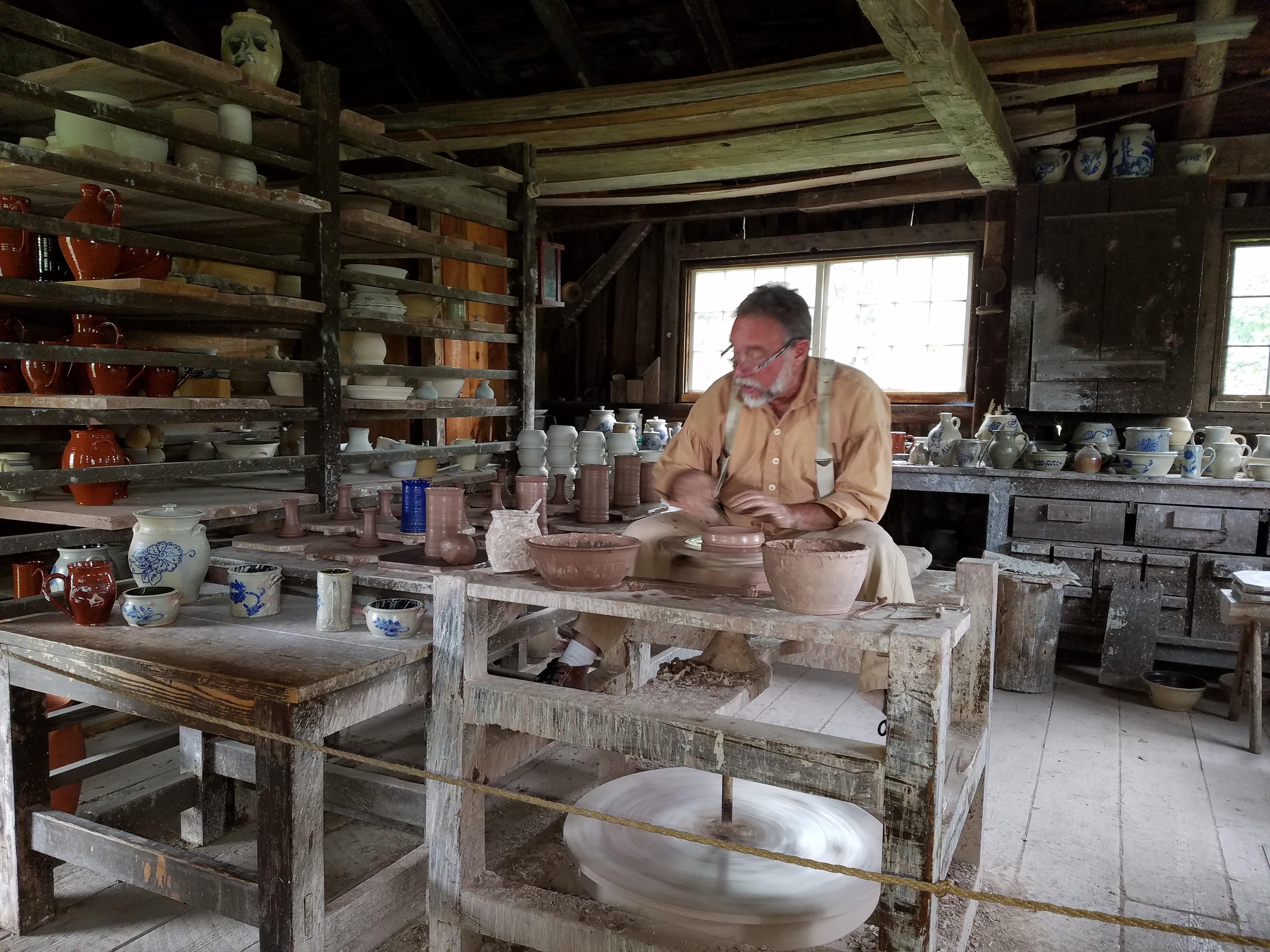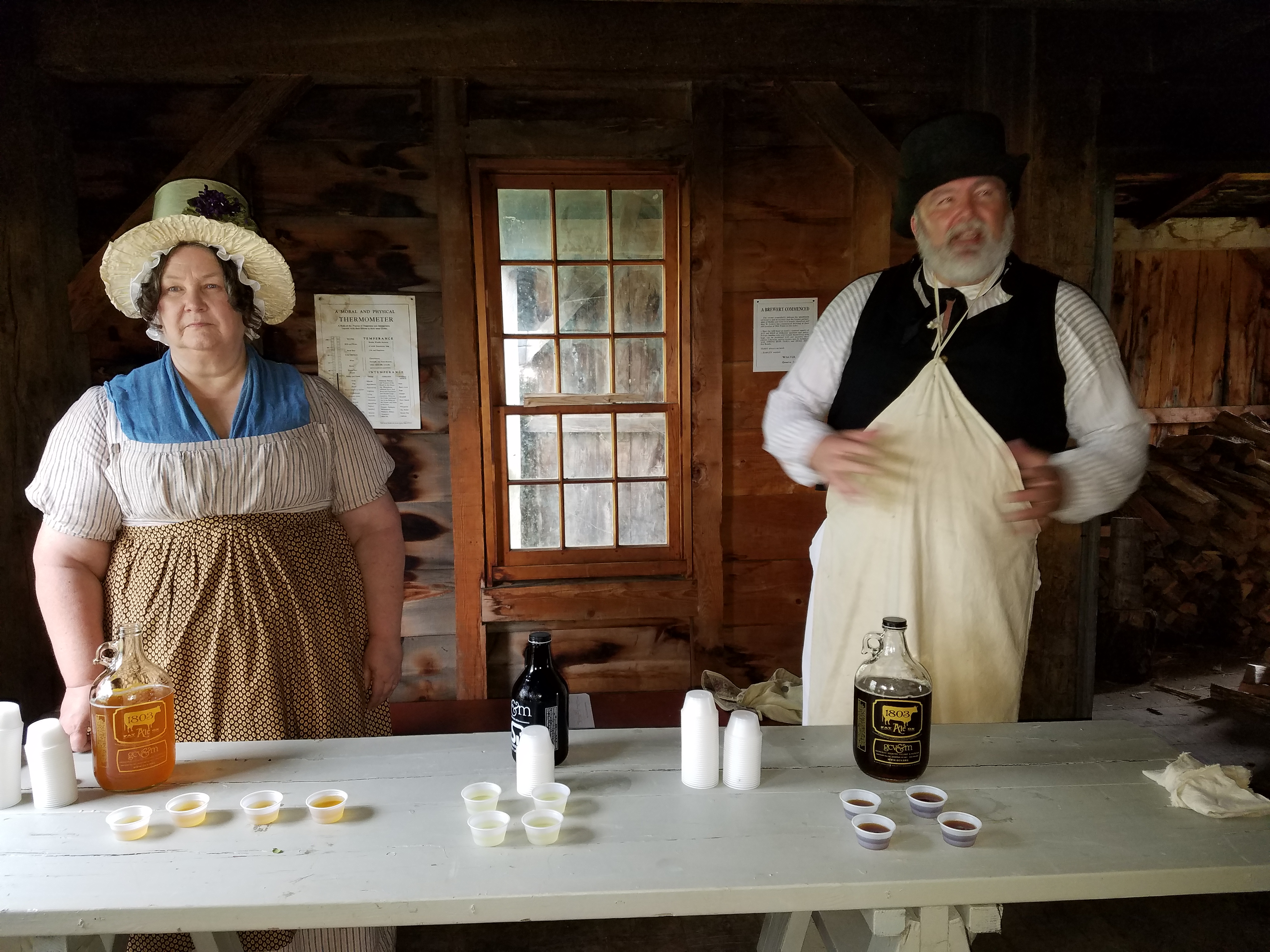 The Susan B. Anthony House is also a must-see destination for anyone interested in American history or women's rights.  Susan B. Anthony was arrested in the parlor for voting in the 1872 elections.  She worked tirelessly for children's welfare and women's right to vote, which was finally granted in New York state in 1917 and nationally in 1920.  Her home was the headquarters of the National American Women's Suffrage Association. It's hard to imagine what life was like when women had no rights; a visit to the Susan B. Anthony House is an experience that will help your family understand how important freedom, individual rights and the right to vote are.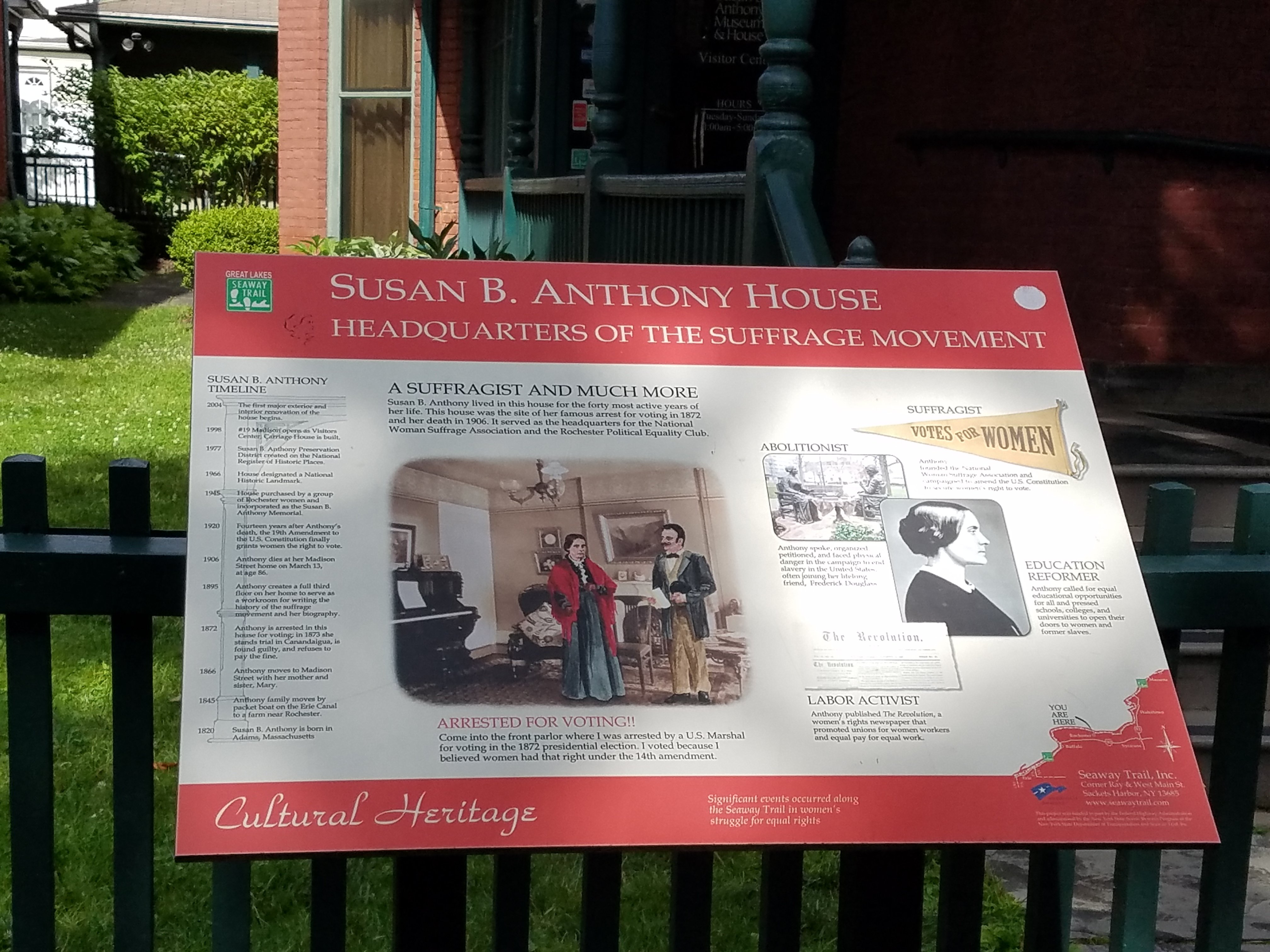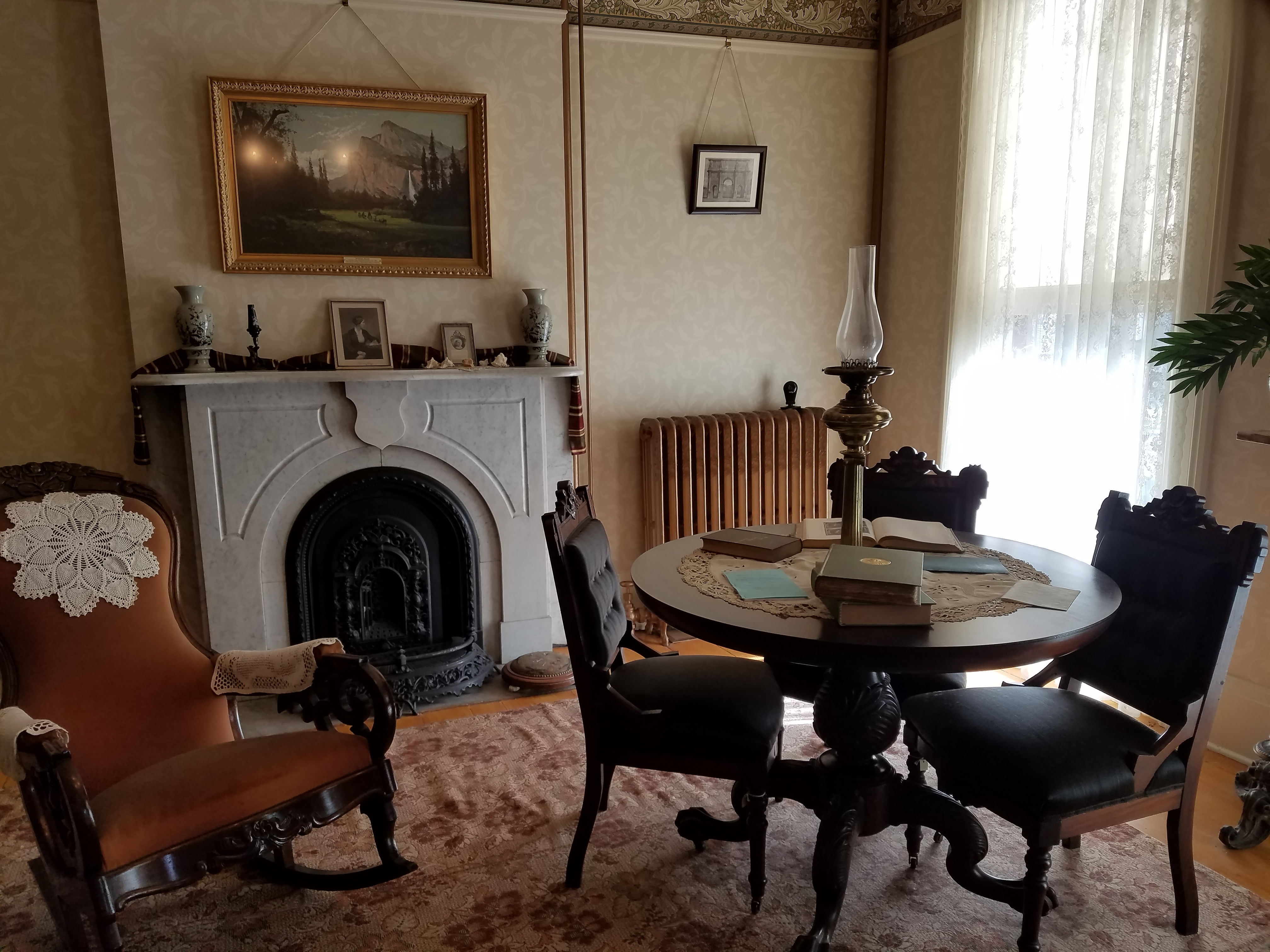 Arts, music and festivals your kind of thing?  The Rochester area is known for some fabulous festivals.  In particular, Fairport NY, a quiet port town along the Erie Canal, hosts Canal Days in June, when 250,000 visitors enjoy a weekend of music, food, crafts and fun.  June also brings the Rochester International Jazz Festival and the Maplewood Rose Festival.
What to do on a rainy day?  Rochester offers some wonderful options for rainy day (or sunny day) fun.  The Strong National Museum of Play is an incredible museum dedicated to the history of play.  Not only is it an enormous children's museum filled with interactive play areas -- an actual Sesame Street neighborhood! A HUGE Wegmans play grocery store!  A butterfly garden!  A Berenstain Bears play area to explore!  Reading Adventureland!  Mystery castles, video games, superheroes, thousands of dolls, and so much more! -- but it's also the top-rated museum of play in the US. I think we could easily have spent several fun days at The Strong Museum; there's so much to explore and play with!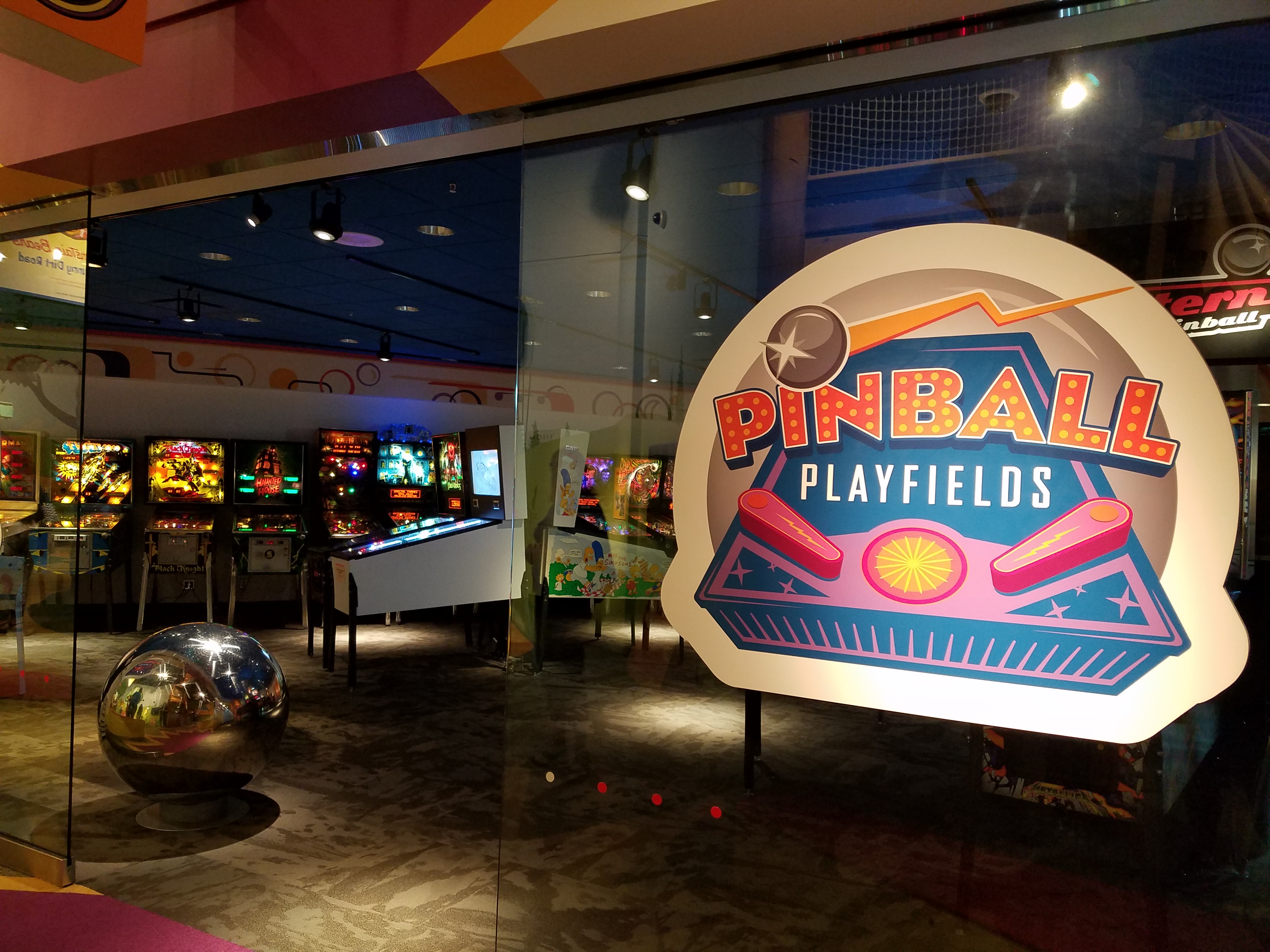 ​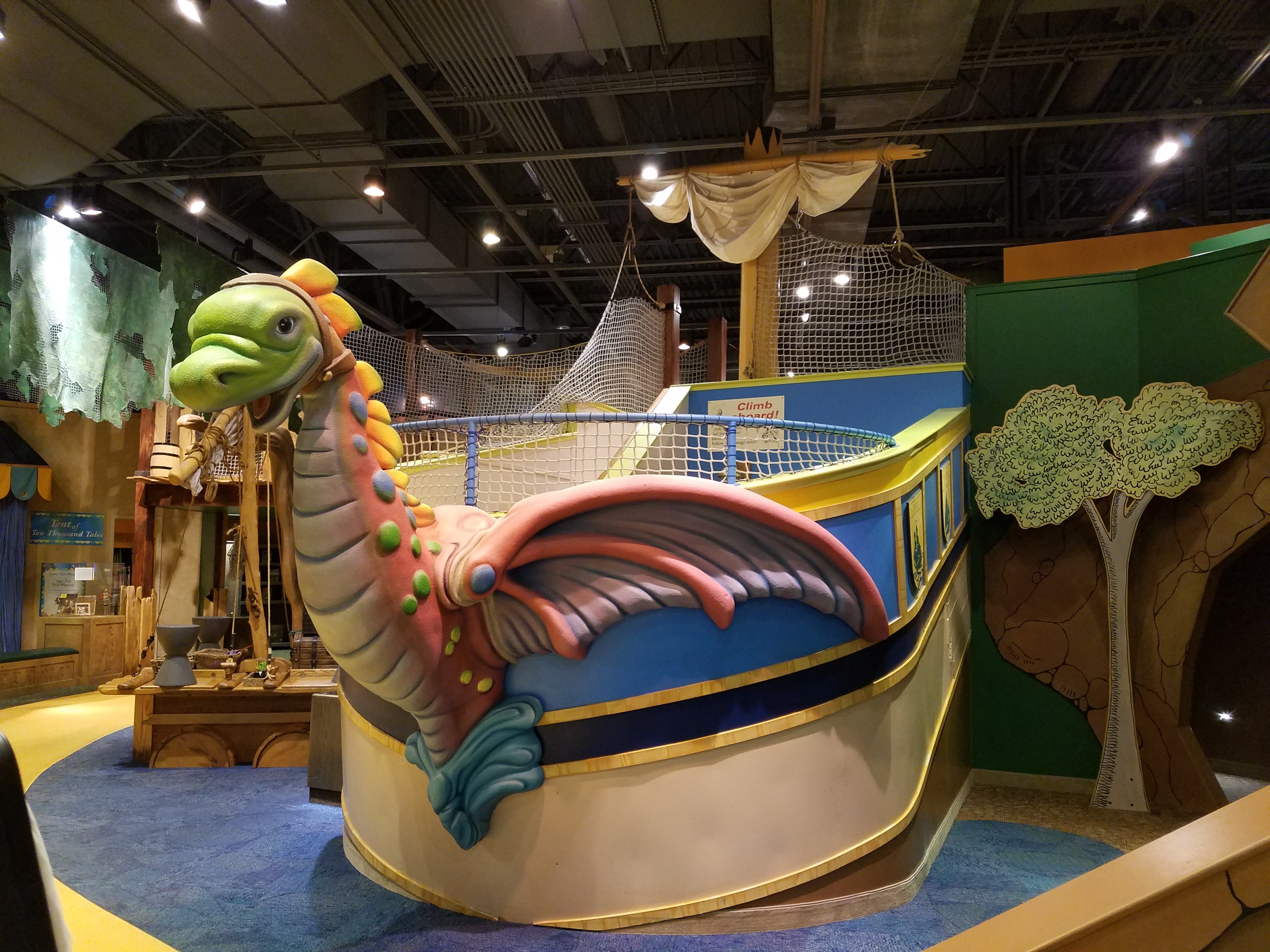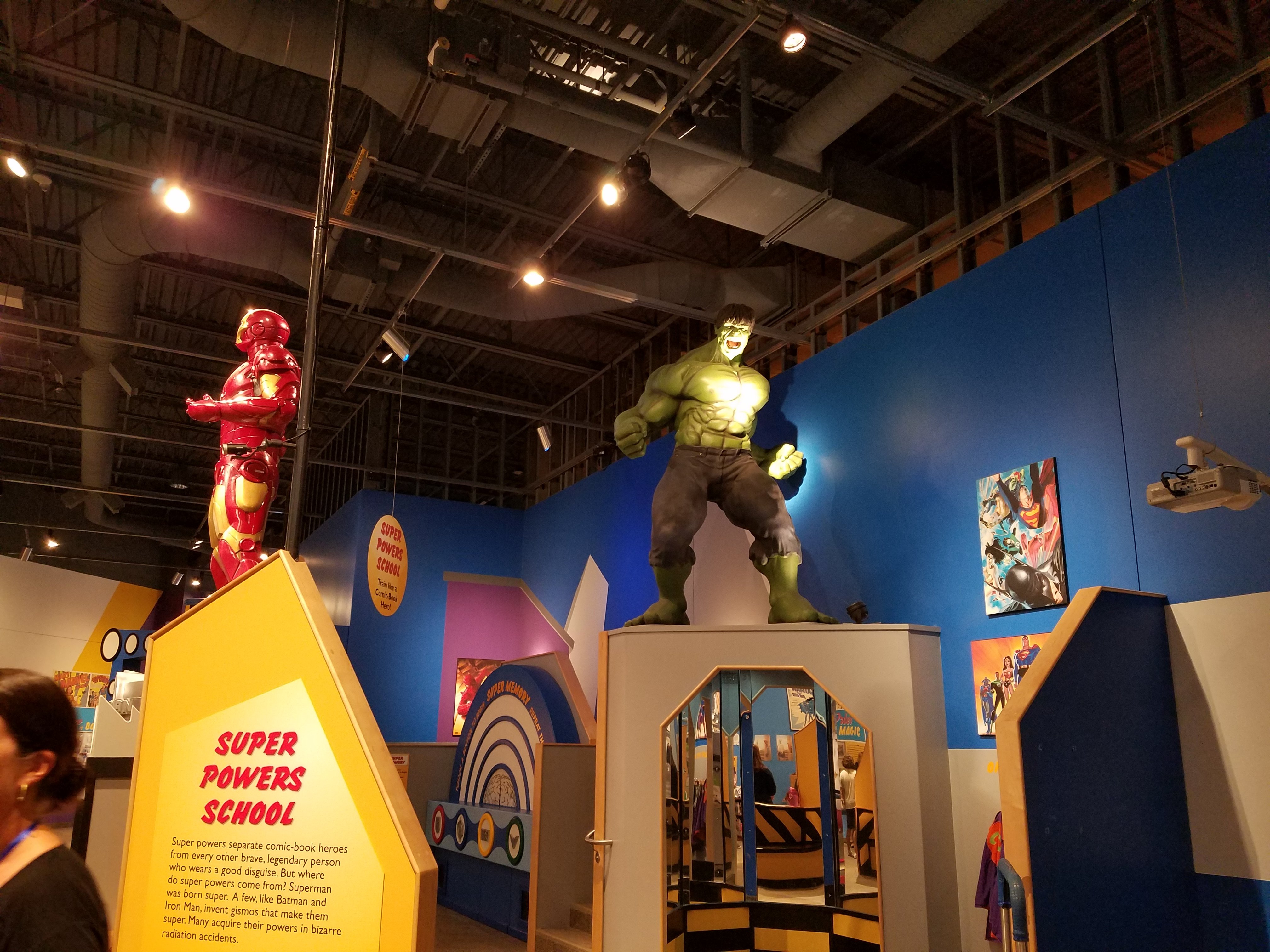 ​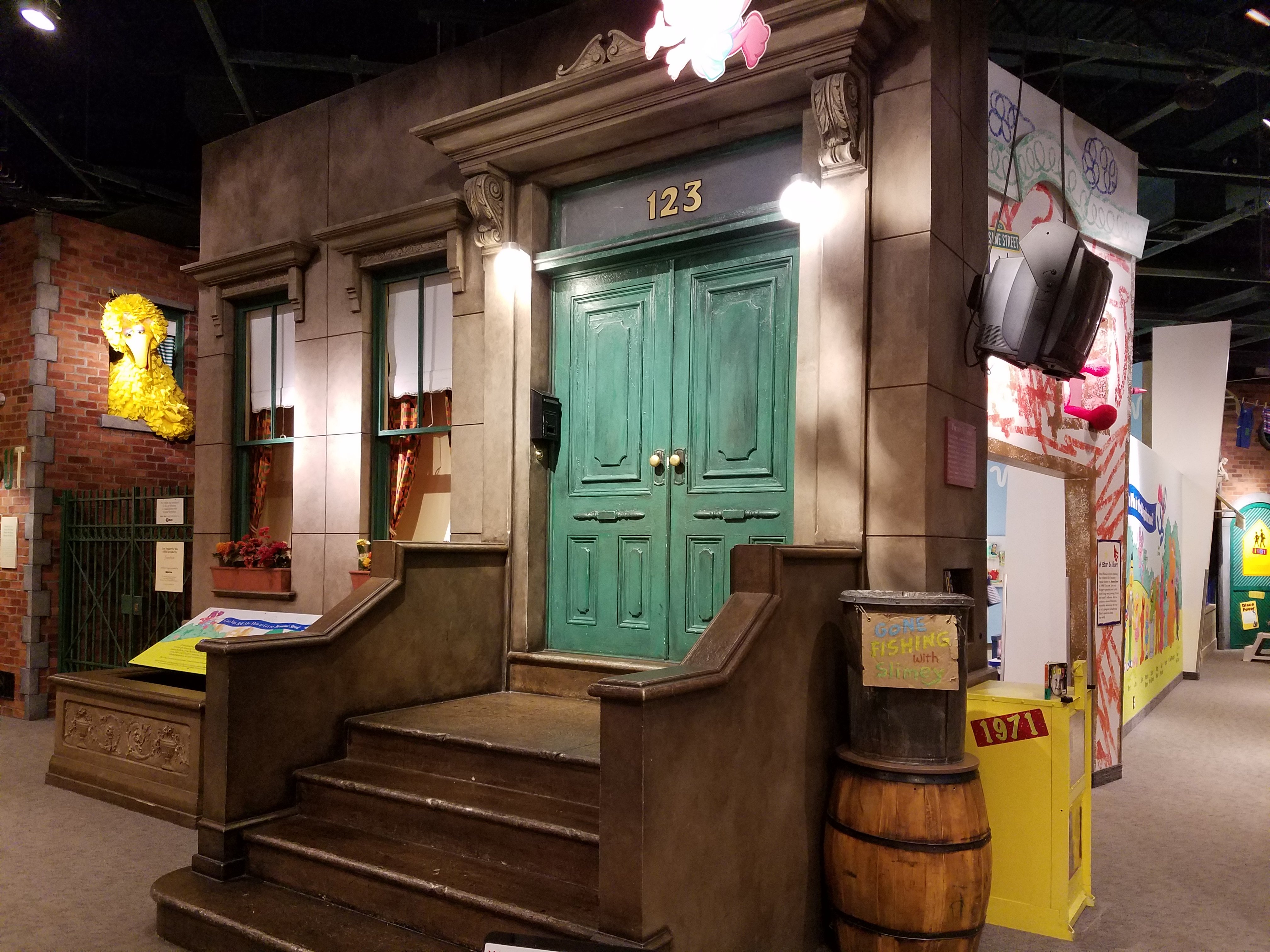 Another fantastic option is the Rochester Museum & Science Center.  This excellent museum features a planetarium, nature center, interactive displays and Inventor Center, Tesla coil Electricity Theater, Seneca Iroquois collection, a fascinating diorama of Rochester in 1838 and much more.  During the summer, there are live demonstrations, hands-on activities, and live animal shows every weekday.  We saw hundreds of children thoroughly engaged in experiments, hands-on activities, science shows, and camp programs.  I really enjoyed the Science on a Sphere exhibit, which showed large-scale weather patterns and geography on a huge model of the Earth but could also show incredibly detailed views of the moon and planets.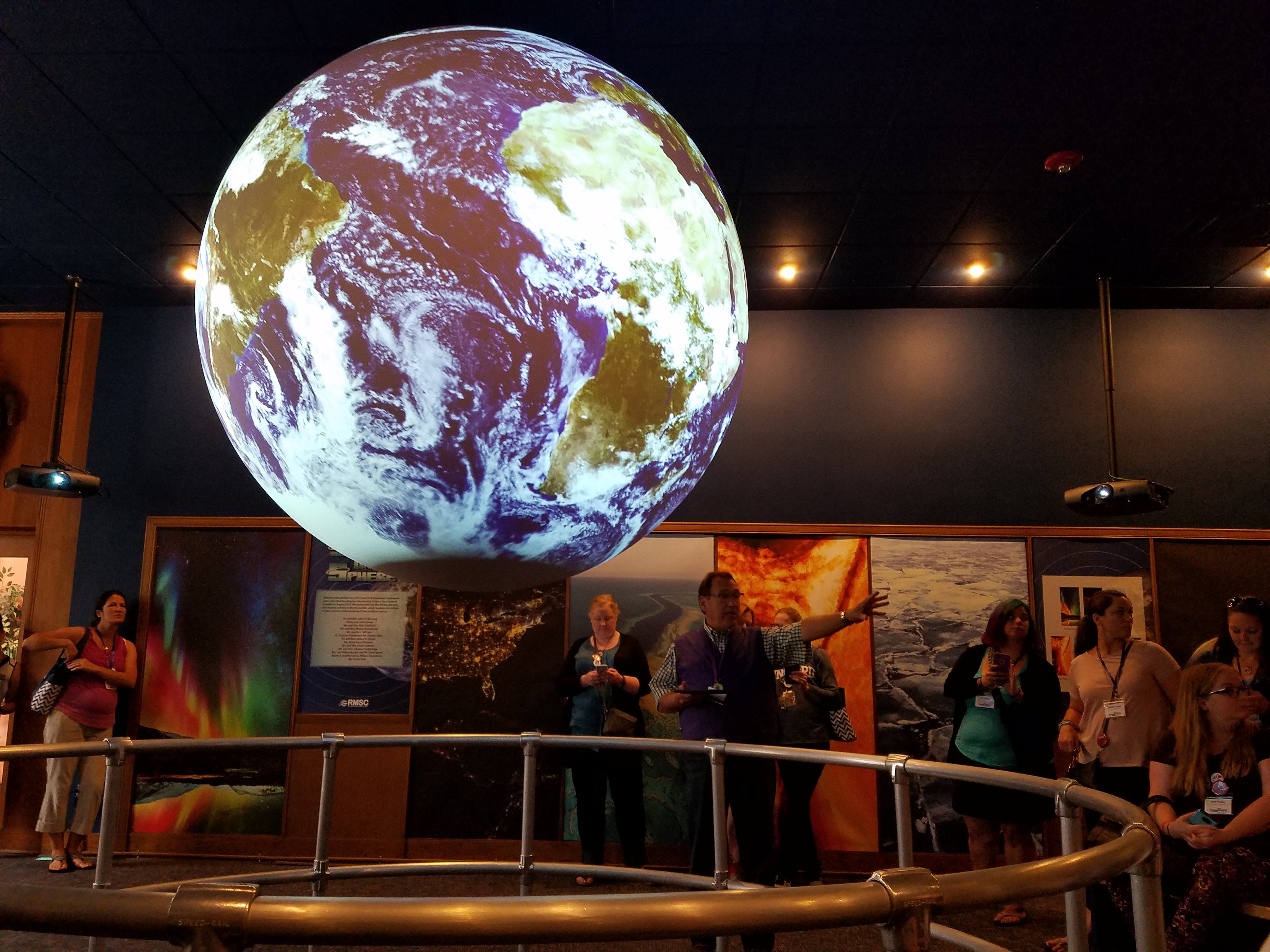 ​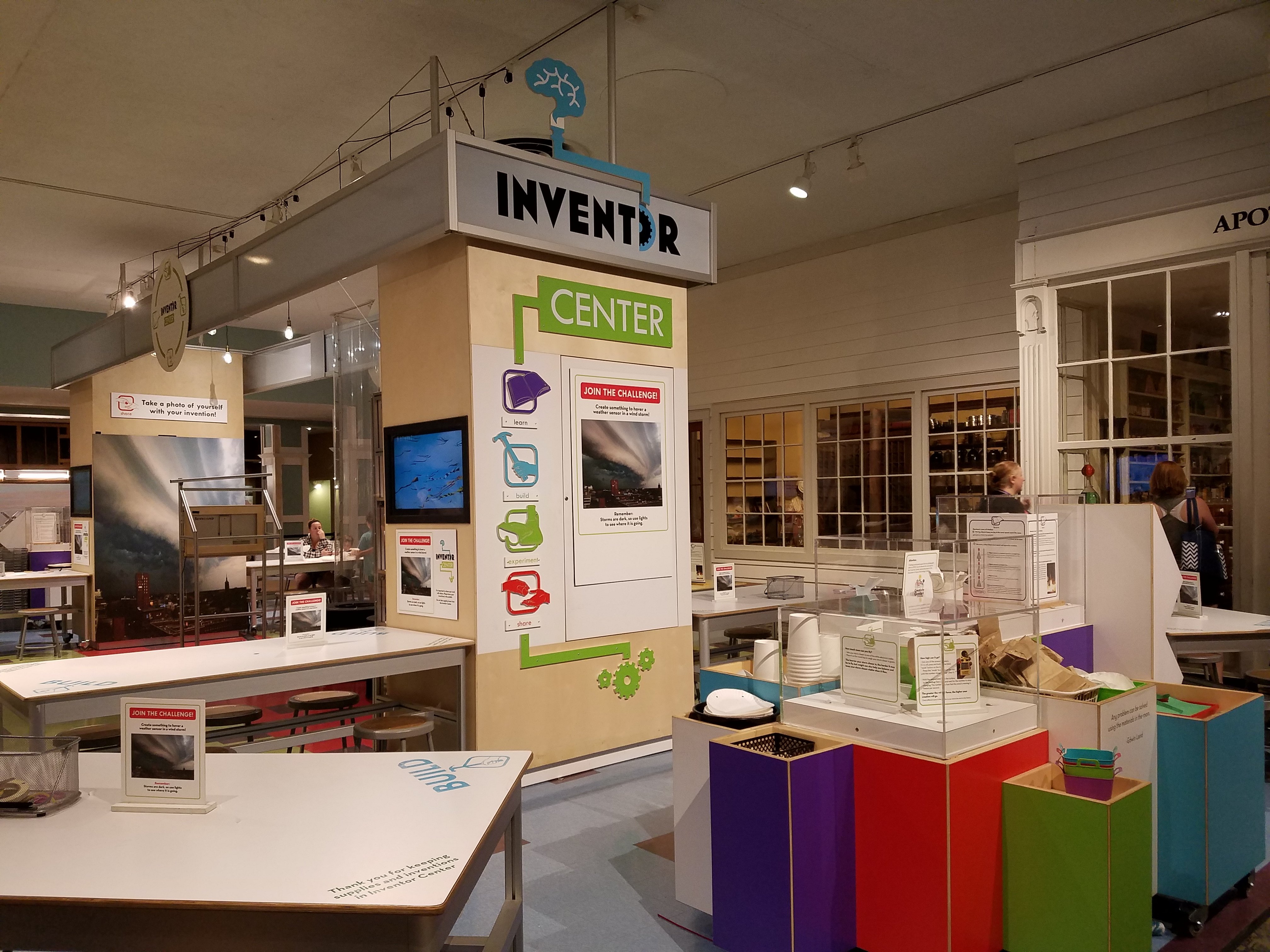 Love animals?  Animal lovers will enjoy the shady and accessible Seneca Park Zoo, where kids can watch Chester the lion up close as he interacts with his trainer, visit the very large elephant house, see the African penguins (the Seneca Park Zoo is the top US breeder of African penguins), and admire many other animals.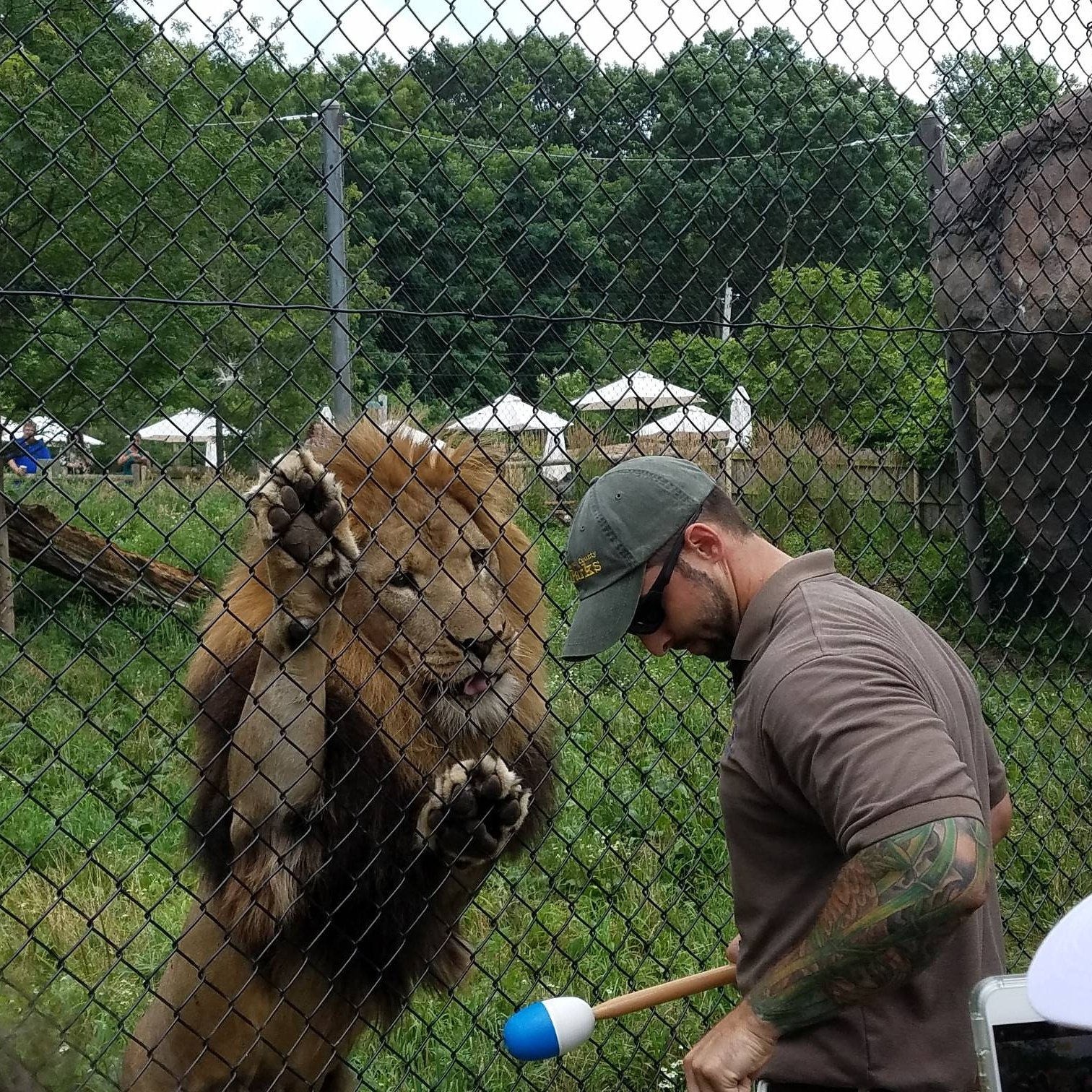 ​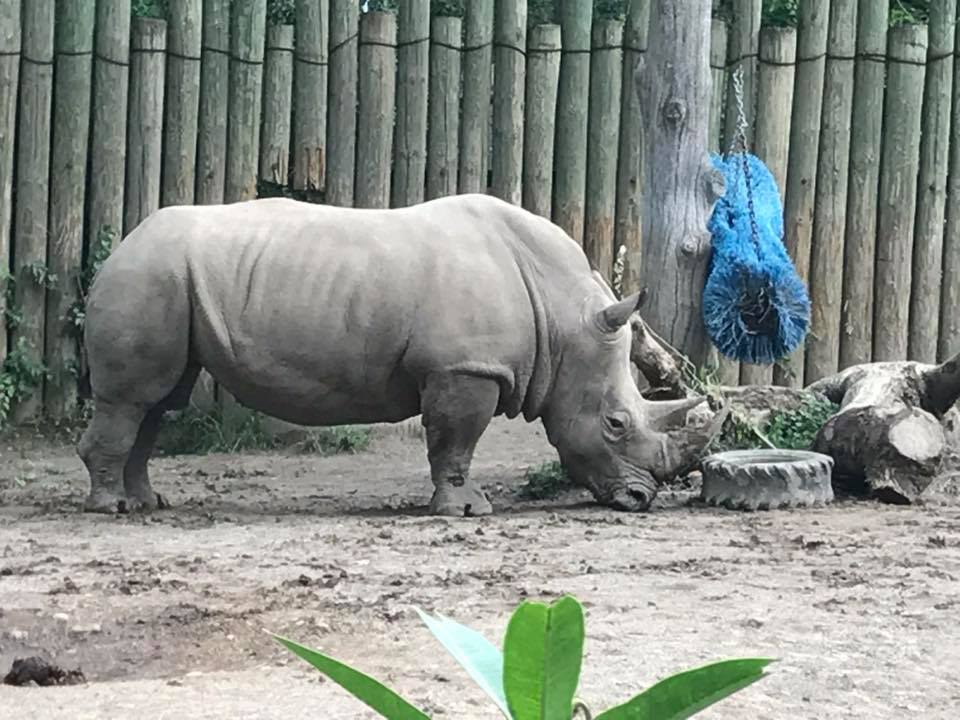 Love hiking and scenery?  One of my favorite destinations during our visit was Letchworth State Park, home of the "Grand Canyon of the East" and top-ranked state park in the nation, according to USA Today.  About an hour south of Rochester, this state park has stunning gorges and waterfalls, a nature center, campgrounds, many miles of hiking trails, and even balloon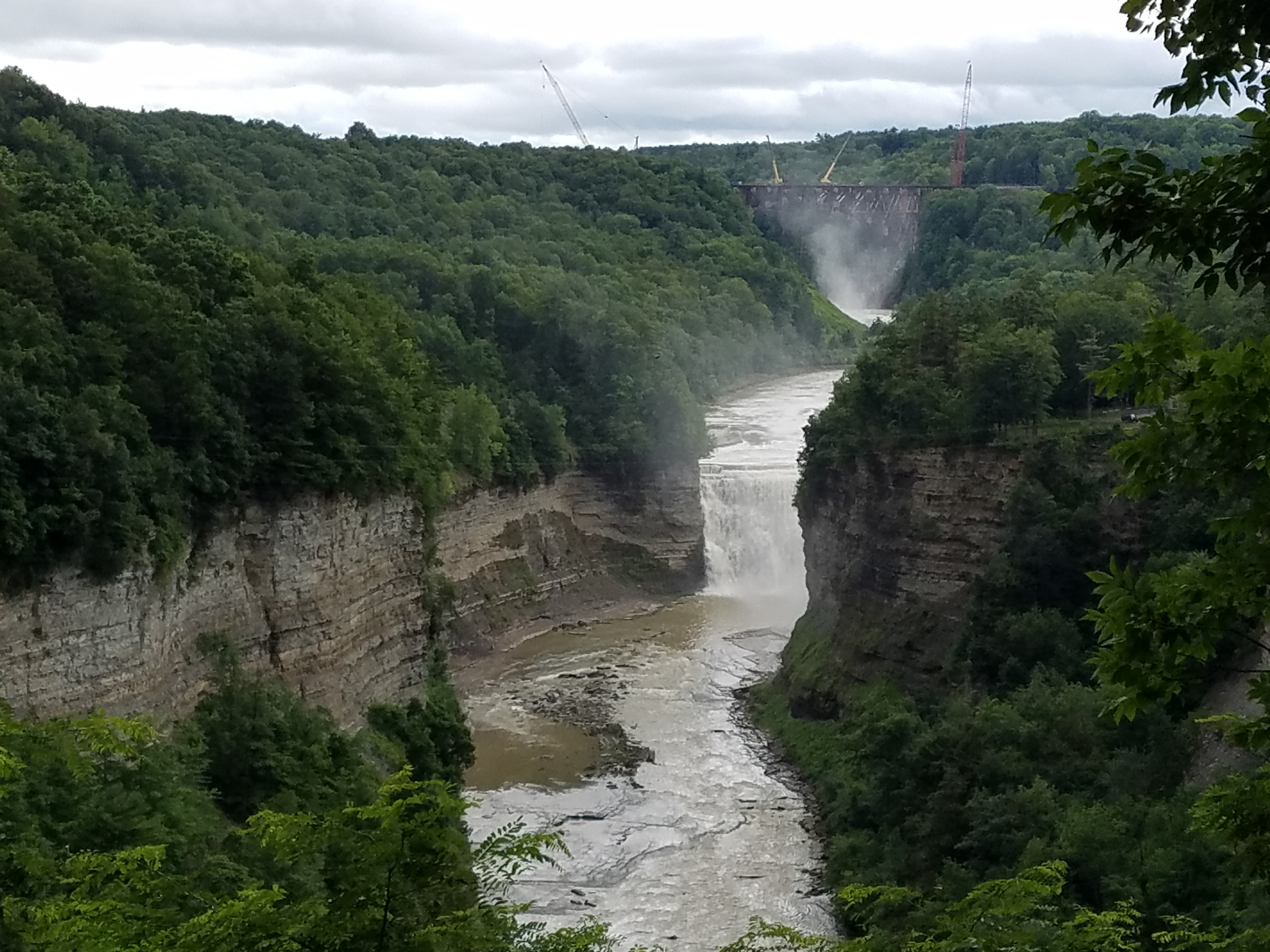 rides.  While you're there, visit the Glen Iris Inn -- the former home of William Pryor Letchworth, who gave all of the land in the state park to the state of New York -- and admire the stunning waterfall as you enjoy lunch.  The brown sugar pie is not to be missed!  There are also many destinations near Rochester for families that love to be active.  Bristol Mountain in Canandaigua, about an hour east of Rochester, has aerial adventure courses, skiing, and indoor and outdoor water parks (including Roseland Wake Park, for those who like wakeboarding). The Canandaigua Wine Trail is also an excellent way to explore the beautiful vineyards of the Finger Lakes area.
I highly recommend putting Rochester NY and the surrounding area on your short list for an ideal family vacation!
I was kindly hosted by Visit Rochester for a four-day press trip.  Accommodations at the DoubleTree by Hilton Rochester Hotel and most meals and activities were provided at no charge. No other compensation was received, and all opinions are my own.